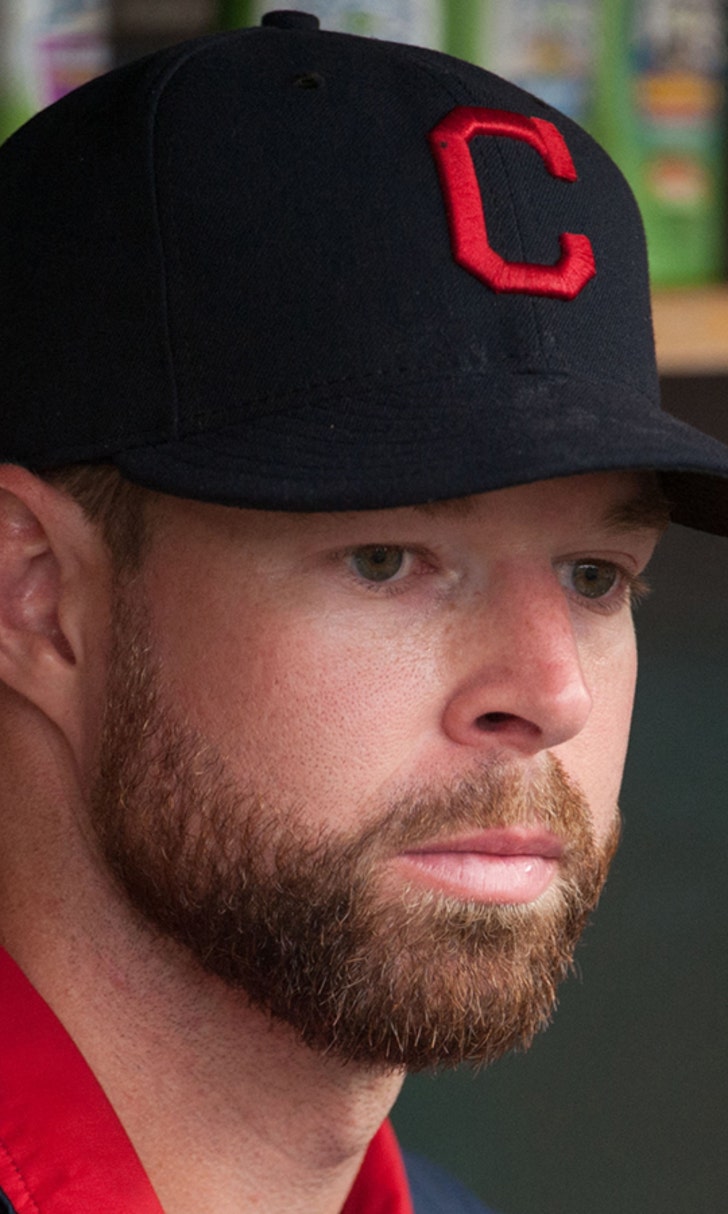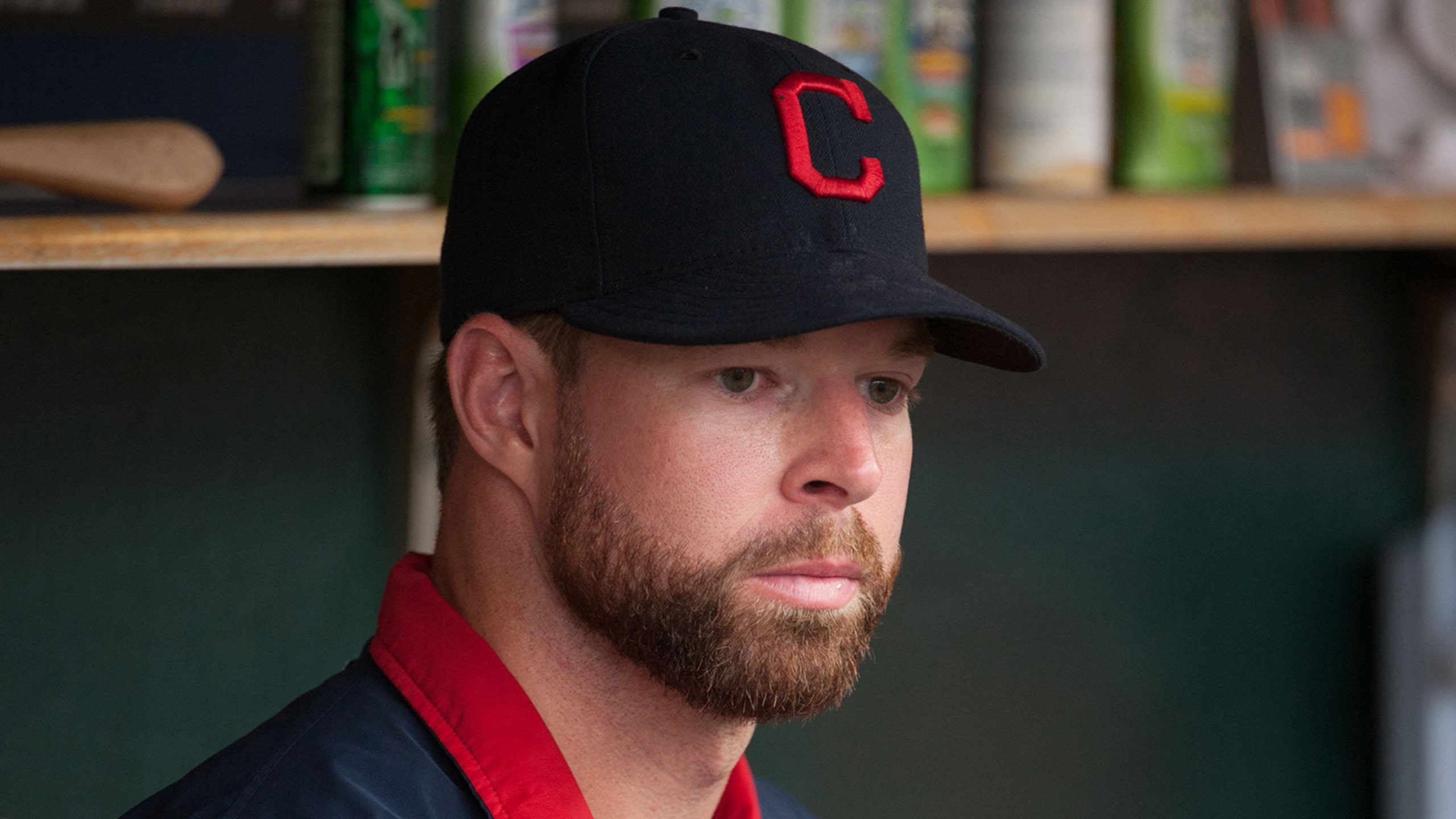 Moss rumors continue as Indians head to Winter Meetings
BY foxsports • December 7, 2014
SAN DIEGO -- Two months into the offseason the only news the Indians have generated heading into next season has been renovations to Progressive Field and signing Terry Francona to an extension. Hopefully that will change as the Winter Meetings begin in earnest on Monday and continue through Thursday.
The Tribe is coming off back-to-back winning seasons for the first time since 2001 and the core of next year's team will be back. However, upgrades at third, adding some power to the middle of the lineup and a couple arms for depth to the pitching staff remain on the to-do list.
During the middle of last week, it appeared as if the Indians were going to get one of those things accomplished via a trade, but things have quieted so far. Whether things warm back up or not over the next couple days remains to be seen.
Here are some things to watch over the next couple days:
IN PURSUIT OF MOSS: It appeared as if the Indians were on the verge of acquiring Oakland's Brandon Moss midway through last week but indications that a deal is near have cooled off. Moss would definitely provide a spark to the middle of the lineup as he has averaged a homer per every 15.93 at-bats over the past three years, which is eighth in the American League.
However, there remain questions about where Moss would regularly fit in the lineup. He has versatility playing first, left and right field and designated hitter but Carlos Santana's offense and defense improved once he started playing first regularly. If there was a market for Michael Bourn, Michael Brantley could move to center and Moss could play left. At DH there are doubts about if Nick Swisher will be ready for the start of the season after double knee surgery.
As for who the Indians would have to give up for Moss, most of the speculation continues to revolve around middle-infield prospects like shortstop Erik Gonzalez and second baseman Joey Wendle. Surprisingly, not a lot has been said about pitchers. Zach McAllister is out of options while T.J. House and Josh Tomlin have starting experience.
FREE AGENCY: The Indians are still not expected to be big players in the market but for the most part things have been quiet.
If the Tribe is expected to add anyone, it is mainly expected to be a complementary player or a veteran arm for the rotation. A reunion with Justin Masterson continues to be intriguing but would both sides be comfortable with a one-year deal?
EXTENDING KLUBER: Cy Young winner Corey Kluber is not eligible for arbitration until next year but with his milestone year and role in helping the rotation post the second-best ERA in the majors the last two months, the Indians would like to reach an extension.
It would also help in terms of PR since it would lock up another piece longterm.
COACHING STAFF: With Kevin Cash being named Tampa Bay's manager, the Indians have an opening for a bullpen coach. The Indians have plenty of internal candidates but they will do their due diligence on looking at people outside the organization. Filling Cash's spot is not expected to happen until after the meetings.
ROSTER MOVES: There are various reports that outfielder Destin Hood and catcher Adam Moore have been signed to minor-league contracts with non-roster invites to Spring Training but the Indians have yet to announce anything.
Hood and Moore would be expected to start the year with Triple-A Columbus and provide depth in case an injury happened in Cleveland.
---
---