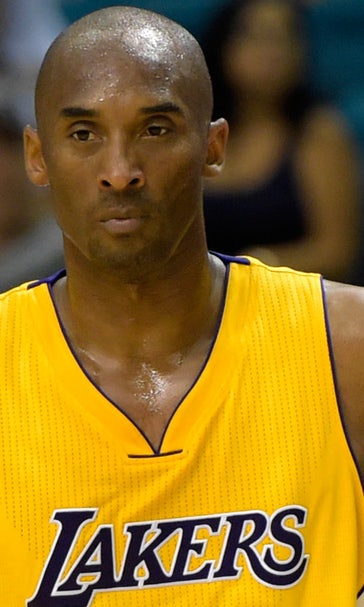 Kobe Bryant: 'I'm the 200th best player in the league. I suck.'
November 2, 2015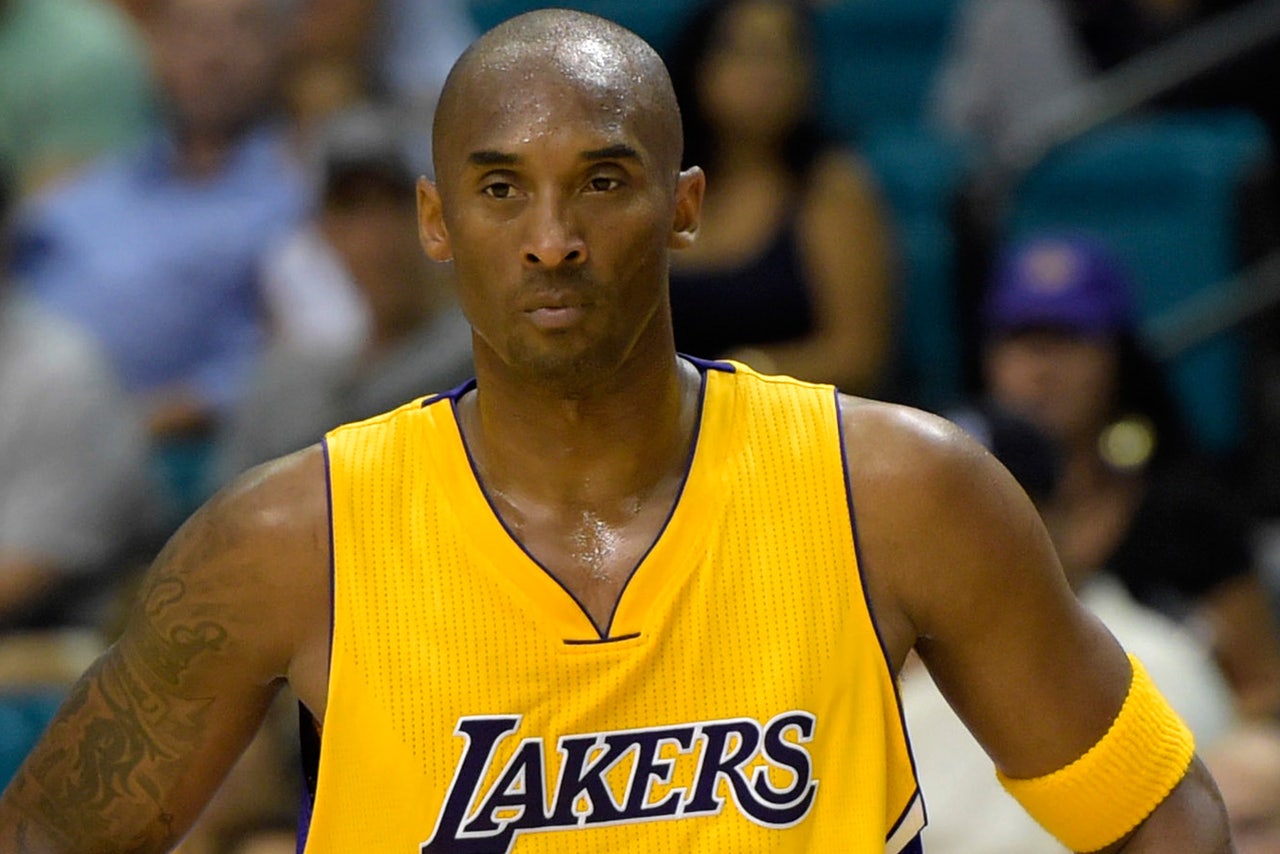 Kobe Bryant has never been one to mince words, so it's no surprise that he ripped his own play after the Lakers lost to the Mavericks on Sunday, 103-93.
The Lakers guard scored just 15 points on 3 of 15 shooting as Los Angeles fell to 0-3.
For the season, Bryant is just 16 for 51 from the field.
After the game, Kobe didn't hold back when critiquing his play, saying, "I suck right now."
When asked if he was having any health issues, Bryant responded, "Yeah, I'm the 200th best player in the league right now. I freaking suck."
Kobe wasn't done there. A reporter later asked him how he assessed his team's defense in the loss to Dallas.
"S--t."
But how do you really feel?
---
---