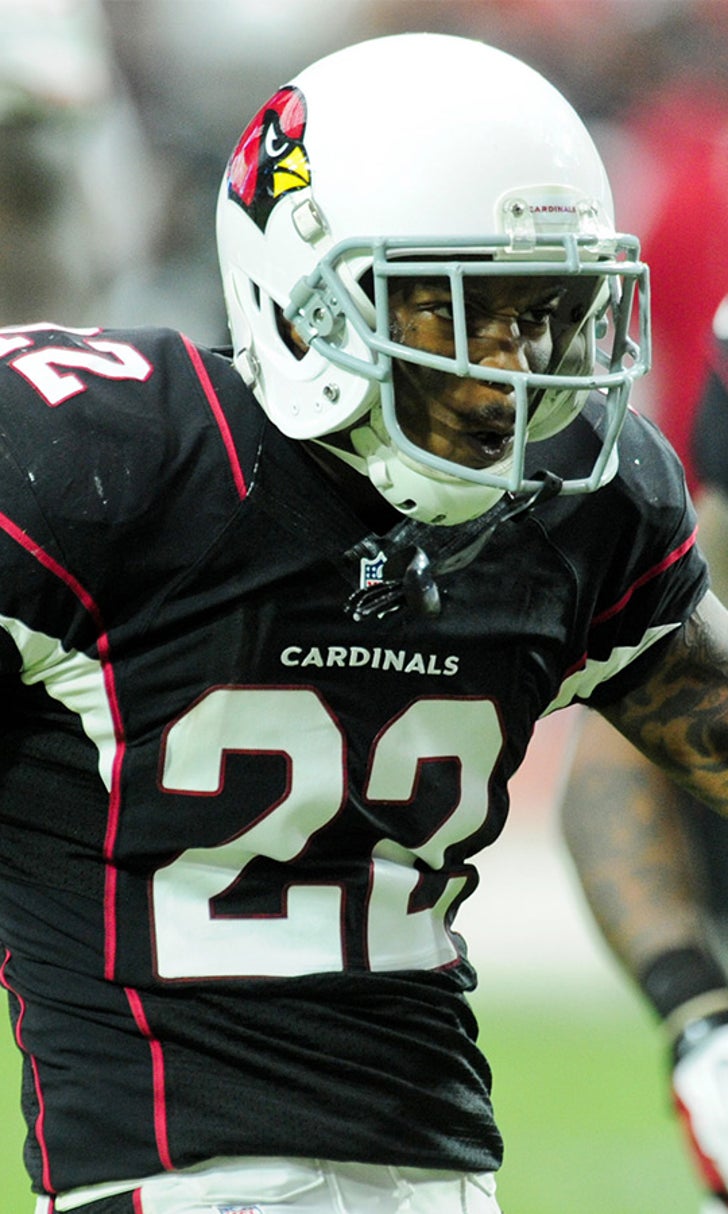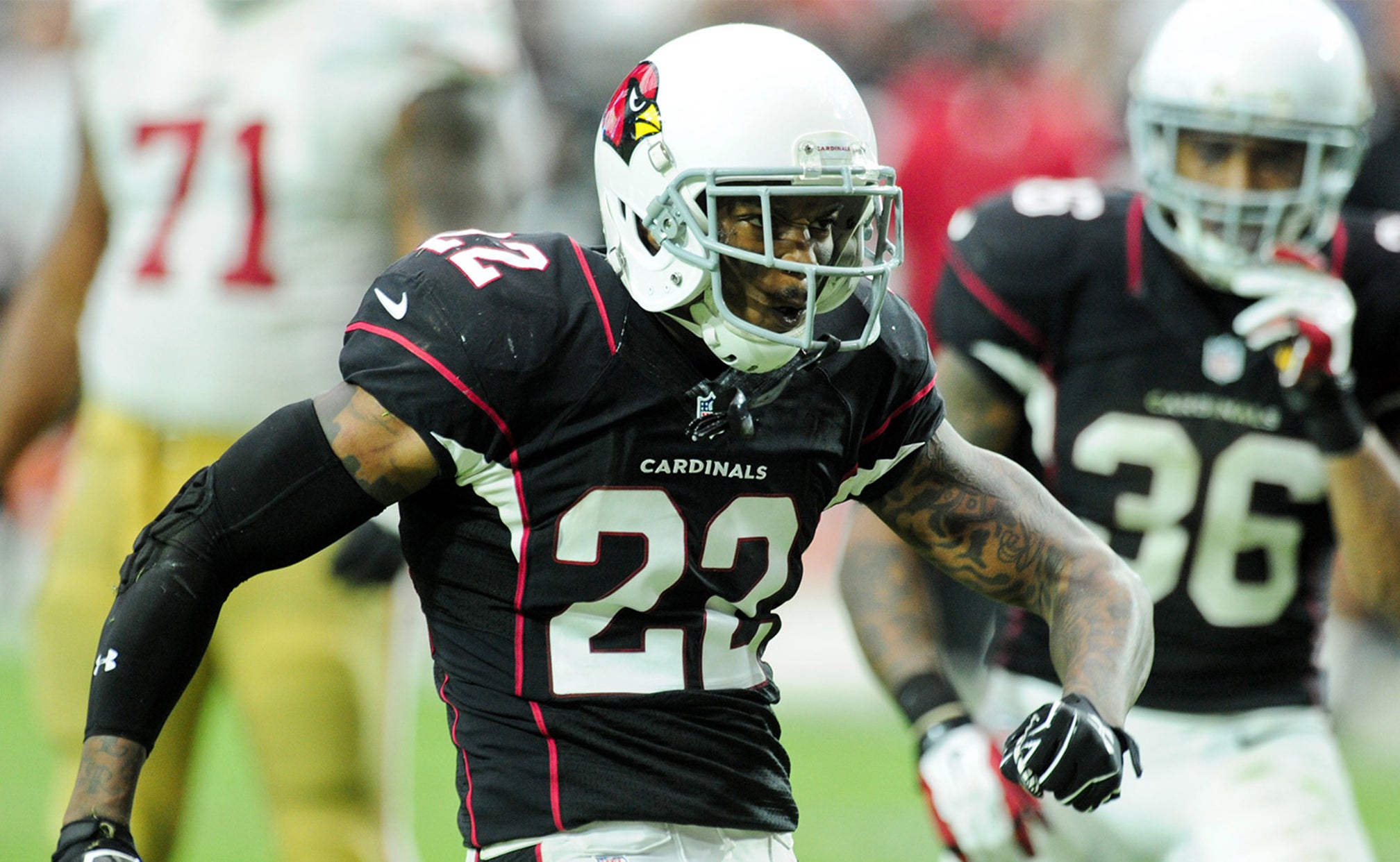 Jefferson, Johnson give Cardinals safety net
BY foxsports • October 2, 2014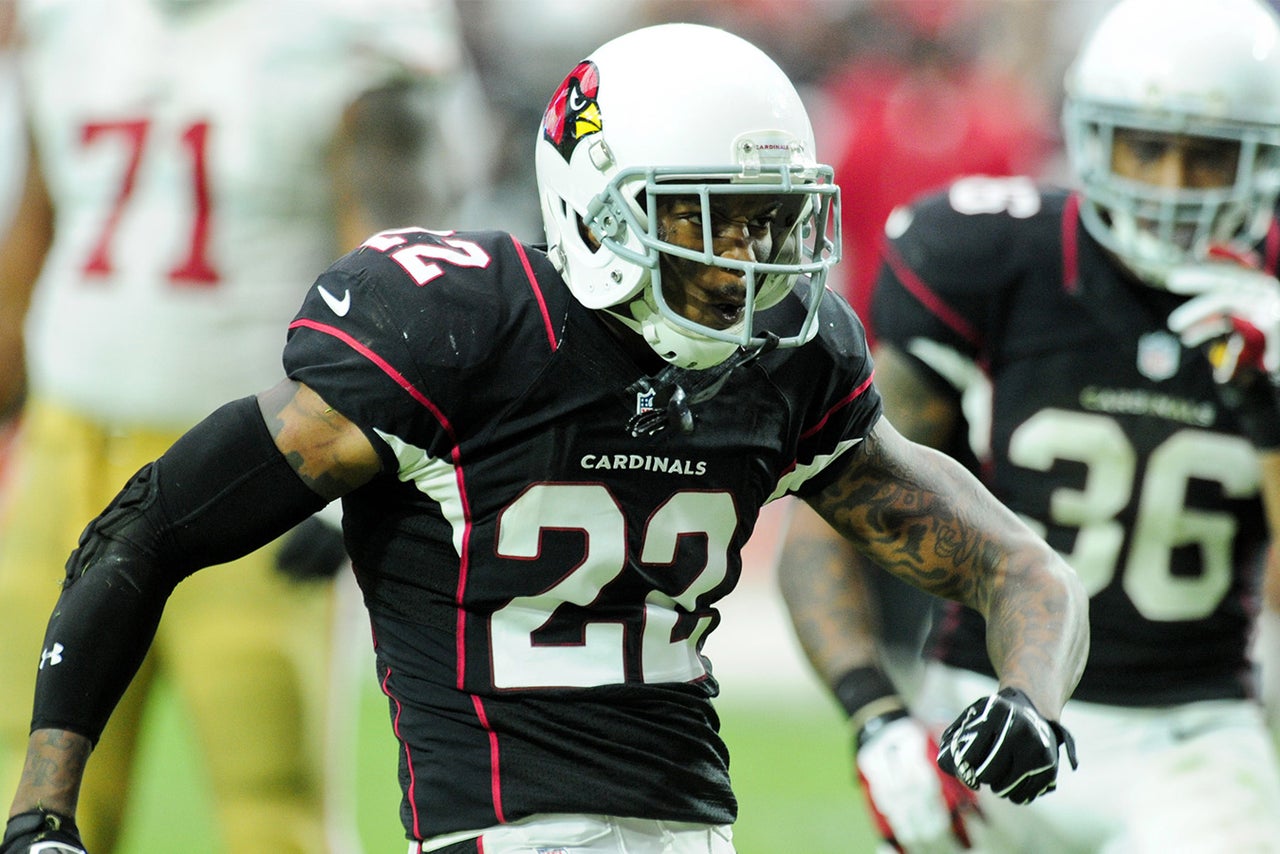 TEMPE, Ariz. -- Cardinals safety Rashad Johnson knows the deal. With a first-round pick and a first-round talent sitting behind him and Tony Jefferson, it's only a matter of time before he becomes an NFL backup again.
Or is it? 
Through three games, all wins, Johnson and Jefferson have played so well that rookie strong safety Deone Bucannon and second-year free safety Tyrann Mathieu have not been able to wrest the starting spots away from them. 
Most outsiders assume that will come soon enough. Bucannon was the team's top pick (27th overall) this year; Mathieu was a third-round pick in 2013 who always carried first-round talent along with his troubled past. 
By contrast, Johnson was a walk-on at Alabama and a third-round pick of the Cardinals in 2009 under the previous coaching staff and management team. Jefferson was a rookie free-agent signing out of Oklahoma last year.
No matter. As the unbeaten Cardinals prepare for Sunday's game against Peyton Manning and the Denver Broncos (FOX, 1 pm PT) neither current starter is willing to concede that a changing of the guard is inevitable.
"That's the mindset I have to have," Johnson said. "If I start thinking about the draft picks that they're making and the transition that's coming around me, it would be too much pressure to play the game at a high level. You have to just block out what coach calls mental clutter; things that keep you from reaching that level."
It's worked so far. Jefferson (179 defensive snaps) leads the team in tackles (26) and had a big sack in his 10-tackle performance against the San Francisco 49ers two weeks ago. Johnson is one of two defensive players to play every defensive snap (linebacker Larry Foote is the other). Johnson is third on the team with 19 tackles (18 solos) and also has a sack.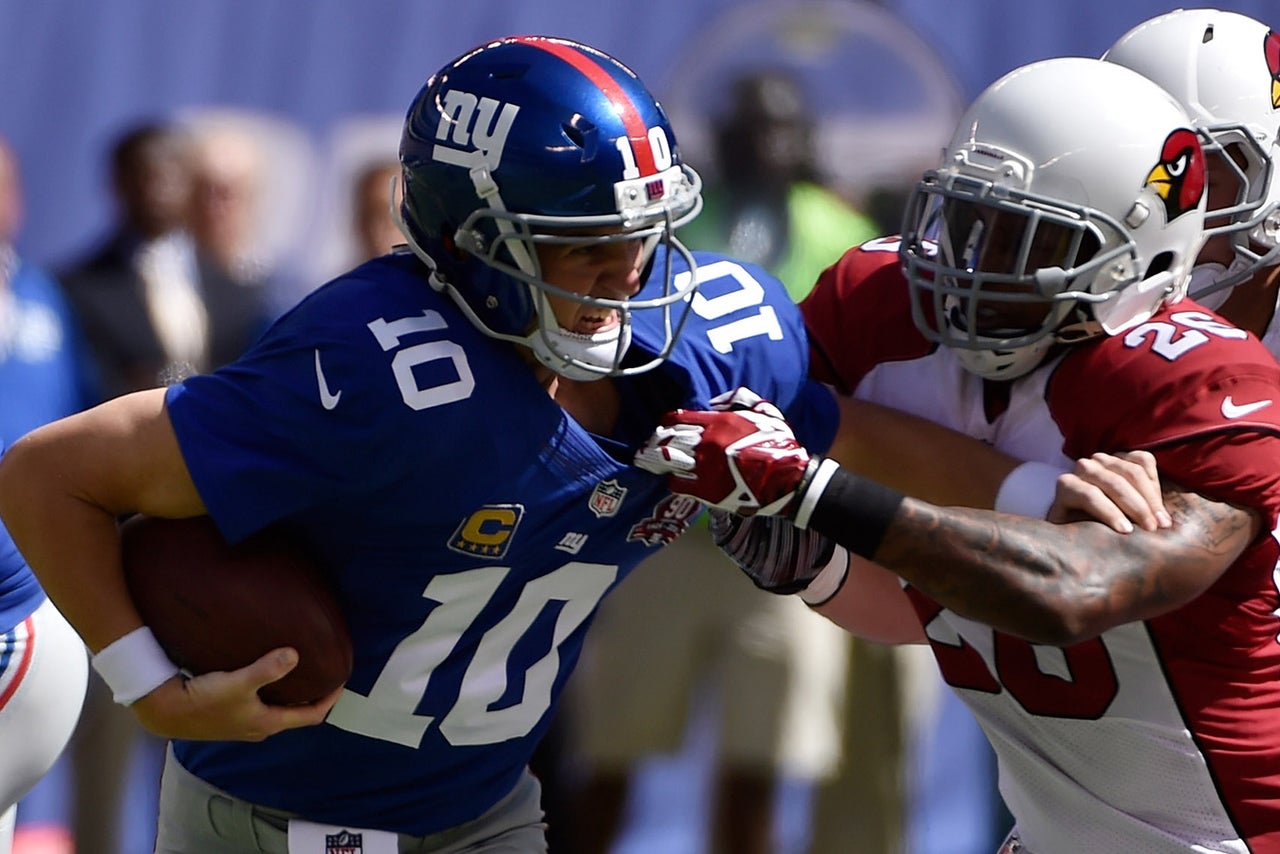 Sixth-year pro Rashad Johnson is one of two Cardinals defensive players on the field for every snap so far in 2014.
"It's still young in the season, but both guys are smart, both guys are tough, and they've filled in admirably," defensive coordinator Todd Bowles said.
There are mitigating factors to consider with this current lineup. Bucannon is a rookie. The coaching always knew he would take some time to learn the defense and adjust to the speed and level of play in the NFL. Mathieu is coming off major reconstructive surgery on his knee after tearing his ACL and LCL against the Rams in December. His snap count has been gradually climbing (15 last week) as he rounds into game shape, and Bucannon has been a major part of the defense, logging 117 snaps and playing a lot in nickel situations. 
But Johnson and Jefferson's play has given the Cardinals the luxury of working both in slowly. That may seem like a remarkable feat for Jefferson in particular, given his route to the NFL, but it hasn't surprised coach Bruce Arians.
"We loved Tony on film in college, and obviously he was a high-priority guy or us to go get in free agency," Arians said. "He played well at Oklahoma. He hasn't surprised us a bit."
Jefferson isn't the first free-agent out of college to earn a place in the NFL, but going undrafted still perplexes him.
"I didn't really get to test at the Combine and Pro Day so maybe that was it," he said. "But I knew I could play all along."
Jefferson was also blindsided by reports out of Oklahoma through unnamed sources that his work ethic and dedication to the team were a problem.
"I'm sure that had something to do with it. They definitely asked about it at the Combine," he said. "My defensive coordinator and I never really saw eye-to-eye, but I was never able to get an answer on where that came from. It definitely blindsided me, but it's in the past now."
If Jefferson continues to play at this level, he could get a more lucrative contract from the Cardinals than the current one he is playing under, which will pay him $495,000 this season and $585,000 next. But there are more immediate concerns for both players, who are enjoying their current roles but also looking to build on them. 
"Tony was undrafted and I went into college as a walk-on, so it's kind of like we had to fight to get to where we're at," Johnson said. "We're enjoying the moment, and we're making the most of it. When you think about it, we have nothing to lose. You just let it go and go out and play with your hair on fire."
Follow Craig Morgan on Twitter
---
---