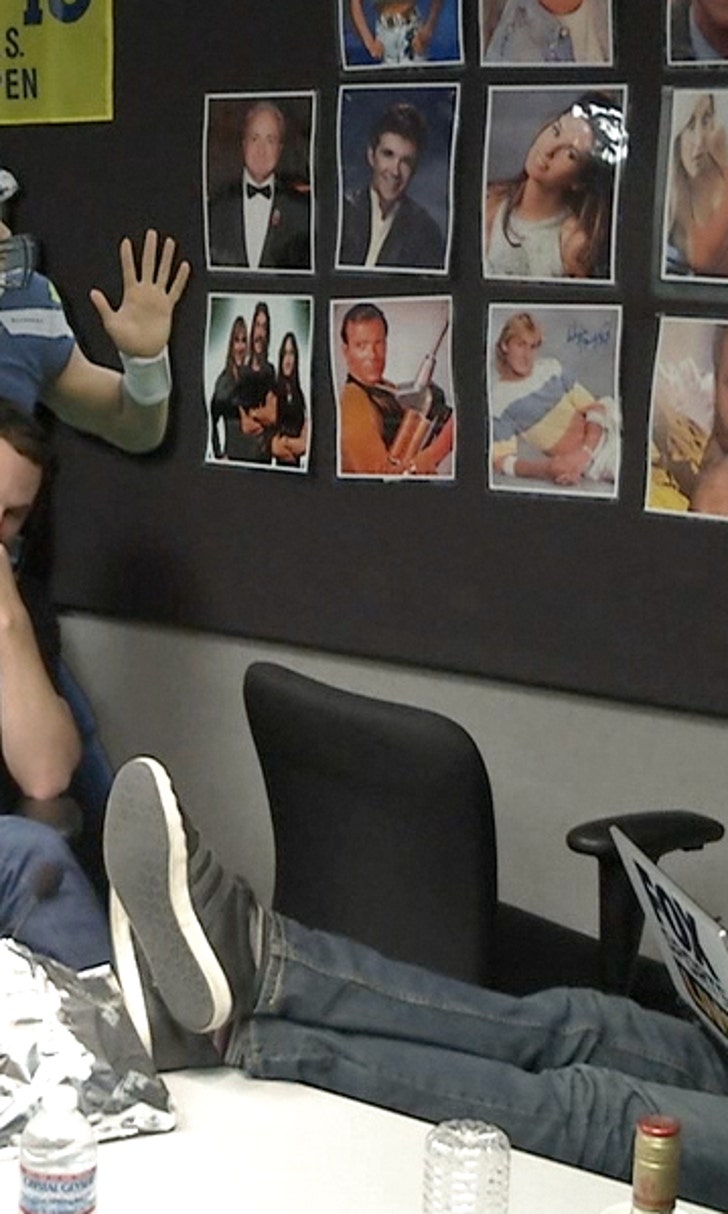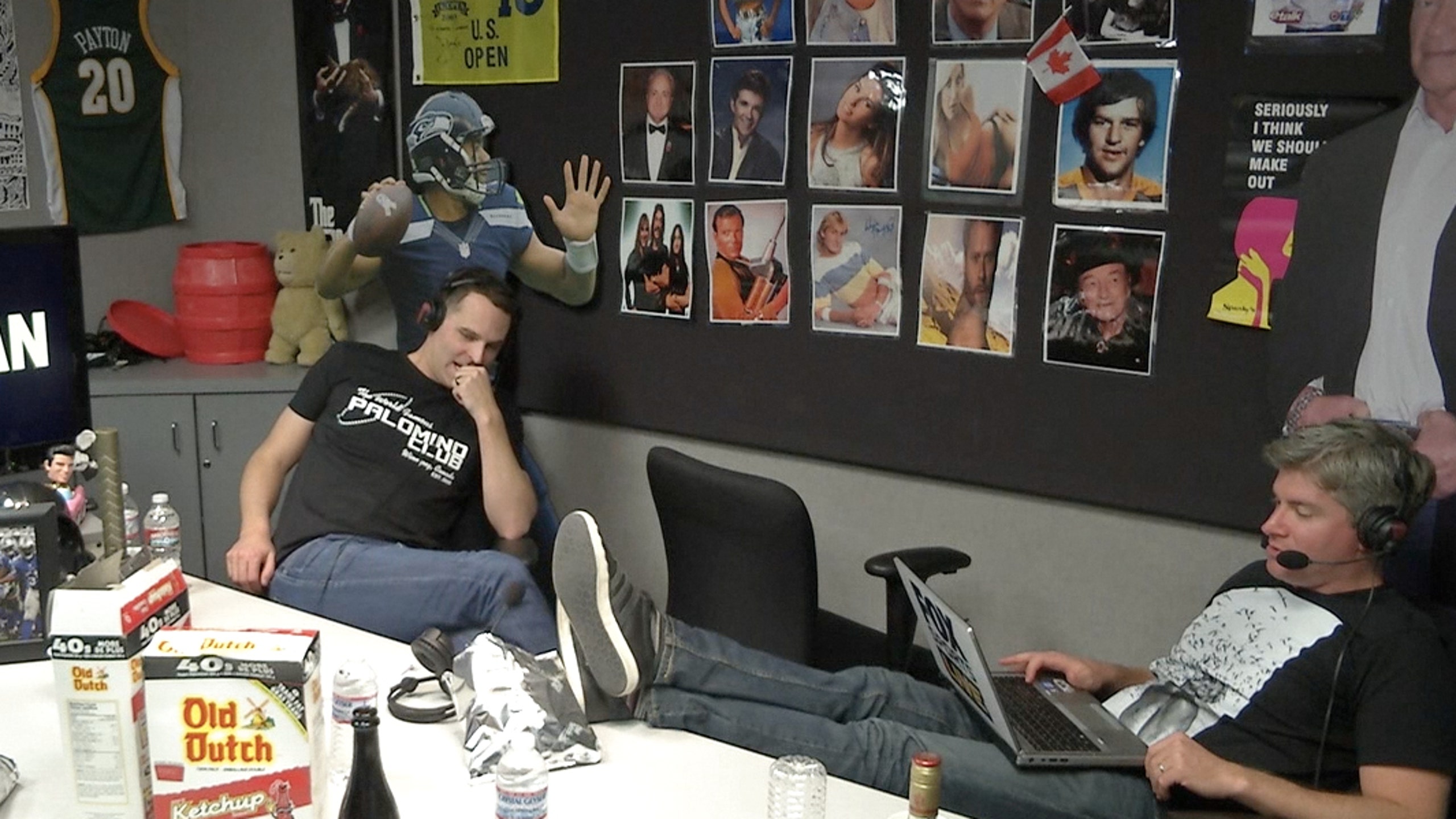 Jay and Dan's Podcast: Episode 18 with Gabe Kapler and Mark McMorris
BY foxsports • December 14, 2013
Let's start with some insightful baseball and snowboarding discussions with guests Gabe Kapler and Mark McMorris.  If you wanted to know about the mastery of Roy Halladay, playing at the SkyDome/Rogers Centre and the Winter Olympics, you're good there.
Then let's play "I Stopped Listening to Music in High School" and taste some craft beer with FOX Sports Live writer Kevin Lincoln.  
Still with us?  Good.  
Don't forget a fantastic tales from both Taggart and Jim.  If that's not enough, we're throwing in a fan story that is too bizarre to be made up.
This all makes for an epic podcast.
---
---