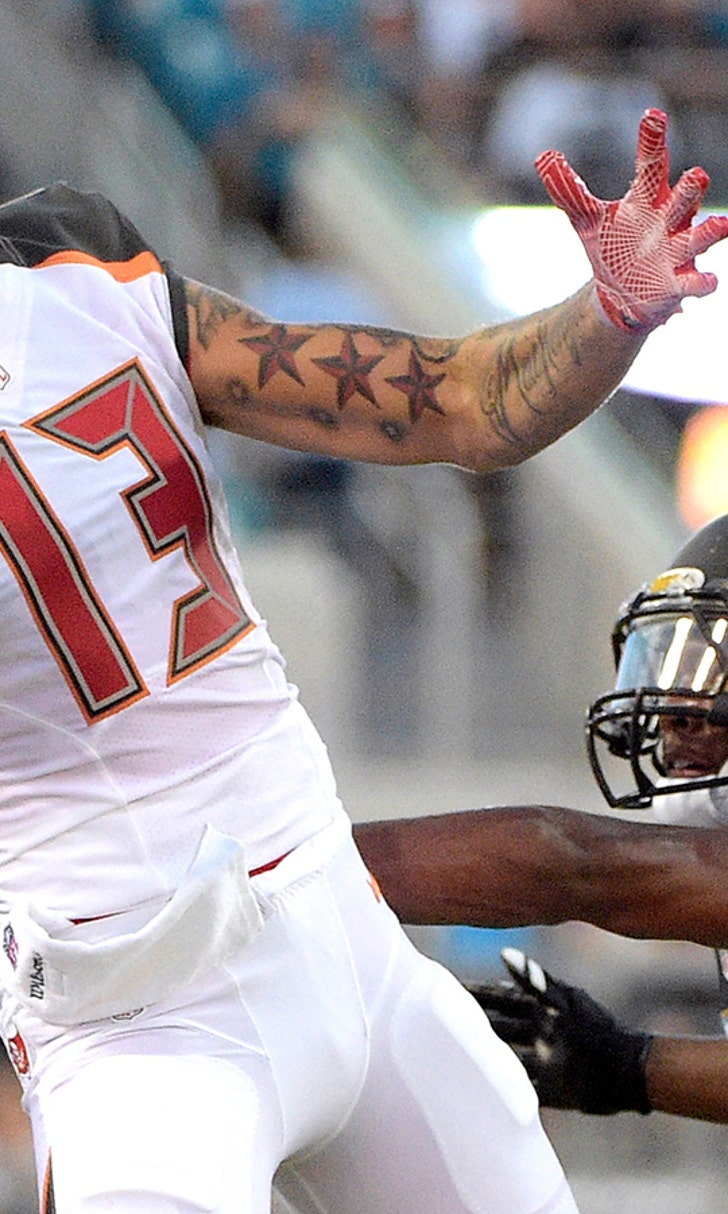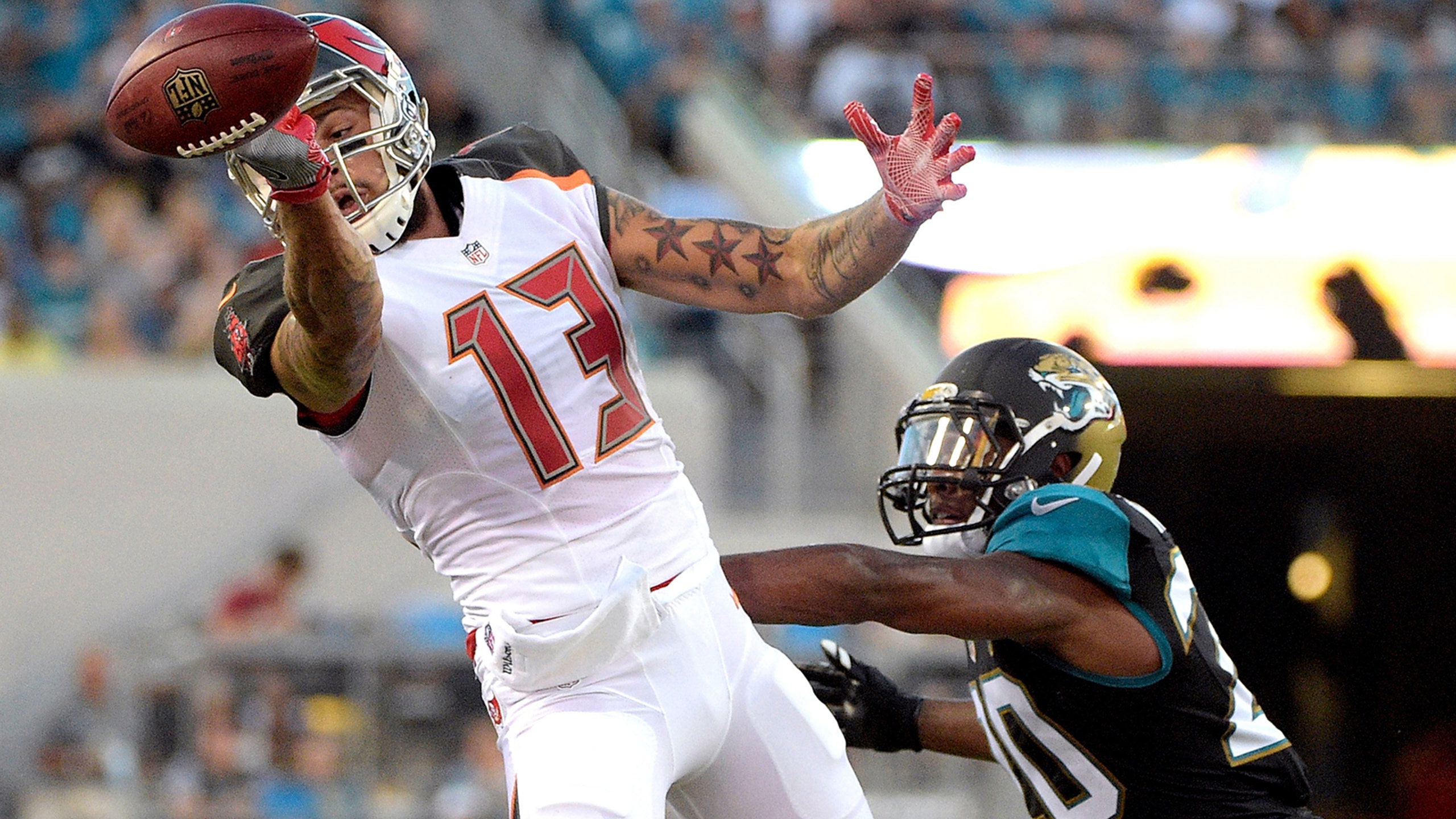 Jaguars rookie Jalen Ramsey impresses in preseason NFL debut
BY foxsports • August 22, 2016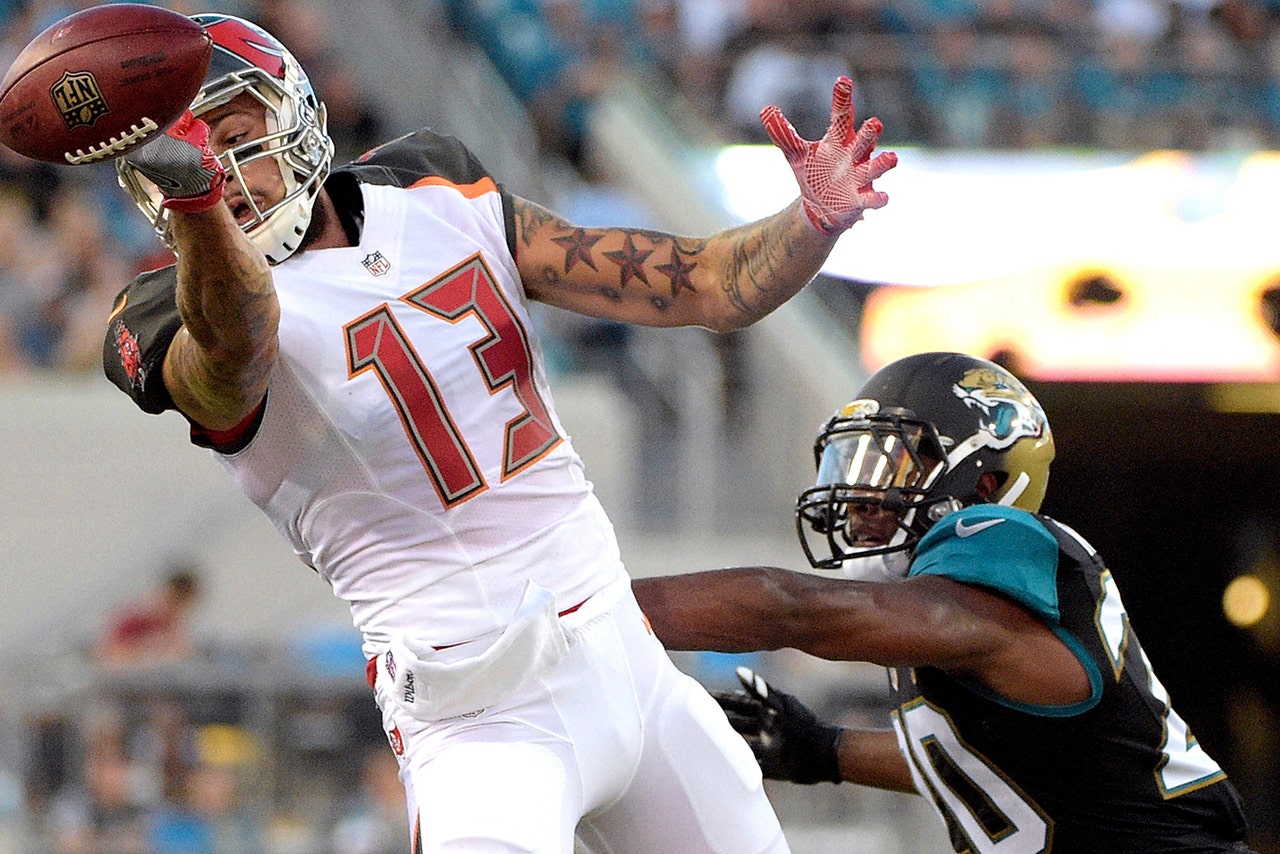 JACKSONVILLE, Fla. (AP) -- Jalen Ramsey's physicality was evident in college, in training camp and in his first preseason game.
The Jacksonville Jaguars cornerback had three tackles, all in the first two drives, during his NFL debut Saturday against Tampa Bay and provided tight coverage on Buccaneers receiver Mike Evans.
Ramsey was everything the Jaguars expected -- maybe even more -- when they selected the former Florida State standout with the fifth overall pick in the NFL draft.
"Corners have to tackle. Maybe some other corners don't, but I'm not ordinary," Ramsey said. "I feel like I'm the prototypical corner. ... You can look at my high school film and my college film and see my tackling. I'm never going to change, never going to change."
The Jaguars are counting on it.
"I thought he did a good job," coach Gus Bradley said. "The big thing with Jalen is he's got really, really good poise. He's obviously a very talented athlete and he's got good technique, but his poise at the line of scrimmage and you really trust his speed, so it allows him to play at a comfort level that he has great confidence. ...
"He's doing well and then his tackling. Now, it's just one preseason game, and he played I don't know exactly the number of plays, but it sure is a good sign for him."
Ramsey sat out the preseason opener at the New York Jets as a precaution. He had surgery in May to repair a torn meniscus in his right knee, but recovered in time for training camp.
Playing against Tampa Bay was his first game action since Dec. 31 in Atlanta, where the Seminoles lost to Houston in the Peach Bowl.
"It felt amazing," Ramsey said. "I wanted to play fast. It was a smart decision for me not to play (against the Jets) so I can recover like I need to for the regular season, when things really matter. I really wanted to get my feet wet and I'm glad I got to."
It was an impressive, albeit brief, performance and provided a glimpse of how Ramsey should help Jacksonville's rebuilt defense right away.
He could get considerably more playing time this weekend against Cincinnati. Starting cornerback Davon House has a bruised quadriceps muscle, meaning Ramsey could start against the Bengals.
The Jaguars don't really have time to bring him along slowly, either.
With third-year pro Aaron Colvin, who started 15 games in 2015, suspended four games to start this season for violating the NFL's policy on performance-enhancing drugs, Ramsey will be on the field early and often. And he'll face four experienced quarterbacks in the first month of the season: Green Bay's Aaron Rodgers, San Diego's Philip Rivers, Baltimore's Joe Flacco and Indianapolis' Andrew Luck. The Jaguars expect to see a lot of three-receiver sets in at least three of those games.
Ramsey welcomes the challenge.
"Every time I hit the field, I have something to prove," Ramsey said. "I want to be the greatest to play this game, period. That's my motivation. I don't want to let my teammates down. I don't want to let my coaches down. Every time I go out there, I do my job the best I can. I'm in the NFL so I'm going against top talent every single week. Everybody is good so I have to elevate my game, too."
---
---