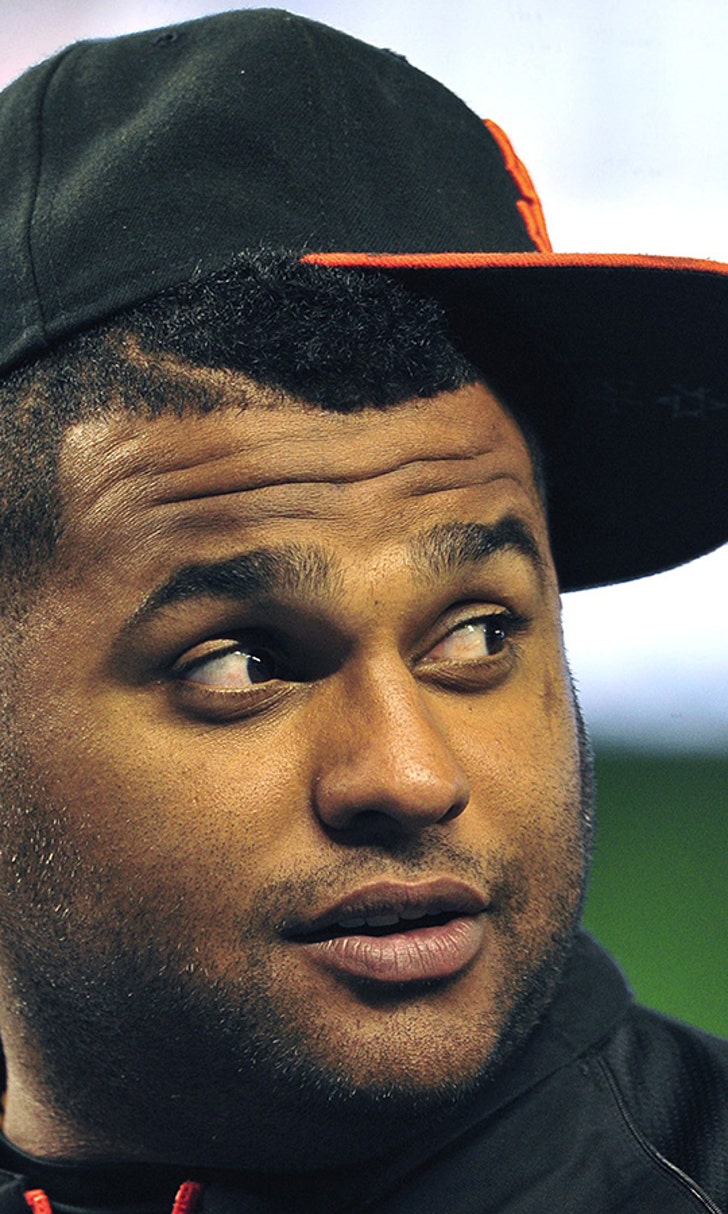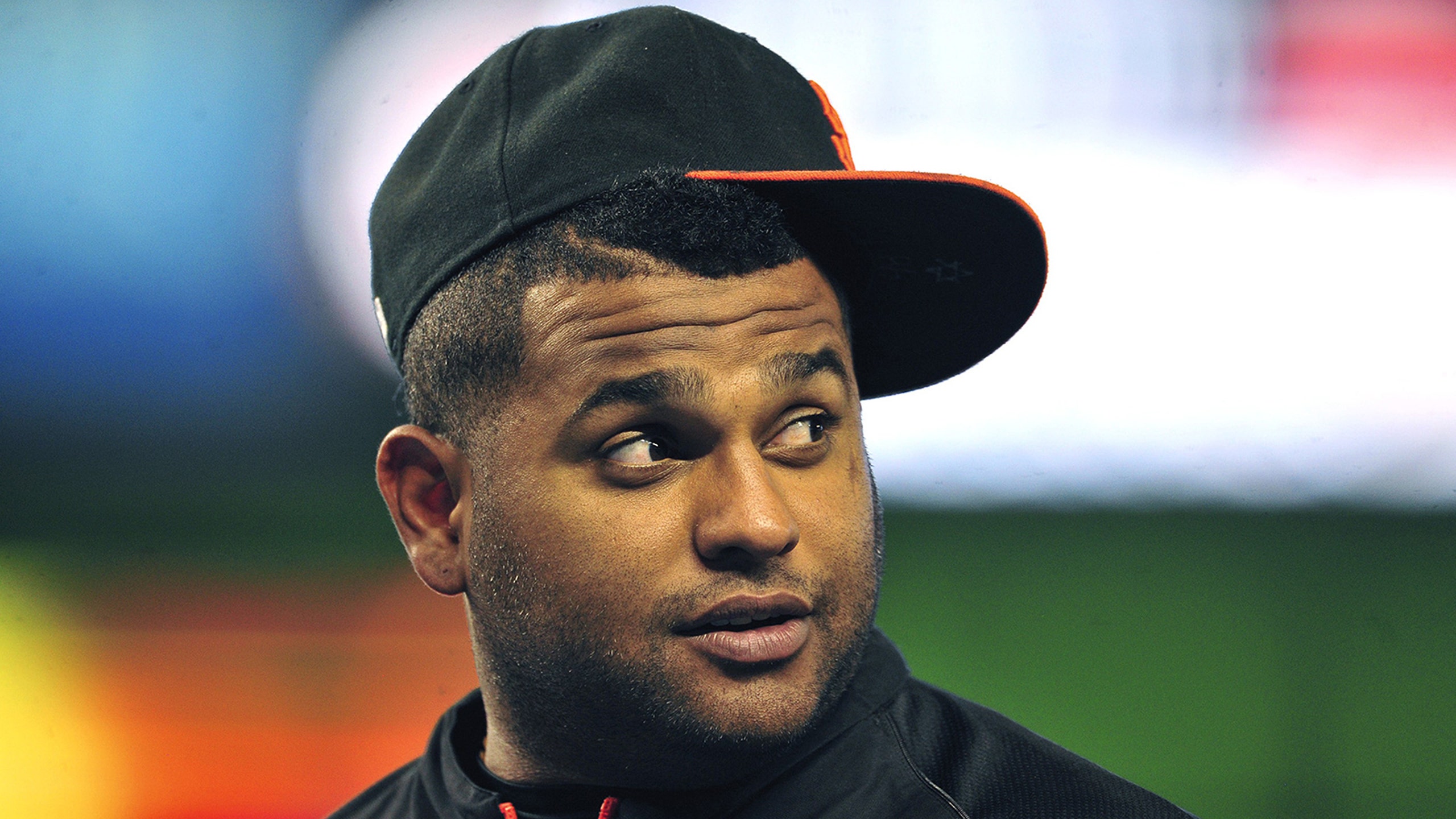 It's impossible not to enjoy Sandoval's 'Panda Dance'
BY Jimmy Traina • August 6, 2014
Admittedly, we are suckers for videos of athletes dancing here at the Buzzer.
However, we are confident that every single person who watches Giants third baseman Pablo Sandoval bust a move will end up with a smile on their face.
So, without further ado, we present to you, Panda Dance.
---
---