'Inside the Heat: Dwyane Wade' premieres Dec. 22 on FOX Sports Sun
December 21, 2015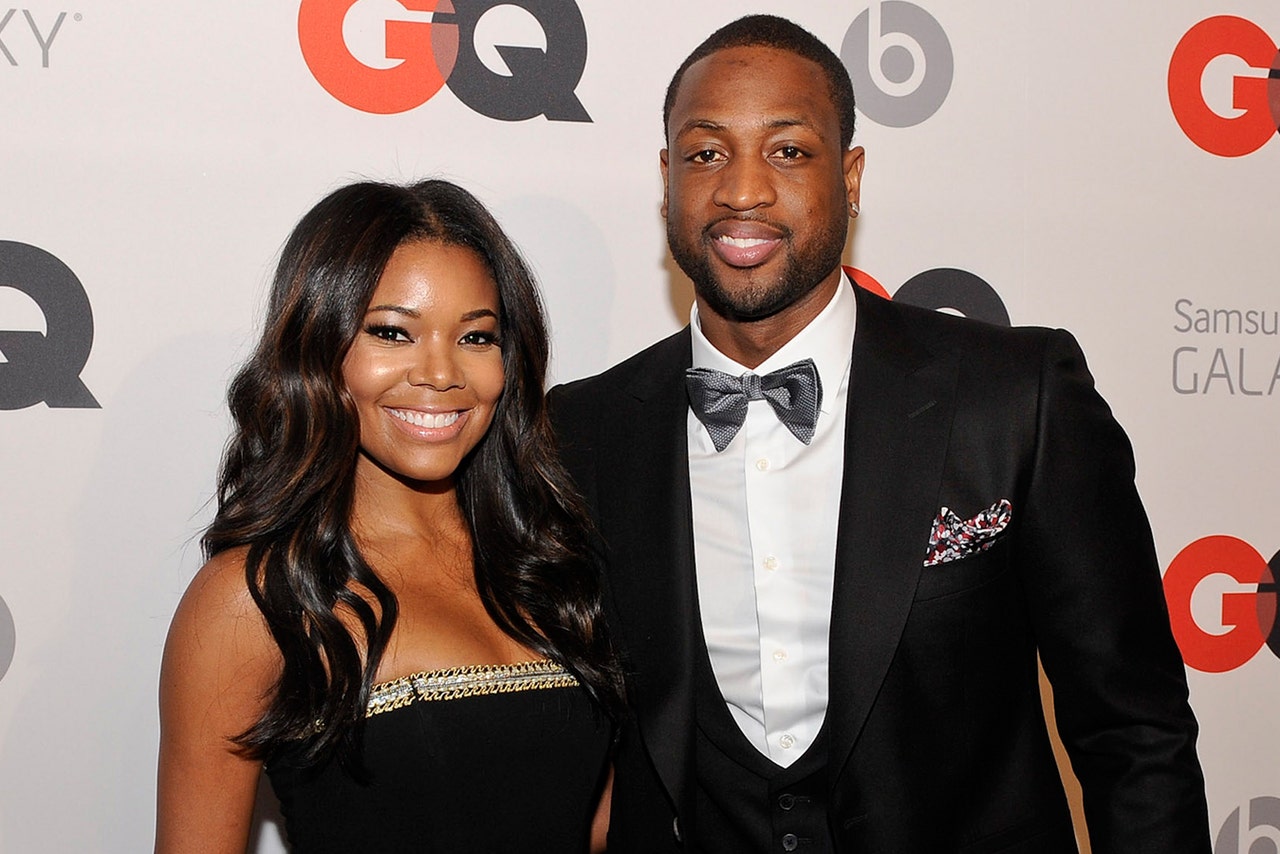 MIAMI -- On Tuesday, Dec. 22 at 10:30 p.m., FOX Sports Sun, the regional television home of the Miami HEAT, will debut a new episode of "Inside the HEAT" upon conclusion of the Miami vs. Detroit Pistons game. Titled "Dwyane Wade," this episode goes beyond the basketball court to get an inside look at the business model behind the three-time champion and 11-time NBA All-Star.
"Inside the HEAT: Dwyane Wade" spends a day with Dwyane at his office where fans will get an inside look at his universal brand. We spend some time in his showroom as he discusses his business ventures and partnerships that have helped create a brand that embodies who he is as a person and basketball player. He discusses his love of fashion and how that has shaped his desires to dress the consumer from head to toe. We also learn about some of his community endeavors and how Team Wade continues to give back in more ways than one. Dwyane takes us through his magical night last summer in the Wade and Union wedding and how special it was for both him and his family. Fans will also hear about lucky season number 13 as a HEAT lifer and why doing whatever it takes to help the team win is what is most important to him.
"Inside the HEAT" is presented all-season long by Palmetto57 Nissan and Palmetto57 Volkswagen. Be sure to follow @FOXSportsHEAT on Twitter for live coverage and information on the Miami HEAT, and visit FOXSportsFlorida.com for channel listings and exclusive HEAT coverage.
Re-Air Schedule:
About FOX Sports Florida / FOX SPORTS SUN
FOX Sports Florida & FOX Sports Sun are the regional television homes of the Orlando Magic, Tampa Bay Rays, Miami Heat, Miami Marlins, Tampa Bay Lightning and the Florida Panthers. The regional sports networks are available in more than 6.5 million cable & satellite homes across the state. FOX Sports Florida and FOX Sports Sun are committed to making a positive impact in the communities we serve by engaging our audiences and providing award winning TV  and web coverage of Florida's hometown sports teams. For more information, channel listings and how you can get involved with FOX Sports Florida / FOX Sports Sun, visit  www.foxsportsflorida.com.
---
---