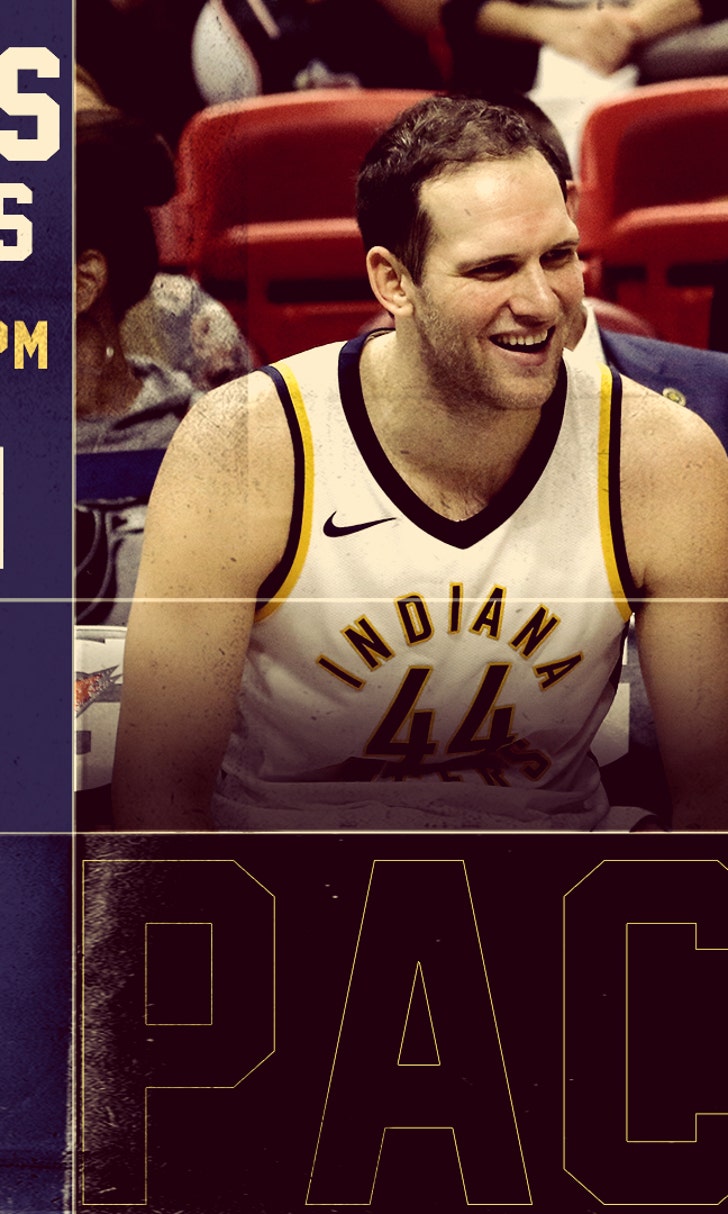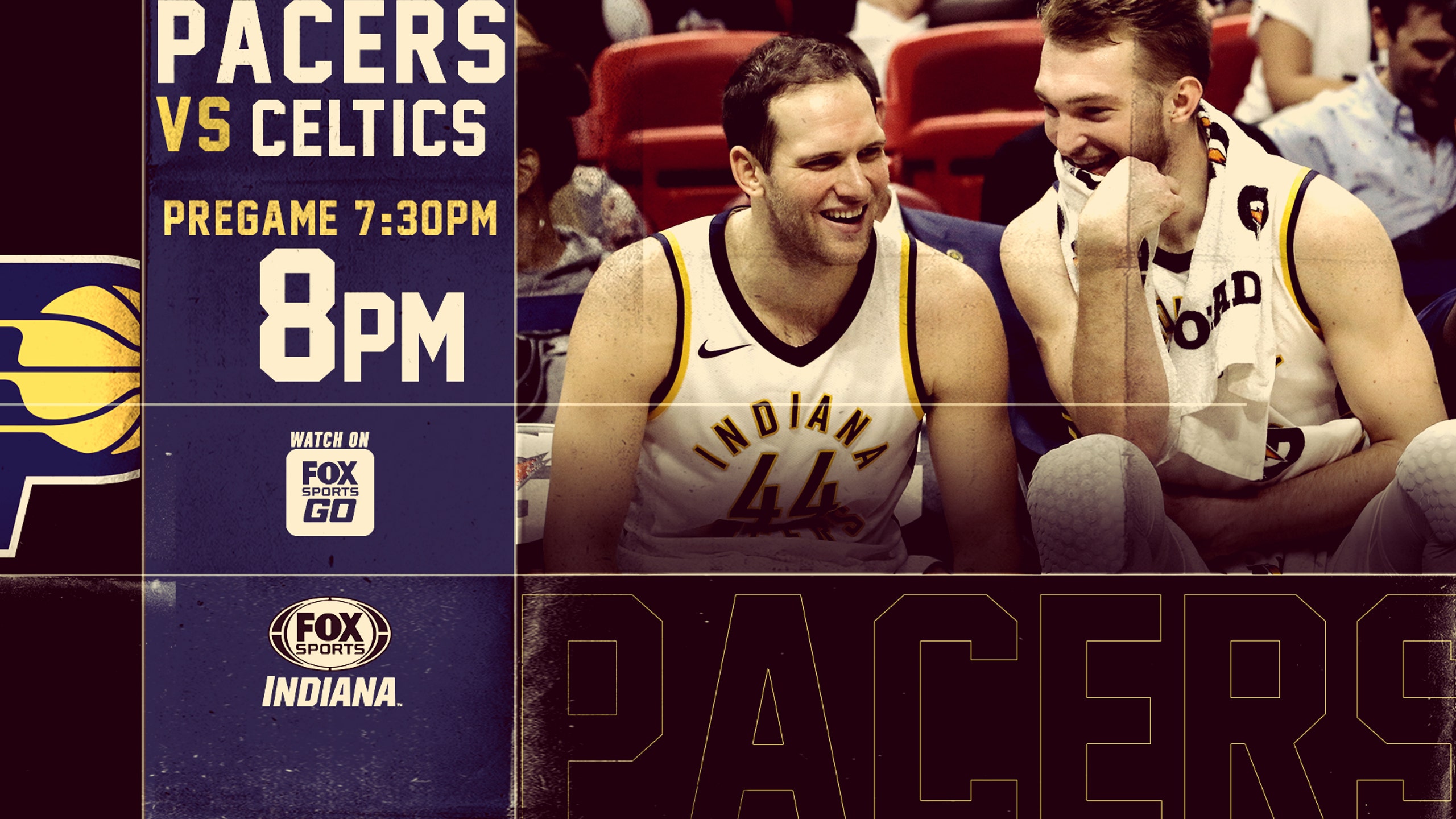 Hot Pacers host Stevens' even hotter Celtics
November 25, 2017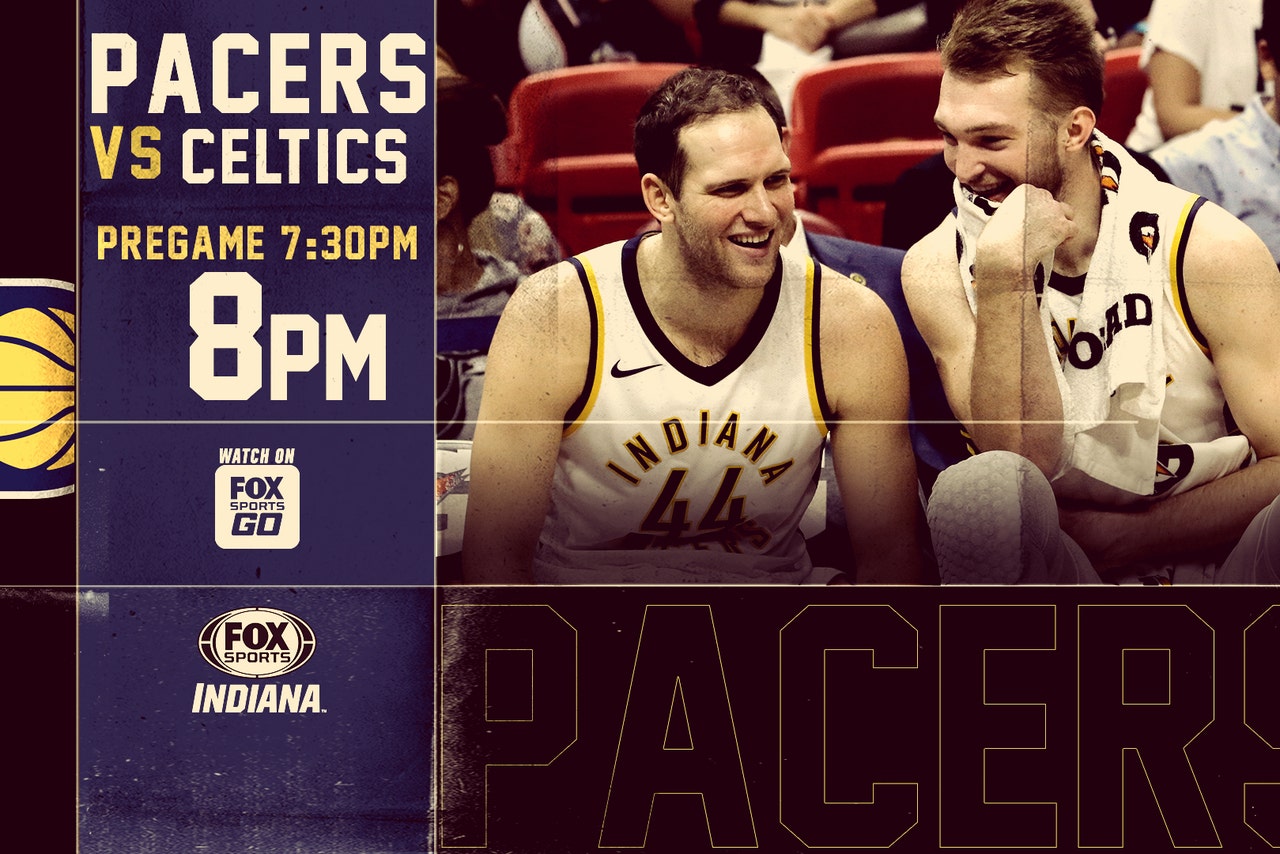 INDIANAPOLIS -- Bankers Life Fieldhouse could feel a bit toasty Saturday night when the Indiana Pacers host the Boston Celtics.

The Celtics (17-3) have won 17 of their last 18 games, including a 118-103 victory Friday night over Orlando. Miami snapped what had been a 16-game Celtics winning streak Wednesday night.

The Pacers (11-8) have won five in a row, including Friday night's 107-104 victory over Toronto.

While Boston got 30 points in only 25 minutes from All-Star guard Kyrie Irving against the Magic, it is Irving's desire to win games instead of posting huge numbers that has been at the core of the Celtics' terrific start to a season in which they lost Gordon Heyward to an Opening Night knee injury.

Irving entered Friday's game averaging 22.5 points for a team that is 8-1 at home and 9-2 on the road.

"The focus is a lot different on a lot of different things when you're younger," Irving said. "Also, it could be different things you're going through where you're going through where you are, or just development.

"You watch the rest of the guys win championships and get accolades that are team-oriented, and that starts to mean a lot more for those players because that's where your legacy is going to be remembered by. It's always good to have those individual accolades, but it's not like being on an unbelievable team."

Celtics coach Brad Stevens has enjoyed watching Irving's maturation.

"It's all about making the right next basketball play, and he sees the game at such a high level," said Stevens, who coached Butler from 2007-13. "He has such incredible skill that he is going to draw a lot of attention.

"Sometimes, the right basketball play is to make a kick-out, sometimes to make a shot, and Kyrie has made it over and over. He has been terrific."

Meanwhile, Indiana has matured collectively and is 5-3 at home and 6-5 on the road after holding on to beat Toronto on Friday.

"I've never seen a team come together this quickly," Indiana guard Darren Collison said. "Even the best teams with the best talent -- like OKC and the old days when LeBron was in Miami -- it took them a long time to jell. I'm not saying we are as talented as they are, but when you are building a new team, it does take a while. The way we're jelling right now definitely is amazing."



Collison likes the one-for-all effort the Pacers are putting forth.

"Guys are genuinely positive and want each other to do well," Collison said. "You look at each individual, everybody cares. It sounds cliche, but I think that goes a long way. When you have good human beings on a team, and they want to play with each other and work hard and come in every day and practice, it makes the coaches' jobs easier and everybody's job on the team easier as well.

"Usually, it might happen with five of the 15 players that aren't on the same page, doing their own thing. Even the guys who aren't playing, they all are supportive. Obviously, they want to play, but they all are are in it for the team. This is a unique team. Win or lose, this is one of the best chemistry teams I have been on."

Forward Thaddeus Young, who had 12 points, nine rebounds and four steals against Toronto, said this team is not afraid to speak its mind.

"When something needs to be said, we all step up," Young said. "That's the biggest thing between this year and last year, we're holding each other accountable. We're making sure we're sticking to the game plan. When we start to shy away from that, that's when we lose games.

"After losses, we just talk. We try to figure it out. We go back to the drawing board. We're all committed to doing things better each and every day. When we drop games, we feel it wasn't the other team, it was us. We took ourselves out of our offense, we took ourselves out of our defensive schemes. We look at it as self-inflicted pains we have to go through. We're slowly coming along."


---
---