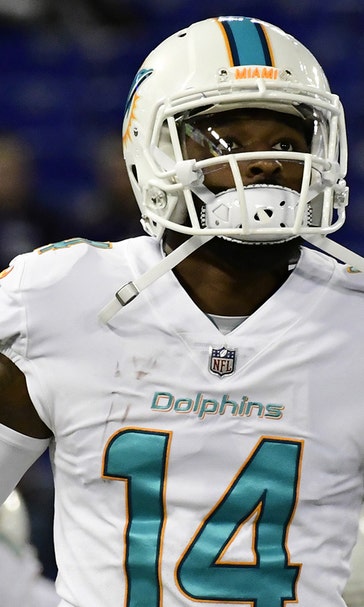 Got a new attitude: Dolphins carry sense of urgency with Jay Cutler back, Jay Ajayi gone
November 1, 2017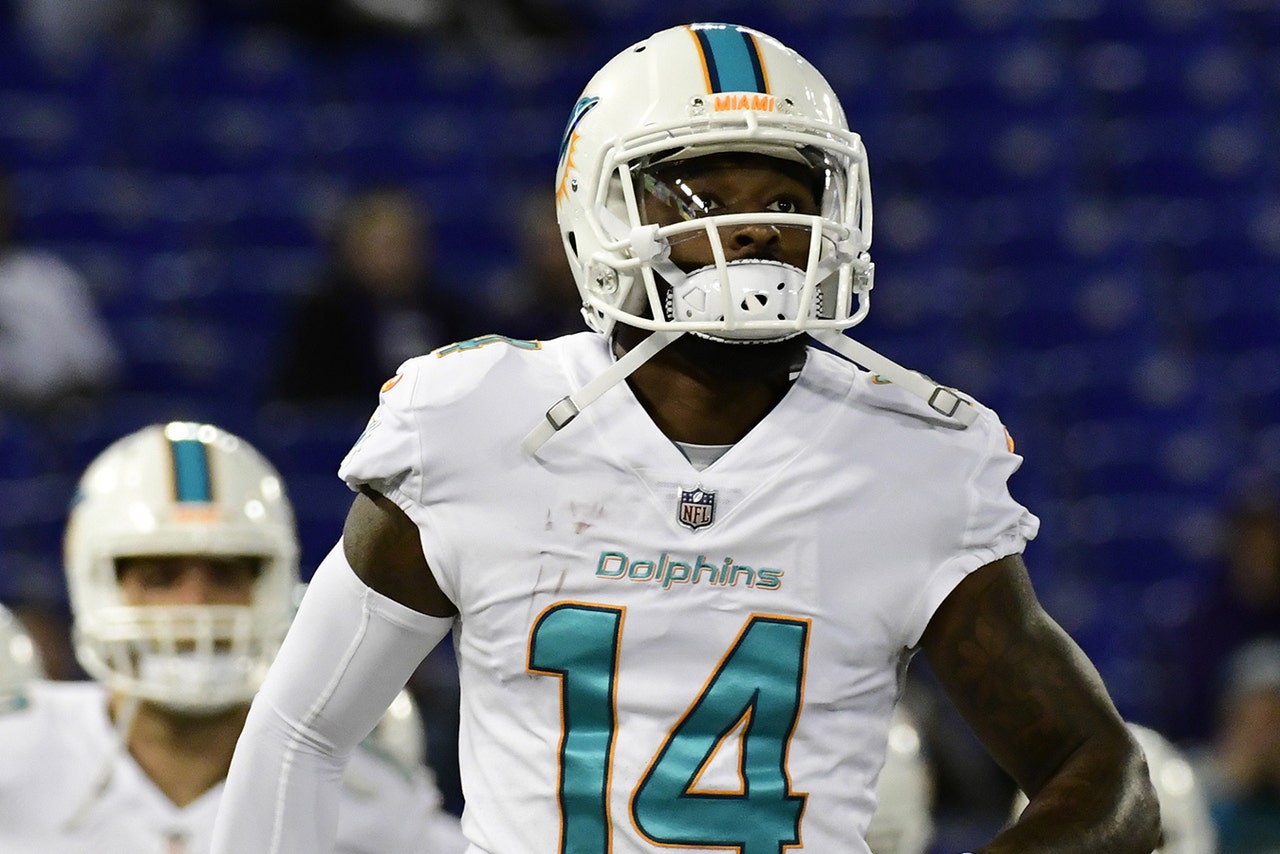 DAVIE, Fla. (AP) -- Jay Ajayi is gone and Jay Cutler is back, giving the Miami Dolphins' worst-in-the-league offense a different look than last week.

Coach Adam Gase believes the unit also had a different attitude when the team returned to the practice field Wednesday.

"There's a great sense of urgency right now," he said.

The Dolphins (4-3) need it. Coming off a 40-0 loss at Baltimore, they rank last in the NFL in points and yards, and are on pace to break the franchise record for fewest points in a season set by the 1966 expansion team.



Cutler rejoined practice after missing last week's loss because of cracked ribs, and he's expected to start Sunday night against the Oakland Raiders. The starter at running back is uncertain, however, after Miami traded Ajayi to the Philadelphia Eagles on Tuesday for a fourth-round draft pick.

Ajayi had a breakout 2016 season that included three 200-yard games, but his tendency to blow assignments frustrated Gase, who tired of their rocky relationship.

"We've had ups and downs, but that's with a lot of players," Gase said. "He tried to do what we were asking him to do the majority of the time. It's just time for us to go separate ways."

As Ajayi joins a first-place team, which way will Miami go? The offense looks less imposing than ever, with Ajayi's potential replacements -- Kenyan Drake or Damien Williams -- combining for 57 yards in 22 carries this season. They have as many rushing touchdowns as Ajayi: none.

Those aren't the kind of stats to suggest the offense is about to get a jump-start from the ground game. But Gase has been upset about missed assignments and inattention to the playbook, which was a factor in the Ajayi trade.

"Coach made it clear enough," center Mike Pouncey said. "He told everybody, `This is where we're at, and this is where we're going to go. If you're not on board, then you're going to be the hell out of here.'"

With Ajayi gone, Gase said he likes his backfield options.

"When the lights come on on Sunday, Damien is one of those guys you want with you," Gase said. "And we feel Kenyan fits the mold we're looking for. I like those two guys working together."

Williams, a fourth-year pro, has been used mostly as a third-down back and has 73 career receptions. Drake's best moment came as a rookie last season, when his late 96-yard kickoff return for a touchdown beat the New York Jets.

"Now I'll probably get more opportunities in one game than I've had the whole season," Drake said, "so I've got to make the most of it."

The Dolphins rank next to last in the league at 3.2 yards per carry, and the passing attack has been no better, with Cutler 32nd in yards per completion. He has been booed at home, but a dismal performance last week by backup Matt Moore quashed any quarterback controversy.

Now, however, Cutler will play hurt. He shrugged when asked after practice how he felt.

"Not great, not bad," he said. "We'll see how it feels Sunday."

Cutler said he has never had cracked ribs, and anticipates playing with the injury will be a challenge.

"Your core is instrumental in about everything you do," he said. "If you move, you have to use your core."

Cutler and the Dolphins will benefit from a couple of reinforcements. Receiver DeVante Parker is expected to play against Oakland after missing three games with an ankle injury, and guard Ted Larsen practiced for the first time since a biceps injury sidelined him in August.

While the Ajayi trade came as a surprise, the Dolphins kept receiver Jarvis Landry amid speculation he might be dealt. Landry can become a free agent after this season, leaving his future with Miami in doubt.

"We told him a long time ago he wasn't going anywhere," Gase said. "We have a vision of what we want that wide receiver room to look like, and we expect him to be a huge part of that. I like that group a lot."

Gase has also defended the offensive line and Cutler, leaving few obvious culprits for the offensive woes -- aside from Ajayi. The Dolphins will soon find out whether they're better without their best back.


---
---