Major League Baseball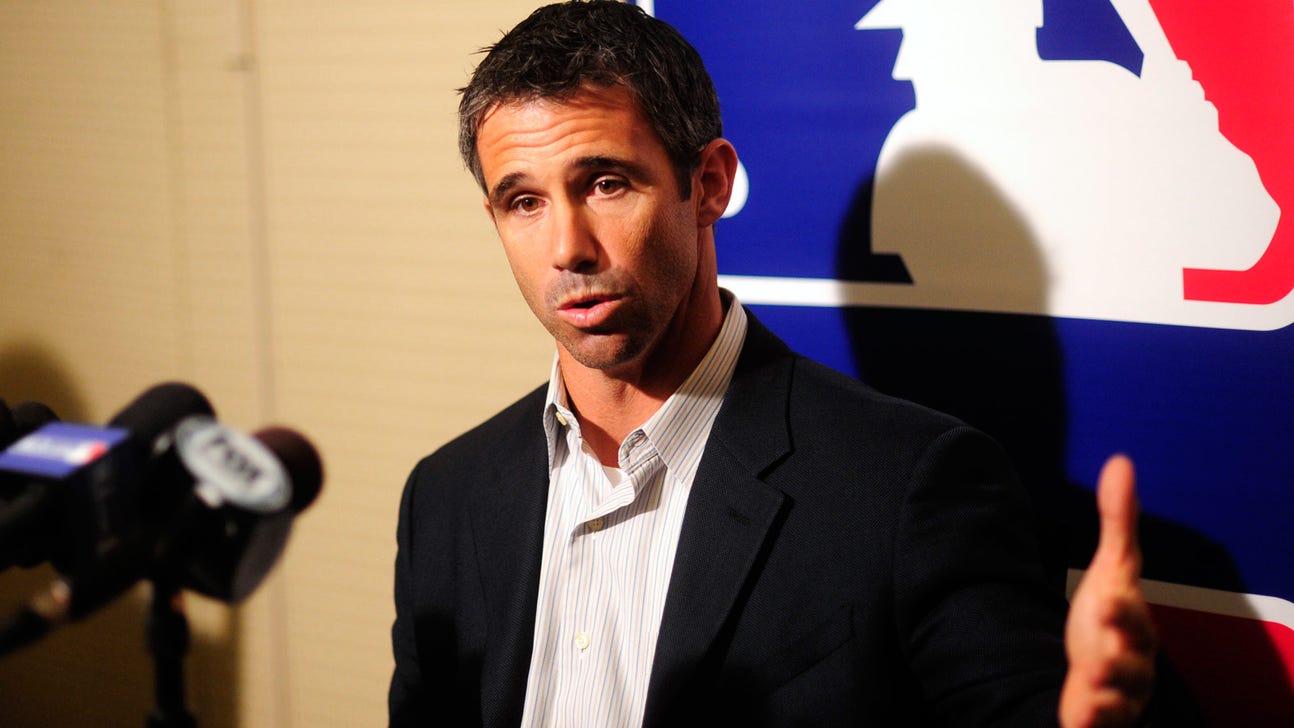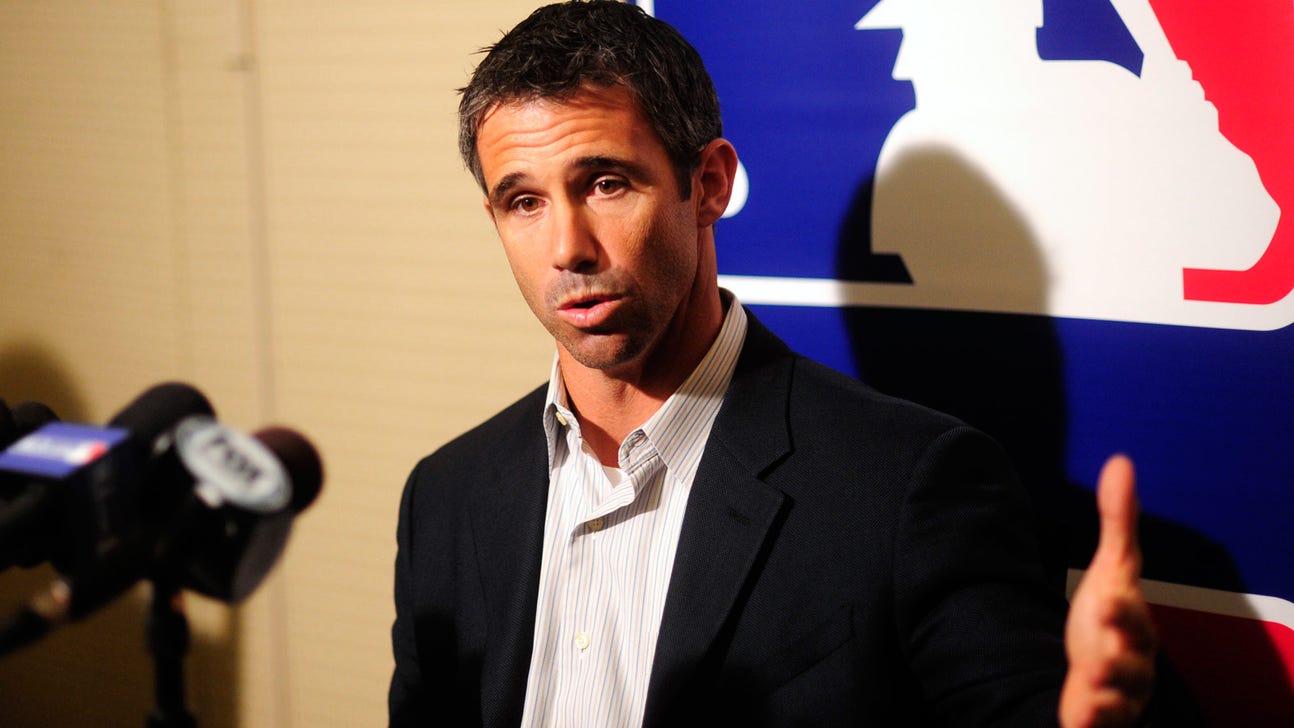 Major League Baseball
Getting to know new Tigers skipper Brad Ausmus
Published
Jan. 24, 2014 2:38 p.m. ET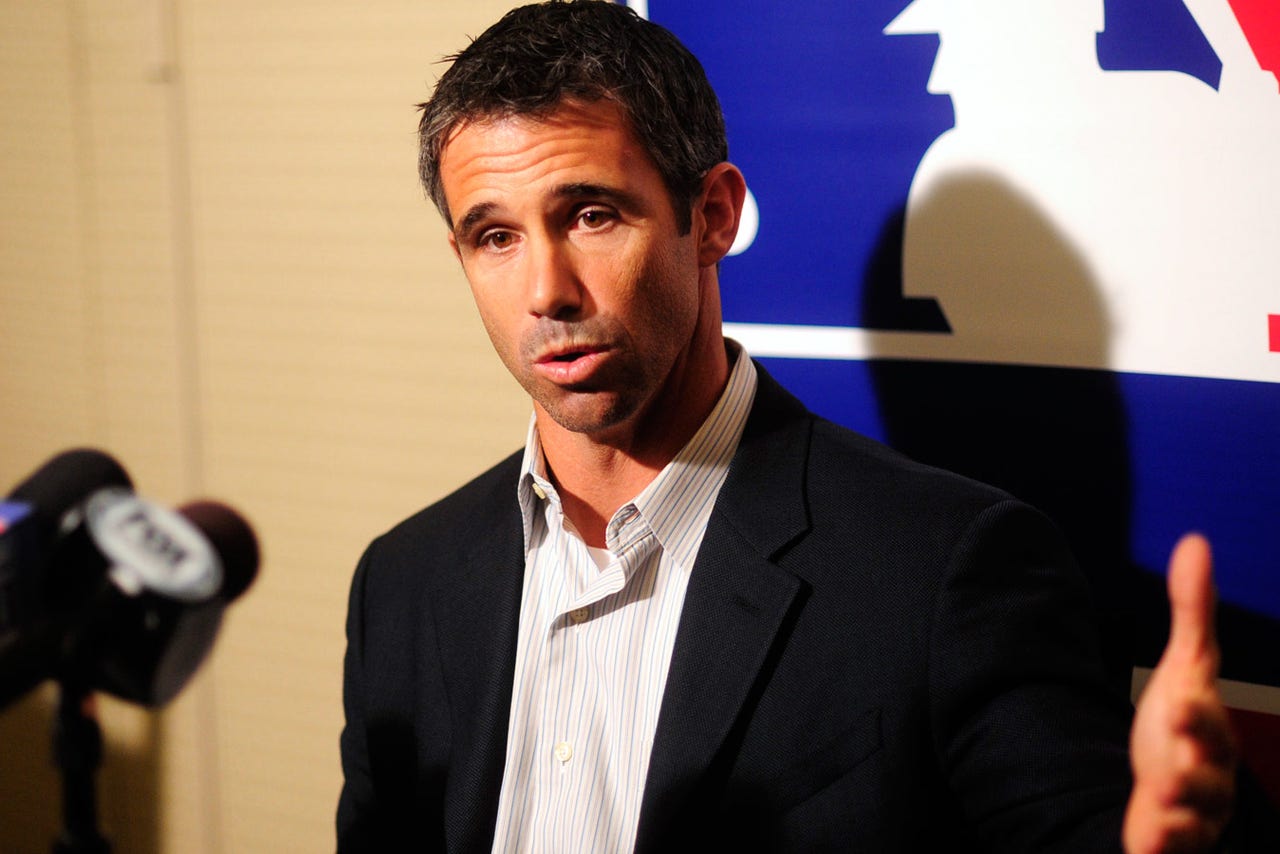 TOLEDO, Ohio -- In following Brad Ausmus from one event at Comerica Park in Detroit on Thursday afternoon to another at Fifth Third Park in Toledo that night, I discovered some things about the new manager of the Detroit Tigers:
He surfs during the offseason in San Diego. It's how he relaxes and stays in shape.
His batting order is a work in progress, except for Miguel Cabrera batting third. But, wait, on second thought, he isn't even sure about that.
He's closing on a house in Birmingham, Mich., where his wife and two teenage daughters can spend much of the season with him.
He played with a blossoming pitcher named Clayton Kershaw in his 18th and final season as a major league catcher, and has one hit against four members of his Tigers pitching staff.
However, the facet of Ausmus that I found most interesting was the premium he puts on connecting with his players. Every manager stresses communication, but Ausmus goes the extra mile in that regard. Make that extra miles, as in flight miles, thousands of them.  
Ausmus, 44, didn't wait for the winter caravan that concludes with Saturday's TigerFest or spring training to connect with his players. After being named manager on Nov. 3, he flew across the country to meet with six of his veterans.
"I tried to meet with a handful of our veteran guys if their schedules worked out," Ausmus said. "I wanted to meet them as soon as I could, and went on the circuit to see them."
Ausmus broke bread with pitchers Justin Verlander, Max Scherzer and Anibal Sanchez. And he did likewise with new second baseman Ian Kinsler, center fielder Austin Jackson and catcher Alex Avila.  He had hoped to meet with center fielder Torii Hunter, but Hunter was in New York when Ausmus came to Dallas to get together with Jackson and Kinsler.
Ausmus' desire to meet them on his own time, despite the inconvenience of travel, showed the investment he wanted to make in each of them and the team as a whole.
"It meant a lot to me that he did that," Avila said. "It was right before the winter meetings (in Orlando, Fla.) and we met in Fort Lauderdale (Fla.) for dinner. We had a nice chat for a couple of hours. We talked about our families. We talked about the team and baseball.
"It shows what kind of guy he is. Brad cares and he's a very smart guy. It's going to be really good to play for him."
Hunter got to know Ausmus while entertaining a dinner gathering of Toledo Mud Hens fans during a question-answer session, but the call to connect with him in Dallas made an immediate impact.
"That was awesome," Hunter said. "That was something special. It's a credit to him and shows what kind of manager he can be: a player's manager. And that's what we want ... This is a guy we are going to respect. He played the game."
Ausmus flew from San Diego to meet his new players, but didn't want to make much of that.
"It's a cinch to fly into Phoenix," Ausmus said. "It's just a 50-minute plane ride, and I really enjoyed having lunch there."
It made an impression on Scherzer, who's hoping to sign a long-term contract with the Tigers.
"I think he's going to be great," Scherzer said. "I had lunch with him and it went well. I think he's got some great new ideas that can help make us a better ball club. I think we're all anxious to get to spring training and start playing baseball again."
The Cy Young Award winner smiled when asked about the change between Jim Leyland, who retired from managing but remains with the club as a consultant, and Ausmus.
"No more Marlboros," Scherzer said, chuckling at the thought of Leyland ducking down the stairs from the dugout to grab an in-game smoke. "Our new manager doesn't smoke. We have to find a vice for him. But I've always taken pride in having a great rapport with my manager, and I'm sure we'll have one."
Exit the Marlboro Man, enter Surfer Joe.
"I've been surfing about 15 or 16 years now," said Ausmus, who spent his three seasons after retirement working in the front office of the San Diego Padres. "It's good. It's cathartic -- a good workout."
Hunter asked, "I wondered if you can teach a black guy to surf?"
Maybe someday they'll "hang ten" together, but it's clear that they can already hang together.
They laughed and it was evident that Ausmus, nearly a generation younger than Leyland, probably will partake in more clubhouse activity than Leyland, who made it a policy to leave that area to his players as their sanctuary.
When asked about his managerial style, Ausmus said, "Ask me that in November. I'm not really sure ... But you have to take a team's assets and apply it."
And what about the batting order?
"Nothing is in stone," Ausmus said, "but the closest thing is Miguel Cabrera hitting third. And I'm not even committed to that."
Cabrera, the reigning two-time AL MVP, could bat cleanup. That would mean Hunter and Victor Martinez would bat third and fifth. Hunter hit second last year and appeared anxious when the batting order was being discussed.
"Torii," said Ausmus, "you are going to bat second. But you'll be bunting a lot."
Hunter, 38, chuckled again and joked about their ages not being too far apart.
"I was in the clubhouse with a 20-year-old Clayton Kershaw," Ausmus said. "I was 41 at the time ... And, yes, I've actually faced some of our pitchers."
Ausmus was 0-for-2 against both Verlander and Sanchez, and new reliever Joe Nathan got him the only time they faced one another.  Ausmus went 1-for-2 against Joba Chamberlain, another bullpen addition.
The new manager got half way to 3,000 hits, finishing with 1,579 and a .251 average. He might have won three Gold Gloves and made one All-Star team as a Tiger in 1999, but jokes about his bat, saying, "I couldn't stand hitting because I wasn't very good at it."
Connecting with the ball was one thing. Connecting with his new team is another. Ausmus is squaring up and nailing that. He's been an instant hit with his players.
---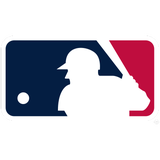 Get more from Major League Baseball
Follow your favorites to get information about games, news and more
---