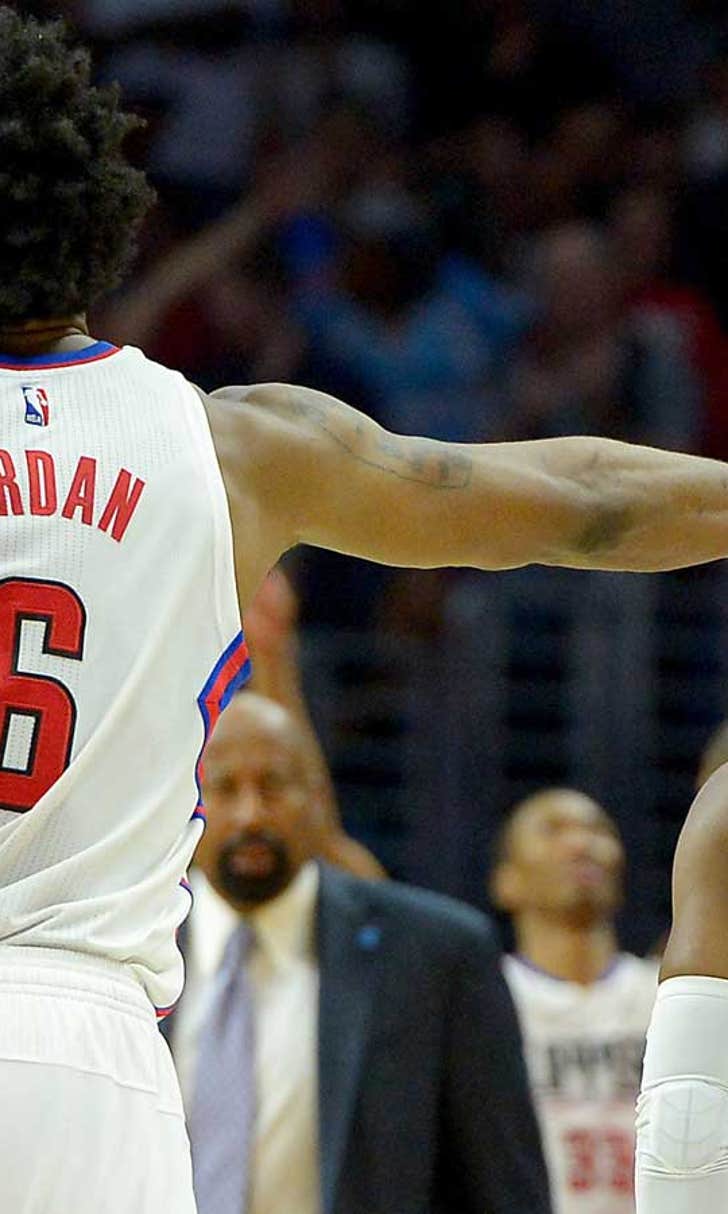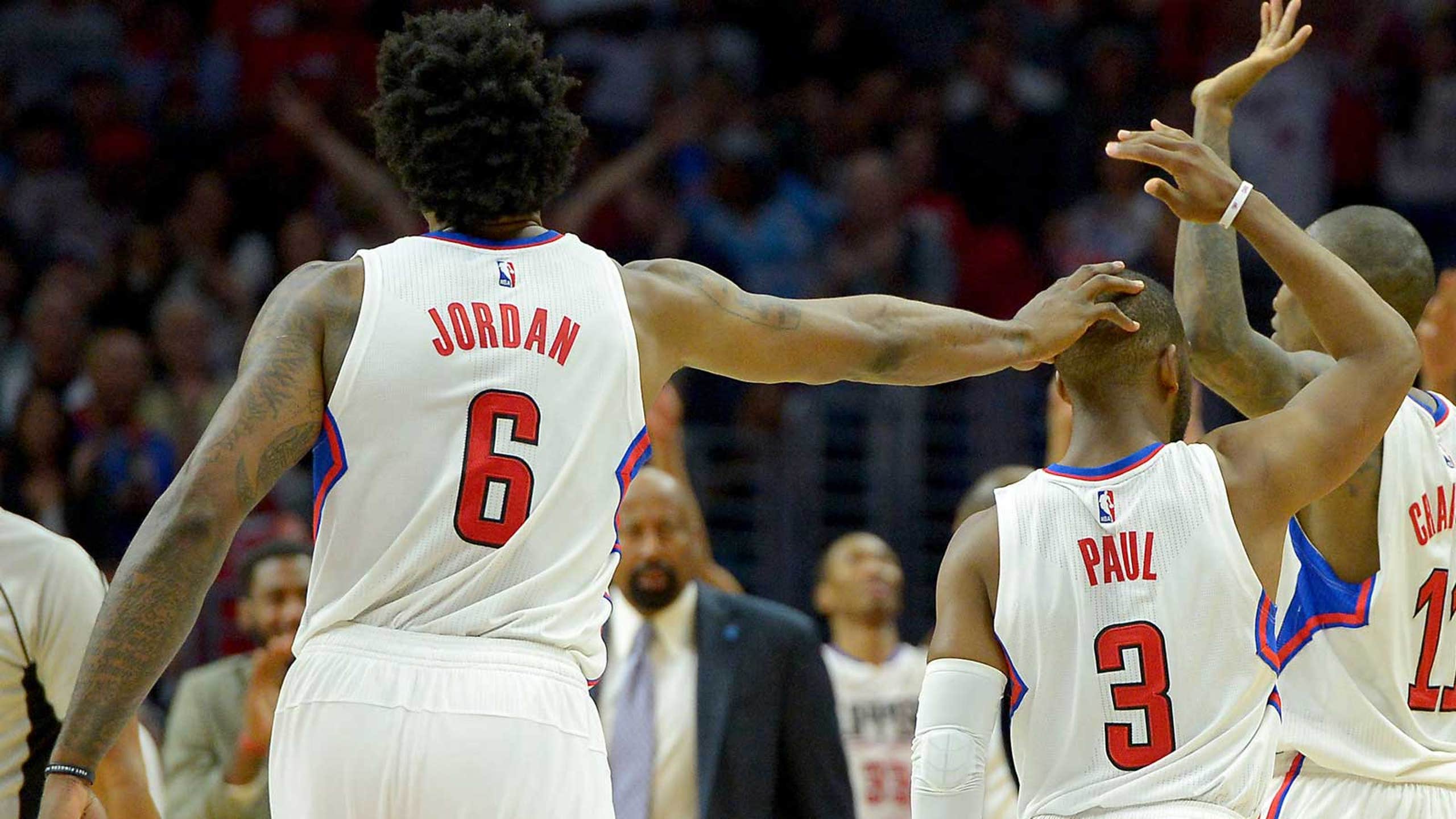 FOX Sports San Diego set to televise 73 Clippers game during 2016-17 season
BY foxsports • October 3, 2016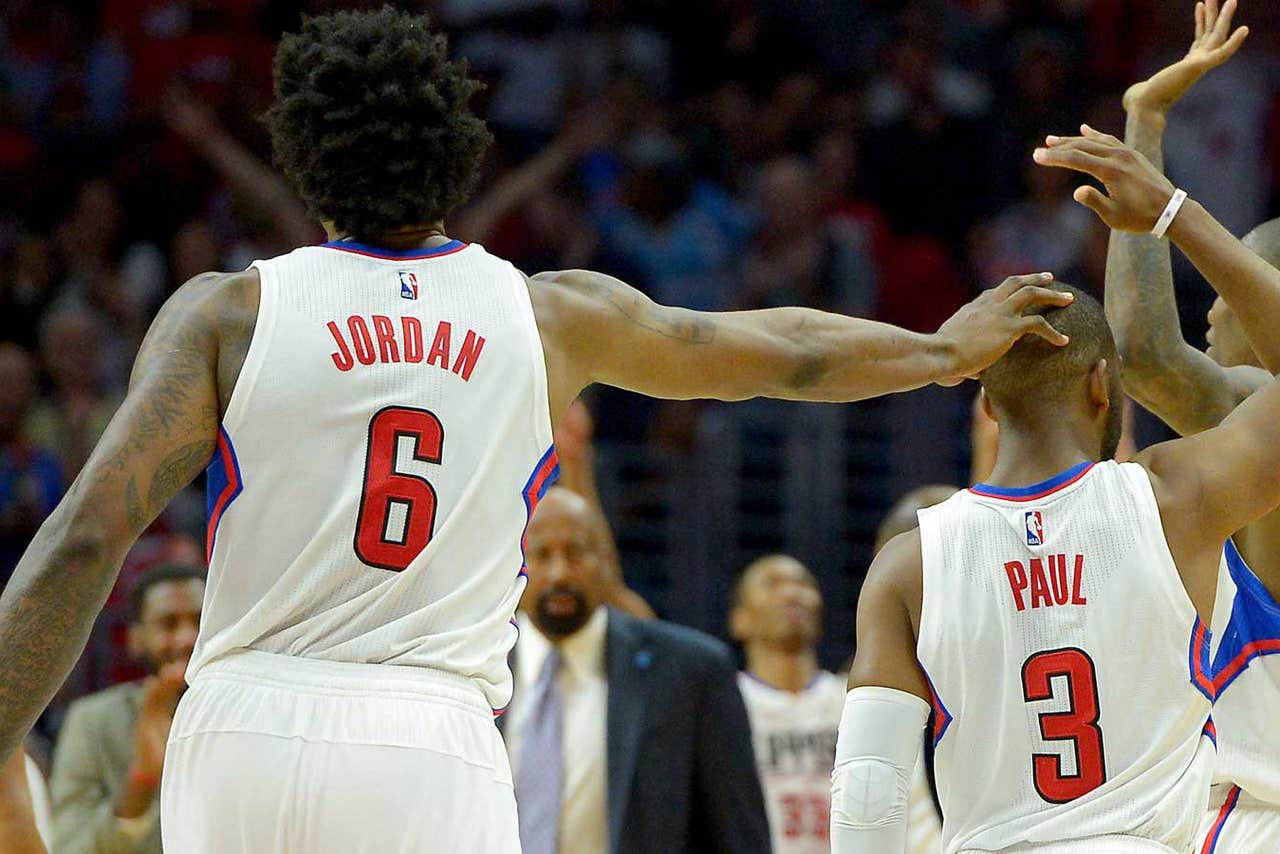 Los Angeles - The L.A. Clippers, Prime Ticket and FOX Sports San Diego today announced the team's broadcast schedule for the 2016-17 season, highlighted by 73 regional television broadcasts. Prime Ticket and sister network FOX Sports San Diego will regionally deliver a total of 70 Clippers regular season games and three preseason contests throughout Southern California and San Diego.
Additionally, the Clippers will appear a franchise record 34 times on national television in the regular season, with five games on ABC, 10 on TNT, 10 on ESPN and nine contests on NBA TV.
"The Voice of the Clippers," Ralph Lawler, returns for his 38th year as the Clippers play-by-play announcer alongside 15-year color analyst and former Clipper Michael Smith. Returning to the sidelines this season, Kristina Pink will provide in-game reports and interviews throughout the season.
Clippers telecasts on Prime Ticket and FOX Sports San Diego are extended by "Clippers Live" and will feature the return of analysts Don MacLean and Corey Maggette, "Clippers Live" provides unmatched access to the team, coaches and more, while exclusive features further connect viewers both before and after all telecasts on Prime Ticket/FOX Sports San Diego.
All Clippers games airing locally on Prime Ticket and FOX Sports San Diego will again be available for live streaming on FOX Sports GO. The FOX Sports GO app is currently available for iOS, Apple TV, Android, Android TV, Chromecast, Fire tablets and Fire phones, Roku players and Roku TV, Xbox One, select Windows devices, and online at FOXSportsGO.com.  Fans can download the mobile app for free from the iTunes App Store, Google Play, Amazon App Store and Windows Store.
Additionally, Prime Ticket and FOX Sports San Diego will deliver several original programming features throughout the season, including "Clippers Live: Season Preview Special" debuting on Tuesday, October 18 at 10PM and returning for its fourth installment, "Clippers Weekly," will air every Wednesday throughout the regular season beginning November 2.
All 2016-17 preseason, regular season and Playoff games can be heard on the radio on L.A.'s all sports home of the Clippers, AM 570 Sports/KLAC. Beyond broadcasting the games on AM 570 LA Sports, Clippers-related programming and promotion will run across iHeartMedia's multi-platform media assets, including radio, digital, outdoor and music/entertainment events. Clippers games will also be heard on The Patriot, KEIB AM 1150 when schedule conflicts arise with Los Angeles Dodgers baseball broadcasts
In his 10th season with the team, Brian Sieman calls all the action while Lawler and Smith team up with him to announce all nationally televised games not shown on Prime Ticket/FOX Sports San Diego.
All regular season games can also be heard in Spanish on KWKW 1330 AM ESPN Deportes or KTMZ 1220 AM.
Click here to view the complete 2016-17 Los Angeles Clippers Telecast Schedule.
About Prime Ticket and FOX Sports San Diego
Together, Prime Ticket and sister networks FOX Sports San Diego and FOX Sports West, present more live, local sports programming than any other network or broadcast system in the market. Serving sports fans in Southern California, San Diego, Nevada, Hawaii, the regional networks produce over 900 live sporting events and telecast over 3,500 hours of live and original programming every year. For complete regional sports news, provocative opinions, telecast schedules and updated statistics, log-on to www.FOXSportsWest.com and www.FOXSportsSanDiego.com
---
---