New Orleans Saints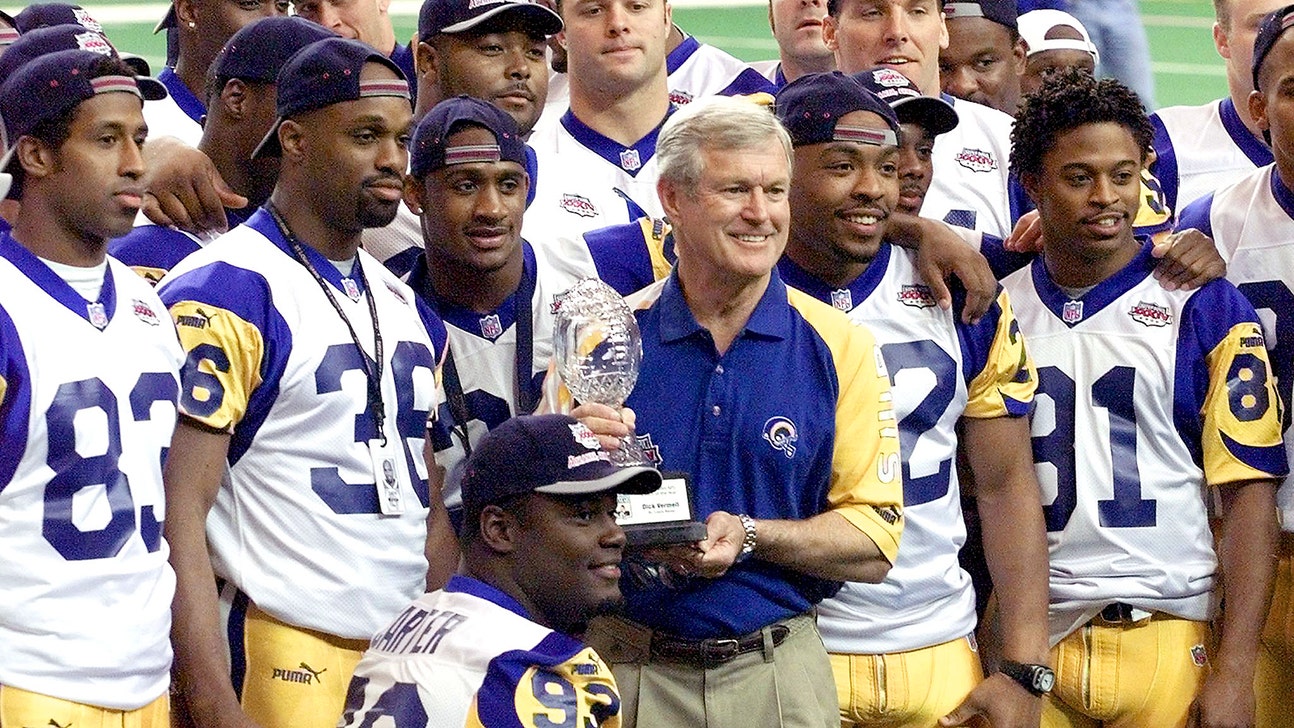 New Orleans Saints
Former Rams, Chiefs coach Vermeil buys into Arena League
Published
Aug. 20, 2015 1:27 p.m. ET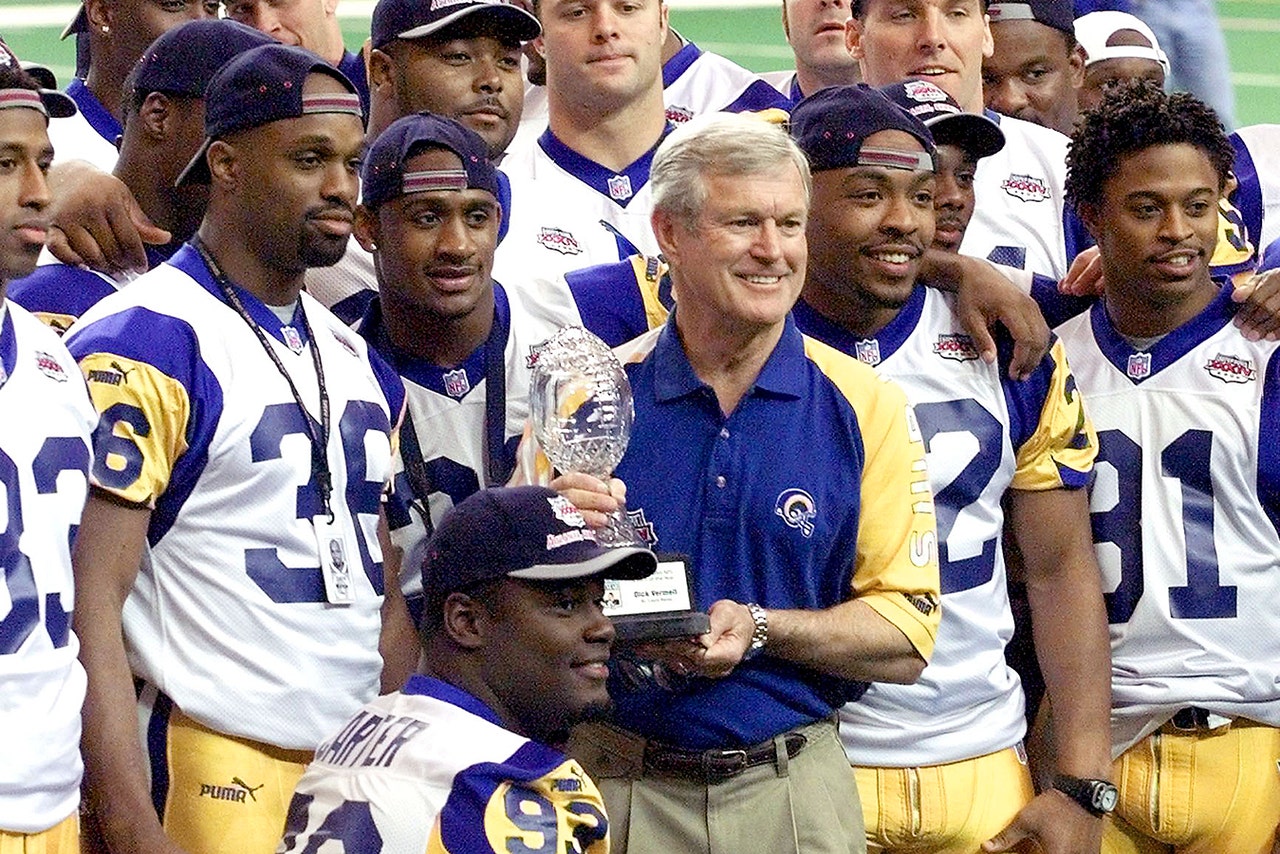 PHILADELPHIA -- Dick Vermeil is returning to pro football, this time as an owner in the Arena League.
Vermeil, who took the St. Louis Rams to the NFL title in the 1999 season, joins former NFL quarterback Ron Jaworski and current New Orleans Saints players Marques Colston and Jahri Evans as owners of the Philadelphia Soul. Vermeil will have a small stake, 2.5 percent of the franchise.
"My main interest is in Ron Jaworski," Vermeil said when asked why he was getting involved in the indoor game. "No matter how much money I invest in that team, I will be in debt to Ron for what he did for me."
That would be helping turn the Philadelphia Eagles from an also-ran into NFC champions; they lost the Super Bowl in 1981 to Oakland.
Vermeil coached 15 seasons for three NFL franchises. His other coaching job was in Kansas City, and he coached UCLA for two seasons.
Jaworski calls Vermeil a mentor, something of a father figure, and a friend.
"He has been one of the greatest people in my life," Jaworski said. "He taught me discipline and how to be a professional. It's a relationship that is very special, and it's a thrill to have Coach Vermeil as part of the Philadelphia Soul."
The Soul, who became part of Arena Football in 2004 and won the championship under then-owner Jon Bon Jovi in 2009, currently has a seven-member ownership group, with Jaworski and Craig Spencer majority owners.
"It's fun football, a great way to introduce the game, especially to the kids who can't afford to go to an NFL game," Vermeil said. "They're so close to the action they can hear the players breathing."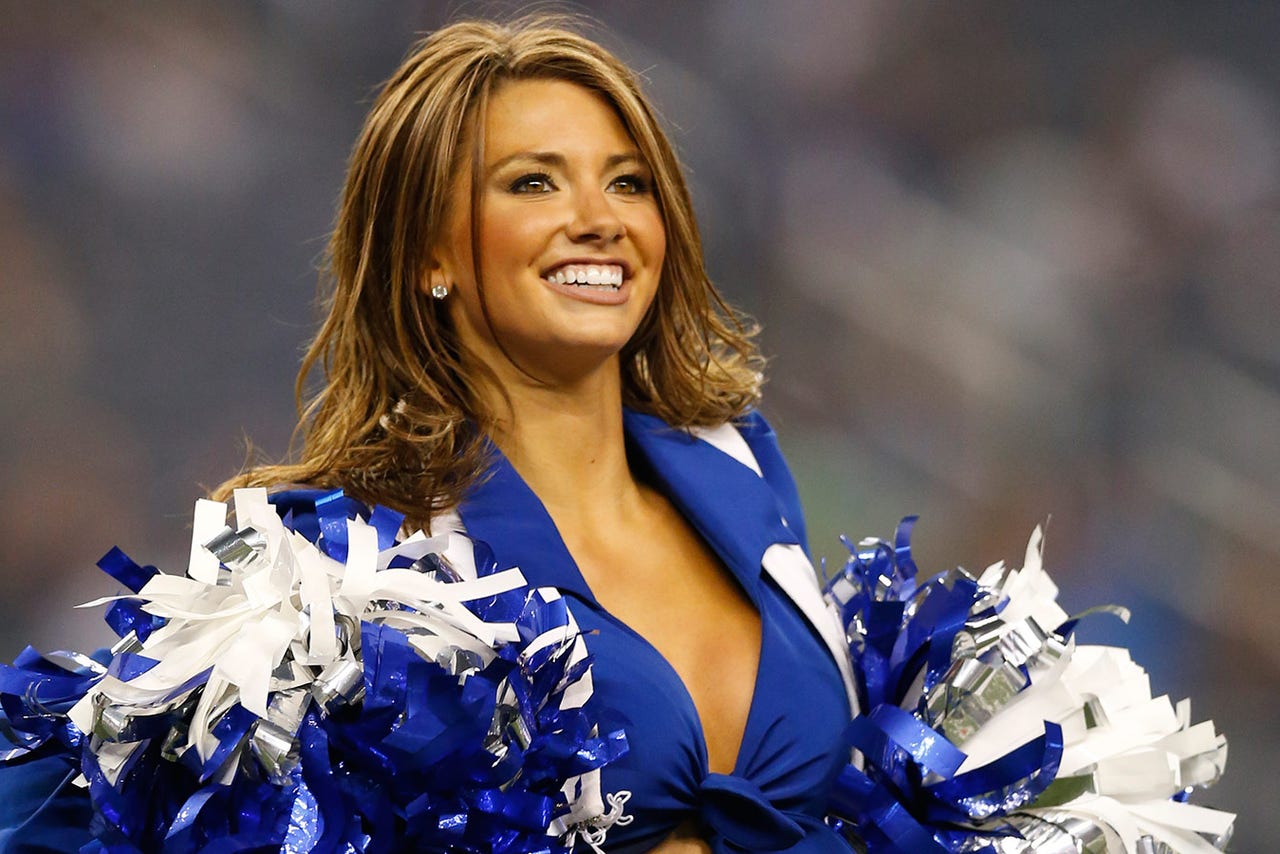 Lookin' good! Flip through our photo album of NFL cheerleaders.
Vermeil was coaching the Rams in 1999 when his starting quarterback, Trent Green, wrecked his knee in preseason. Rather than trade for a veteran, he turned to an untested Kurt Warner, a former Arena League star. Warner went on to win a Super Bowl and earn two league MVP awards.
Vermeil won't be offering up any game plans or play selections for the Soul. He retired in 2005 and has been running the family wine business.
"My coaching days are over; I have a hard time coaching a fantasy league," he cracked.
Jaworski might have other ideas.
"Dick is a treasure of football knowledge," Jaworski said. "He has seen and done everything in football.
"I know what it means to this league and the players to have an ambassador like Dick Vermeil talking to them, talking to scouts and people he knows in the (NFL). He will be an advocate for Arena Football."
Colston believes adding people such as Vermeil to the AFL's roster will return the league to the prominence it enjoyed earlier in the century, when it was a moneymaker in many cities.
"As an organization you can never have too many good people, and I think he's definitely representative of that," Colston said. "We all kind of see it in a couple different ways. One is the opportunity to build something that we believe can be special. In the early 2000s, business was booming in Arena Football, and we all see the potential of it getting back to that point."
Evans had reached out to Colston when he found out the receiver was involved in indoor football ownership. When the opportunity came for Evans to invest, he did.
"The AFL is another football league that people will grow to like and grow to watch because it's different," Evans said. "It's very different. And I do a lot of things in the Philadelphia community with my foundation, and it's a perfect opportunity to help expand that as well."
---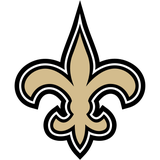 Get more from New Orleans Saints
Follow your favorites to get information about games, news and more
---