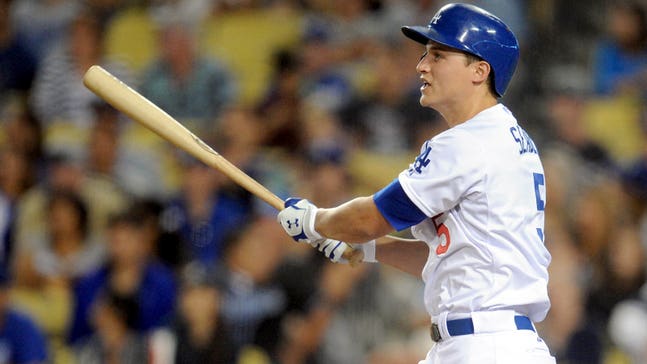 Fantasy Baseball News & Notes: NL West
Published
Mar. 25, 2016 8:29 a.m. EDT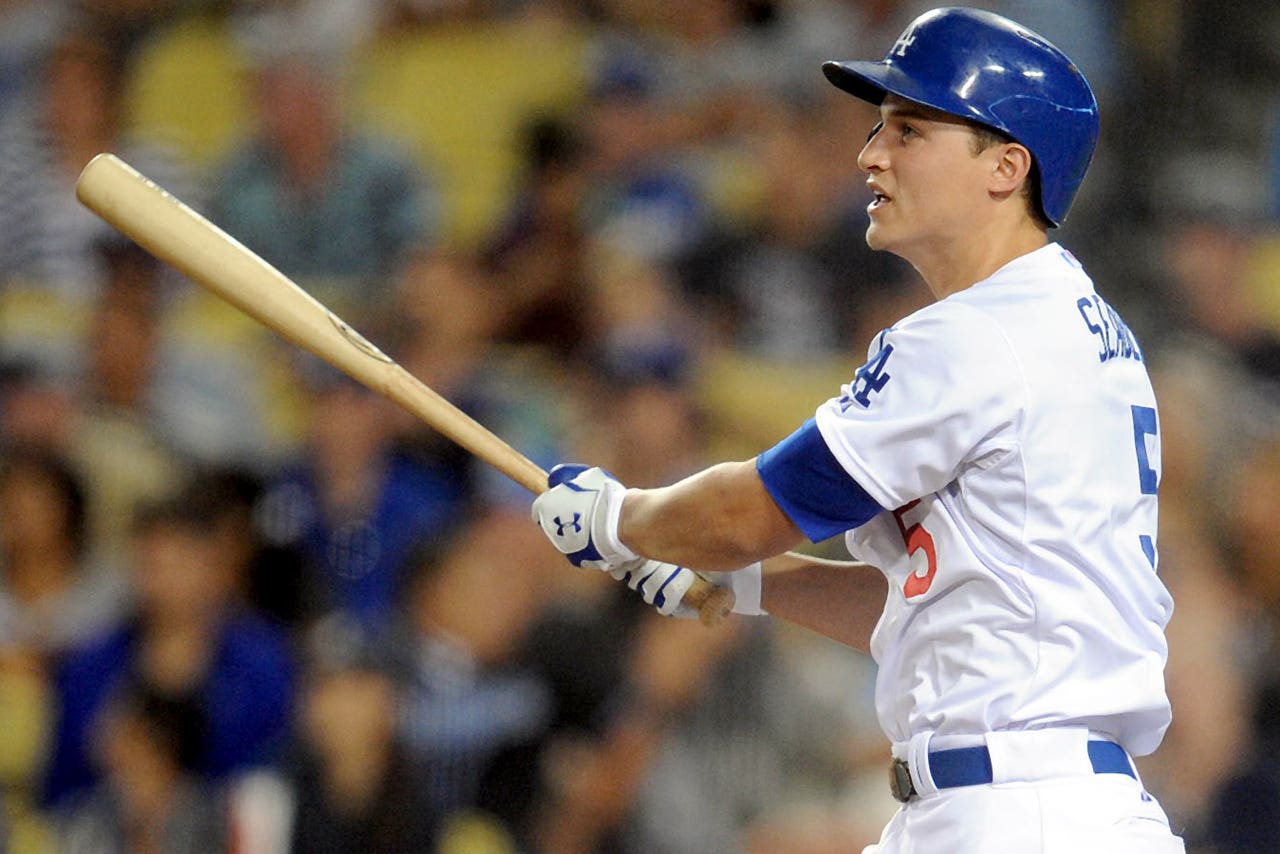 We thought about spending this entire notes column on Dodger injuries, but it would have been too long.
Arizona Diamondbacks
FOXSports.com's Ken Rosenthal reports that the D-backs still haven't settled their middle infield competition, with Nick Ahmed, Chris Owings and Jean Segura battling for two spots. All three are hitting well this spring, with Owings (seven stolen bases) and Segura (five) running wild. Ahmed is the worst hitter of the three, but with the best glove, the bet here is that he'll start at shortstop. AZ Snake Pit thinks Segura will start at the keystone.
Lefty Robbie Ray is "on track" to be named the fifth starter, according to the team's website. Ray had a solid 3.52 ERA in 23 starts last season, with 119 strikeouts in 127 2/3 innings. If you're drafting, say, a seventh starter in a 12-team mixed league - for a bench slot, maybe - you could do worse.
Southpaw Patrick Corbin, who looked pretty good after returning from Tommy John surgery last season, has been very sharp this spring.
Colorado Rockies
Pitching prospect Jon Gray won't be ready for the start of the season due to an abdominal injury.
Walt Weiss still hasn't named a closer, but if I was a fantasy owner - which I am - I'd draft Jake McGee over Jason Motte. Motte hasn't been good since 2012, while McGee has been dominant over the last two seasons.
Los Angeles Dodgers
SS Corey Seager (knee) batted four times in a minor-league game on Thursday, and still hopes to be ready for Opening Day.
In case you missed it, Dodgers OF Andre Ethier will miss 10-14 weeks with a broken leg. Look for a Carl Crawford/Scott Van Slyke platoon in left field until midseason. Maybe Crawford can steal a dozen bases by then?
Yasmani Grandal's forearm injury apparently isn't too bad, but he might not be ready for Opening Day. This team is about to start paying higher premiums on medical insurance.
San Diego Padres
This San Diego Union-Tribune article suggests that 3B Yangervis Solarte will bat fifth in the order. Solarte rarely strikes out, had a .748 OPS last season, and carries 1B/3B fantasy eligibility (he played 19 games at second base, which might help some of you). He's an interesting (if low-ceiling) option for deeper mixed leagues that change lineups daily.
Drew Pomeranz is still in the mix for a rotation spot. Colin Rea didn't help his own cause by getting pummeled on Thursday. Robbie Erlin is the remaining candidate.
You've been waiting for another Jabari Blash update, right? Blash has three homers and 18 strikeouts in 45 spring plate appearances. Hulk, SMASH!
San Francisco Giants
Do you believe in spring stats? If so, Hunter Pence is batting .500 with six home runs in Arizona.
Do you believe in spring stats? If so, Jeff Samardzija has allowed 18 runs in 19 innings. The smart folks at McCovey Chronicles seem to think he'll be fine, though. Not an All-Star, but fine.
Read More: Fantasy Baseball Divisional Notebook Archives
---
---