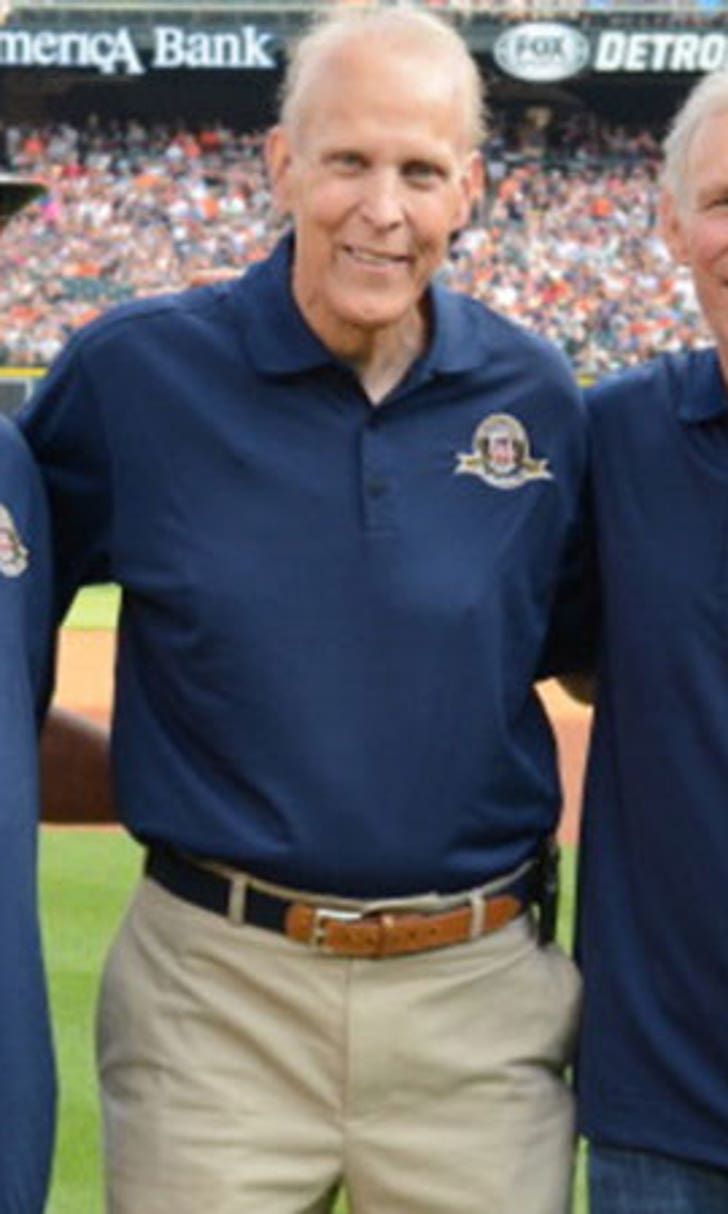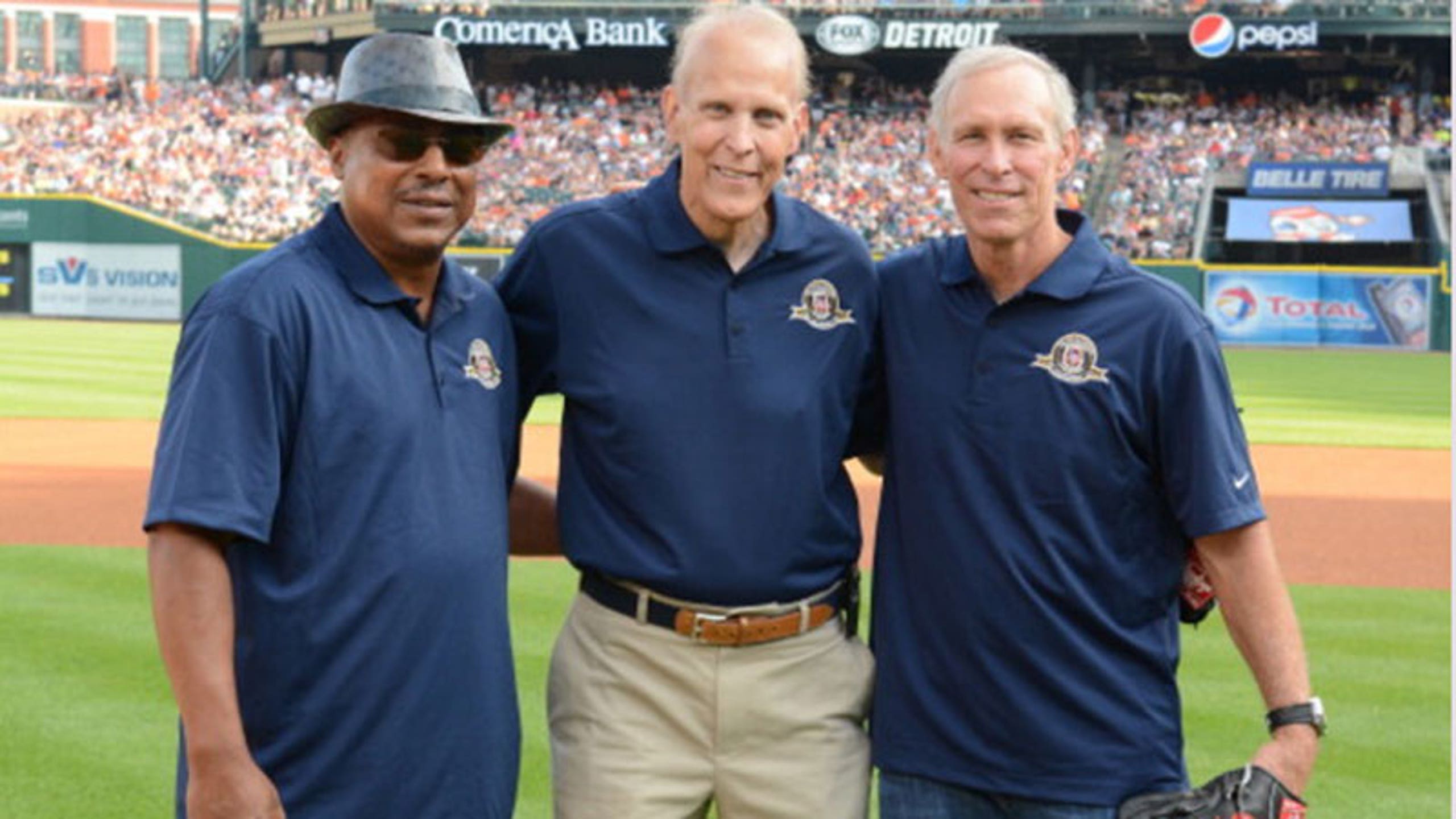 Dave Bergman, key contributor to 1984 Tigers champions, dies at 61
BY foxsports • February 2, 2015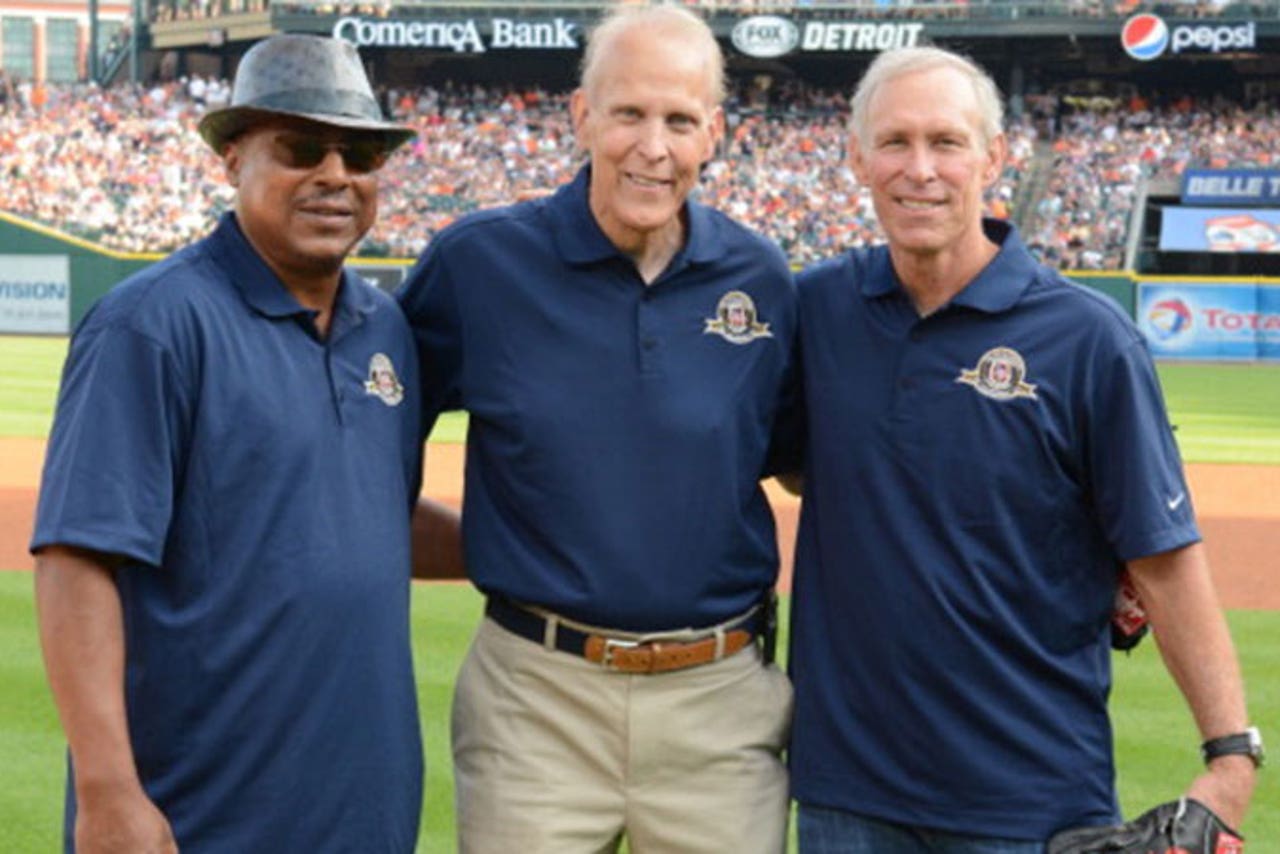 You might remember Dave Bergman, who passed away Monday after a long battle with cancer, for a 13-pitch, seven-minute at-bat that ended with a game-winning home run during the Detroit Tigers' magical 1984 season.
Here's what I remember most: The Tigers were playing in Oakland the following season. They were struggling to live up to being the reigning World Series champs. Bergman committed an error that led to another loss.
He was the goat, no doubt about it. Often in these situations, players are nowhere to be found in the clubhouse afterward. They don't want to have to talk to the media about how they lost their team the game.
But that wasn't Bergman. He stood there at his locker, explained what had happened and took full responsibility for the loss.
It was typical of the way he went about his 17-year major-league career, which included nine seasons in Detroit.
He was a gentleman, a class act who will be missed by the many people he touched over the years.
Bergman wasn't the star player. Much of his time was spent as a platoon player or a valuable reserve, but he was considered one of the clubhouse leaders during his time as a Tiger.
That memorable home run he hit at Tiger Stadium on June 4, 1984, was later referred to by his manager Sparky Anderson as "the greatest at bat in my life."
Bergman fouled off seven pitches from Toronto's Roy Lee Jackson before blasting the walk-off, three-run homer.
In his book "Bless You Boys," Anderson wrote, "Bergie fouled off seven pitches and then picked one practically off the ground and drilled it into the upper deck in right. What a battle."
It was one of those special moments in a special season.
Another highlight in Bergman's career came when he broke up a Nolan Ryan no-hitter with two outs to go on Aug. 10, 1989.
Bergman also once pulled off the old hidden-ball trick, at the expense of Baltimore's Alan Wiggins, while playing first base.
Bergman ended up hitting .258 with 54 homers and 289 RBI during his big-league career. He retired following the 1992 season with the rare statistic of having walked (380) more than he struck out (347).
Bergman grew up in Evanston, Ill., and at one point wanted to become a veterinarian before his baseball career took off.
After turning down an offer from his beloved Chicago Cubs when he was coming out of high school, Bergman went to college at Illinois State and got drafted in the second round in 1974 by the New York Yankees.
The late Billy Martin, the Yankees' manager at the time, once told Bergman that he was the "worst player I've ever seen in a major-league uniform."
Bergman was hitless in 17 at-bats in his first season in the majors, but he eventually earned the respect of Martin.
The Tigers acquired him in spring training before the '84 season. In a TV interview a few years ago, Bergman called it "a dream year."
He said that the team's approach that season came down to this: "We have no idea how we're going to win today, but we know we're going to win."
That game-winning home run by Bergman against the Blue Jays was the perfect example.
After his playing days, Bergman went on to have a career as a financial consultant. He also became highly involved in coaching youth teams.
It was in spring 2012 that Bergman was diagnosed with bile duct cancer.
"It is with heavy hearts we extend our condolences to the family of Dave Bergman," the Tigers said in a statement released Monday. "Dave was as spirited as a person as he was a player.
"He will forever hold a special place in Tigers' history for the versatile roles he played and his significant contributions as a member of the 1984 World Champion Tigers.
"We will miss seeing 'Bergie' at the ballpark and in the community."
Actor Jeff Daniels, a Michigan native and big Detroit sports fan, responded to Bergman's death with a message posted on Twitter, calling him "a great friend who took his success and used it time and again to give back to others."
Former Tiger Tom Brookens, in an interview with the Tigers' website, added of his ex- teammate: "He just had one of those personalities that he always had time for you. If you needed something, he was there."
Even when that something was a quote about how he had just lost a game for his team.
---
---