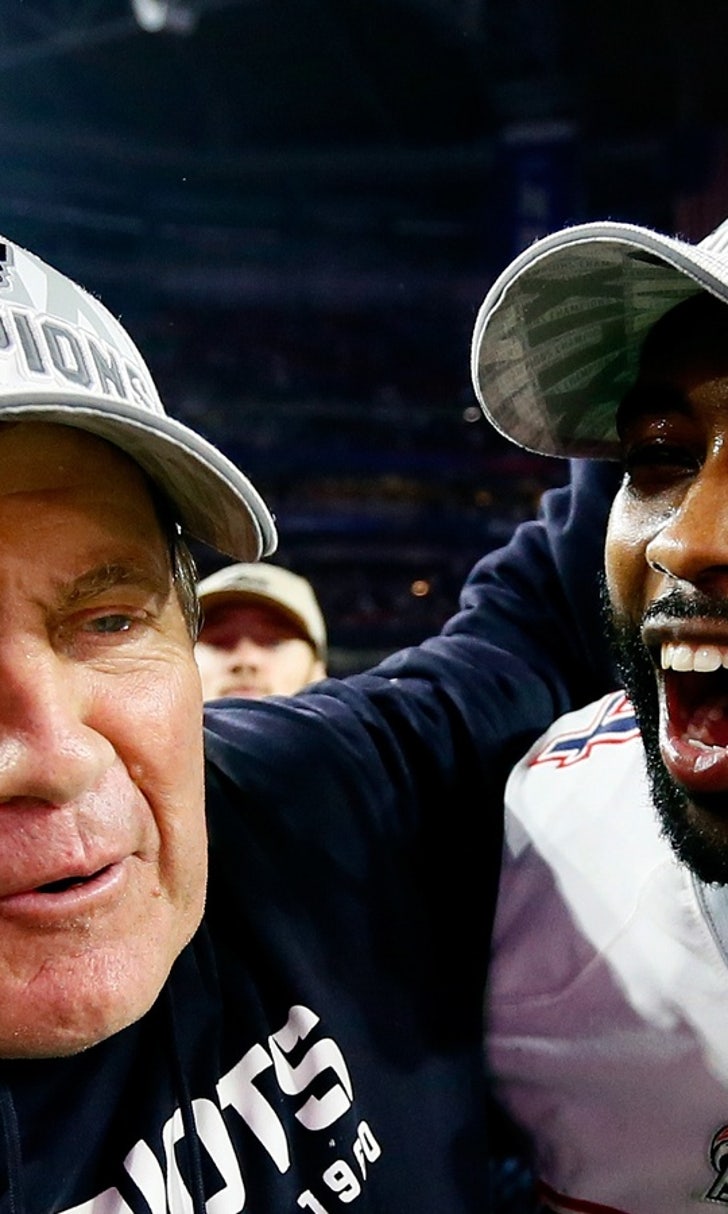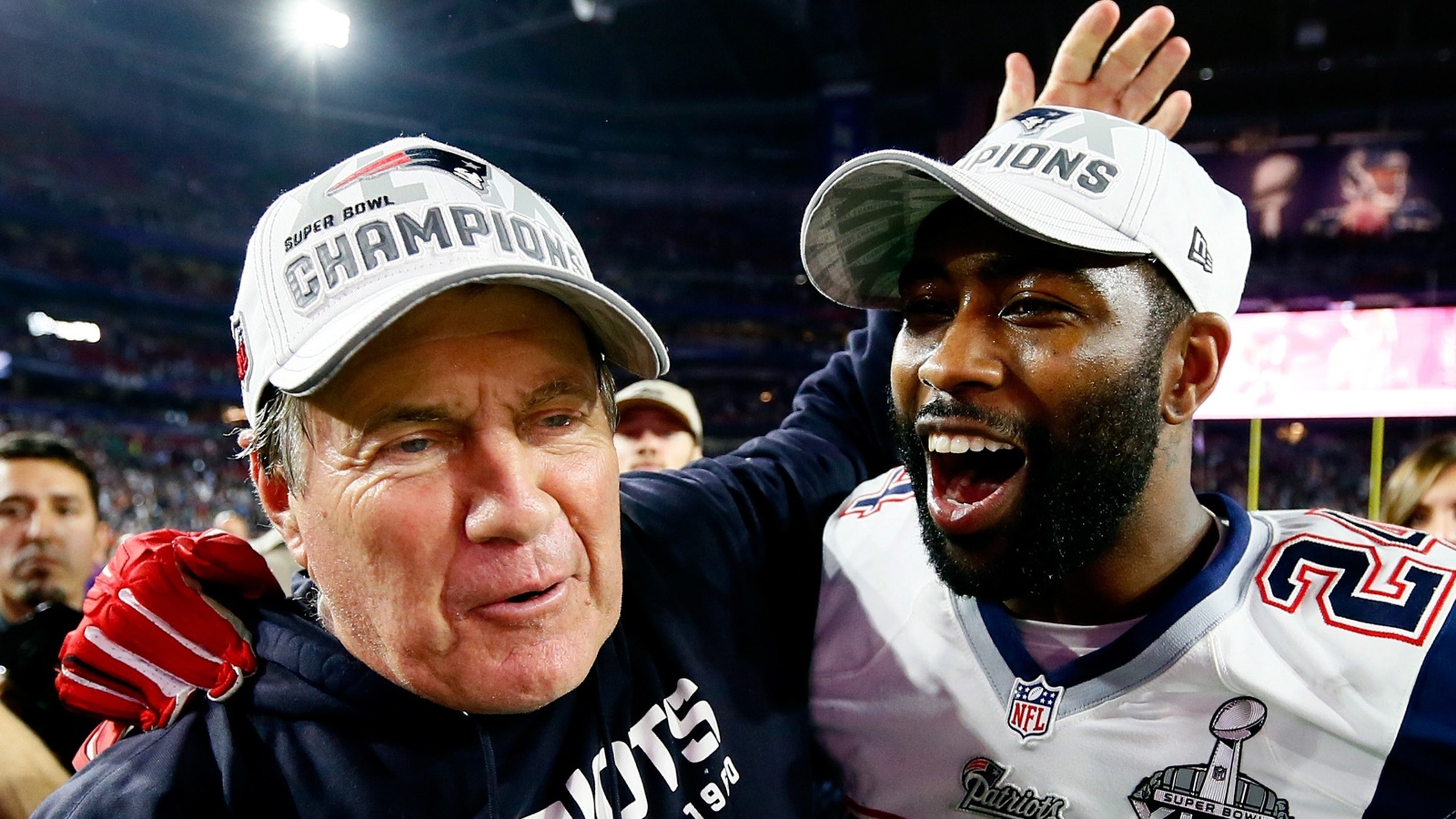 Darrelle Revis won't wear Super Bowl ring around Jets teammates
BY foxsports • July 29, 2015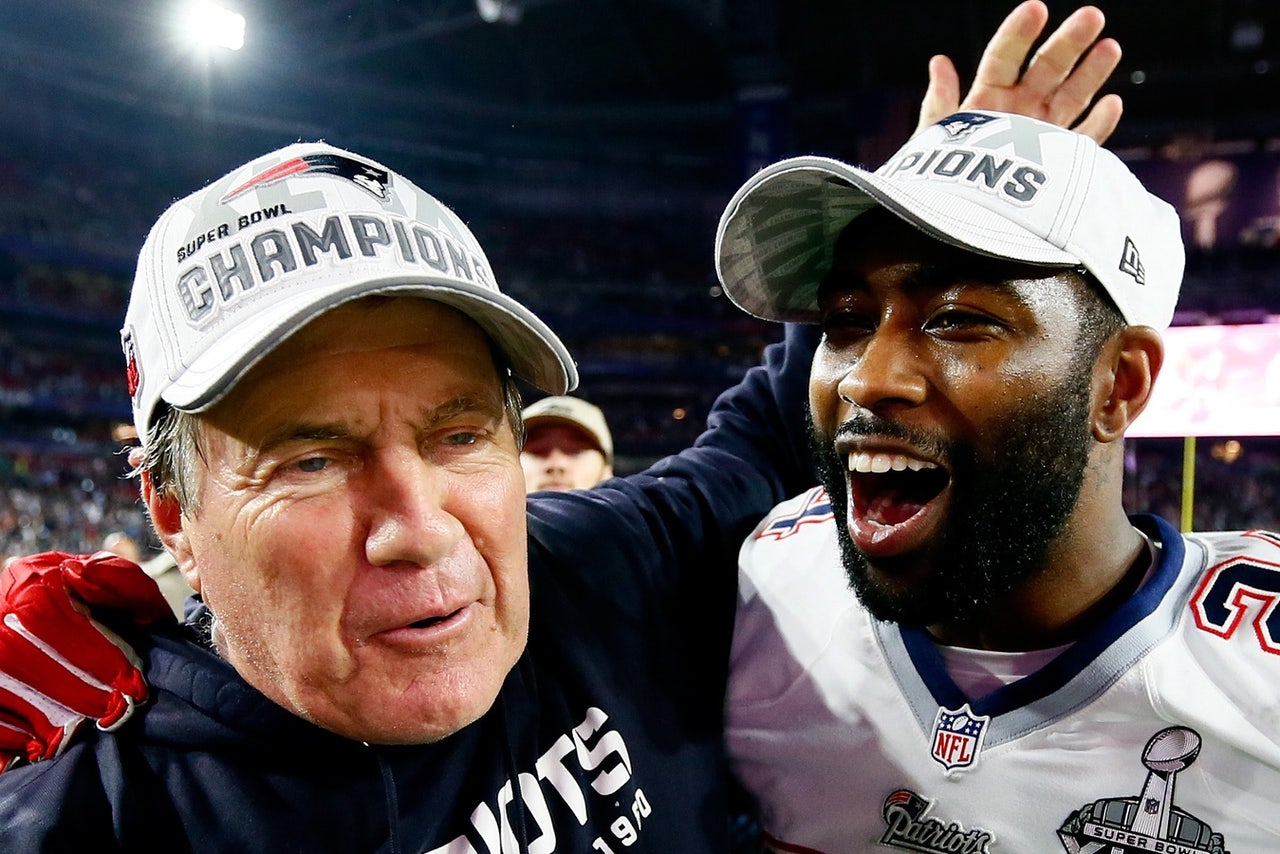 It looks like Darrelle Revis finally received his Super Bowl XLIX ring, but don't expect him to wear it around New York.
Revis, who was a member of the New England Patriots last season, couldn't go to the team's ring ceremony at Patriots owner Robert Kraft's house back in June. However, he did send his mother to pick up the ring, but she wasn't allowed in.
He eventually received the ring, which he is a big fan of.
"It's awesome, lots of bling," Revis told ESPN's Rich Cimini.
But Revis, who signed a five-year, $70 million deal with the New York Jets back in March, says he won't wear a ring from another team around his new teammates.
"You'll see a New York Jets ring when we get it," the cornerback told ESPN on Wednesday.
Revis also commented on Tom Brady's Deflategate suspension getting upheld.
"It's Tom Brady," Revis told USA Today's Lorenzo Reyes. "What did you expect? He's one of the best to probably ever do this. It's the biggest story in sports today. It's everywhere you look — on your feeds, Twitter, Instagram — it's pretty crazy. The league did what it had to do, and they feel that's the best way to handle the situation."
The two teams won't see each other until Week 7, but the rivalry is already kicking into high gear.
More from NESN.com:
---
---