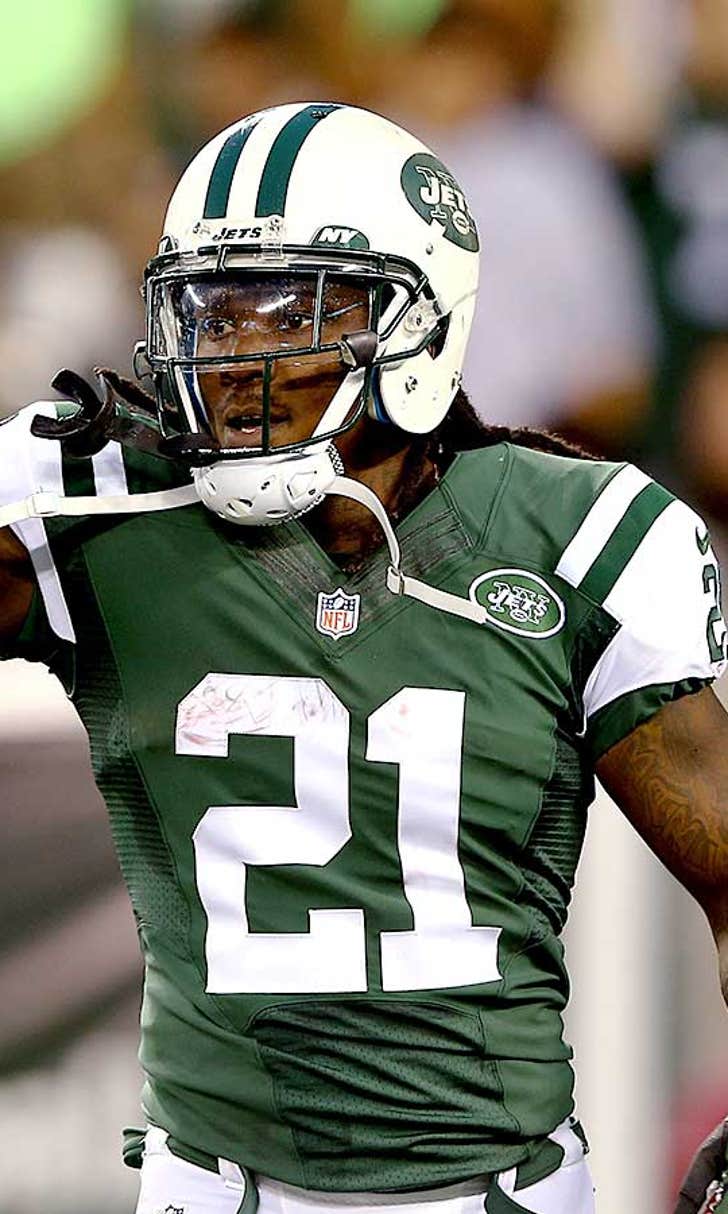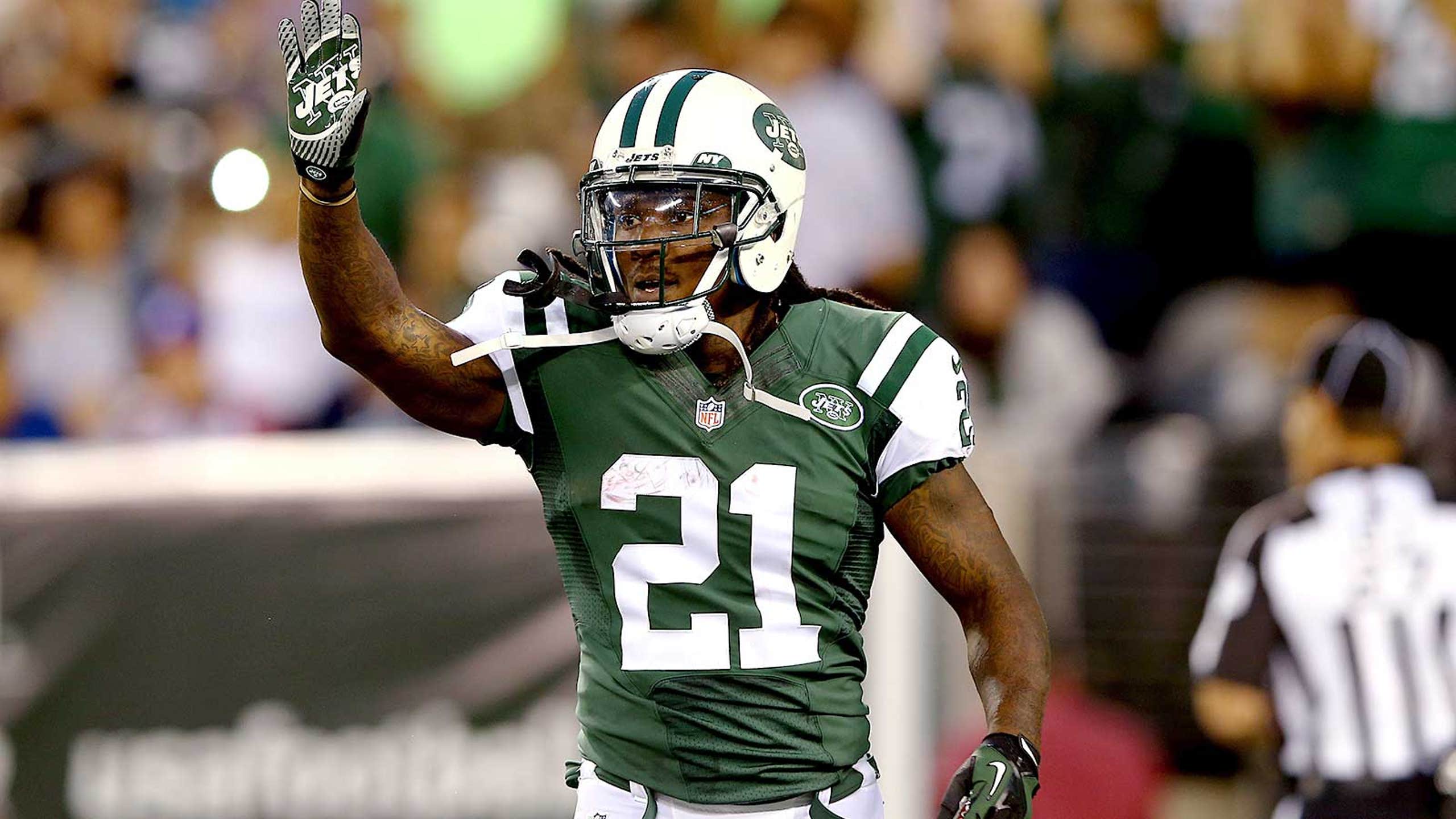 Cowboys and Chris Johnson: The Rumor That Won't Die
BY foxsports • July 28, 2015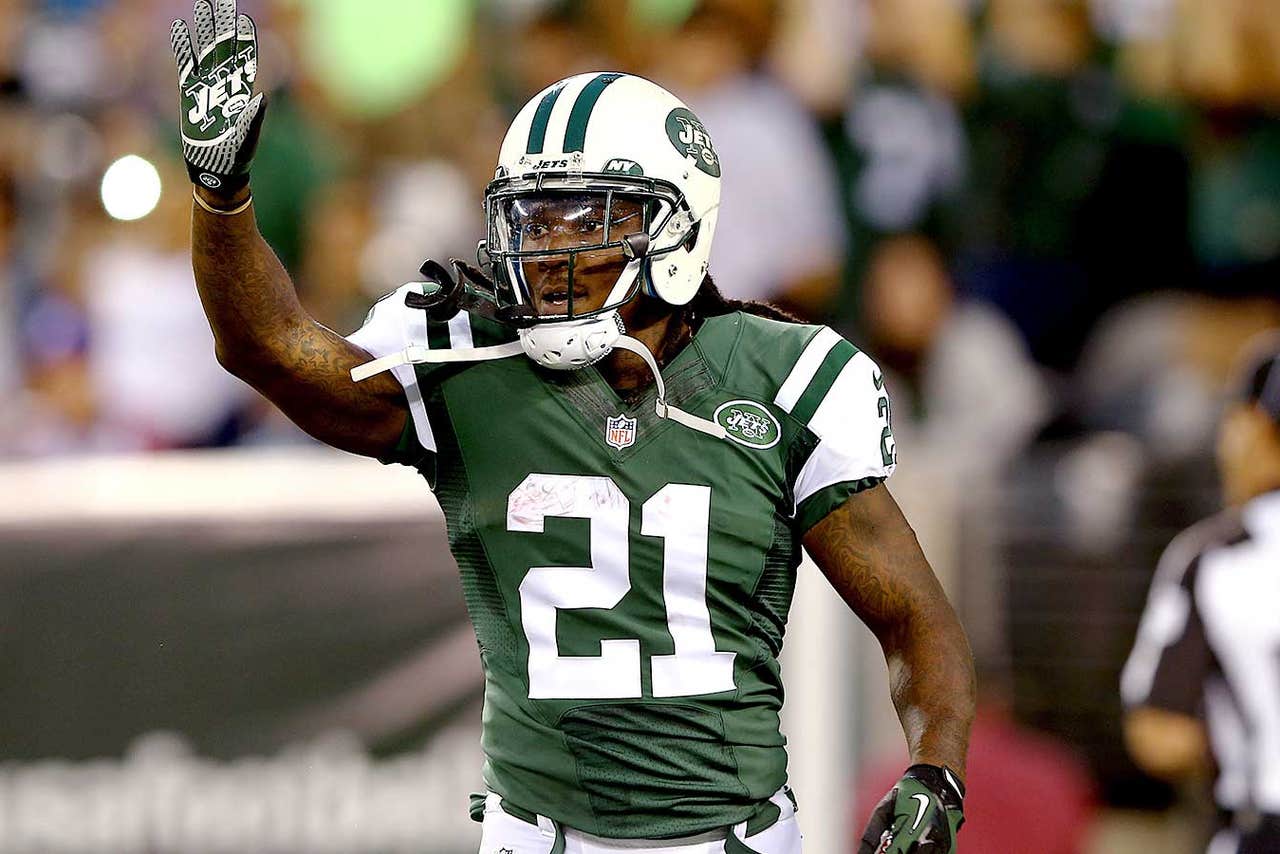 IRVING, Texas -- The Dallas Cowboys think they have their running-game solutions in-house -- either because Joseph Randle will win the job, or because "Running Back By Committee'' will work effectively enough to allow for success in a post-DeMarco era. And if all that fails? Maybe there is an answer via a late-August trade for an accomplished back with size and tread left on his tires. So why do Chris Johnson and Ray Rice -- who lack size and clean resumes and tread on their tires -- continue to get connected to Dallas via rumors? 
Back in May, Johnson, the former 2,000-yard rusher announced publicly that the Cowboys should "come holler." That's what got the rumor mill cranking then. The rumors continue now with a report that Johnson's agent has contacted Dallas. But CowboysHQ.com, with sources about as highly-placed inside Valley Ranch as possible, reports there was simply no interest in May and beyond the agent's attempts to do his job, no connection now.
Johnson is about to turn 30 (two years beyond when Cowboys personnel people believe a heavy-use runner falls off the cliff), he's smallish, he's got some personal issues, and, most of all, he simply hasn't been a productive NFL back in years. 
That dazzling 2009 season with the Titans in which Johnson rushed for 2,006 yards is a running-back lifetime ago in the opinion of the Cowboys ... and that opinion was held in May and it's still held as of Sunday, when sources reiterated the Cowboys' view here. Johnson signed a contract with the Jets last year, rushed for just 663 yards, and this offseason was effectively cut by New York. ... And the Dallas personnel department essentially agrees with the Jets' evaluation here. 
The same is true of Ray Rice, a once-credentialed runner now with too much wear ... and too much baggage.
When the Cowboys arrive in California Tuesday to start training camp, look for depth-chart changes below Randle, Darren McFadden and Lance Dunbar. But unless only if Randle flops badly will there be a change atop that depth chart -- and that's more likely to come in the form of an impactful trade than in the form of a scrap-heap reclamation project of Johnson or Rice.
MORE FROM FOX SPORTS SOUTHWEST: 
- PHOTOS: Cowboys Cheerleaders Auditions
- Ranking NFL quarterback salaries
- Oldest player on every NBA team
- College football's highest paid coaches in 2014
---
---