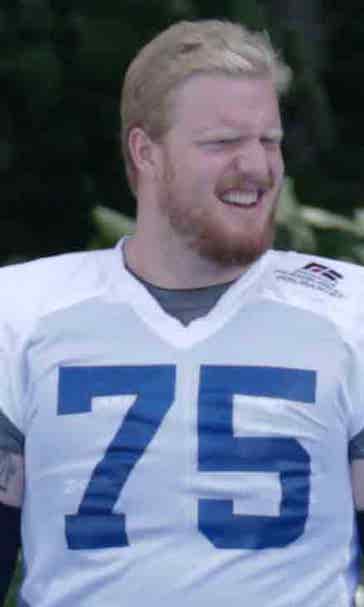 Colts lineman Mewhort retires at 26 years old after multiple knee injuries
August 1, 2018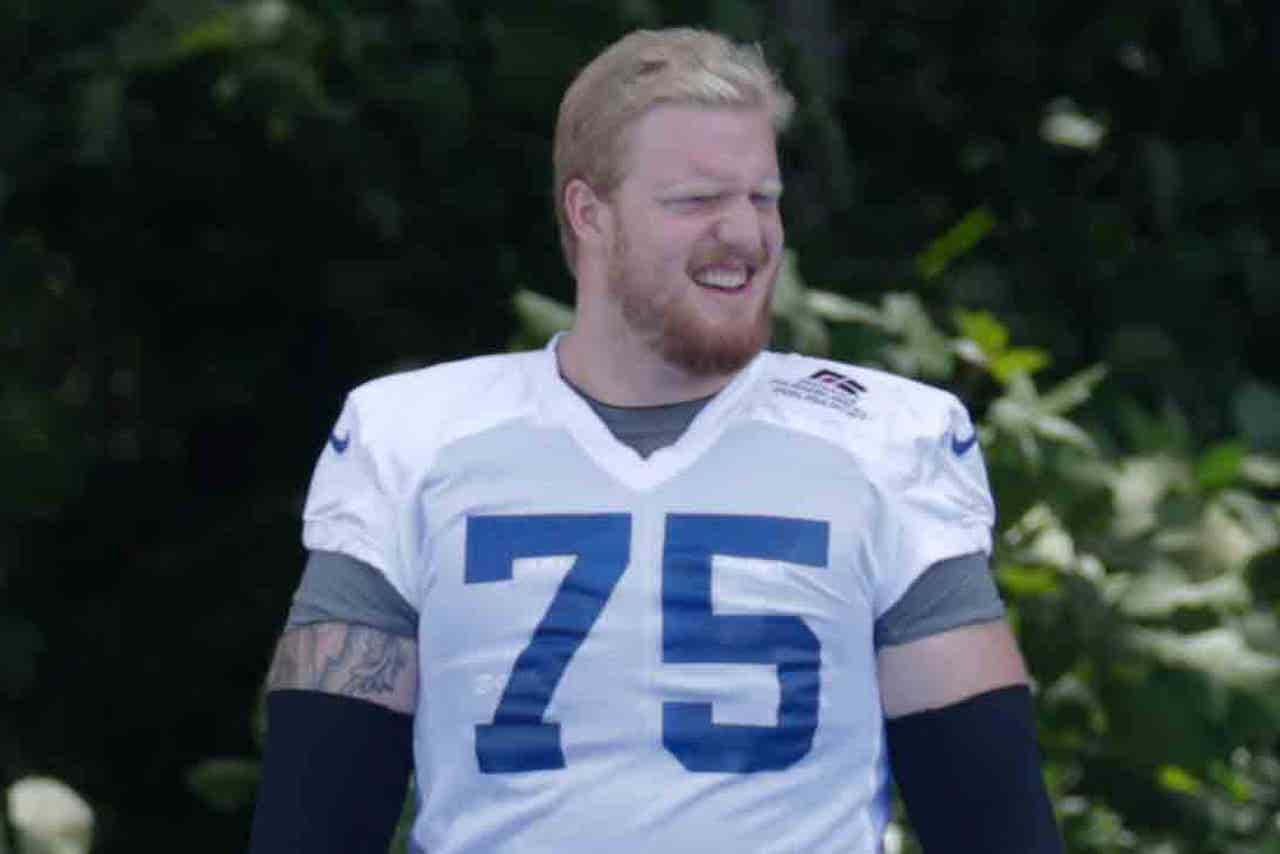 Jack Mewhort kept trying to play through knee pain.

Eventually, the 26-year-old offensive linemen simply couldn't anymore.

After the Indianapolis Colts gave the oft-injured offensive lineman a second chance last spring, Mewhort abruptly announced he was retiring Wednesday.

"I would like to thank the Irsay family and the entire Colts organization for giving me the opportunity to live a childhood dream," Mewhort said, referring to the team owner in a statement released by the team after its morning practice. "The fans and the city of Indianapolis have treated me like one of their own, and I am forever grateful. Wearing the horseshoe was one of the biggest honors I have ever known, and I will always bleed blue."

Mewhort came to Indianapolis as a second-round draft pick in 2014, billed as part of the long-term solution to protecting quarterback Andrew Luck. His promising career started well.

Mewhort made 14 starts as a rookie, 13 at left guard, one at right tackle, and played well enough in both spots that the Colts moved him to right tackle in 2015.

Three games into the experiment, it was over. Mewhort's struggles on the leaky line prompted the Colts to move him back to his old spot, where he finished the season by starting the last 13 games.



The devastating knee injuries began in 2016.

He missed six of the last 10 games that season and all but five games in 2017, finishing both seasons on injured reserve. Even when he did play, he was rarely at full strength.

Mewhort's health issues scared most teams away when he became a free agent during the offseason.

But even after drafting Quenton Nelson with the No. 6 overall pick in April and immediately plugging Nelson into Mewhort's spot at left guard, the Colts thought highly enough of Mewhort and his potential to take a low-risk gamble. They re-signed him to a one-year deal worth $1.5 million, with an additional $1.5 million available in incentives.

When Mewhort reported to training camp last week, he sounded confident that with some extra rest he could stay healthy enough to at least win a spot on another revamped offensive line. The Colts were hoping he could provide depth and versatility to the line, even if he didn't completely regain his old form.

His comeback attempt officially ended on the same day longtime left tackle Anthony Castonzo was activated from the non-football injury list.

"Jack Mewhort gave this organization everything he had in his four seasons with the team," general manager Chris Ballard said. "He fought through injuries and played through pain. Jack is a selfless player who always carried a team-first mentality. He is revered among his coaches, teammates and staff, and his leadership will be missed in the locker room. We're appreciative of Jack's dedication to the Colts, and we wish him the best moving forward."
---
---