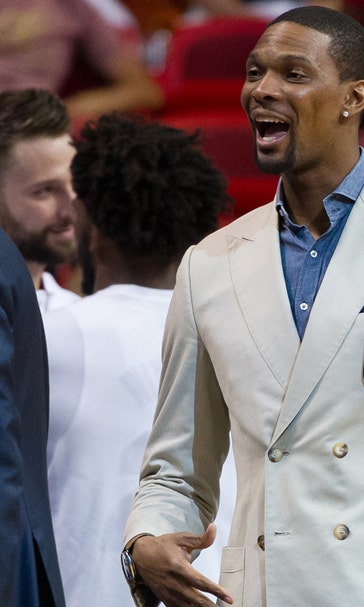 Chris Bosh travels with Heat for opening game against Raptors
May 3, 2016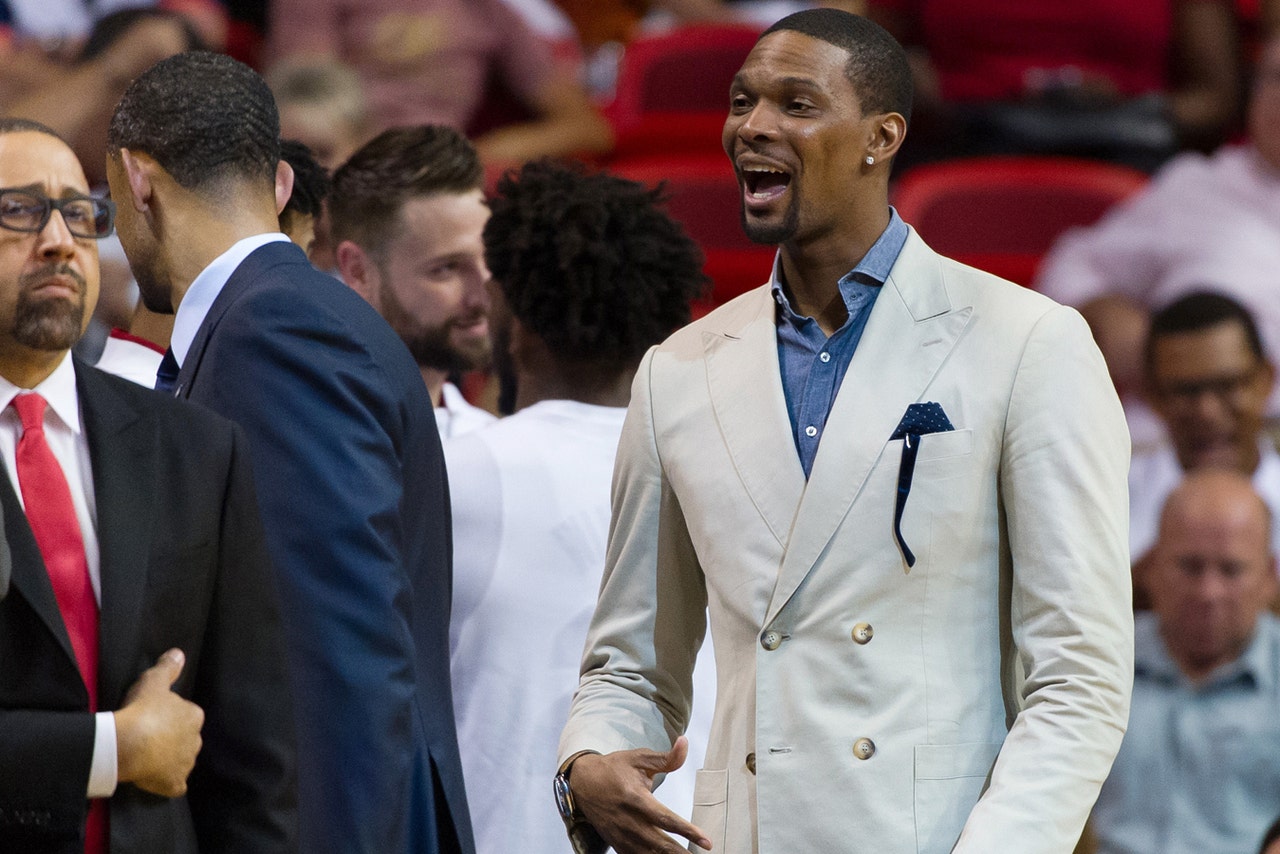 TORONTO (AP) -- Miami forward Chris Bosh is in Toronto for the Heat's opening game of the Eastern Conference semifinals against the Raptors but remains on the inactive list.
Bosh has expressed a desire to return to action after missing the final 29 games of the regular season and Miami's first-round victory over Charlotte. The 11-time All-Star has not played since a blood clot was found in his left calf during February's All-Star break in Toronto. It's the second consecutive year Bosh's regular season has ended because of a clot detected over All-Star weekend.
Bosh did not travel to Canada with the rest of the team. The Heat have not offered a reason for Bosh's continued absence.
Bosh attended all three of Miami's games in Charlotte during the opening round.
Earlier Tuesday, the National Basketball Players Association issued a statement saying: "Our top priority is Chris' health and well-being. We have spoken with Chris and his agent, and have reached out to the Miami Heat. We are hopeful that all parties involved can meet as soon as possible to resolve the situation."
Bosh averaged 19.1 points this season. Other than issuing one statement saying the clot in his leg was gone, Bosh has not offered any updates on his health status in more than two months. The Heat still have not definitively ruled Bosh out for the remainder of the playoffs.
---
---