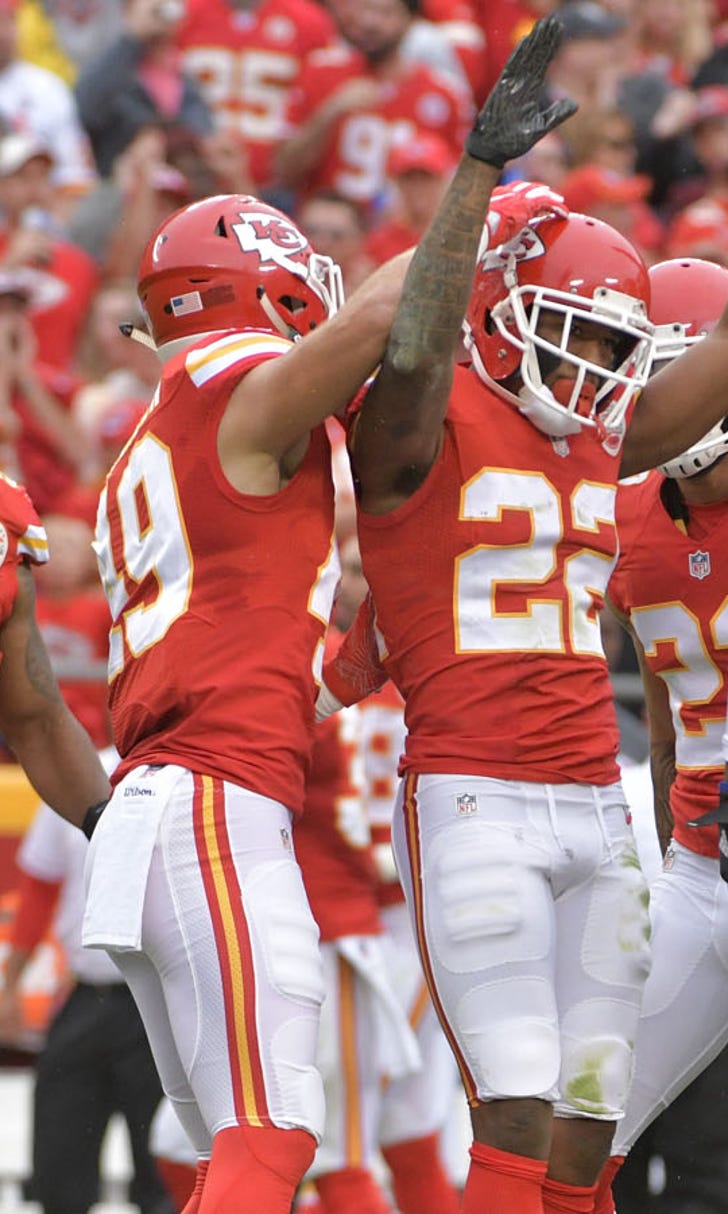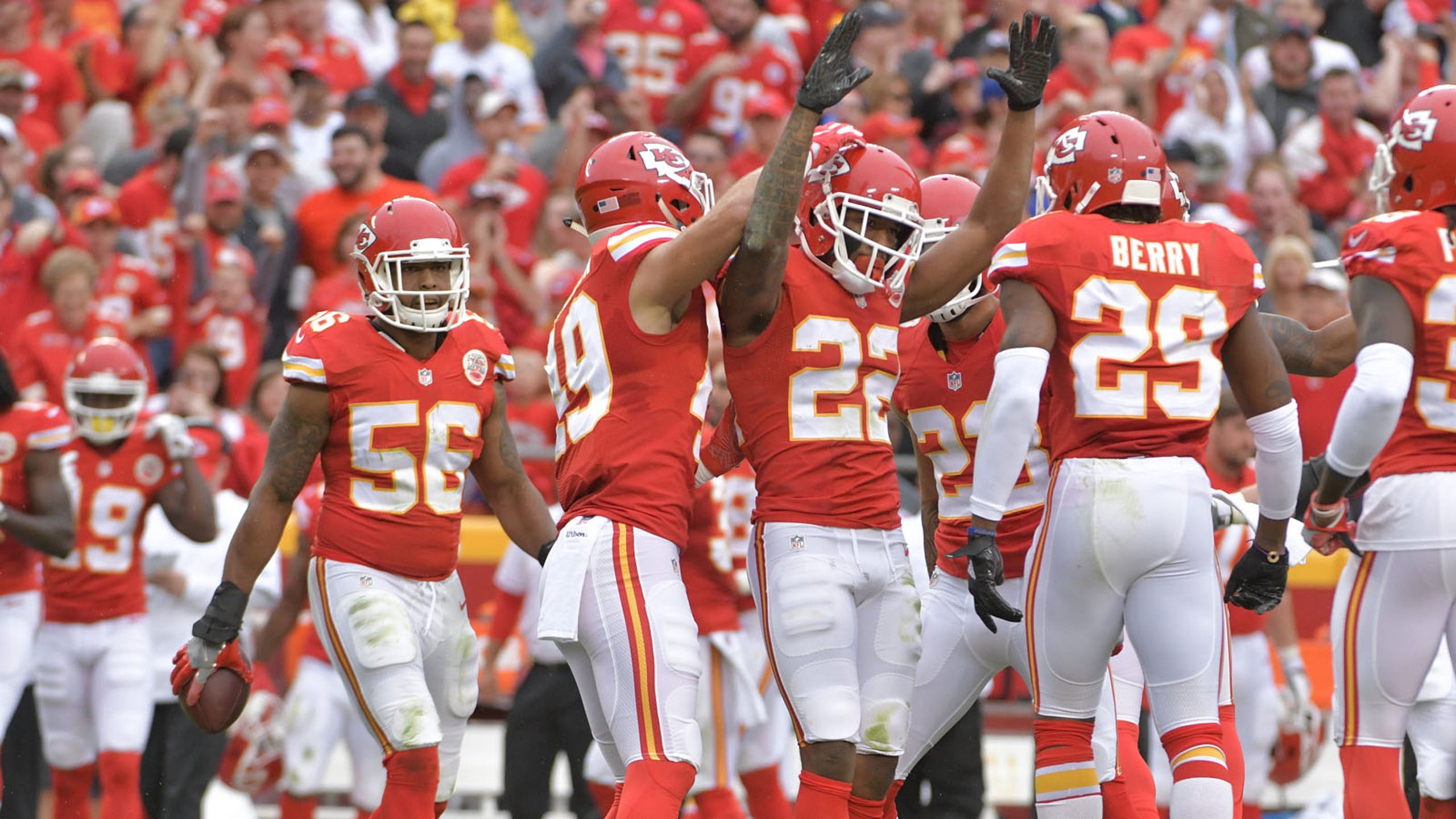 Chiefs to face Steelers team filled with unknowns
BY foxsports • September 28, 2016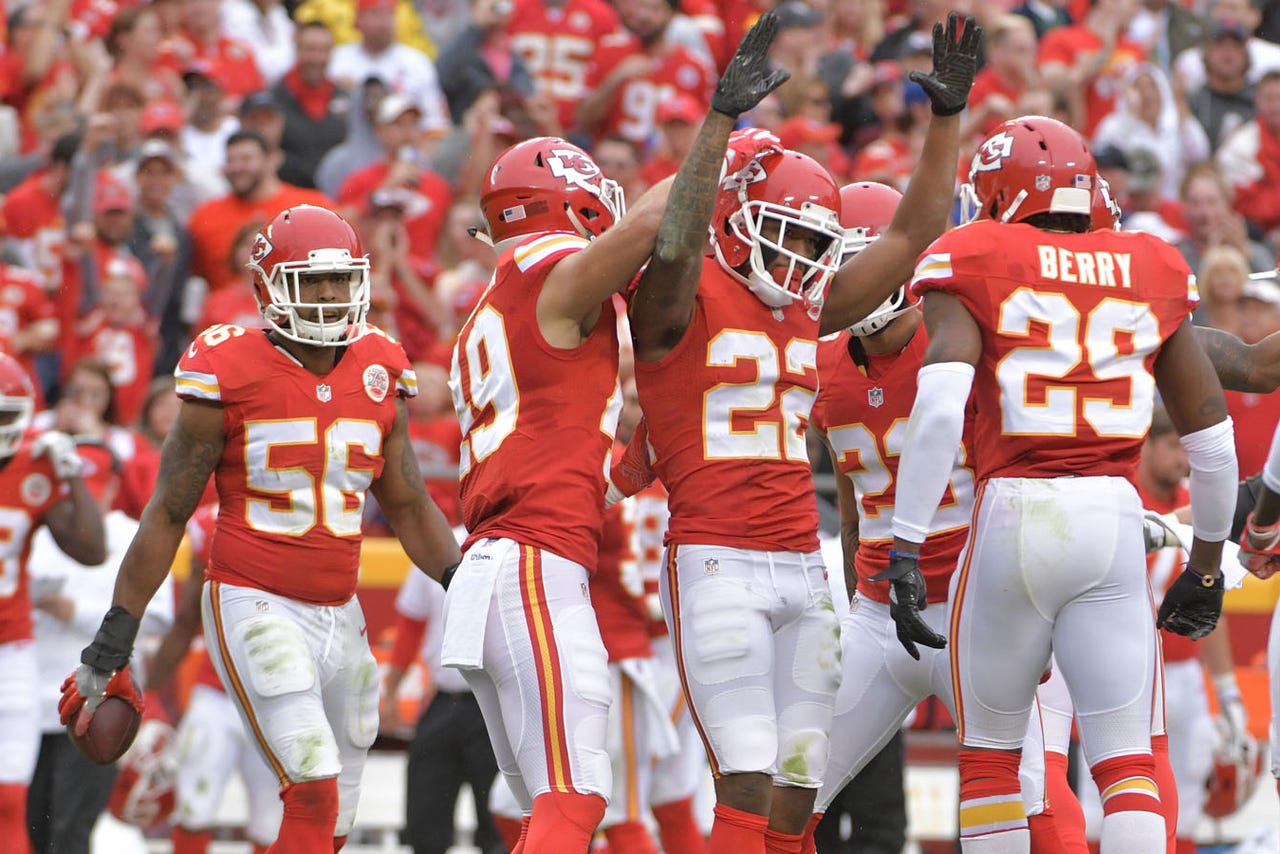 The Pittsburgh Steelers are coming off their worst loss in 27 years while the Kansas City Chiefs are rolling into Heinz Field on Sunday (8:30 p.m. ET) on a turnover-caused high.
The Steelers were smashed on the road following a 34-3 setback in Philadelphia last Sunday. The Chiefs hammered the New York Jets 24-3, in a game in which the defense and special teams caused eight turnovers.
Both teams enter this contest with a 2-1 mark but with a different feel and attitude. The Steelers seemingly could do nothing right last Sunday while the Chiefs had everything working in their favor. Well, unless you ask Kansas City head coach Andy Reid.
"It's important we enjoy this today and then get ourselves ready for the Steelers. We have a ton of room to improve - absolutely. We have a lot of things we can take out of this and we'll do that work," Reid said after the win on Sunday.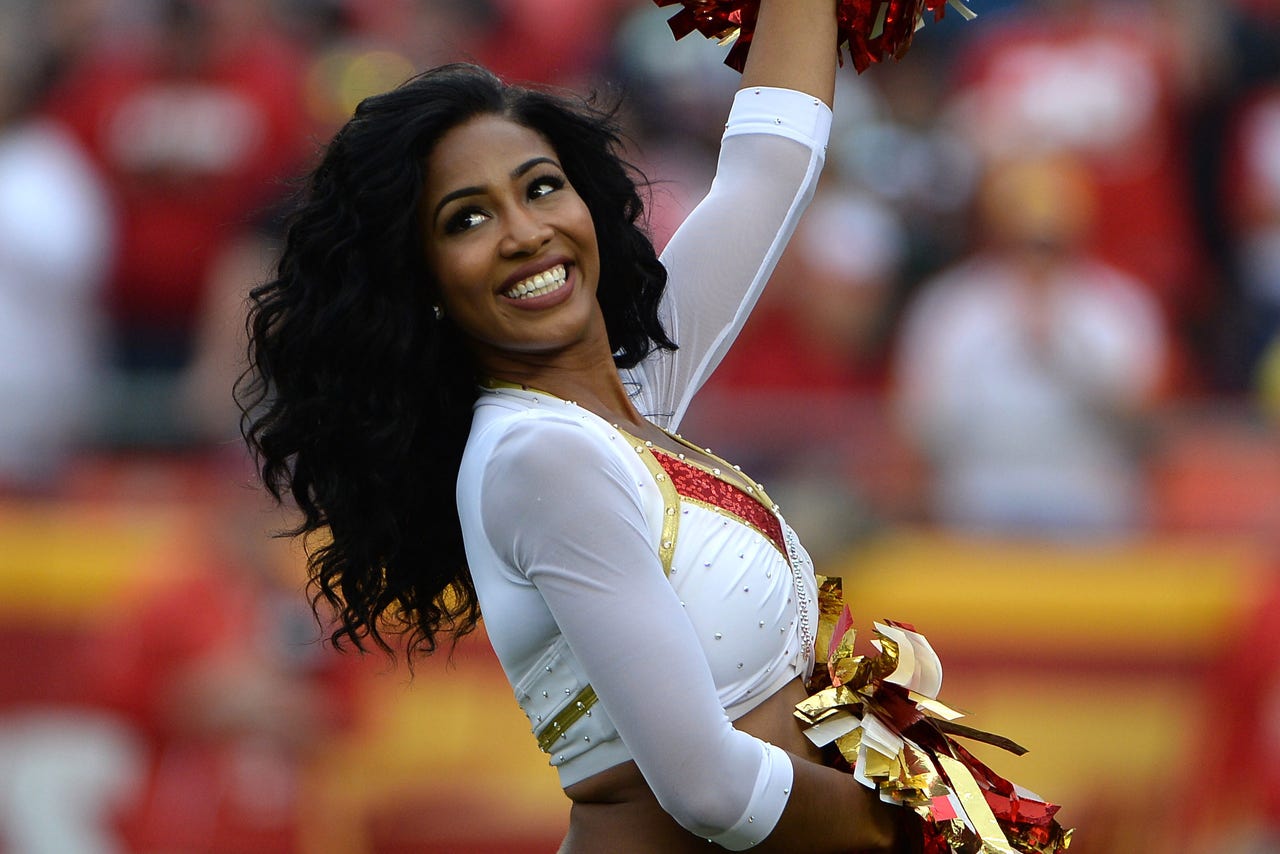 View from the sidelines: NFL cheerleaders 2016. 
The one major advantage the Chiefs have on the Steelers is turnover ratio. Kansas City is plus-5 in that department, while the Steelers are minus-1. The Steelers' defense has not been producing enough turnovers and the offense has coughed the football up too much.
Running backs seem to have the Steelers' number. In Week 2, Cincinnati Bengals running back Gio Bernard had 100 receiving yards and a touchdown. Last week, Eagles running back Darren Sproles had six receptions for 128 yards, including a 73-yard touchdown.
"There is room for improvement all around, whether it's the pass rush, not tackling well, not rallying to screens better, not winning third downs. We got our (butts) kicked. I'll simply say it like that. I got my (butt) kicked. We all got our (butts) kicked. We're going to learn from it," defensive end Cam Heyward said.
One positive way the Steelers can look at the lopsided defeat is the Chiefs run virtually the same offensive system as Philadelphia. Eagles head coach Doug Pederson brought the offensive scheme to Philadelphia from Kansas City, where he was the offensive coordinator during Andy Reid's tenure. This should allow the young secondary for the Steelers to study the mistakes they made and correct them going up against a similar styled opponent.
"Until you stop stuff like that," Steelers linebacker Arthur Moats said, "it's a copycat league. They're going to see we have to tackle better against the screen. We're totally expecting that, but we put that out there, and it's going to be on us to rectify that situation,"
Those comments were directed toward players like rookie cornerbacks Artie Burns and Sean Davis. Both missed numerous tackles in Philadelphia. Veterans Ross Cockrell and Mike Mitchell both need to be held more accountable as well in stopping the opponent's passing attack.
The Steelers' secondary has not been productive at all and has allowed over 300 yards passing in all three of the games played this season.
A secondary member that has been playing lights out this season for the Chiefs is second-year cornerback Marcus Peters. The 2015 first-round selection already has an NFL-best four interceptions on the season and has tackled well in space.
The matchup versus Steelers wide receiver Antonio Brown will be one to watch on Sunday night. Brown is fourth in the NFL with 305 receiving yards on 24 receptions, though half of those catches were versus the Eagles in the blowout loss. Brown can stretch the field and Peters loves to play physical, so this will be a highlighted battle in Week 4.
This game also marks the return of Pittsburgh running back Le'Veon Bell from his three-game suspension for violating the league drug policy. Most seasons this would be the opening headline but Bell's replacement, DeAngelo Williams, has played solid in his stead. Williams is seventh in the NFL in rushing with 258 yards.
This two-headed attack will be looking to have even better success versus a Chiefs rushing defense that is average. Kansas City gives up 123 yards a game on the ground. The Steelers need to attack the interior of the Chiefs defense behind center Maurkice Pouncey and guard David DeCastro, both former first-round selections for the Steelers.
The Chiefs have been without the Pro Bowl running back Jamaal Charles for the first three game, as he recovers from knee surgery. But the running back-by-committee approach of Spencer Ware and Charcandrick West has been solid for Kansas City. Neither runner has the skill set of Charles, but the Chiefs average 4.2 yards a rush with three runs over 20 yards.
---
---