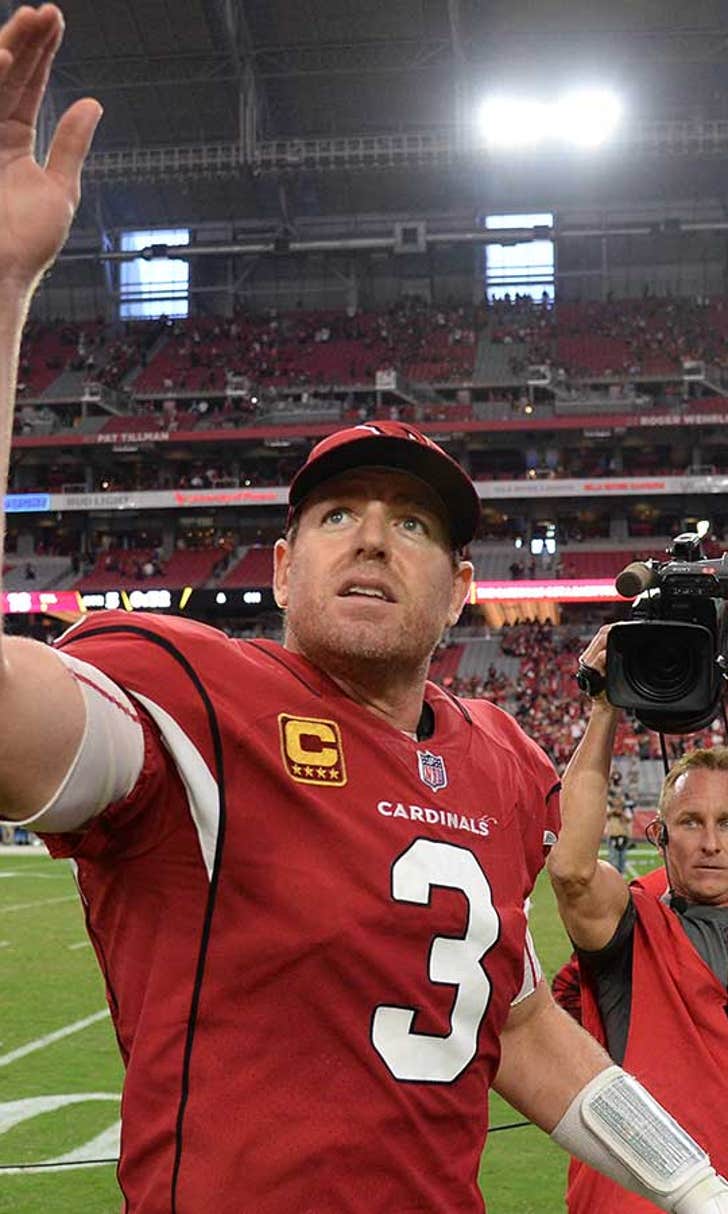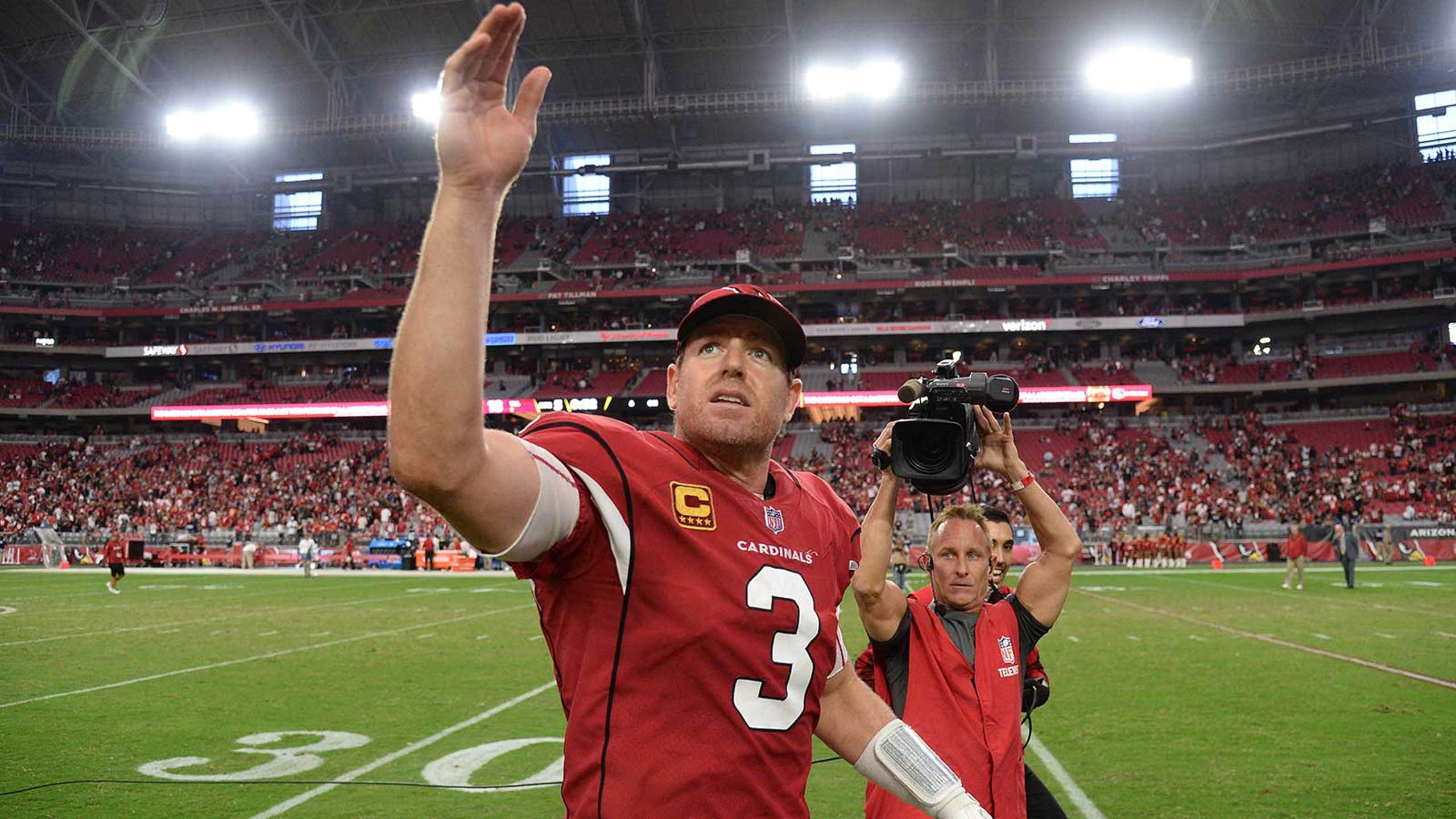 Cardinals quarterback Carson Palmer follows Bruce Arians into retirement
January 2, 2018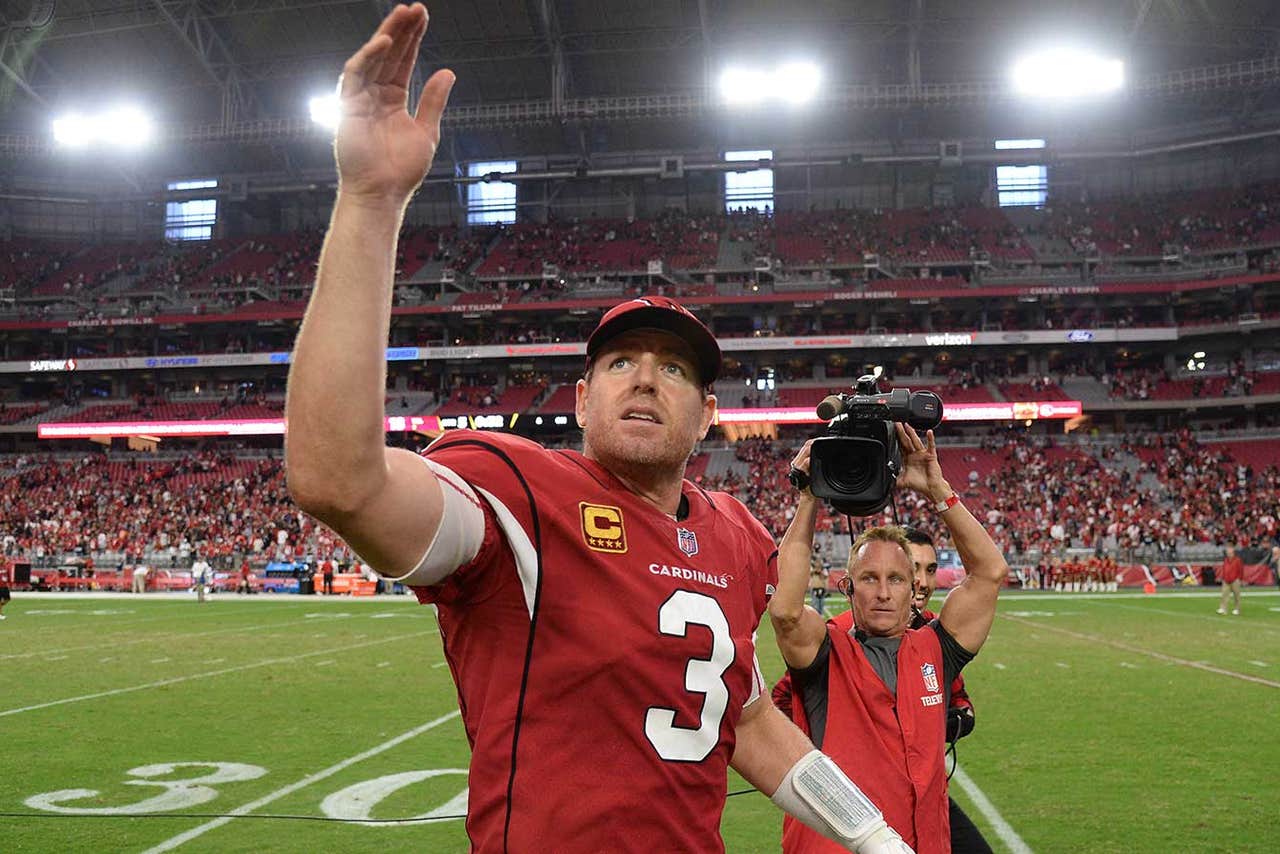 Arizona Cardinals quarterback Carson Palmer announced his retirement on Tuesday via an open letter released by the team via social media.

"Over the years, I've had teammates who decided to hang it up and I would ask them how they knew when it was time to walk away. The answer was almost always the same: You just know," Palmer wrote.
"For me that time is now. Why? Quite simply, I just know."
"My family and I are beyond grateful for everything this game has give un as well as the love and support we've felt from fans everywhere we've been," Palmer's retirement letter says. "That's been especially true in Arizona, where we never expected to end up but has become such a special place for us.
"Now it's time for something else, and I'm excited to find out exactly what that will be. I know for sure it will center around the five most important people in my life -- my wife Shean and our four awesome kids. They have sacrificed so much to let me pursue my football goals. Now it's their turn."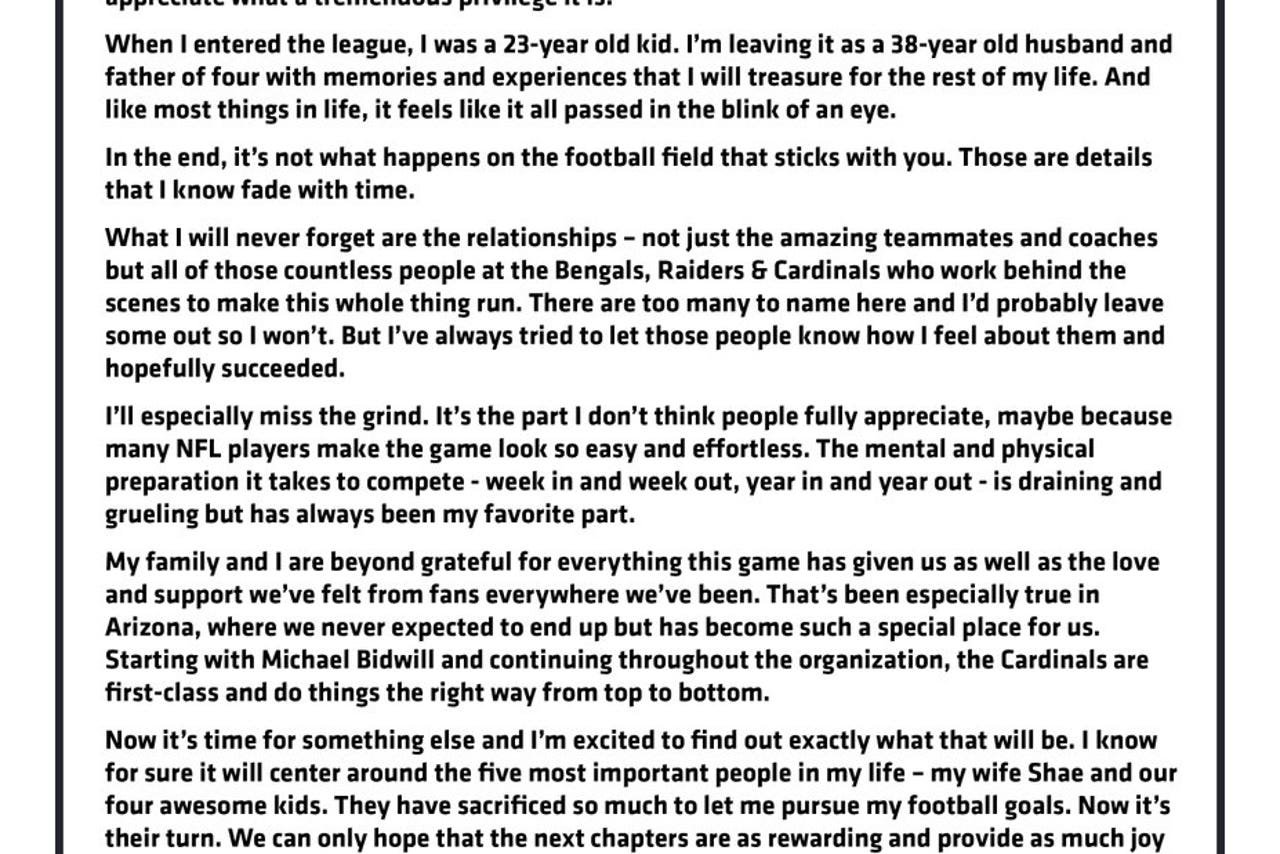 ---
---