Major League Baseball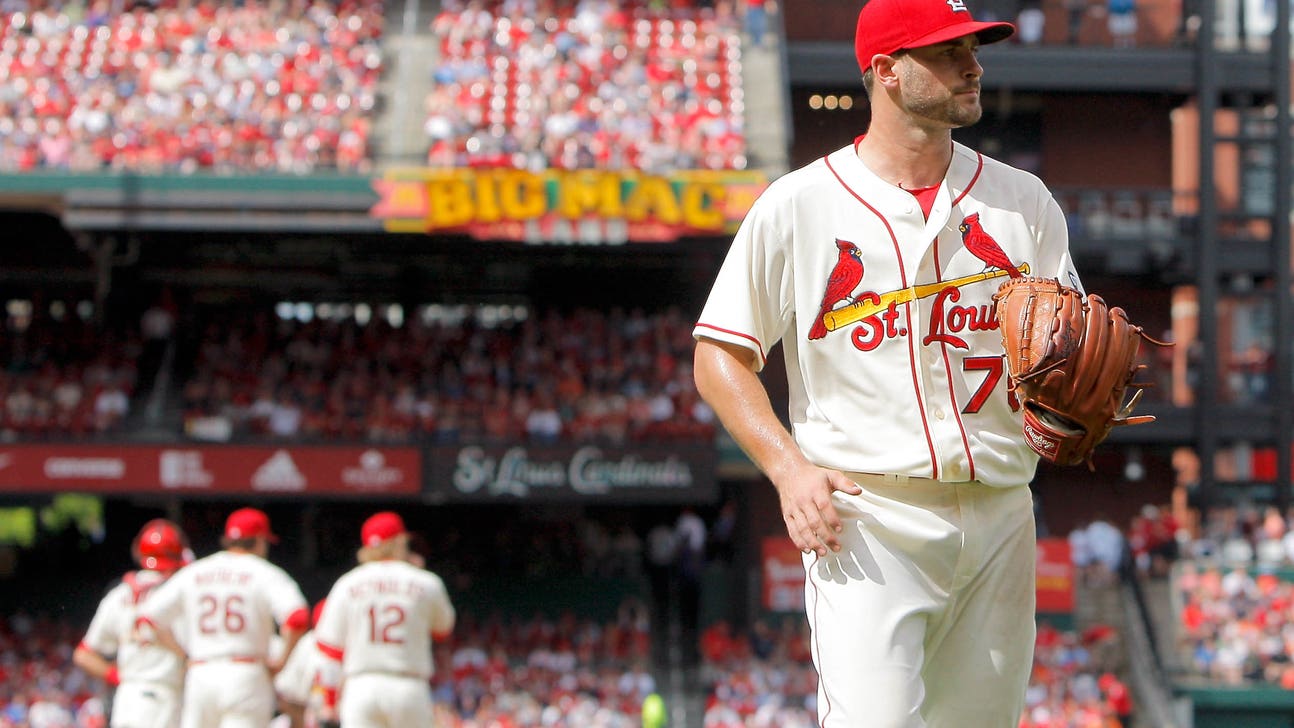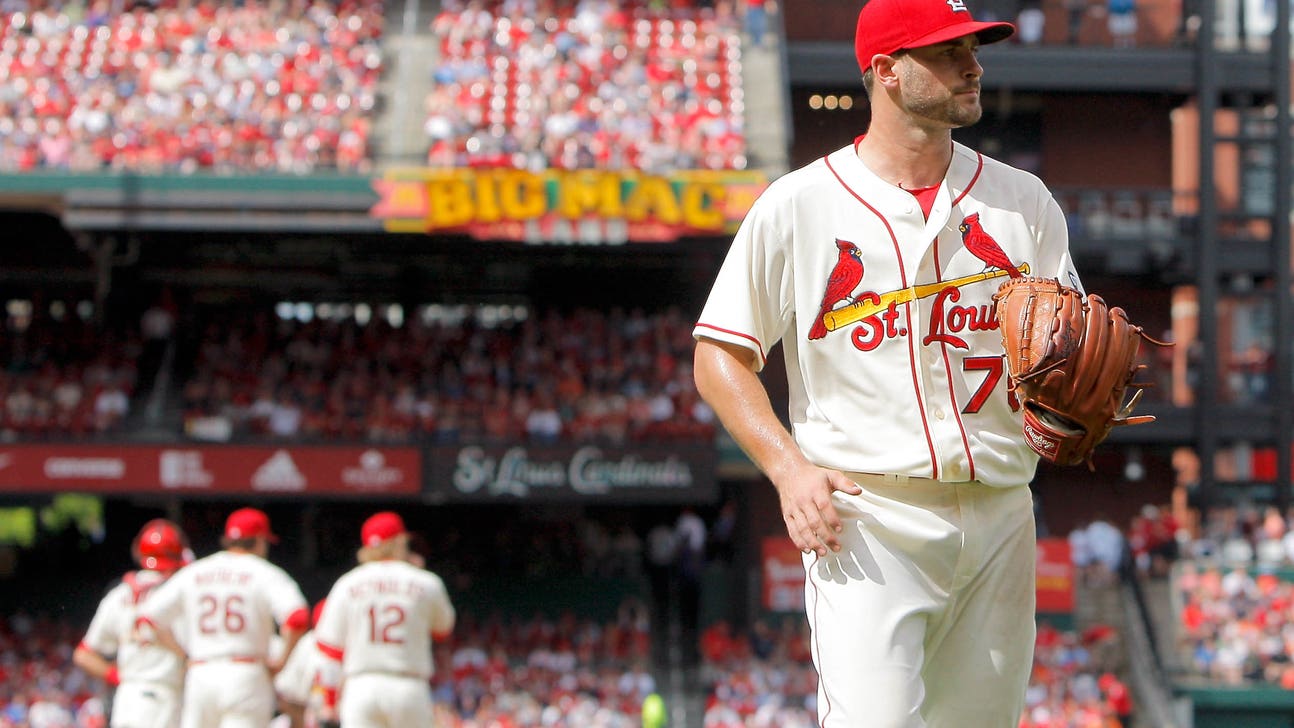 Major League Baseball
Cardinals hoping history repeats itself for Lyons versus Royals
Published
Jun. 13, 2015 3:46 p.m. ET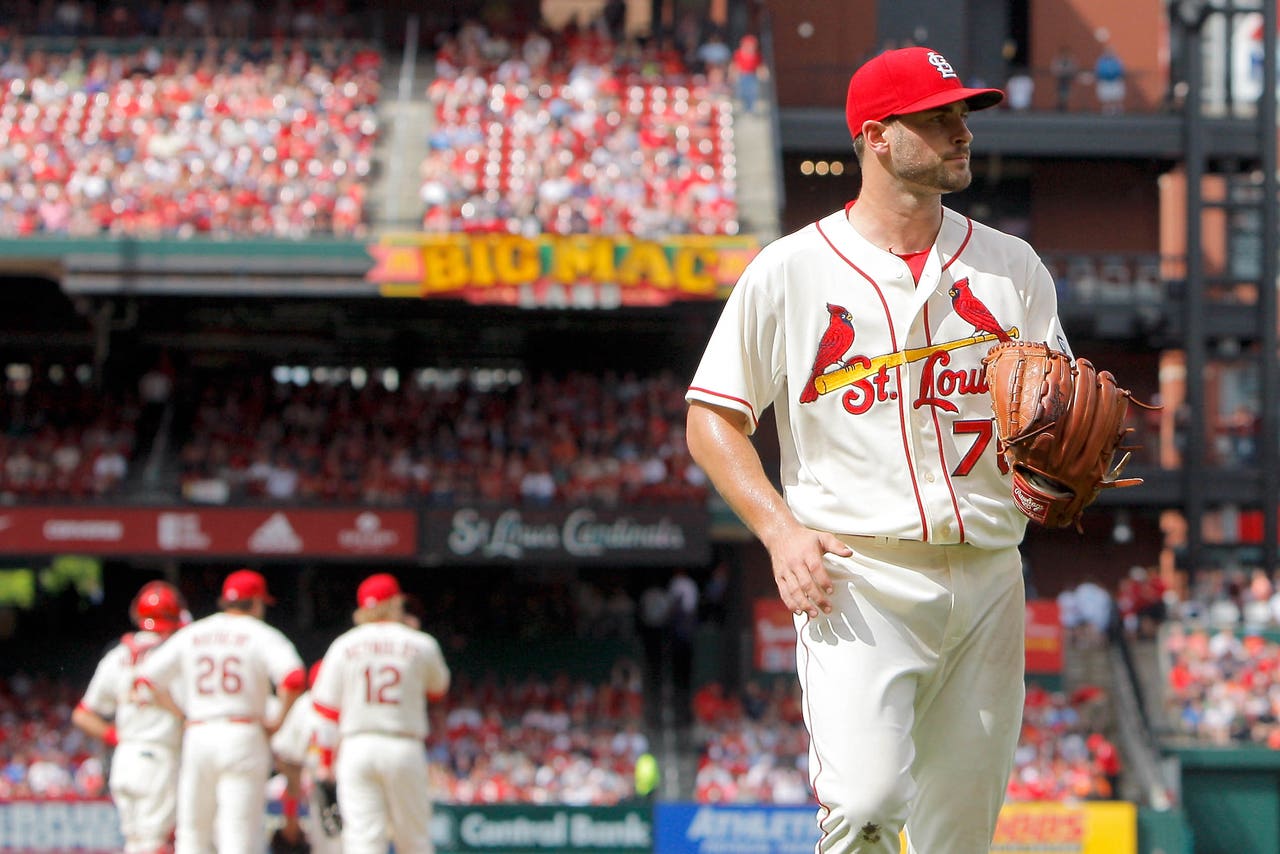 ST. LOUIS -- A little more than two years ago, Tyler Lyons turned in the best performance of his brief major league  career, throwing a two-hitter with only one run allowed in a 4-1 win over the Kansas City Royals.
The Cardinals are hoping Lyons can find that magic again when he fills in for injured starter Lance Lynn against the Royals on Saturday at Busch Stadium. After a hot start to the season, Kansas City is hitting .215 in June and ranks second-to-last in Major League Baseball with 25 runs through the first 10 games of the month.
"He's going to have to just simplify and make sure that he's controlling counts, which does come down to fastball command," manager Mike Matheny said. "But he's got the ability to throw four pitches for strikes and he's going to need them all working."
Royals manager Ned Yost took dangerous lefties Mike Moustakas and Eric Hosmer out of his lineup to face Lyons, a day after getting shut out by lefthander Jaime Garcia. Lyons has been decisively better against left-handed hitting at the major league level, allowing just a .188 batting average against lefties compared to .271 for righties.
This season, though, Lyons has yet to find a way to translate his minor league success to St. Louis. He failed to get past the fifth inning in three starts in May, posting a 5.54 ERA with 17 strikeouts and five walks.
"There's pressure that goes into this business and if that's something that detracts you from being able to do what you do, that's kind of a weeding process for us," Matheny says. "It's not an issue with Tyler. He would have never made it up to this level if that was something that got in his way."
Carpenter battling through struggles
It's not often the Cardinals have to worry about success at the plate for their All-Star third baseman.
But Matt Carpenter's problems have become too obvious to ignore lately, even with a pair of key singles in Wednesday's 4-2 win over Colorado. Those are his only two hits in his last 23 at-bats, and his .147 average in June includes 13 strikeouts (with just six walks).
"I was looking today to give him a day, but I also trust some of these guys when they tell me physically they feel great, especially coming off an off day (Thursday)," Matheny says. "I planned on walking out of Colorado that last day and maybe giving him two days in a row but he feels real good, he just needs to get in there and work on finding his swing in the box."
A torrid start to the season saw Carpenter hit .372 in April, and he got off to a record-setting pace with 14 doubles in his first 22 games. Since then, Carpenter has just four doubles in 34 games, and he's moved into the team lead with 51 strikeouts.
That's the most concerning aspect for Matheny, considering Carpenter's 20.6 percent strikeout rate is easily the highest of his young career. He doesn't have a home run since the Cardinals' 6-1 win at Kansas City, but he still found a way to produce four RBIs so far in June.
Matheny doesn't consider Carpenter's fatigue issues earlier this season to be a contributing factor, although he has occasionally scaled back his efforts or come to the ballpark a little later. For the most part, though, Carpenter's routine hasn't changed.
"Since we had that little bout where he just worked himself right into the ground, he's been honest on days when, 'Hey, I'm dragging a little,'" Matheny says. "He'll do a late show-up. We'll have him back off his indoor work and we'll give him a day off, but this isn't one of those times."
Jay's experience in center
Rookie Randal Grichuk has shown both in the minors and in St. Louis that he's capable of playing center field.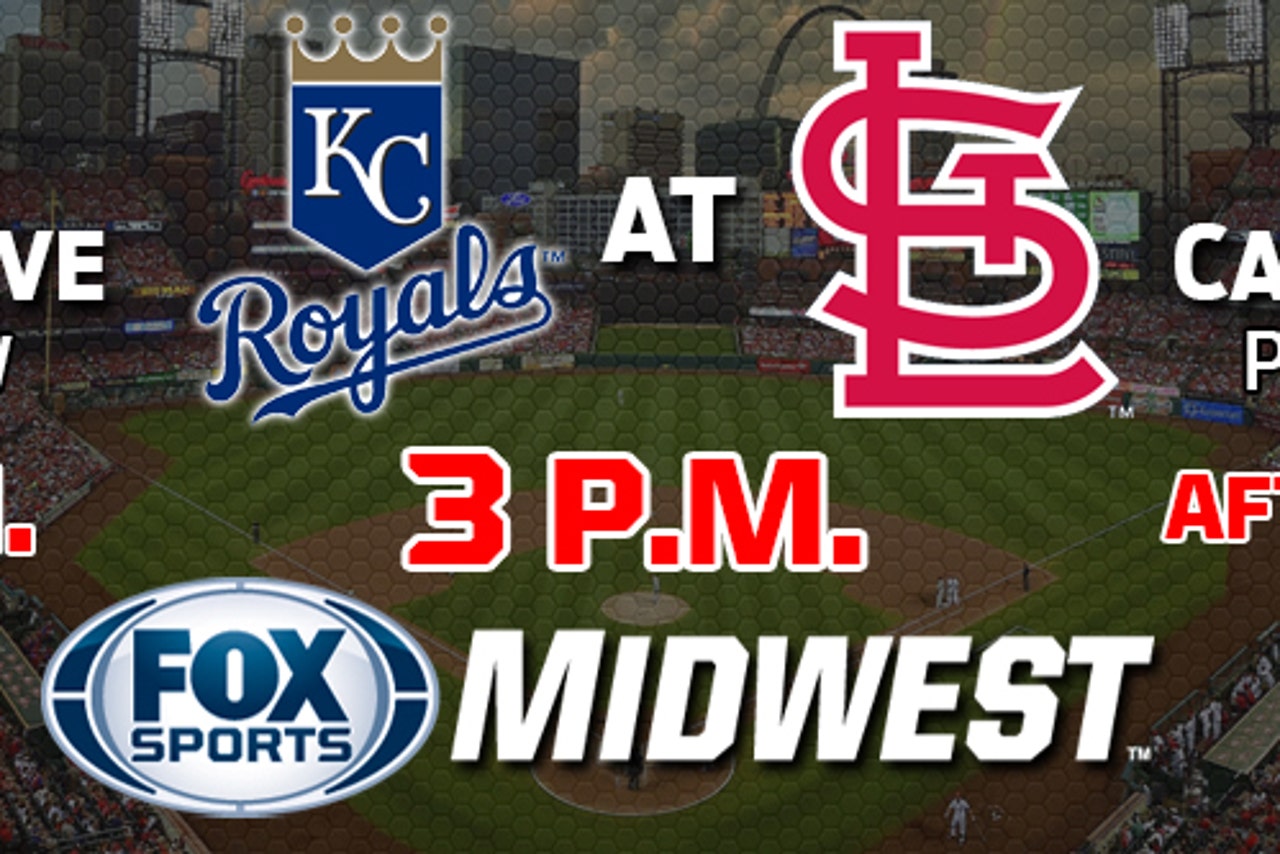 But he's still third in line behind speedy Peter Bourjos and veteran Jon Jay, the Cardinals' Opening Day center fielder who holds a significant edge in experience. Matheny says Jay understands the league better and can help take some pressure off Grichuk as he continues to learn how to play in a major league outfield.
"Jon does a real good job quarterbacking, which nobody really sees," Matheny says. "The communication from pitch to pitch, communication before the games and then being able to adjust on the fly."
You can follow Luke Thompson on Twitter at @FS_LukeT or email him at lukegthompson87@gmail.com.
---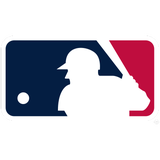 Get more from Major League Baseball
Follow your favorites to get information about games, news and more
---