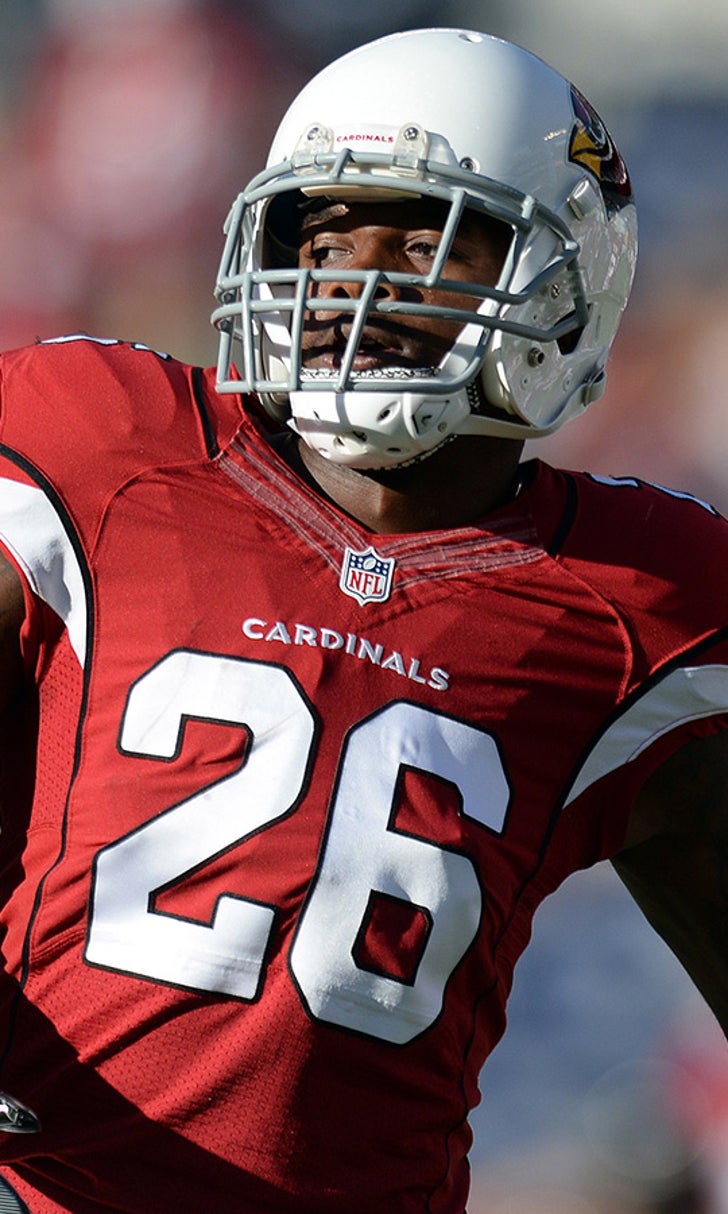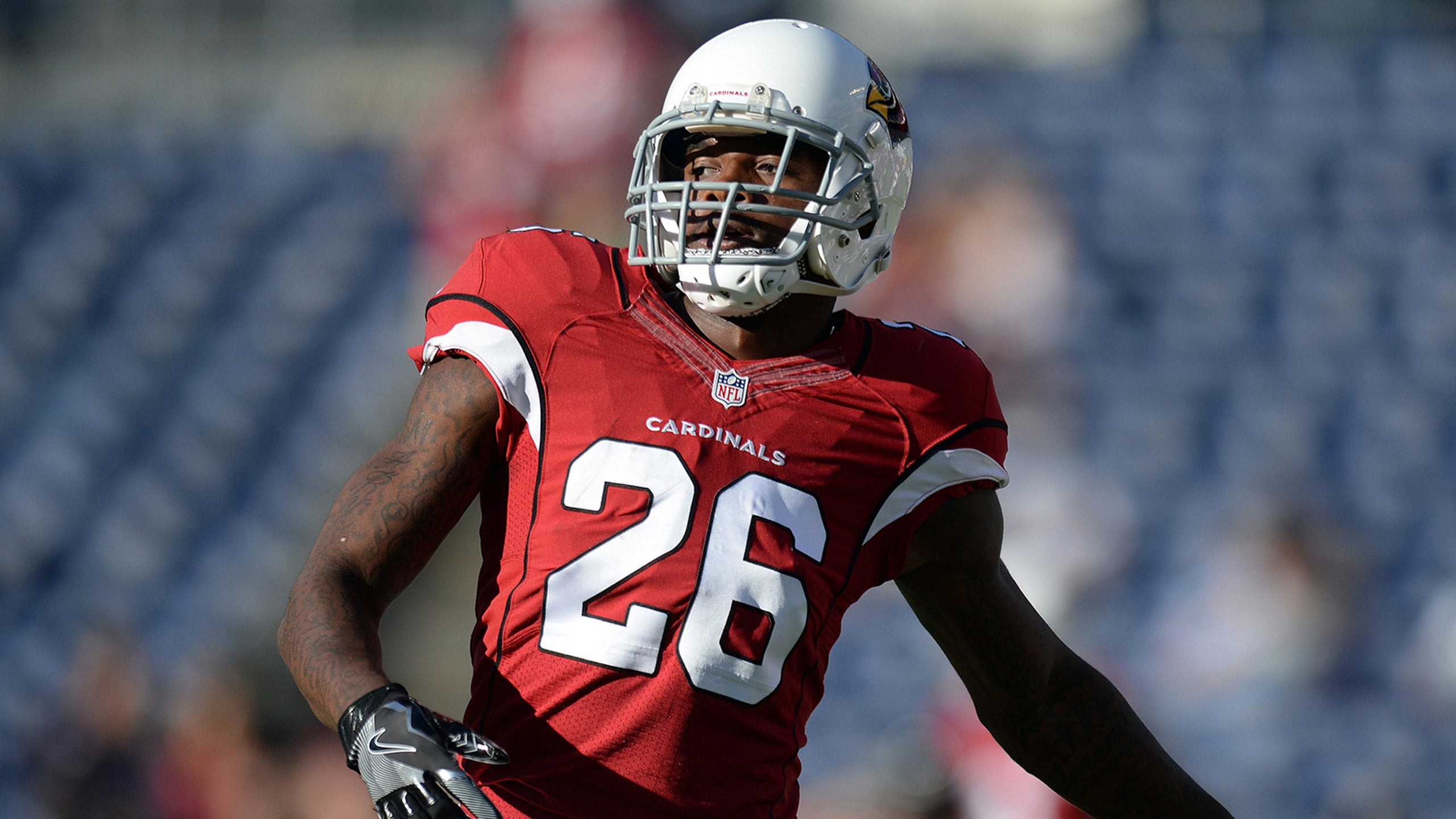 Cardinals hand starting job to rookie CB Williams, ready or not
BY foxsports • September 7, 2016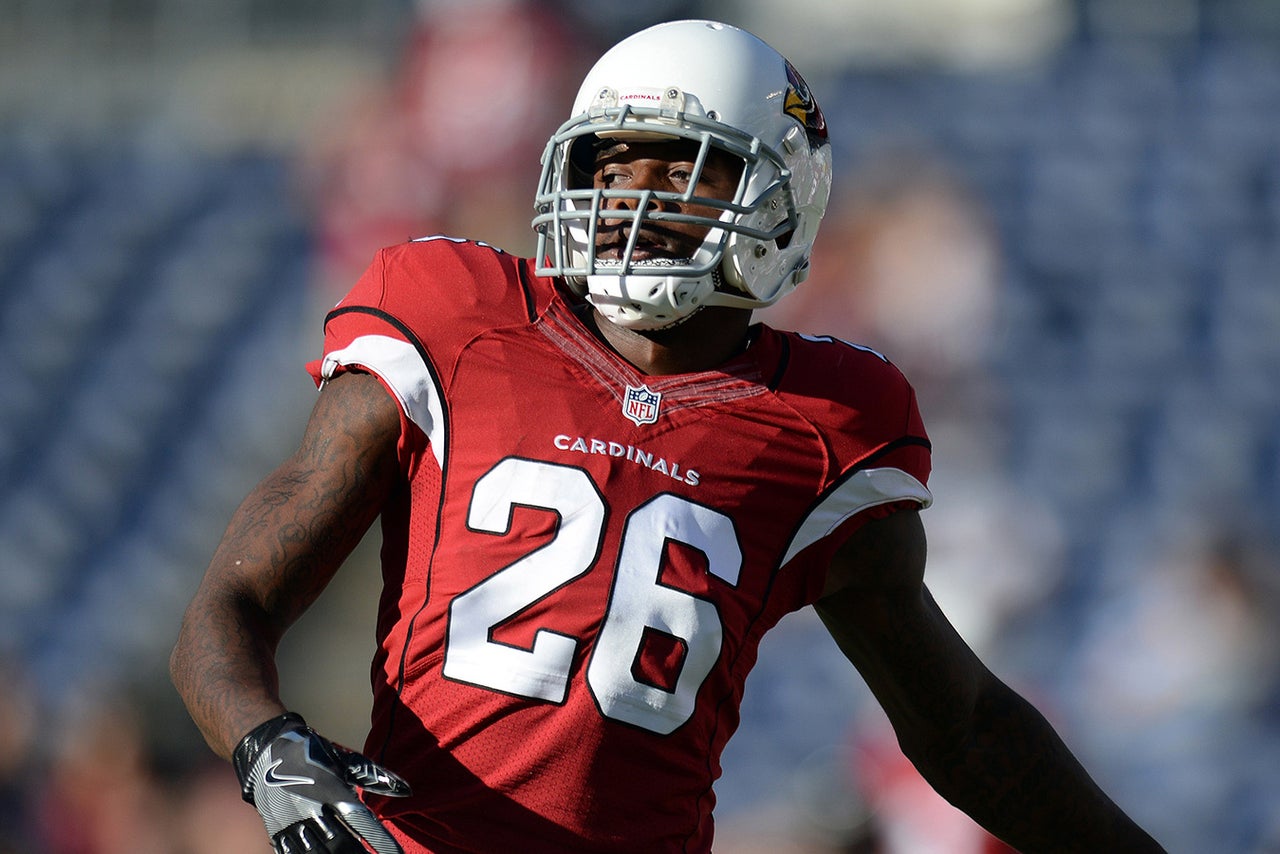 TEMPE, Ariz. -- Rookie Brandon Williams is the starting cornerback for the Arizona Cardinals.
Playing opposite All-Pro Patrick Peterson, there will be a barrage of passes coming Williams' way.
Is he ready?
"He's the best we've got," coach Bruce Arians said after practice Wednesday, "so he better be."
It's almost Williams' job by default. Mike Jenkins tore an ACL and is out for the season. Justin Bethel has a bad foot. Marcus Cooper just got here.
So the Cardinals will stick with Williams, who has only been playing the position for a year or so.
"Of course it feels good," Williams said, "because ultimately I'm doing something right. But I'm not satisfied at all. I've got a lot of goals. My dream's not complete."
Williams was a running back before he was switched to corner in his final season at Texas A&M.
While he has impressive athleticism, he gave up some big plays in the preseason.
Arians said Williams needs to learn to consistently turn around and look for the ball when he's covering a receiver.
"Me running with a guy and then having to turn around and find the ball is something new to me," Williams said, "because as a running back I didn't have to do that. So it's something I'm working on and I feel like I'm getting good."
Williams faces some big-time talent in the Cardinals' season opener Sunday night against the New England Patriots. Tom Brady won't be there, but backup Jimmy Garoppolo has a host of talented receivers.
"It all starts with the eyes," Williams said. "That's a very good offense. They've got a lot of different things they do, a lot of personnel they do, so our eyes will be a big key in stopping those plays."
Williams said he's learned there's a whole different attitude in being a cornerback.
"Being relaxed," he said. "Running back is more of an attack position, more of `I'm going to go get it,' as a cornerback is more relaxed and a `let the game come to you' position."
Expect Williams to get some help.
Arians said Peterson won't stick with one receiver the whole game, as he often does when the opponent has an obvious No. 1 target.
"He'll be in a bunch of different places," Arians said. "There's not a guy that he's going to mirror all the time."
The help will come often, not just when only Arizona's defensive front is rushing the passer.
"We can help him even when we're doing everything else," Arians said, "other than blitzing everybody and he won't have to cover him very long if we're blitzing everybody."
Arians said Bethel, a three-time Pro Bowl selection on special teams, hasn't practiced enough to start at cornerback.
Bethel was supposed to challenge Williams for the job. But his foot never responded fully from offseason surgery and he knows he will have to play in pain through the season.
"If I was a normal person I could just sit around and let it heal up," Bethel said.
He acknowledged that the pain slows him down.
"Yeah, you can feel it," Bethel said. "I try not to think about it but obviously it's there. It's not like something I can tape up and get around. It's not a shoulder, it's not an arm, it's my foot and I have to be on my feet."
Bethel will play, Arians said. So will Cooper, acquired this week in a trade with Kansas City.
But at the start, the job goes to the rookie.
"I never thought it would happen," he said. "Not saying I doubted myself or anything. I just never looked this far ahead. I was just taking it day by day, but now it's on me and I'm very excited about it."
---
---