National Football League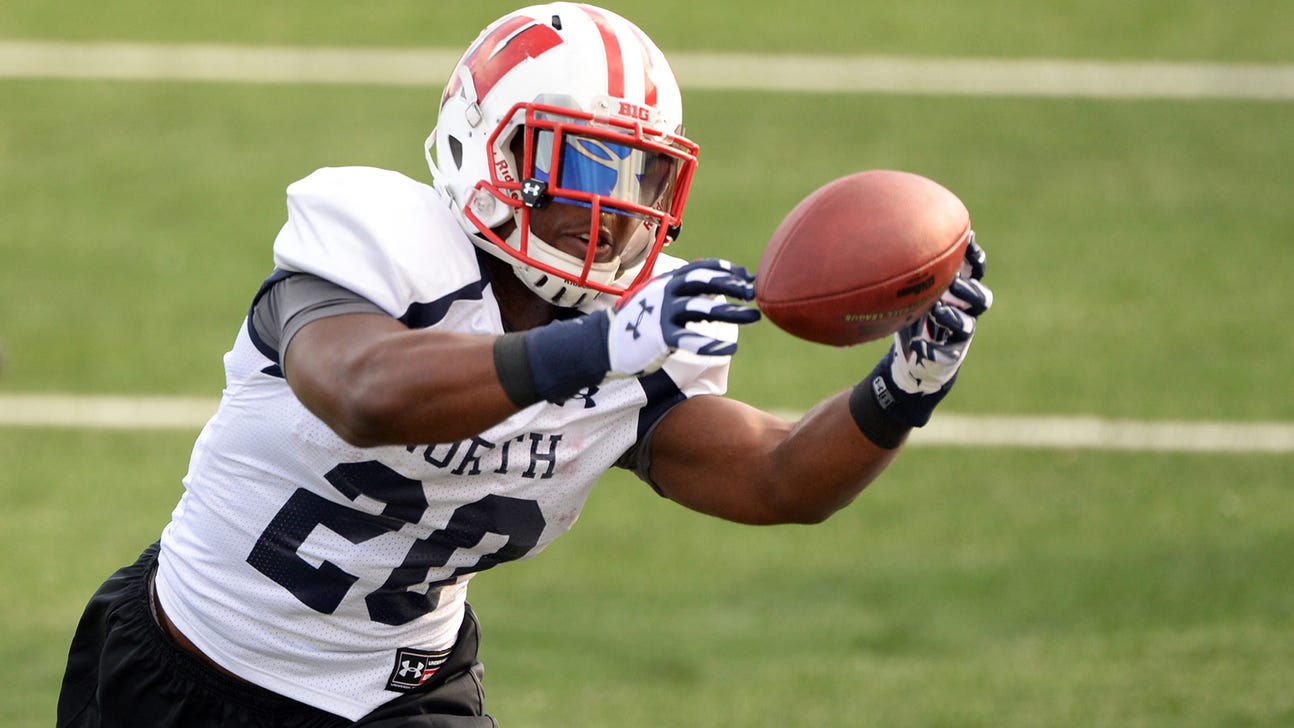 National Football League
Badgers running back trying to drown out draft's White noise
Published
May. 6, 2014 1:30 p.m. ET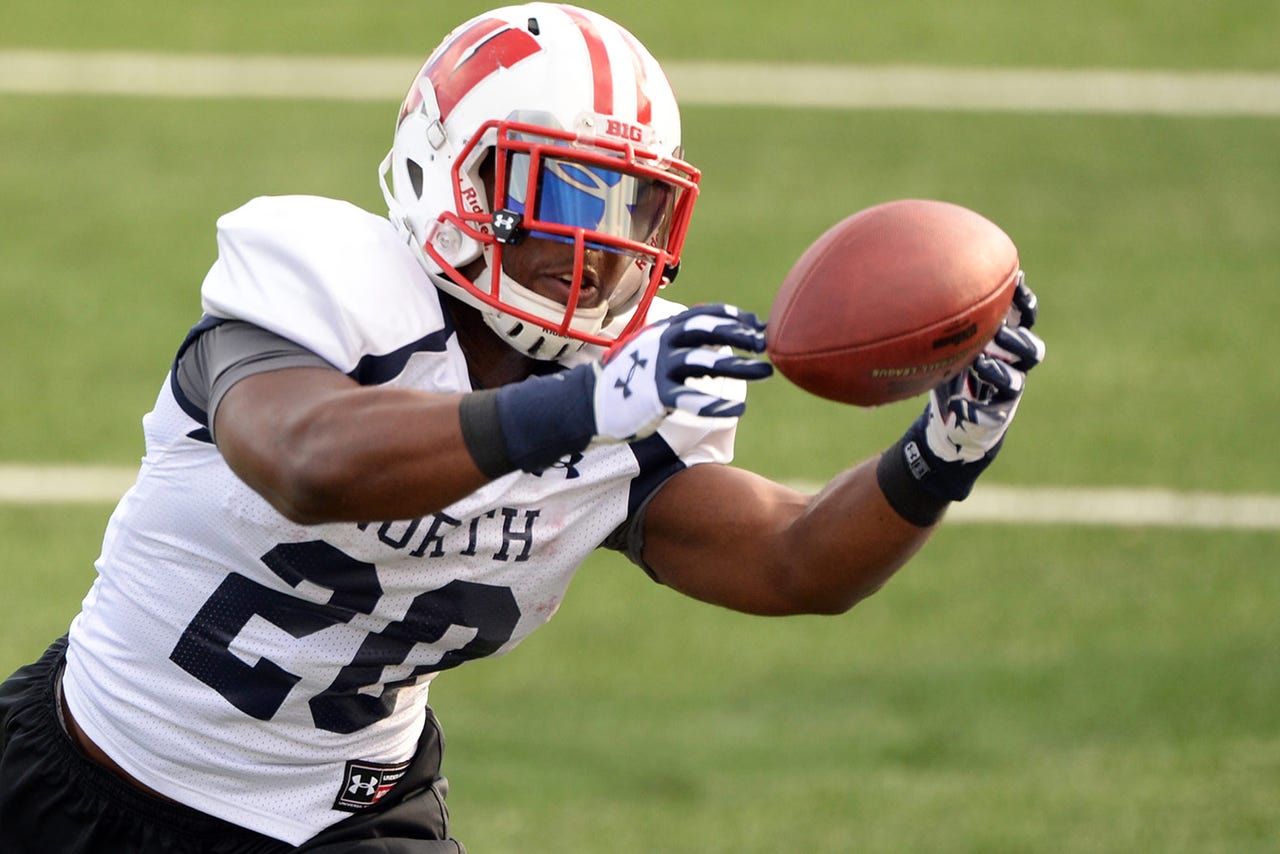 If James White listened to the pundits evaluate his draft stock as an NFL player, he might just drive himself crazy before the draft even arrives on Thursday.
That's because White, the former Wisconsin running back, has heard he could be selected somewhere in the middle rounds of the three-day draft or be taken in the seventh round or be left to free agency.
What's a guy to do whose draft stock fluctuates so much from analyst to analyst?
"You always want to know," White said. "I'm curious. But at the same time, you never really know what's going to happen. One pick can change everything. You never know where you're going to get picked. You just hope your name gets called on one of those three days."
The team or the round hardly matters now to White, who is simply hoping for an opportunity to showcase his skillset for an NFL team that wants him. Still, it's difficult to get a read on his worth because feedback has been so different.
CBSSports.com, for example, lists him as the No. 12 running back in the draft and a fourth- or fifth-round pick. But NFL.com projects White as a seventh-rounder or a free agent, noting White "played in an offense that helped inflate his production." The site also said of White: "Undersized with exceptionally short arms and small hands. Run strength is just adequate. Limited power to move the pile or bust through tackles. Lacks bulk strength to stymie blitzers."
The two sites provide examples of the polar opposite viewpoints on White. He is certainly undersized at 5-foot-9 and 204 pounds, but his production, quickness and toughness at Wisconsin were not traits to scoff at.
While at Wisconsin, White rushed for 4,015 yards with 45 touchdowns, and he became a vital part of the Badgers' pass protection and pass catching out of the backfield. In his senior season, White tied for second on the team by catching 39 passes for 300 yards and two touchdowns. All the other running backs combined caught just two passes for 19 yards. White's 670 career receiving yards are the most among running backs in Wisconsin history.
Throw in the fact White has experience on special teams handling kickoffs -- 40 for 765 yards -- and White believes his versatility can help him be a valuable asset to an NFL franchise. He ranked fourth in program history in all-purpose yards with 5,450.
"I did all different things on special teams, so it definitely will be helpful to do that," he said. "I'm just trying to find a way on the field on offense, as well.
"Last year helped just being a better overall player, being a vital option in the passing game. I'm very confident in my hands. We didn't do as much passing to the running backs in previous years. But this year, (offensive coordinator Andy) Ludwig, he had all of us running backs in the passing game. So I was going to make the most of the opportunity and show that I could make plays in space."
Now is the time of year when draft analysts tend to poke holes in players' abilities. And for White, one of the perceived knocks on him, in addition to his small stature, is that he has never been an every-down running back. Of course, a big reason for that has to do with the level of talent in the same backfield as White during his career.
In high school, White shared carries at St. Thomas Aquinas in Florida with Giovani Bernard, who is now a running back for the Cincinnati Bengals. In college, White split carries with Montee Ball, now a member of the Denver Broncos. And even during White's senior season, in which he rushed for a career-best 1,444 yards with 13 touchdowns, he had to share carries with future NFL player Melvin Gordon.
White said the idea of being an every-down back in the NFL was appealing, but he isn't out to prove that's a role he must have.
"I want to be a complete back," he said. "A guy that's capable of doing all things on the field. So whatever situation the coaches puts me in, I'll be ready to do it."
White's workouts for NFL teams during the offseason have been sparse. He said he worked out for the Miami Dolphins recently, along with dozens of other South Florida prospects hoping to get noticed.
The process of impressing NFL teams has been arduous and began shortly after Wisconsin's bowl game loss on Jan. 1. But White remains confident he can help a team if given the opportunity. And he has leaned on both Ball and Bernard for advice, as the draft rapidly approaches.
"I talk to them all the time," White said. "They know what I'm capable of. They know that if I get an opportunity, they tell me to make the most of it. It's a long process. It's only going to keep going. The season is right around the corner. It's going to be a long few months.
"I've got to stay level-headed, stay focused and stay on the grind. You've got to keep going and become the best player you can be."
Follow Jesse Temple on Twitter
---
---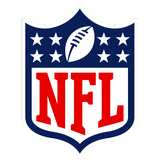 Get more from National Football League
Follow your favorites to get information about games, news and more
---