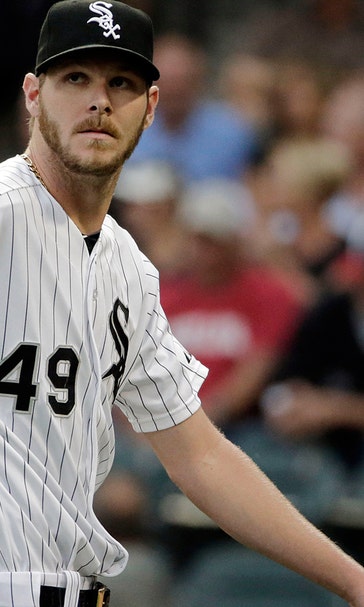 AL Central Fantasy Baseball News: Chris Sale returns to home state
BY foxsports • April 15, 2016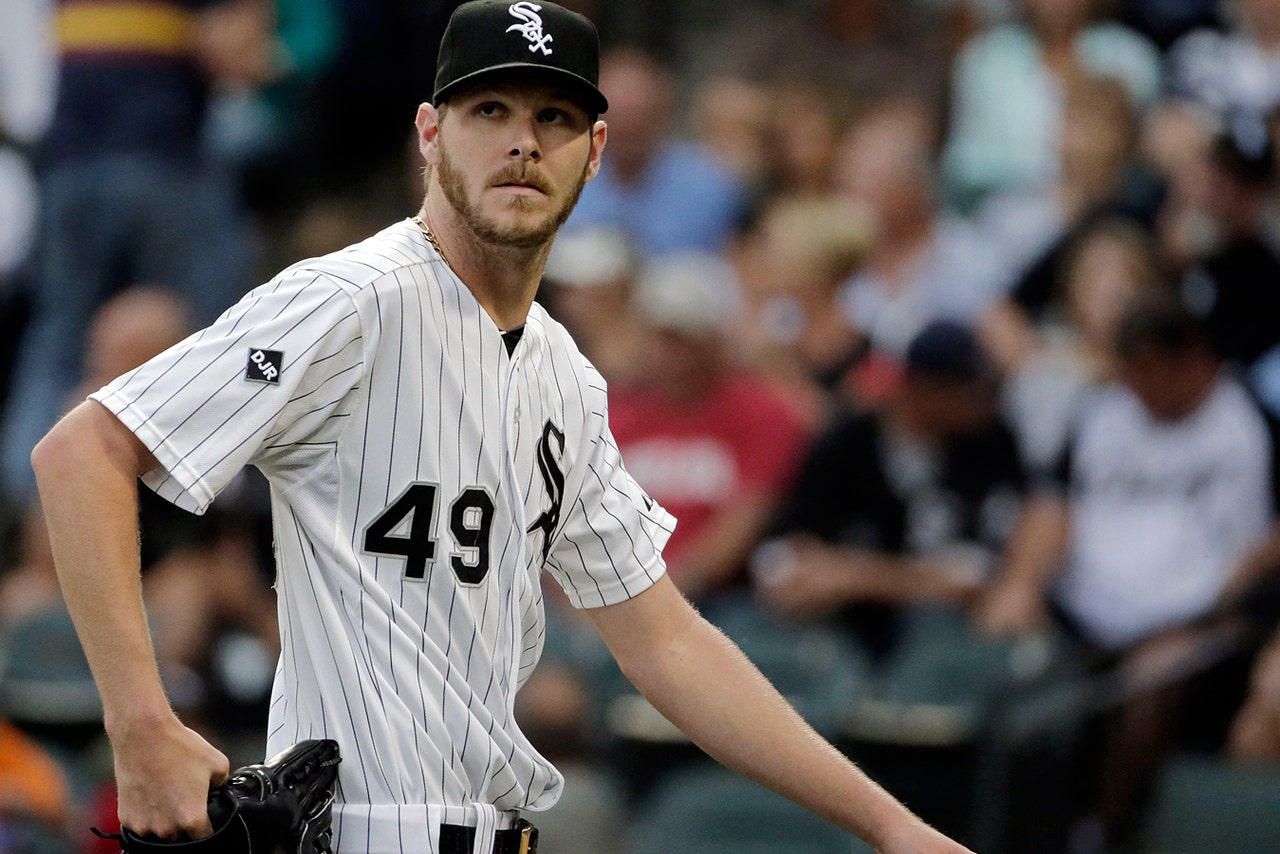 Every Monday and Friday we update you with the latest news from the AL Central in fantasy baseball.
Chicago White Sox:
Weekend Probables
The White Sox fly to Tampa Bay. Florida-native, Chris Sale, will pitch in game one of the series. While Sale has a 1-2 record at Tropicana Field, he has struck out 37 Rays in 22.1 innings of work.
Friday - Chris Sale
Saturday - John Danks
Sunday - Jose Quintana
Save and Sound
Chicago closer, David Robertson is tied for the league-high in saves (five). During his five innings, Robertson hasn't allowed a run or a hit and he's only walked one batter.
Cleveland Indians:
Weekend Probables
It will be an Interleague battle at Progressive field this weekend. Unfortunately, the rotations aren't completely synced. Matt Harvey and Corey Kluber will miss each other by one day. I guess we'll just have to wait until a World Series showdown between those two aces.
Friday - Cody Anderson
Saturday - Josh Tomlin
Sunday - Corey Kluber
Paging Dr. Smooth
As of Thursday night, Michael Brantley has played in two minor league games. He's batting .500 (2-for-4) and, most importantly, Brantley is happy.
Detroit Tigers:
Weekend Probables
The Tigers travel to Houston this weekend.
Friday - Mike Pelfrey
Saturday - Justin Verlander
Sunday - Anibal Sanchez
James McCann to the DL
On Monday, McCann sprained his right ankle trying to beat out a base hit against the Pirates. He will miss between 2-4 weeks of action. Jarrod Saltalamacchia will take over with Bobby Wilson filling in when Salty needs a break.
Zero For Zimmermann
After his six innings of shutout baseball on Thursday, Zimmermann has now pitched 13 innings without allowing an earned run. He's the only starter in the AL with a 0.00 ERA after multiple outings in 2016.
Kansas City Royals:
Weekend Probables
The Royals head West to Oakland to play the A's.
Friday - Edinson Volquez
Saturday - Chris Young
Sunday - Kris Medlen
Minnesota Twins:
Weekend Probables
They are in the midst of an eight-game homestand. The Twins host the Angels this weekend.
Friday - Tommy Milone
Saturday - Ricky Nolasco
Sunday - Kyle Gibson
Already Eliminated?
The schedule-makers provided Minnesota with a tough start to the 2016 season. First, it was a three-game series against the Orioles, who began their campaign with seven-straight wins. Then, the Twins traveled to the defending World Series champs in Kansas City. Another sweep. Finally, Minnesota was swept at home to the currently-first-place White Sox.
Mauer Power
Let's end this Minnesota segment on a brighter note; Joe Mauer is doing very well. In his first 31 at-bats, Mauer has 12 hits (.387 AVG) and six walks (.487 OBP). His one home run and two RBI are also tied for a team-high...
> Read more of these features to sound like an MLB insider around the water cooler at the office or in the dugout!
---
---