Andrew MacDonald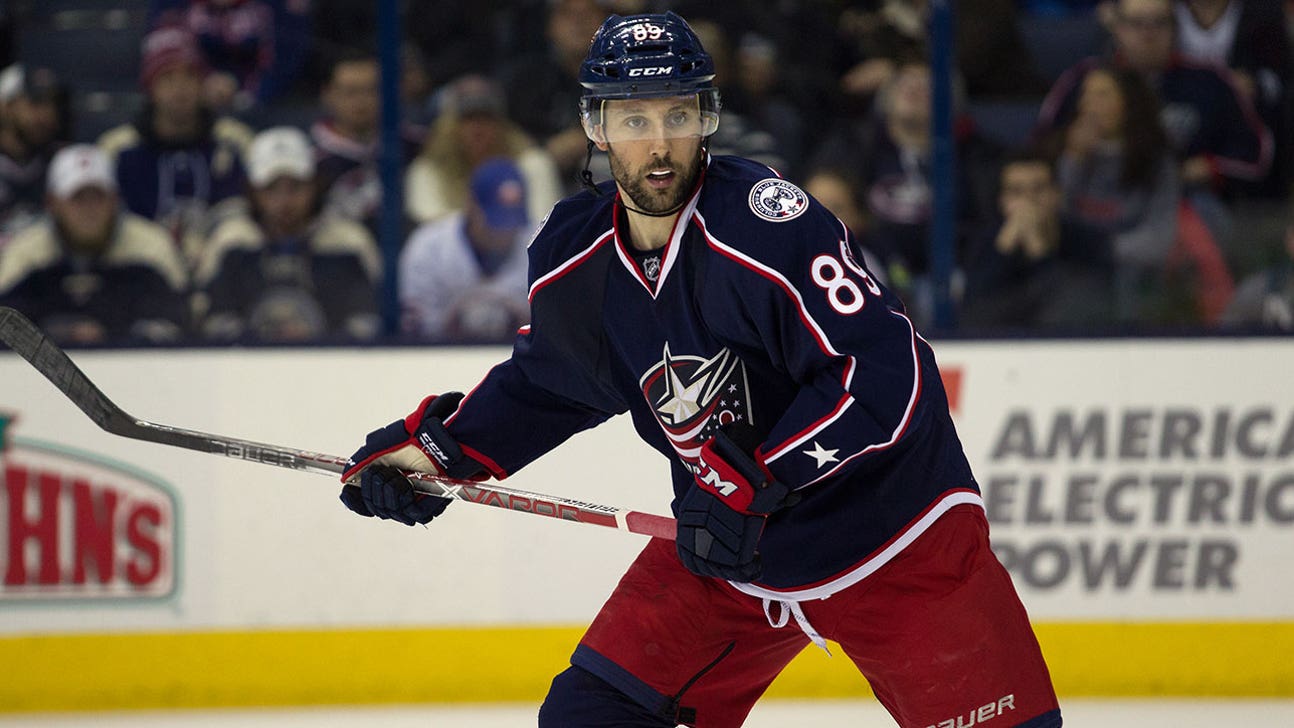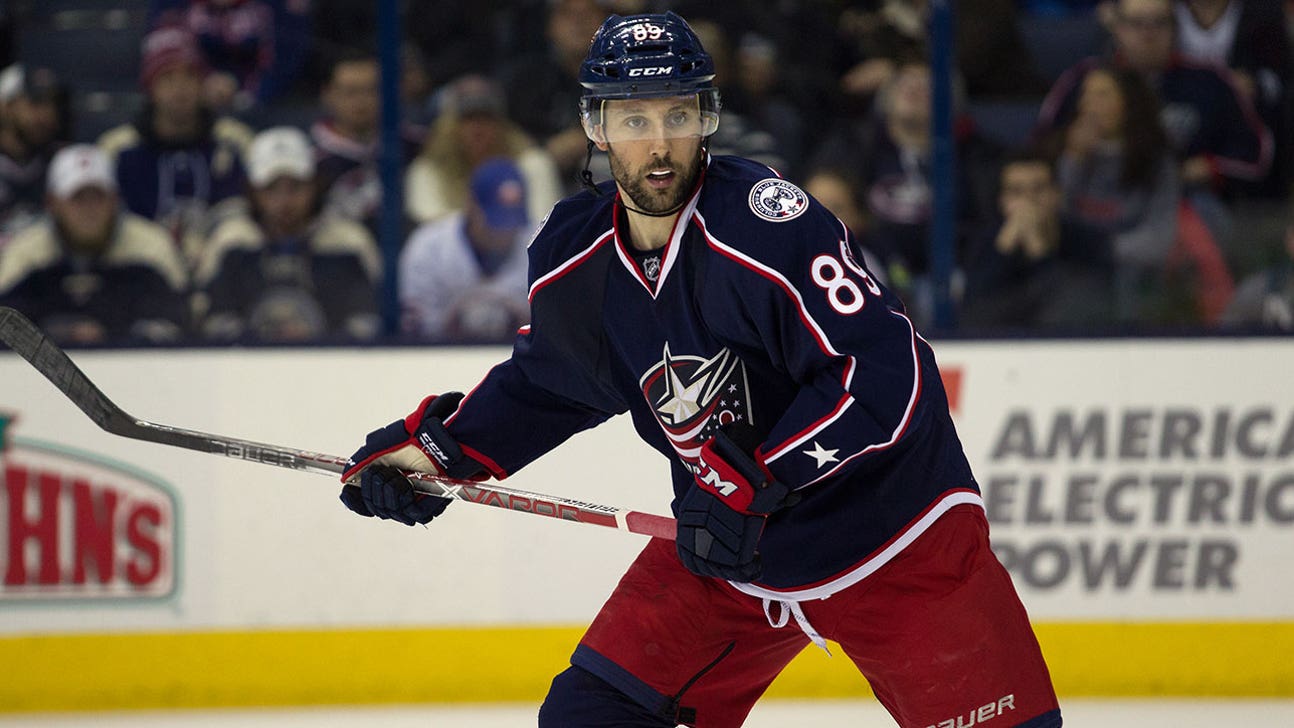 Andrew MacDonald
Familiar faces helping Sam Gagner feel at home with Blue Jackets
Updated
Mar. 5, 2020 1:48 a.m. ET

Sports Illustrated, Kyle Phillippi/Sports Illustrated
When Sam Gagner signed a one-year deal with the Columbus Blue Jackets in the off-season, the titular song from Disney World's It's a Small World attraction might as well have been playing.
Surrounded by an almost endless number of personal connections made throughout the 27-year-old forward's hockey life, he quickly felt right at home in what is truly a small, small world.
The team's general manager Jarmo Kekalainen had scouted the then-17-year-old Gagner, a star for the Ontario Hockey League's London Knights, while in the St. Louis Blues' front office. Kekalainen's assistant GM Bill Zito had also known Gagner from his days building up the Acme World Sports agency, an industry in which Sam's father, ex-NHLer Dave Gagner, is involved in as a partner with the Orr Hockey Group.
Then there's Basil McRae, who was hired over the summer to be Columbus's Director of Player Personnel. McRae has known Gagner since he was a child, having been good friends and former teammates with his father Dave, and was also a frequent visitor in London as his son Philip, a Blues prospect, was on the roster with Sam.
Having all of those familiar faces urging him to sign in Columbus, how could he pass up that opportunity?
"There's a trust factor there, and it's nice to know you have some people in your corner that are pulling for you to do well," Gagner said. "That was definitely a factor in the decision."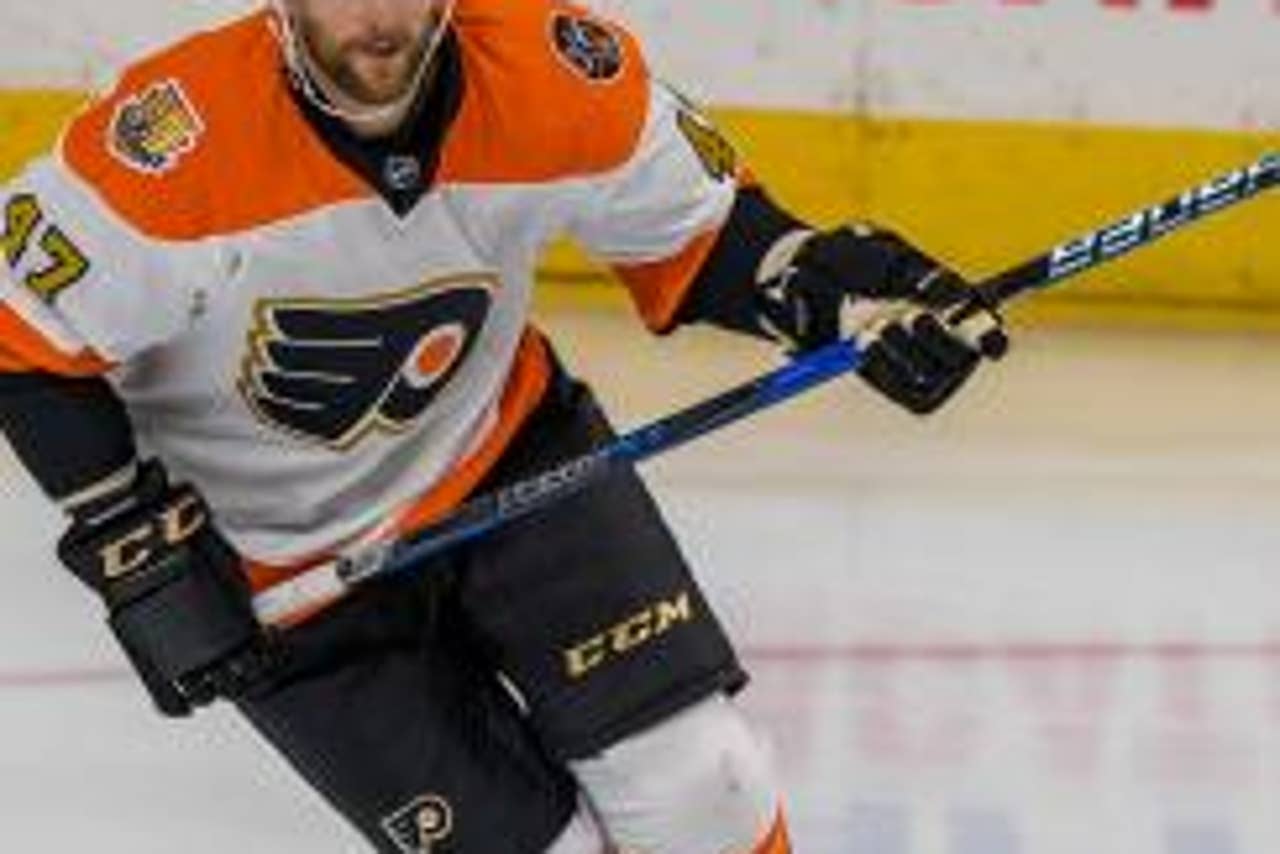 In the last four of his 10 NHL seasons, he's been a member of five NHL franchises, going from the Edmonton Oilers to the Tampa Bay Lightning in the summer of 2014, who traded him to the Arizona Coyotes hours after acquiring him, before being flipped to the Philadelphia Flyers the following summer.
"It's always tough to go to a new organization and have new teammates and try to get acclimated to a new city," he said. "When you have some people that you know there and some people that you know who are in your corner and want you to succeed, it definitely makes it an easier transition. I've enjoyed it so far."
Perhaps that level of comfort from Day One explains his rapid start to the season.
A year removed from his worst statistical season in which he posted just 16 points in 53 games with the Flyers, Gagner has moved on. After a two-point effort in the Blue Jackets' 3-1 win over Edmonton—the team that drafted him No. 6 in 2007—on Wednesday, Gagner finds himself with 21 points on 12 goals and nine assists. He had just eight goals in the 2015-16 season.
"It was about presenting an opportunity," said Kekalainen. "I had seen him since he was a 17-year-old. I had seen what he had done in the league and the points per game he had in his career. It was one bad year. He's still a young man. He's not a guy that was over the hill and declining because of his age. Based on the conversations that we had had, it sounded like he was really motivated to get back on track."
That motivation stemmed from the down season in his one year in Philadelphia. The nadir of that campaign came in the form of a demotion to the American Hockey League. For the first time in his career, Gagner was forced to play in the minor leagues, where he suited up for the Lehigh Valley Phantoms in nine games from December 31 to his eventual recall on January 21.
His time in Philadelphia can best be surmised as one of inopportunity. Gagner received very little time on the power play, found himself at one point working on the fourth line and ultimately looking more like a square peg trying to fit in a round hole.
The fit just wasn't right, but he wouldn't trade that experience in.
"Going down to the minors actually helped me reset and I feel like when I came back up, the second half of the season I really played some good hockey regardless of what the stats may show," Gagner said. "I think down the stretch and into the playoffs I gained a lot of confidence knowing that I can play some really good hockey when the stakes are high and important."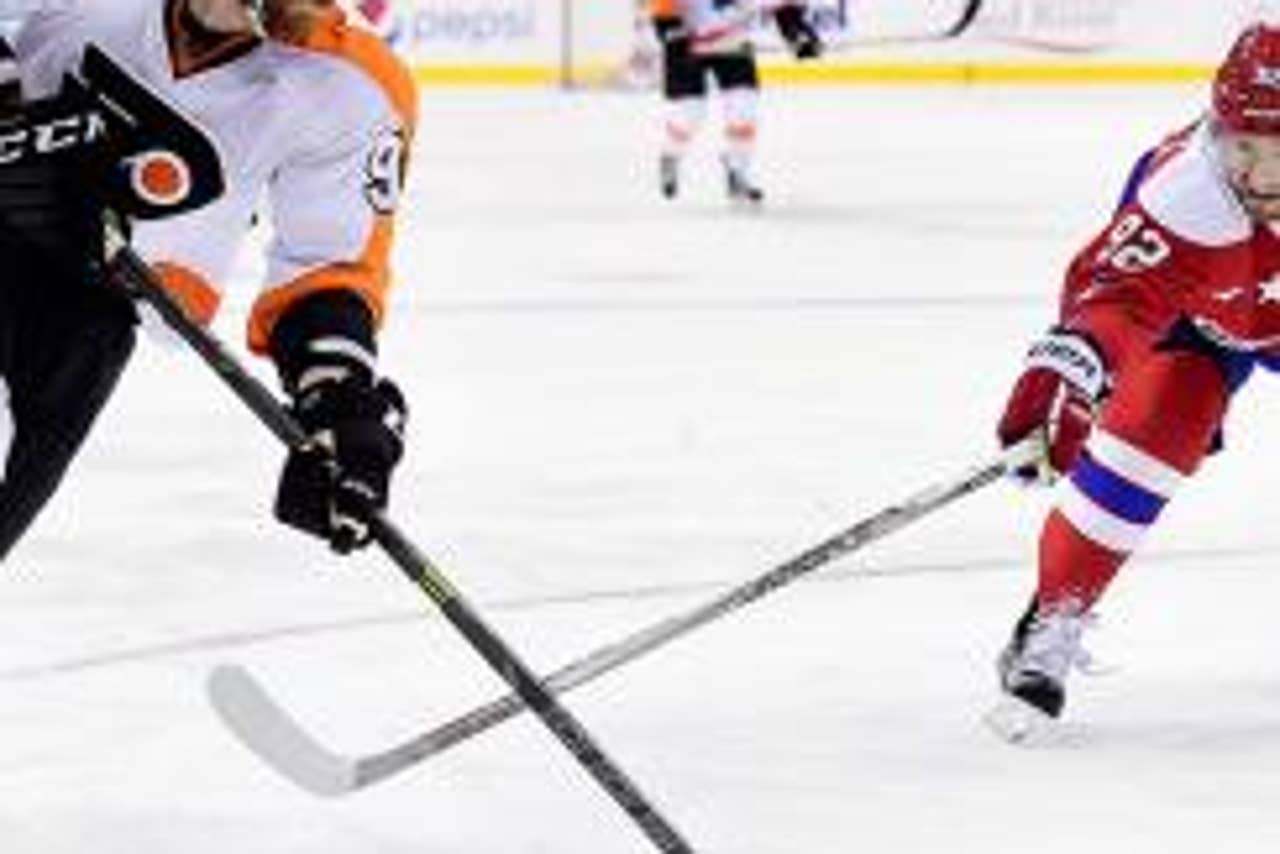 Gagner appeared in all six of the Flyers first-round games against the top-seeded Washington Capitals, the first postseason matches of his career. After all he went through in the regular season, those few games in April turned out to be worth it in the end.
"I think you see it in a lot of guys' careers," Gagner said. "They take a big step forward the year after they get the chance to play some important playoff hockey. I'm hoping it's the same for me."
So far, so good for the former first-round pick. There's clearly something different in the approach he has each night.
As Kekalainen sees it, it's more so a matter of being used the right way. Before and after he had inked Gagner to a contract, the fourth-year GM sat down with new coach, John Tortorella and explained his plans for Gagner.
"I said, 'This is a guy who can a fill a need for us and bring us some skill and a right-handed shot," Kekalainen recalled. "We need to give him a good opportunity and play him with the good players and in the power play to find out exactly where he's at and not put him on the fourth line and not play him a lot… then he's never going to be able to play the way that his talent and skill level allow him to."
Tortella listened and the rest has become history.
Gagner has been centering the Blue Jackets' top power play unit alongside Nick Foligno and Cam Atkinson. Entering Wednesday's schedule, Columbus touts the No. 1 power play in the league, operating at a 25.6% clip. In comparison, they ranked 21st on the man advantage last season.
"Our power play has been good so far, knock on wood," Kekalainen said. "He's a big part of it. He can make plays, he can finish and he fits right in with our puzzle with his right-handed shot."
Gagner has found himself playing more valuable minutes than he had in any of his recent stops. Aside from the minutes on the man-advantage, he also is trusted enough to be out there in the final minutes of games. To him, that's something he's really proud of.
"I've always enjoyed being out there in those times," Gagner said. "I feel confident in those times. I think that's been really good for me."
All of this goes back to the whole 'It's a small world' maxim.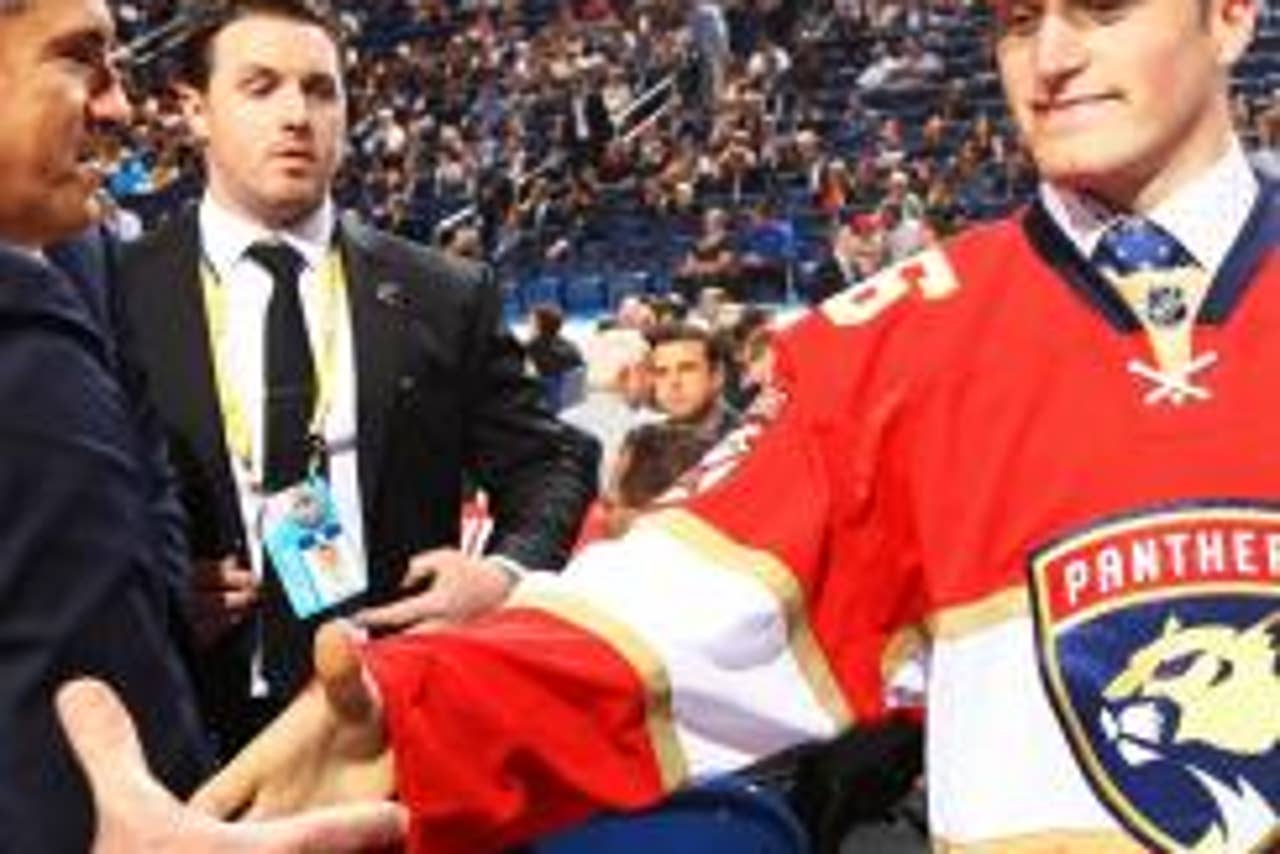 There were a few teams that expressed interest in Gagner this offseason, but none of which presented the opportunity or the comfort level that Columbus did. He admits the previous few seasons didn't go the way he had wanted to. After tallying five straight 40-point seasons to begin his career in Edmonton, Gagner eclipsed that plateau only one time over the next four years as he found himself bouncing across the continent.
The saving grace of his career was located right there in the middle of his triangular descent from the middle of Canada to the southwest of North America and over to the east coast.
"I think it's been a good fit," Gagner said. "There were a couple rough years there and I think the one thing you have to continue to do is continuing to believe in yourself and the things you're doing. When the right fit and the right opportunity comes along, you have to make sure you're ready to seize it. I think Columbus has been a great opportunity thus far."
Kekalainen recalls the meetings he had with Zito and McRae in regards to signing Gagner. He says it was pretty remarkable how all three of them were unanimous in "giving him another chance."
"I think that he trusted what we were selling because of the people he knew," Kekalainen said.
It looks like that 'small world' advantage Columbus had in nabbing Gagner is paying off not only for the team, which finds itself winners of seven in a row, but also for the man who had been searching for a place that wanted him since being shipped out of Edmonton. 
---
---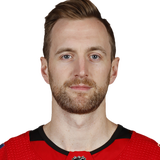 Get more from Andrew MacDonald
Follow your favorites to get information about games, news and more
---