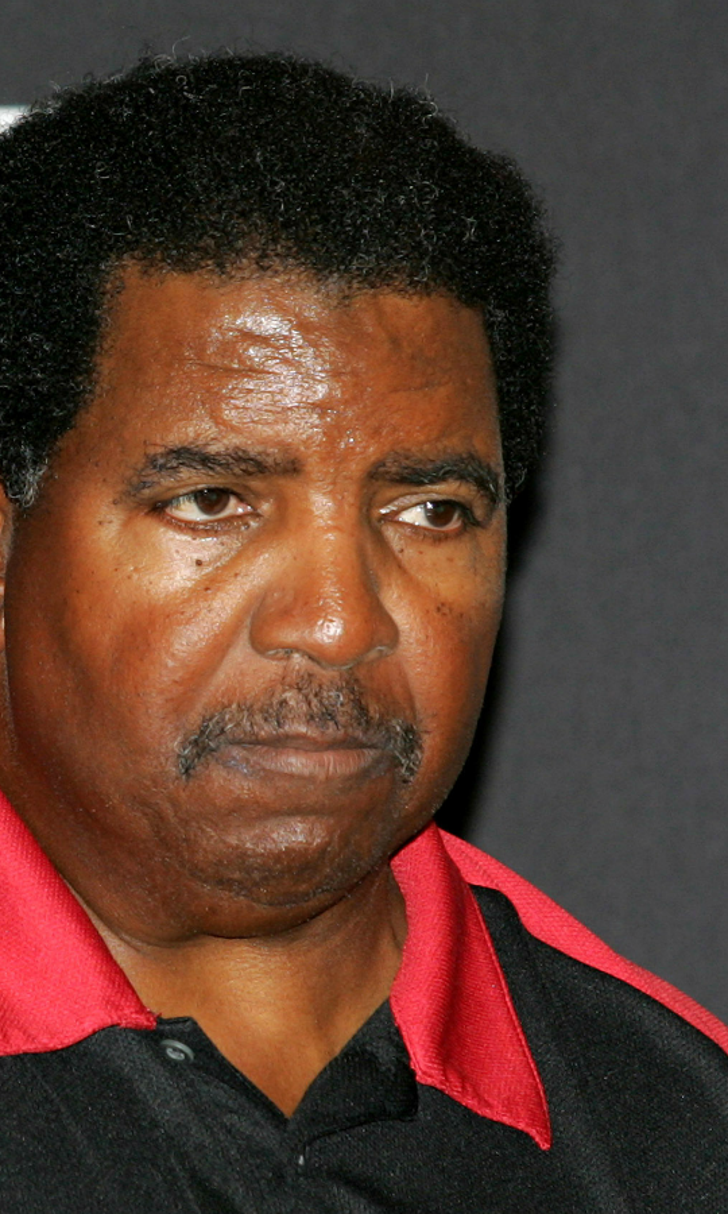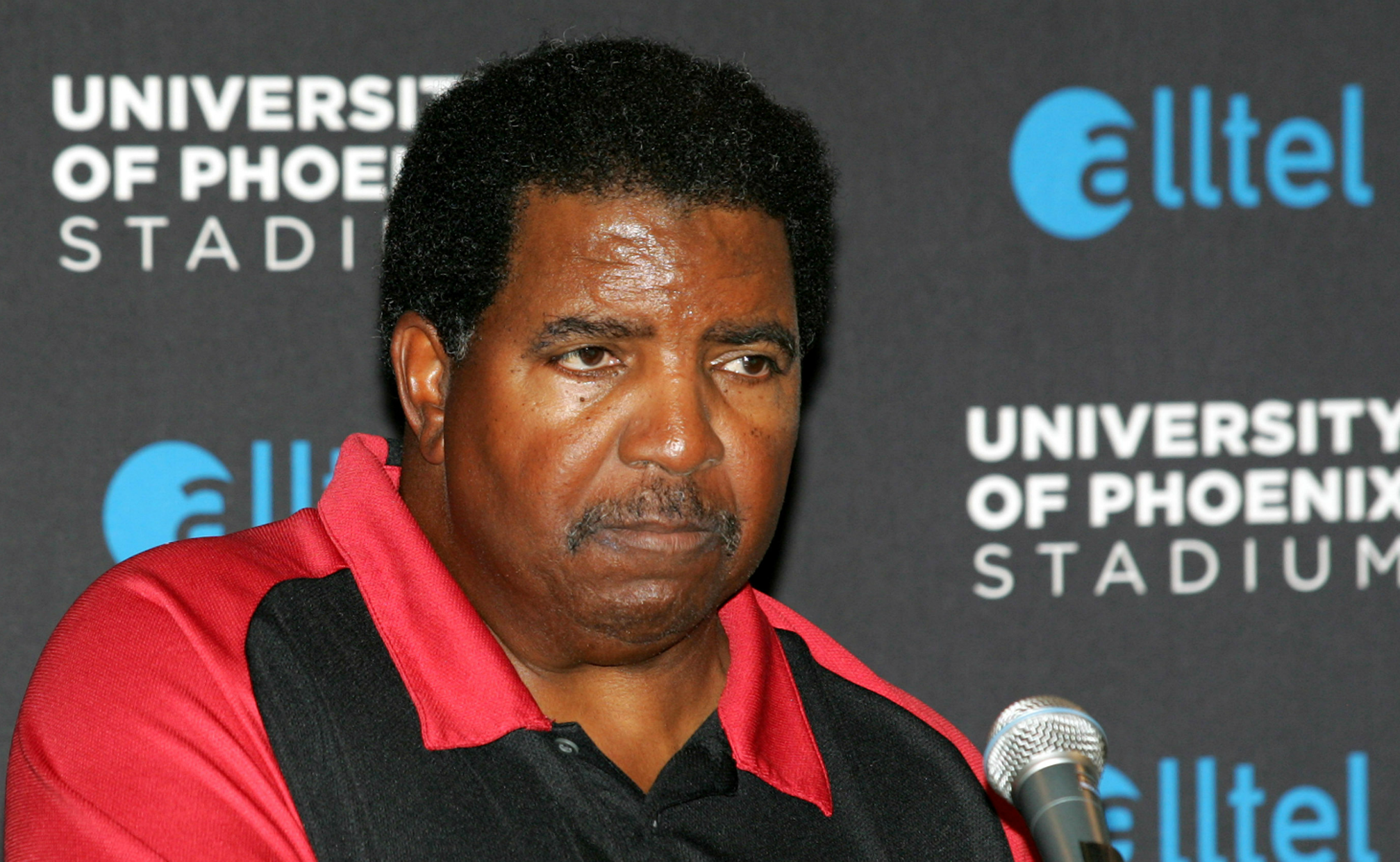 Watch Dennis Green's famous 'they are who we thought they were' speech
BY Aaron Torres • July 22, 2016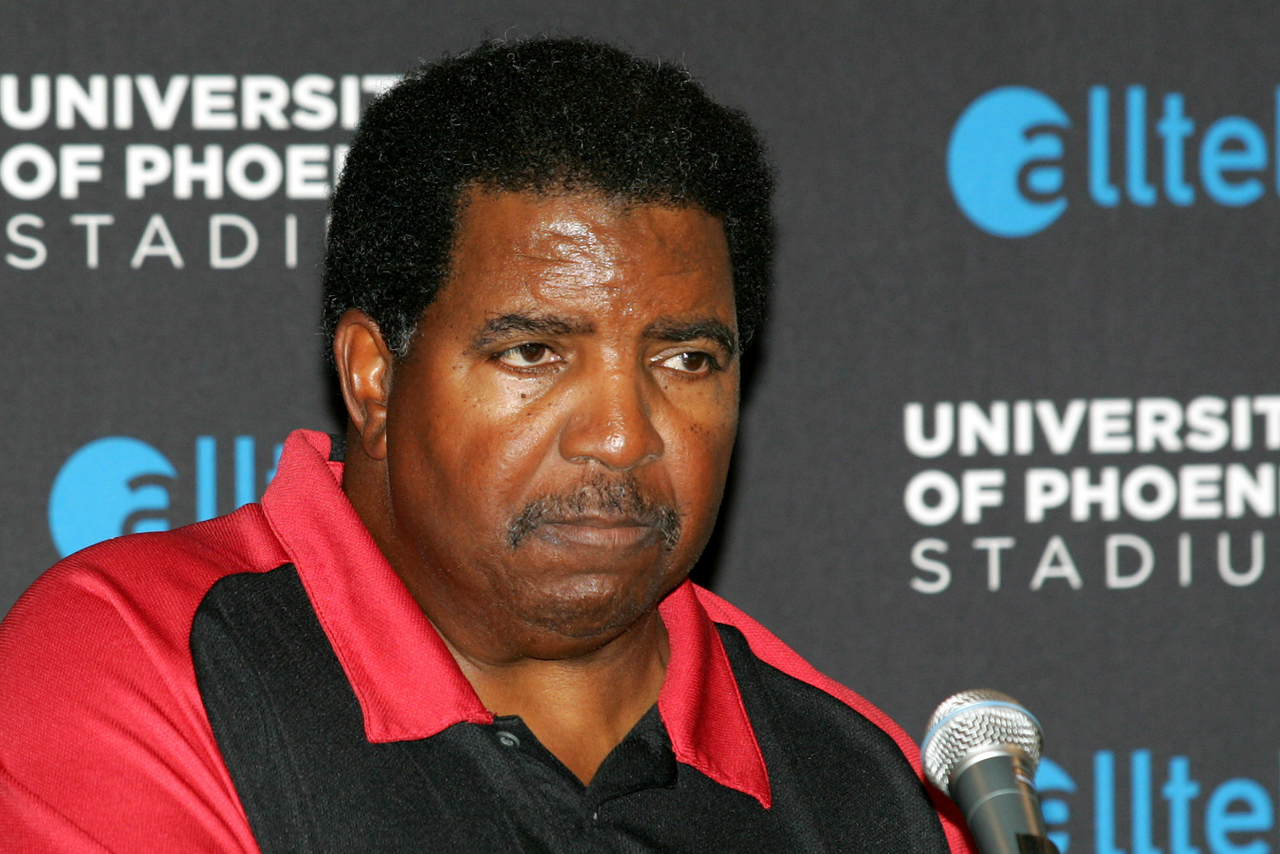 The football world lost an icon on Friday morning, with the passing of the 67-year-old Denny Green to cardiac arrest.
Green had a career that spanned four decades in football, starting as an assistant at the University of Dayton back in 1971. It also included 13 highly successful seasons in the NFL as head coach with both the Vikings and Cardinals. During that stretch, Minnesota made the playoffs eight times, including trips to the NFC championship game during the 1998 and 2000 seasons. 
However, despite all those accolades, Green may be best known for his infamous 'they are who we thought they were' speech following a Monday night game back in October 2006.
As we say goodbye to Green, we relive that iconic moment here.  
---
---