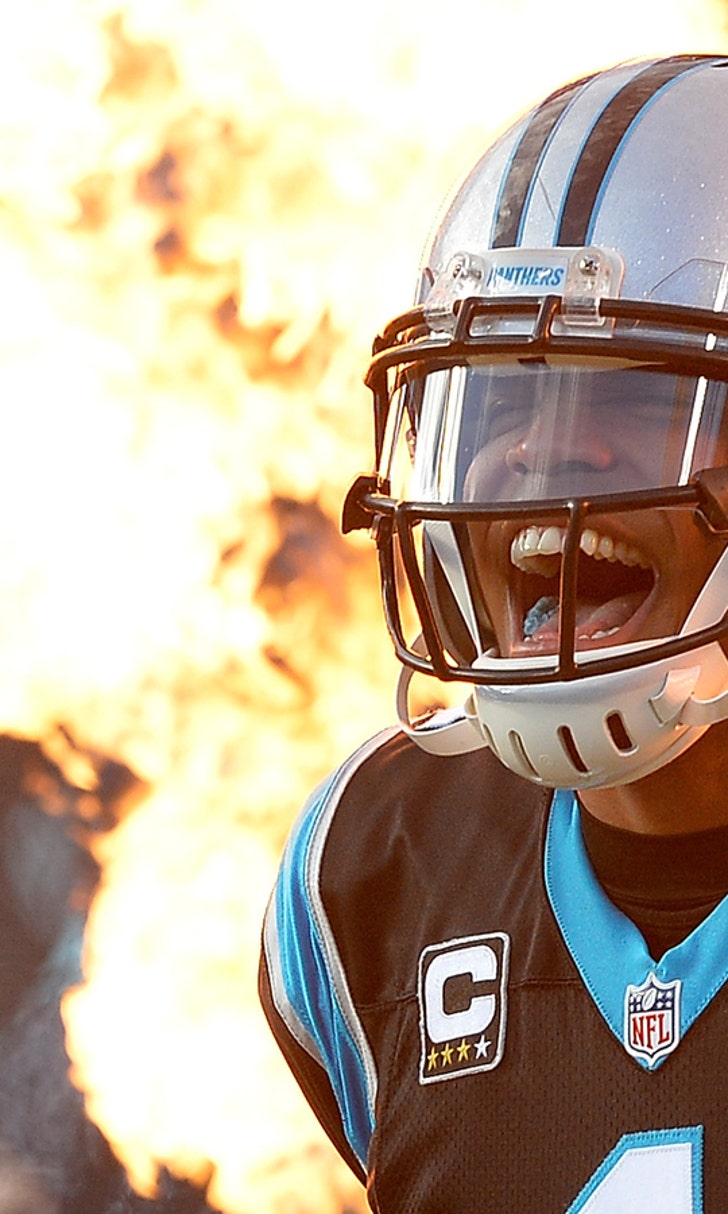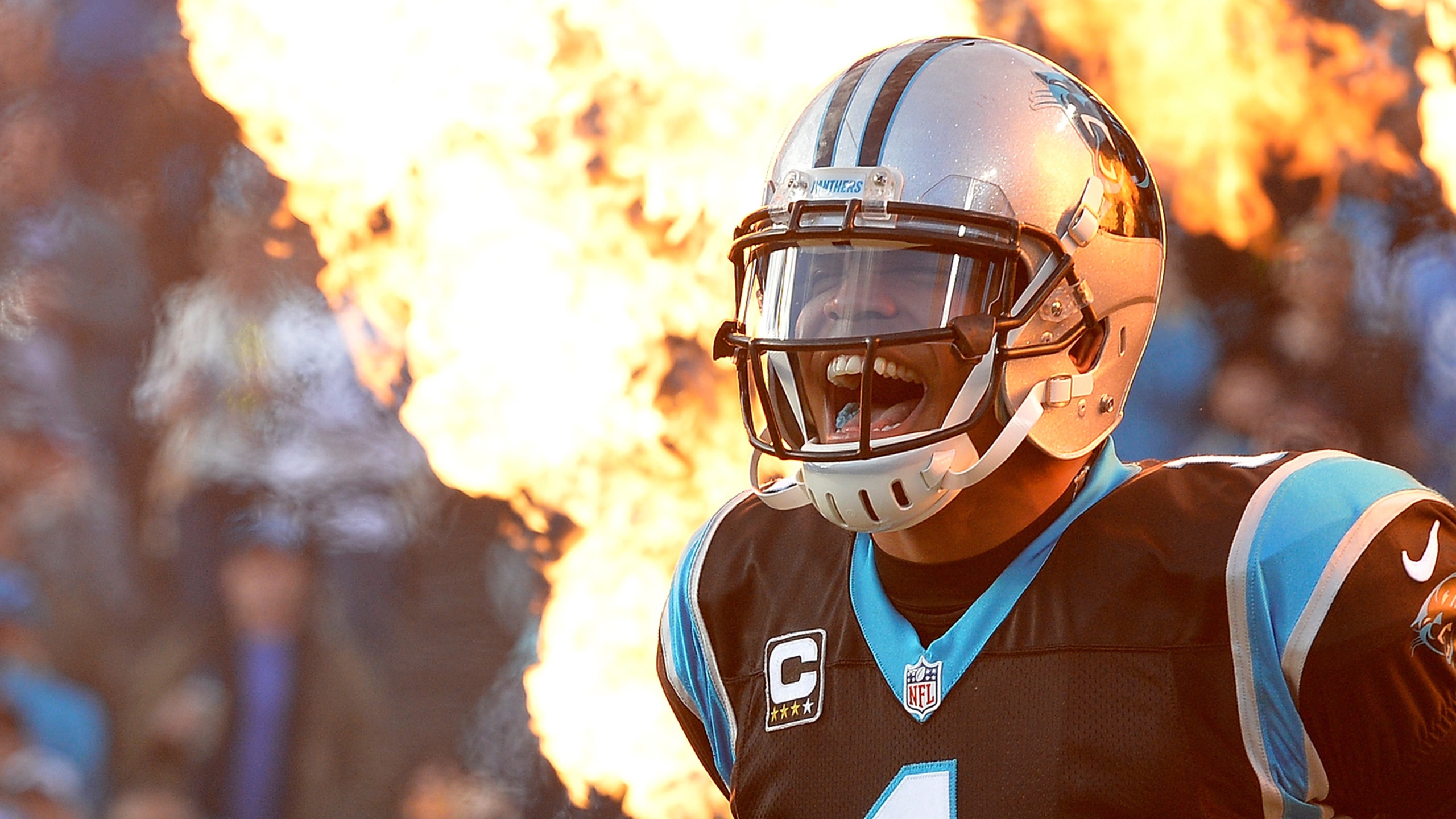 Top 10 matchups for the NFL divisional playoffs
BY foxsports • January 13, 2016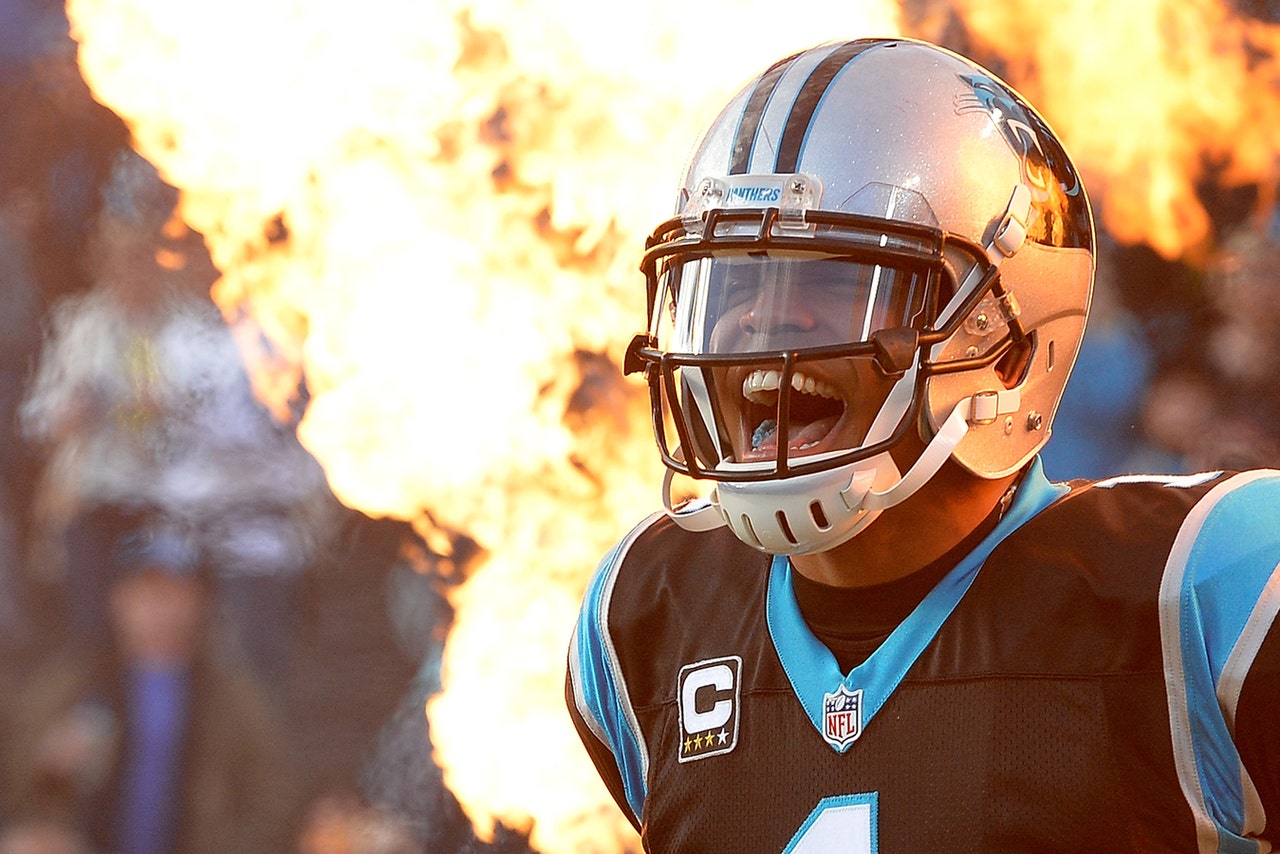 Now that we are getting down to the elite the NFL has to offer, the remaining games in the playoffs promise to be hotly contested.
Heck, we had the pleasure to view some incredible games during NFL's Wild Card weekend. From the drama that unfolded in Cincinnati to Blair Walsh's missed field goal in Minnesota, last week represented the best and worst that the league has to offer.
This upcoming weekend will feature three rematches from the regular season and another game that pits the red-hot Kansas City Chiefs, winners of 11 in a row, against the defending champion New England Patriots.
Here are the top 10 matchups for the divisional round of the NFL playoffs with an added bonus at the end.
1. Doug Baldwin vs. Josh Norman
The first time these two teams met back in Week 6, Baldwin was held to 23 yards on three receptions. It was yet another stellar performance from the Carolina Panthers' top defensive back.
Though, one thing has changed from October.
Baldwin has since been moved to the slot with rookie Tyler Lockett taking significant snaps outside.
In his final six games of the season, playing exclusively in the slot, Baldwin recorded 34 receptions for 535 yards and eight touchdowns. He also caught a ridiculous 74 percent of the passes thrown in his direction during that span.
It's going to be vital for Norman to keep Baldwin from breaking out big time in this game. If he fails to do that, the Panthers may very well go one-and-done in the playoffs after a 15-1 regular season. 
2. Marcus Cannon vs. Justin Houston
This has the potential to get pretty ugly for New England Patriots quarterback Tom Brady. Returning from injury after missing the final five games of the regular season, Houston played 44 snaps against the Texans last week, recording just two hurries and one hit in the process.
With one full game under his belt, Houston should be much closer to 100 percent in this one. That's some mighty bad news for New England. The All-Pro performer racked up 47 quarterback hurries and eight sacks in 11 regular season games. All said, he has put up 30 sacks in his past 27 games.
Even with Sebastian Vollmer expected to be back for this game after missing the regular season finale with an injury, Marcus Cannon will start at left tackle. Cannon gave up 19 QB hurries and four sacks in eight starts during the regular season.
3. David Johnson vs. Green Bay Packers run defense
Johnson put up 127 total yards on 12 touches in the Arizona Cardinals' 38-8 drubbing of Green Bay back in Week 16. That represented just one performance in a span of five games that saw the rookie put up 668 total yards and five scores to conclude the regular season.
While Green Bay did hold Washington to 84 rushing yards in the wild-card round, it did yield 100-plus rushing yards in each of its final six regular-season games and ranked in the bottom 12 of the NFL in that category.
Arizona's offense may rely on the downfield passing threat. That's not going to change come Saturday evening. However, the team is much more explosive when it presents the opponent with a consistent ground attack. Add in Johnson's receiving ability, and this is only magnified further.
After struggling through the second half of the regular season, Kelce led the Kansas City Chiefs in receptions (8) and yards (128) against the Houston Texans last weekend. This was a huge key for the Chiefs with Jeremy Maclin having to sit out with an ankle injury after playing just 32 snaps.
While Maclin is expected to go on Saturday against the New England Patriots, there is no telling how he will be able to perform. In this, Kelce needs to pick up where he left off last week.
It's not going to be easy against a free safety in McCourty who is among the best at his position in pass coverage. Now take into account the plus-level coverage ability of New England's linebacker group, and this presents Kelce with a heck of a task come Saturday.
5. Michael Oher vs. Michael Bennett 
There's one major misconception regarding Oher. While the Carolina Panthers left tackle has struggled with run-blocking throughout his career, he's actually been darn good in pass protection recently. Pro Football Focus graded him out as the 10th-best pass-protecting left tackle.
To say that he's going to have to live up to that billing this weekend would be an understatement.
Absolutely dominating throughout the season, Bennett might have been the Seattle Seahawks' best defensive player. He recorded 11 sacks and a whopping 62 quarterback hurries throughout the regular season. In fact, Bennett put up four-plus hurries 11 times in 16 games.
In order for Cam Newton to have any chance in the pocket, Oher is going to have to be at the top of his game here. He's also going to need to see help thrown to his side, as not a single offensive tackle in the NFL can handle Bennett in one-on-one situations consistently.
6. Cam Newton vs. Russell Wilson
This will be the story leading up to the game. Drafted one year apart, these two quarterbacks represent the future of the quarterback position in the NFL.
While both did perform at high levels prior to the 2015 season, they took it beyond anyone's wildest expectations this year.
Newton, the likely NFL MVP, put up nearly 4,500 total yards with 45 TD passes and 10 interceptions en route to leading the 15-win Panthers' top-ranked scoring offense in the NFL.
In Seattle, Wilson shrugged off some early-season struggles with one of the greatest stretches of football from the QB position in the history of the game.
Over the course of Seattle's final seven regular-season games, Wilson put up 25 total touchdowns compared to one interception while leading the team to 30-plus points five times.
It won't come easy for either of these quarterbacks on Sunday. Carolina ranked in the top 10 of the NFL against the pass and yielded the lowest opposing passer rating in the NFL.
True to form, the Legion of Boom gave up the second-fewest passing yards and allowed the third-lowest quarterback rating.
7. Eric Fisher vs. Chandler Jones
Let's just assume for a second that Jones will be able to play after what has to be considered an odd personal situation. He was reportedly rushed to the hospital after a reported bad reaction to synthetic marijuana over the weekend.
On the field, New England better hope that Jones brings the same dominating ability we saw during the regular season when he tallied 13 sacks.
The good news for New England is that Jones will be lining up against a former No. 1 overall pick that simply hasn't performed at a high level since entering the league. Fisher took over the starting left tackle job in Kansas City back in Week 7 and has yielded 21 QB hurries in the 10 games since.
In order for Alex Smith to be able to have success through the air, Jones is going to have to be kept out of the offensive backfield. That task will fall squarely on the shoulders of Fisher, who the Chiefs spent the first pick on in order to take care of business in similar situations.
8. Demaryius Thomas vs. Antwon Blake
In the nine games that Peyton Manning started prior to his injury, Thomas recorded 68 receptions for 816 yards. In the seven games since, he has put up 37 receptions for 488 yards. Needless to say, Thomas performs at a higher level with Manning under center.
That should continue against a Pittsburgh Steelers defense that was lackluster against the pass this season (30th in yards allowed).
For his part, Blake allowed a ridiculous 69.1 completion percentage and 117.0 quarterback rating during the regular season. In this, he was among the worst cover corners in the NFL. Adding to this is the fact that Thomas put up two touchdowns against Blake and the Steelers back in Week 15.
9. Packers offensive line vs. Cardinals defensive line
Aaron Rodgers was sacked a total of one time against Washington in the wild card round. It's not a coincidence that he led the Packers to their most points (35) since Week 3.
It's also not a coincidence that Green Bay tallied a total of eight points against these very same Arizona Cardinals back in Week 16. That's the same number of times Rodgers was sacked. Green Bay's offensive line then followed that up by allowing five sacks against Minnesota in the season finale.
Needless to say, Rodgers' ability to have success through the air is going to depend heavily on whether a makeshift offensive line can pass protect in front of him.
10. Randall Cobb vs. Patrick Peterson
Cobb has yet to hit his stride with Jordy Nelson out. That has to be an obvious concern for a Packers team that's going to be relying on his production heading into this weekend. With Nelson sidelined the entire regular season, Cobb put up just 829 receiving yards while dropping a total of 10 passes on 123 targets.
It's going to be especially difficult this week for Cobb. He's taking on a corner in Peterson that allowed a 48-percent completion rate and a quarterback rating of under 62 during the regular year.
If Cobb is unable to break loose in this one, it's going to force Aaron Rodgers to look in another direction. Cobb put up just three receptions for 15 yards when these two teams met in Week 16.
Bonus matchup: Antonio Brown vs. Chris Harris
It remains to be seen whether Brown will be able to suit up after suffering a concussion last week against the Cincinnati Bengals. If he can't, the Steelers are going to be in a world of hurt against the best pass defense in the AFC.
The concern here for Denver is if Brown is actually able to play. He burned Harris and the Broncos for 16 receptions, 189 yards and two touchdowns. That was one game in a span of eight season-ending outings that saw Brown put up 84 receptions for 1,116 yards and seven touchdowns.
The interesting dynamic here is that Harris yielded a total of 40 receptions for 366 yards and zero touchdowns in the other 15 regular-season games. Even if Brown is able to go, it's highly unlikely he will be able to duplicate his performance from the regular season.
Check out Vincent's other work on eDraft.com and follow him on Twitter. His work can also be seen on MSN, Fox Sports and Forbes. 
More from Yardbarker:
---
---