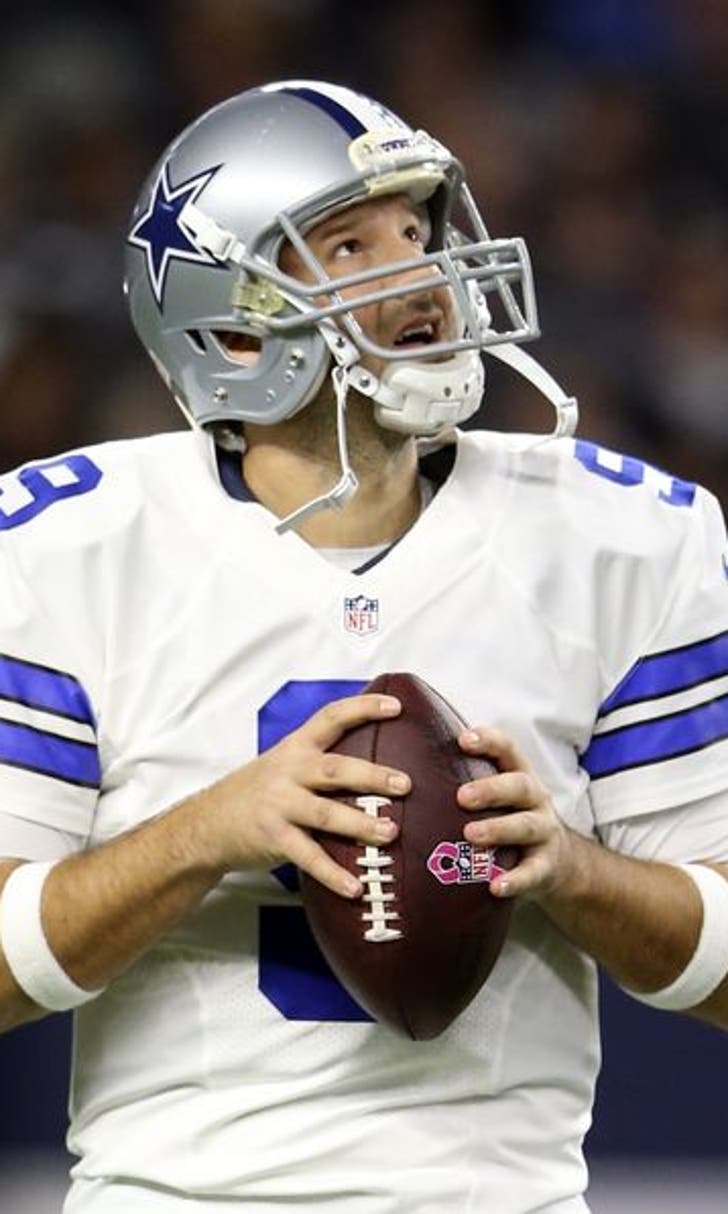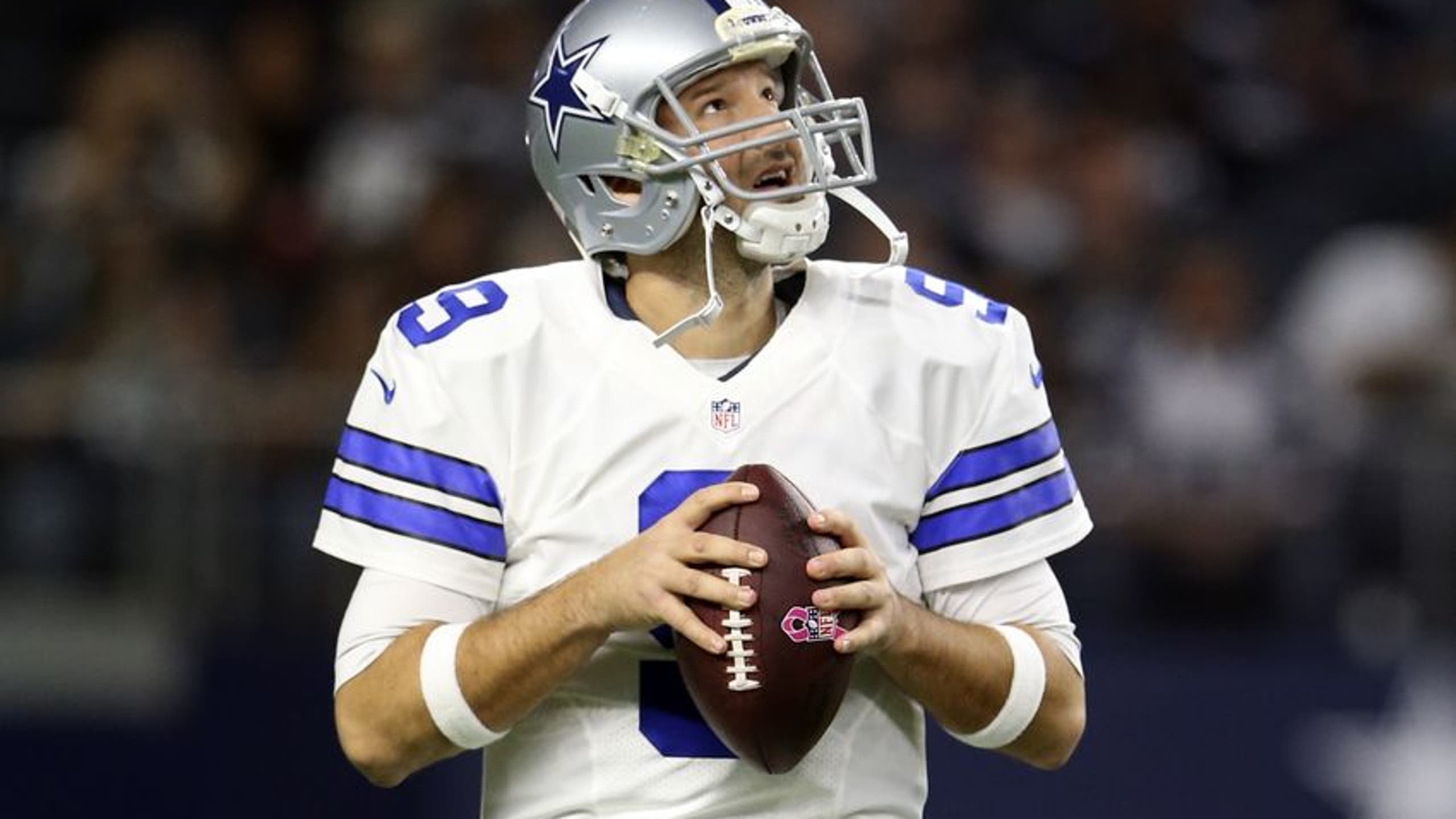 Tony Romo's final game in Dallas? Other Week 17 thoughts
BY Fansided and Dyllan Larson/FanSided via The Landry Hat • December 31, 2016
Will this be Dallas Cowboys quarterback Tony Romo's final game in Big D and other random ideas as the team looks to face the Philadelphia Eagles on Sunday.
The Dallas Cowboys (13-2) have one game remaining on the 2016 NFL regular season schedule, a road matchup against the Philadelphia Eagles.
Being that the Cowboys have already locked up the NFC East division title, a first round bye, and home field advantage throughout the playoffs, this game has limited relevance and no buzz worthy implications that the game will determine.
Despite the fact that there isn't anything on the line, Dallas head coach Jason Garrett is in the exact same mindset that has helped lead his team to 13 wins this season. He is full steam ahead focusing on preparing for the Eagles and his expectations are that players and coaches are doing the same.
You can fully expect to see rookie sensations Dak Prescott and Ezekiel Elliott starting the game, at quarterback and running back respectively. I would imagine that they will be pulled before the end of the first half.
Dak and Zeke will be replaced with players that can use the remaining of the regular season finale as an opportunity to execute the offense in live game speed. That includes Tony Romo and Mark Sanchez at quarterback and Alfred Morris, Darren McFadden, or Lance Dunbar at running back.
Just in case this is the final Dallas Cowboys game that Tony Romo plays in, I am not going to blink or miss a single play. Romo literally carried the team on his back until it broke him and I have nothing but love and respect for his competitive nature and the way he kept the Cowboys relevant in Week 17 or in the playoffs with a team that had no business competing for anything.
More from The Landry Hat
Any player that has had a physical ailment or injury will be using this extra week to recover and prepare for the playoff game that will be played on January 14th or 15th. There is no use to push someone that is limited in practice to play in a game that won't improve playoff positioning.
Despite the fact that this game could look more like a preseason game in how much playing time starters or key players will see, I am excited for a few key matchups.
It's always a blast to watch Cowboys guard Zack Martin battle with Eagles defensive tackle Fletcher Cox. I hope to see some of that tomorrow.
I would like to see Dez Bryant torch whatever ineffective corner that the Eagles put in front of him for a long touchdown in the first quarter. Dez is at his best when he is practicing consistently and is in rhythm. I hope the offensive coaches gameplan in a way that helps keep his momentum going in a positive direction for the playoffs.
How crazy would it be if Zeke can find a way to run for nearly 200 yards before the end of the first half, successfully breaking the rookie rushing record currently held by Eric Dickerson? If I were a betting man I would take the under on this happening. The coaching staff made it clear that they don't care about personal accolades or statistics when they pulled Elliott in the game last week against the Detroit Lions.
If the Cowboys can manage to register three or more sacks this week, it will be the fifth game in a row to close out the season where the Dallas defense has sacked the opposing quarterback three or more times. That would be the definition of heating up at the right time, especially for a group of pass rushers that are considered a weak link in the team.
I think that this is the week that wide receiver and return specialist Lucky Whitehead scores a touchdown. Just a random gut feeling that has no logic behind it.
This has been a magical regular season for Cowboys Nation. Hopefully the magic follows us into the playoffs and right down I-45 in about a month.
---
---