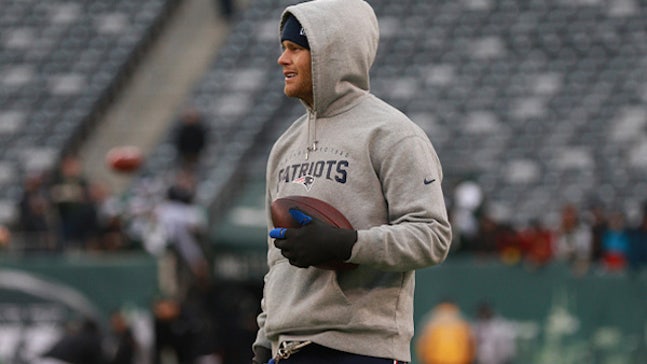 Tom Brady's agent: NFL helped Colts with 'sting operation'
Published
May. 7, 2015 10:03 a.m. EDT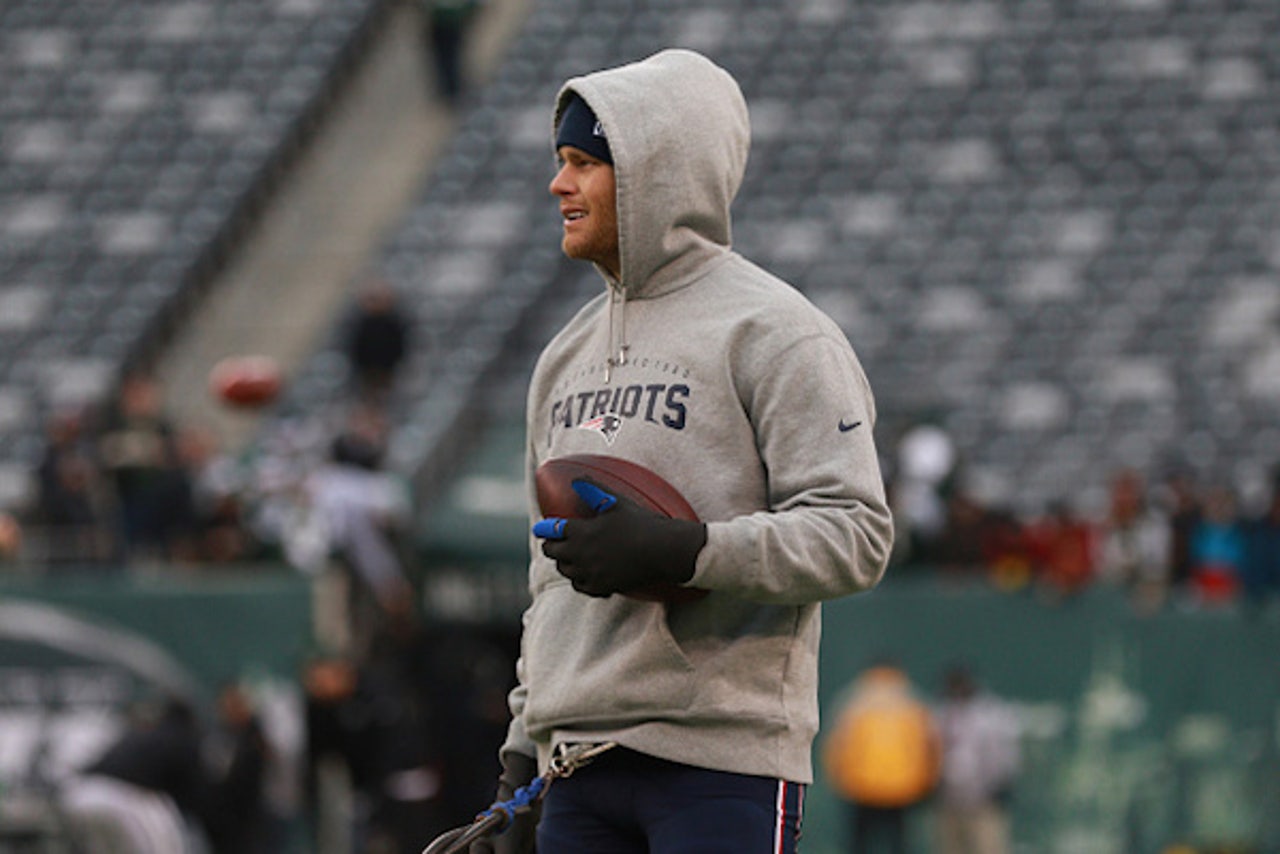 By Steve DelVecchio
The lengthy Deflategate report that was made public on Wednesday made it seem like Tom Brady is guilty of cheating on some level, but the New England Patriots quarterback has no intention of issuing an apology.
Instead, Brady's agent Don Yee released a statement on Thursday morning calling the Ted Wells report a "significant and terrible disappointment." Yee claims the report omitted "key facts" and blasted the NFL for a lack ethical standards.
"What does it say about the league office's protocols and ethics when it allows one team to tip it off to an issue prior to a championship game, and no league officials or game officials notified the Patriots of the same issue prior to the game?" Yee's statement read. "This suggests it may be more probable than not that the league cooperated with the Colts in perpetrating a sting operation. The Wells report buries this issue in a footnote on page 46 without any further elaboration."
Yes, Yee works directly for Brady and is on the four-time Super Bowl champion's payroll, but he raises a very valid point. Even if Brady and the Patriots are guilty, the NFL owes fans an explanation as to why it chose to not address concerns before the AFC Championship Game.
The Wells report concluded that Colts general manager Ryan Grigson sent the league an email prior to the AFC Championship Game expressing concerns over ball tampering. The email contained a message from a Colts equipment manager who insisted it is "well known around the league" that the Patriots deflate footballs after they are inspected.
Yet, the NFL chose to wait until halftime to do anything. As we mentioned before, the league felt it was more important to catch the Patriots in the act than to warn them beforehand to assure that the AFC Championship is played on an even surface.
Yee also insists that the Wells report "omitted nearly all of Tom's testimony, most of which was critical because it would have provided this report with the context that it lacks."
The Patriots allegedly cheating is one issue. It shouldn't overshadow what we have suspected since the second the Deflategate scandal erupted.
More from Larry Brown Sports:
---
---