The NFL finally admits it doesn't know what's a catch
Published
Mar. 21, 2016 1:59 p.m. EDT

Remember how Oprah used to have an annual "favorite things" celebration in which she'd promote or give away things such as moisturizers, books, espresso machines, challah Menorahs, smartphone printers, sassy luggage, personalized cutting boards and sweaters both cable-knit and non? Well, starting today I'm having a "Chase's Favorite Things," and for the next six months it will simply be sending out this quote, from the NFL's guru and so-called officiating expert Dean Blandino on the most controversial of all football topics: the catch.
Speaking at this week's NFL meetings, Blandino sought to define what makes a catch without resorting to verbiage you'd find in deep medical texts or Scalia-written legal briefs. 
And that's it. That's all you ever need know about the NFL's rules on what defines a catch. If it looks like a catch, smells like a catch and sounds like a catch, well, there's only about a 40 percent chance we'll call it a catch. Imagine saying this in other sports, or just in life: "We're going to have home runs where it looks like a home run but it isn't." "We're going to give you what looks like tickets to Hamilton but are just bet slips from Saratoga." "We're going to have what appears to be a wedding but it isn't, and, oh, I have a date with your best friend the Tuesday we get back from our honeymoon."
I love this so much. He might as well have just said, "The NFL catch is like love, beauty or the popularity of any Kardashian sister not named Kim. It's intangible and indefinable with a road map that provides only the vaguest interpretation of a ruling precedent. The concept of each is a nebulous, amorphous notion, and we've embraced the Montessori approach, whereupon refs can call a catch when they feel like calling something a catch."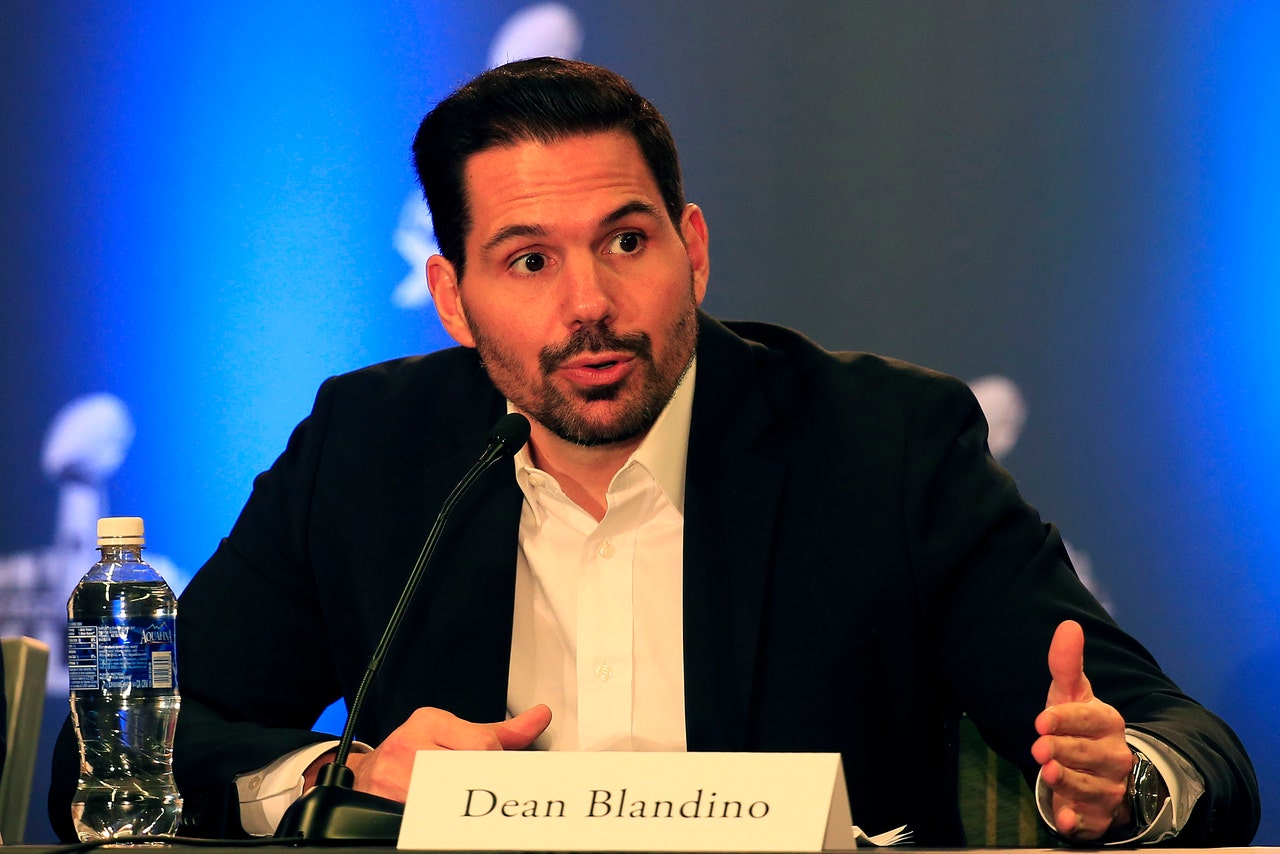 'We're going to have plays where it looks like a catch but it isn't.'
This isn't that hard. Either give refs discretion to call a catch or incompletion based on what they see (a responsibility entrusted to officials every play when they can call holding, pass interference or flag a 15-yard foul for breathing on Tom Brady. But since that won't happen, how about stopping super slo-mo replay on reviews? The high-def slo-mo lets you see things no human could ever see in real time. It's those slo-mo shots that are confusing everything. So give replay officials plausible deniability. Only give them one replay in full speed from each angle. Then they make a call. Viewers at home get the "best" view with the slo-mo shown, and if the refs get the call wrong, it's more of a controversy of officiating rather than the NFL's ineffective rule book. Yeah, that's right: The NFL should hang the officials out to dry. Let that official sitting in a video room in New York, preferably someone other than the poetic, impenetrable Blandino -- who's never met a replay review he couldn't turn into a Gordian Knot of his own making -- take the fall. Isn't that what the NFL is best at?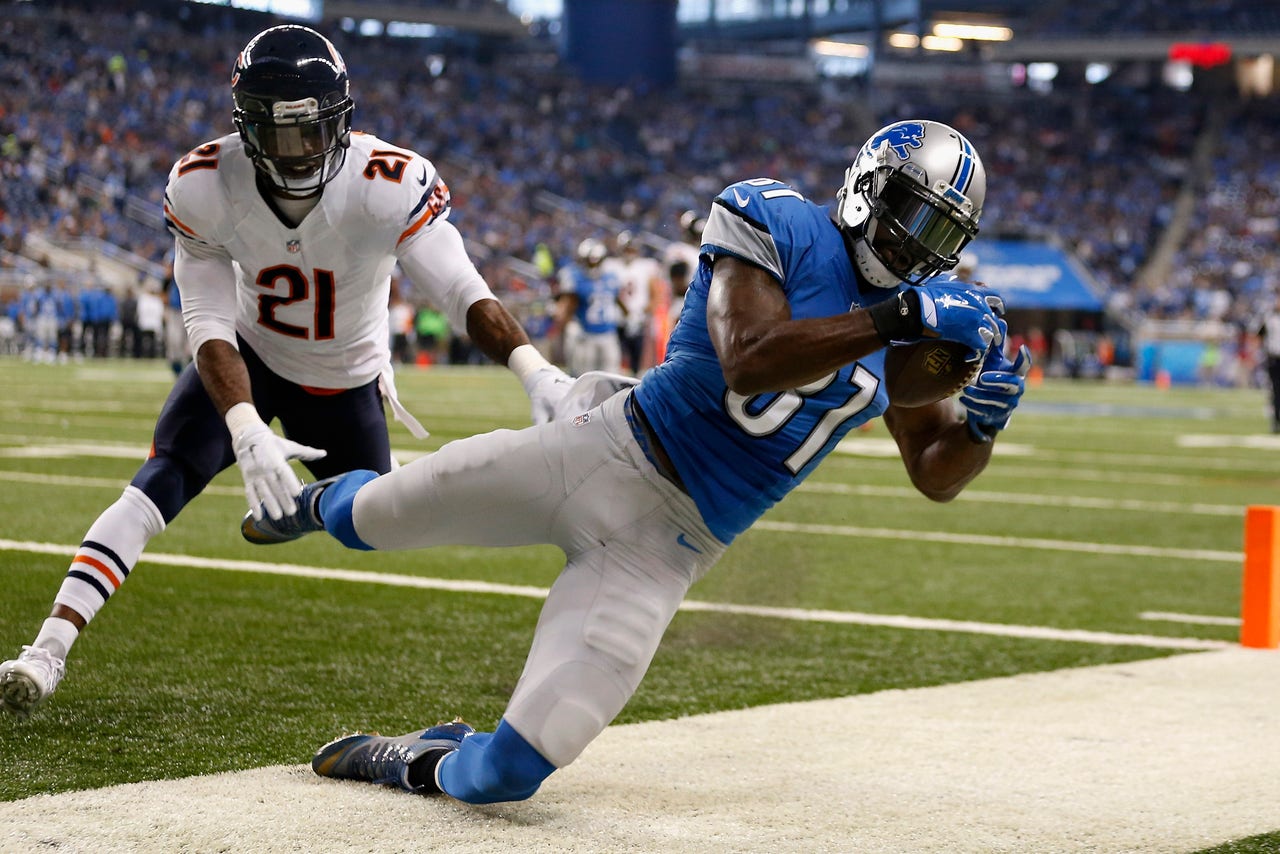 'We're going to have plays where it's looks like a catch but it isn't.'
It's unreal. Ninety percent of that quote is half moronic. It doesn't make sense. It's a contradiction in terms. On the bright side, at least we know Yogi Berra is still with us in spirit.
---
---