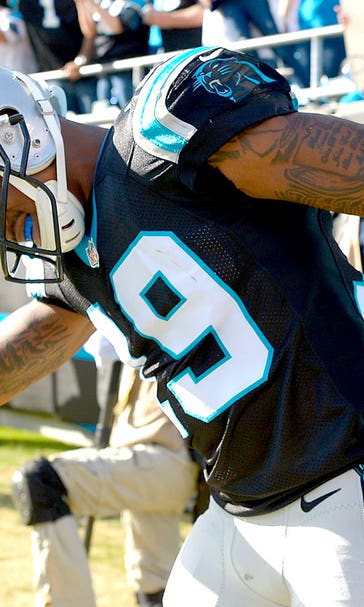 Ted Ginn gives a new meaning to the best season of a player's career
December 20, 2015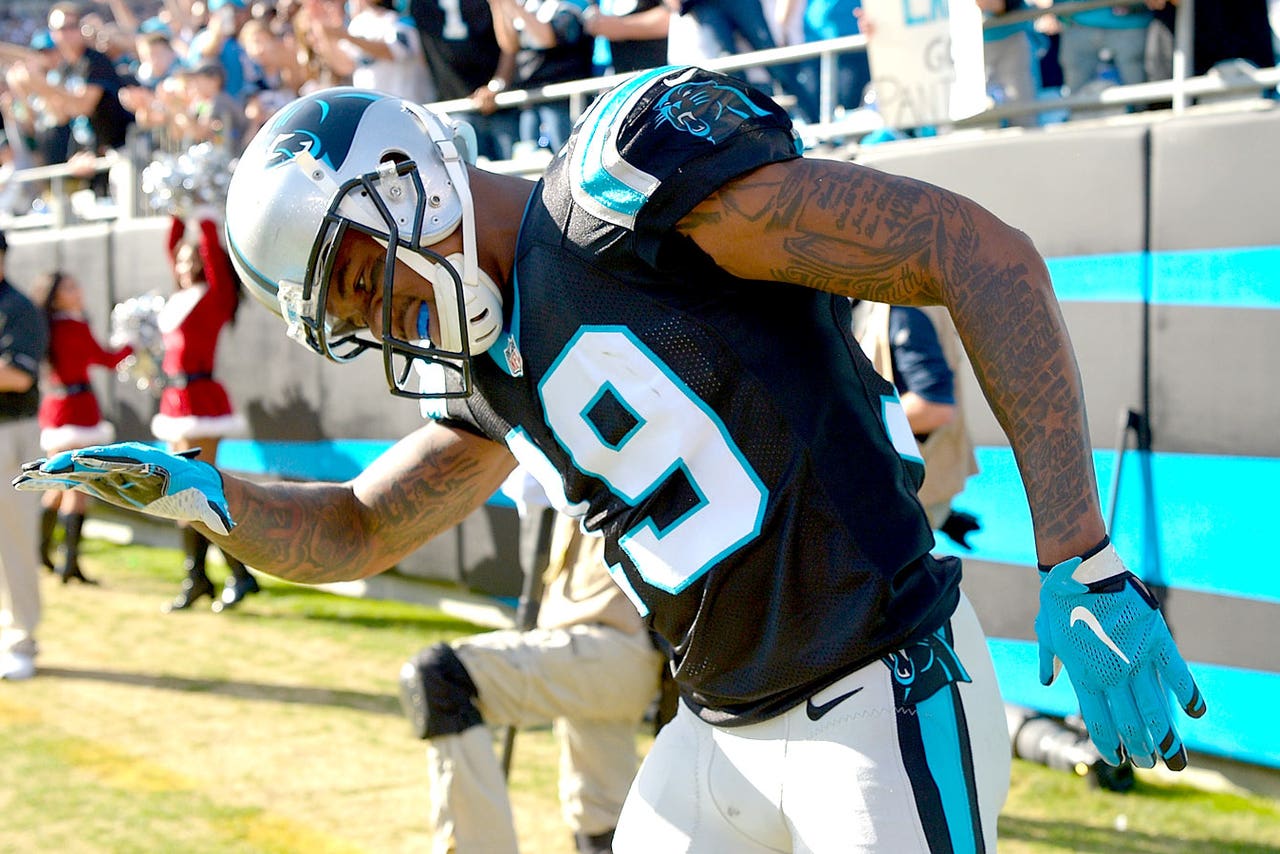 For Ted Ginn Jr. of the Carolina Panthers, it's been more than just a year to remember. Not only was his team 13-0 heading into their matchup with the New York Giants, but he had become one of Cam Newton's favorite targets. The proof comes from the fact that on Sunday in the matchup with New York, Ginn caught his ninth touchdown of the year. So, how's that compare to the rest of his career?
It's amazing when looking at the following fact.
Via SportsCenter's official Twitter:
It's obvious that Ginn has found a home in Carolina, and Newton has also found the deep threat that can help stretch the field as well.
---
---