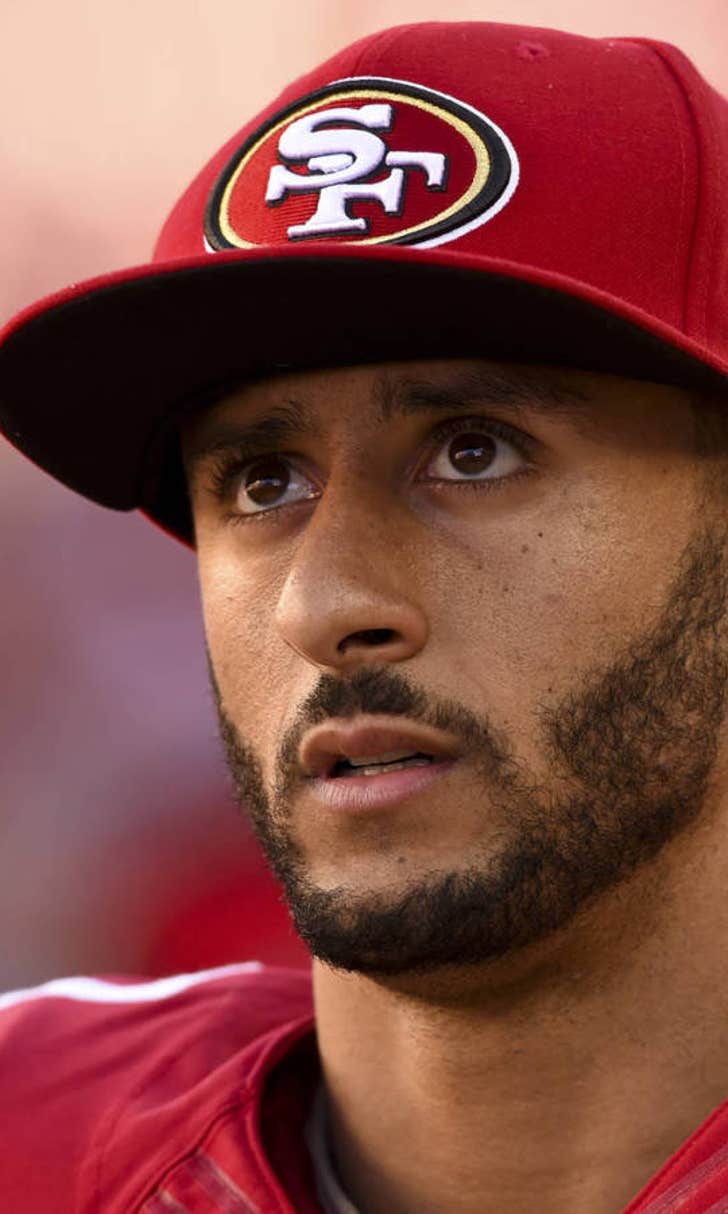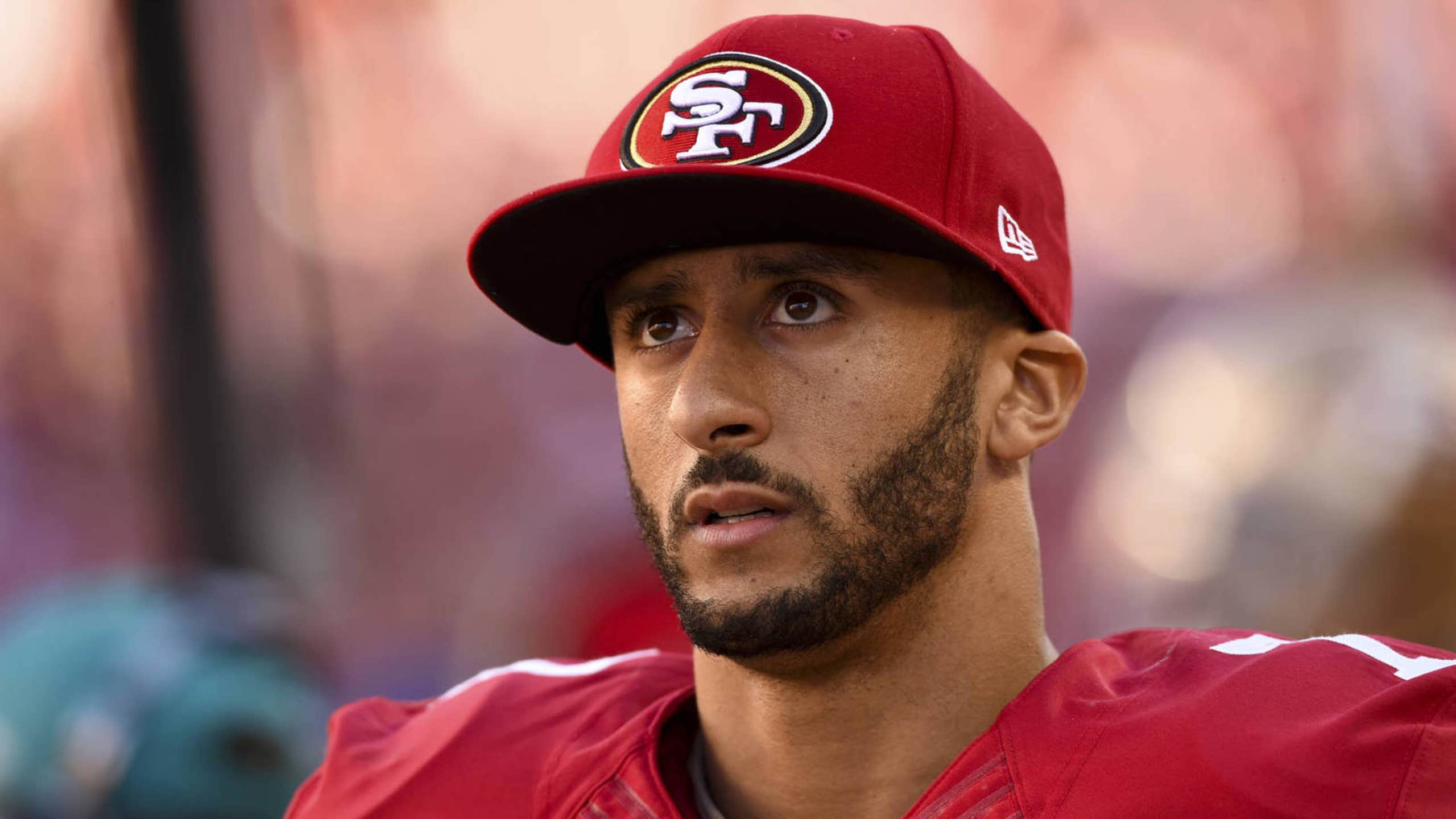 Steve Young tells Colin Kaepernick how he can save his 49ers career
BY foxsports • February 5, 2016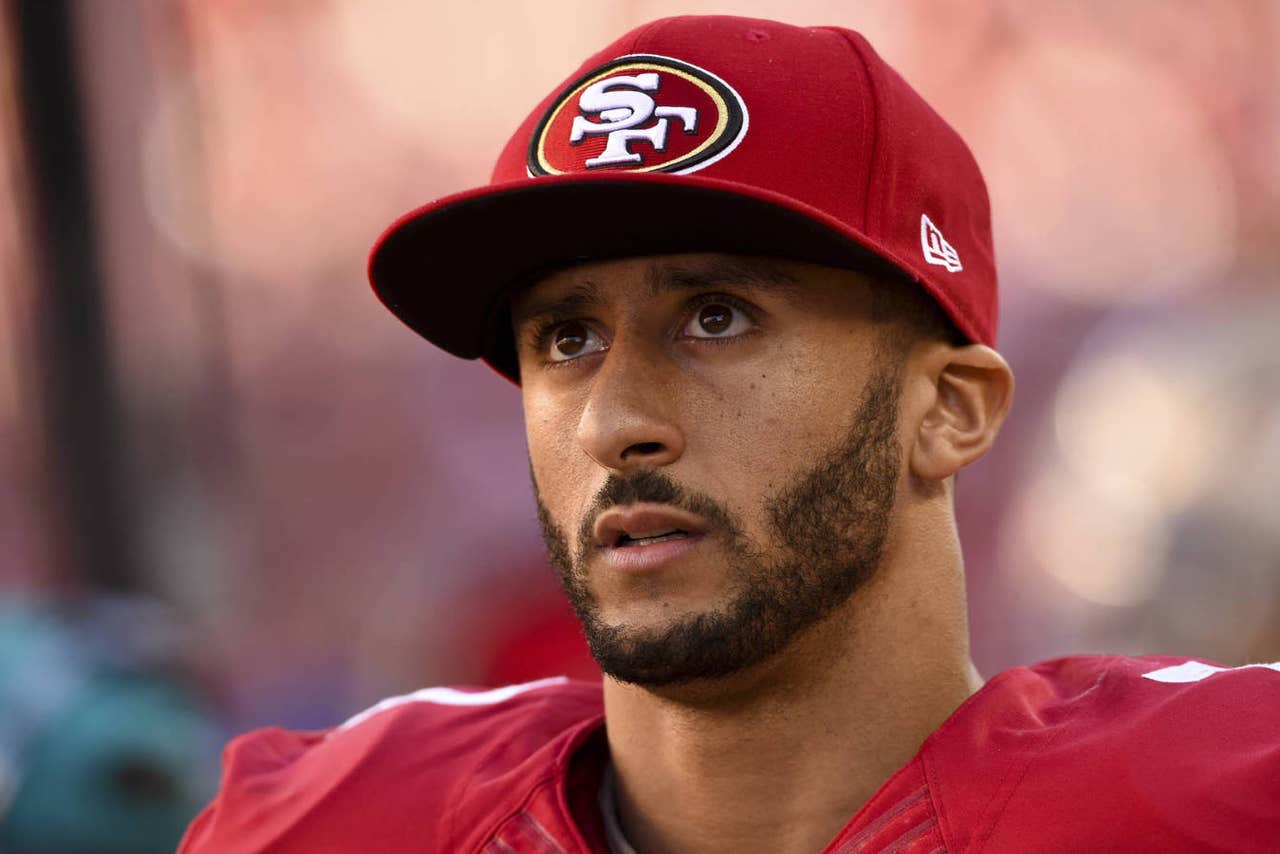 When Chip Kelly was hired by the San Francisco 49ers, the immediate reaction centered around what that meant for struggling quarterback Colin Kaepernick.
Given his unique skillset and Kelly's innovative offensive mind, it was considered by some that Kelly could be the best thing to happen to Kaepernick.
That's if Kaepernick stays. The QB reportedly is thinking about moving on from the 49ers and has the New York Jets in mind as a potential landing spot.
This doesn't automatically mean San Francisco has given up on Kaepernick or that he wouldn't be open to trying to figure it out with Kelly, though, and 49ers legend Steve Young has a way to begin that recovery process.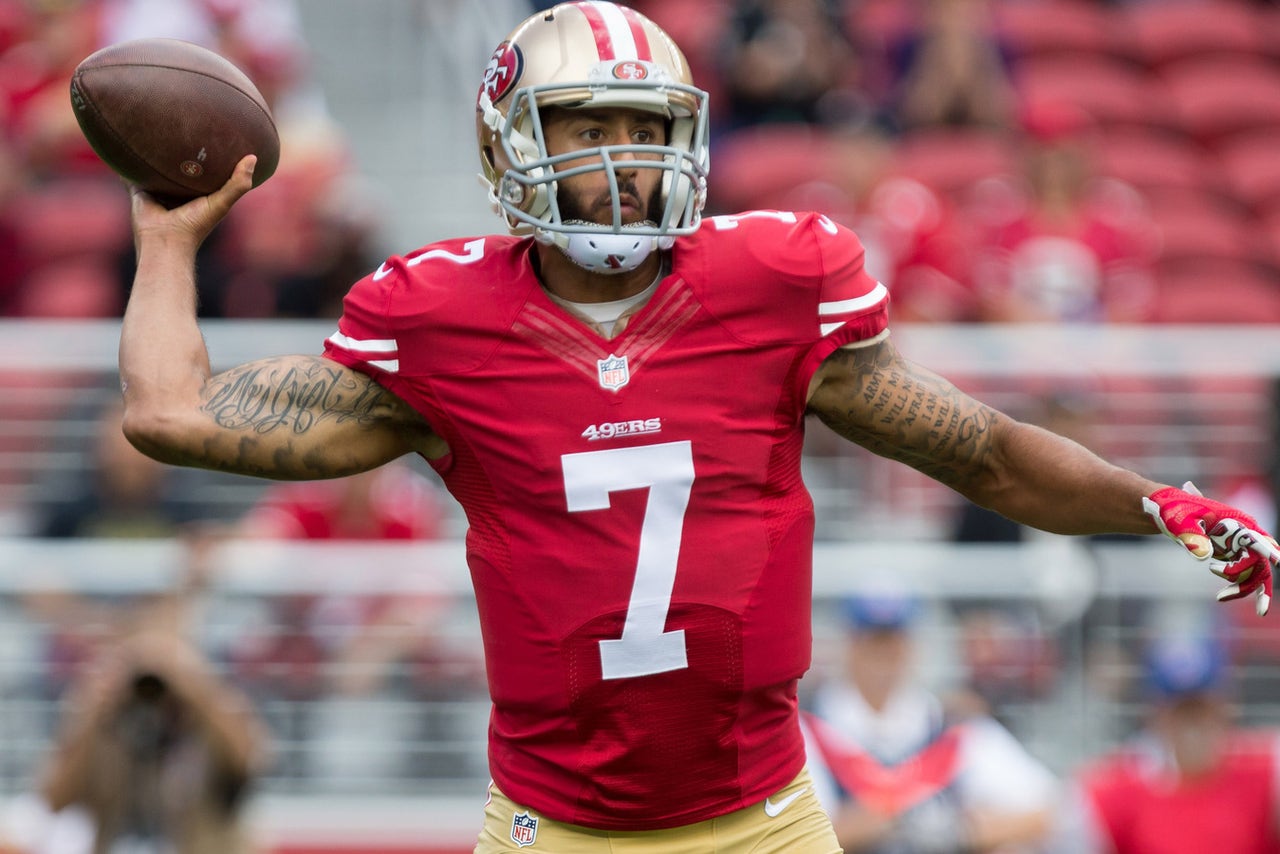 Speaking to Paul Gutierrez, Young had some advice for Kaepernick on how to save his 49ers career:
"I would go to Chip Kelly and tell him, 'Whatever happened last year, whatever you saw, whatever you thought was a weakness in my game, whatever the holes, the cracks in the wall, I'm going to fix. I made some mistakes. I lost the team a little bit. I lost the locker room a little bit. I didn't respond the way I should have to adversity. But I've learned. I've figured it out. And I've got the talent; I've got the ability to make your offense hum.'
"Because Chip would respond to that, right? Because that's what Chip's worried about. He's not worried about Colin having ability; he's worried about Colin having all the software to go do it . . . I would go sell it.
"If I'm the quarterback and I'm on the team when Chip Kelly shows up, I'm not going [anywhere]. Take me. Teach me. Show me how to score some points."
All that sounds great in theory, but how realistic is it?
"I get a funny feeling that neither of them want it to work out," Young told Gutierrez. "I don't know."
---
---