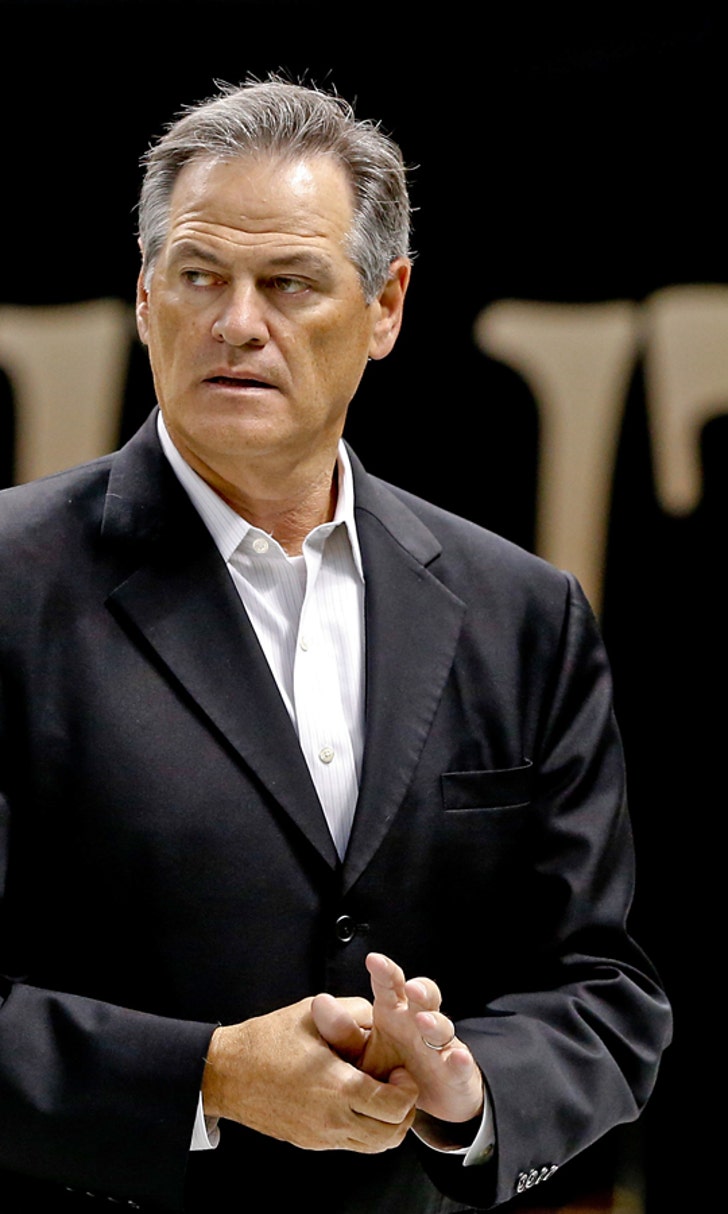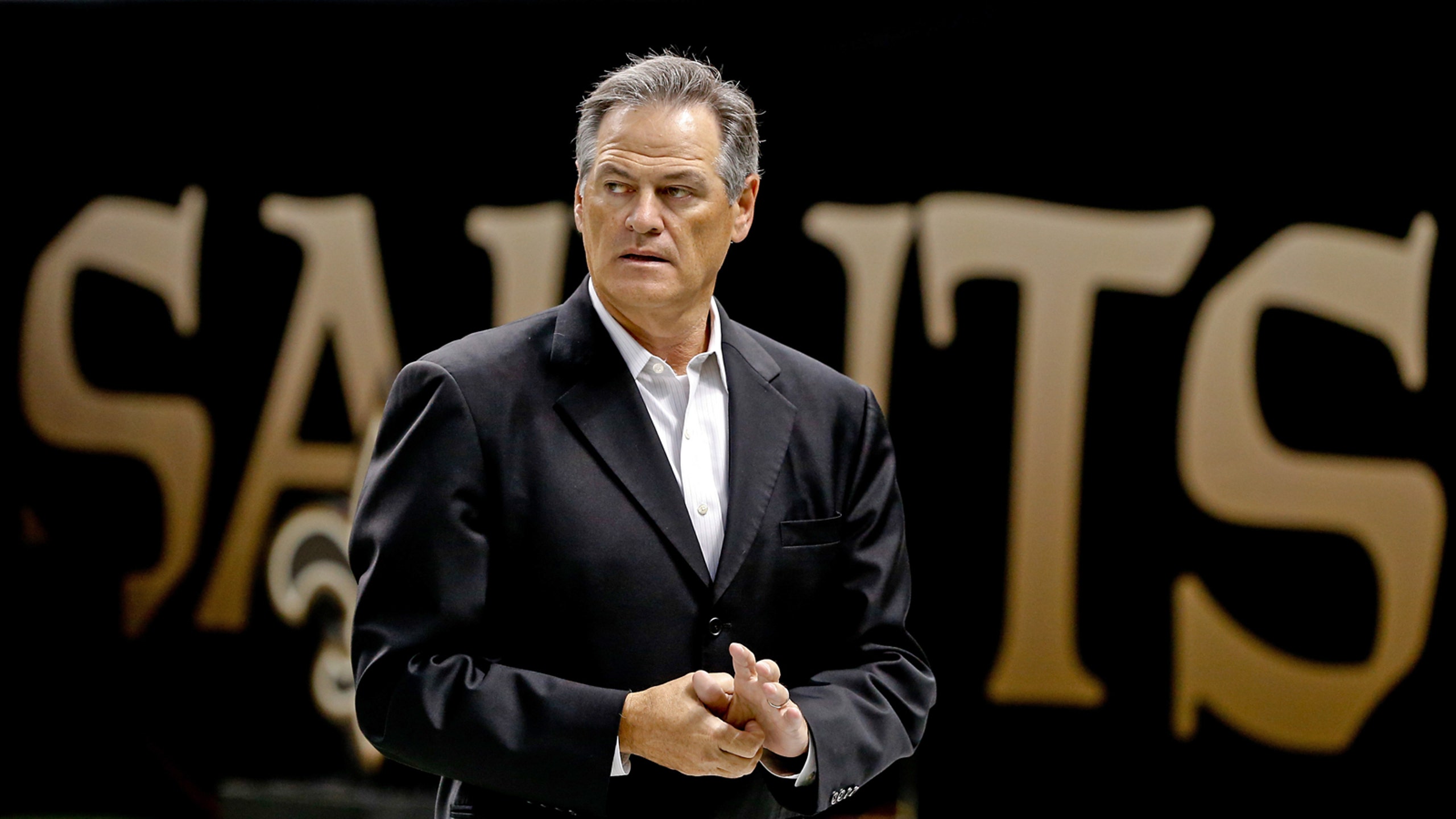 Sean Payton, Mickey Loomis have very little to say about Deflategate
BY foxsports • July 29, 2015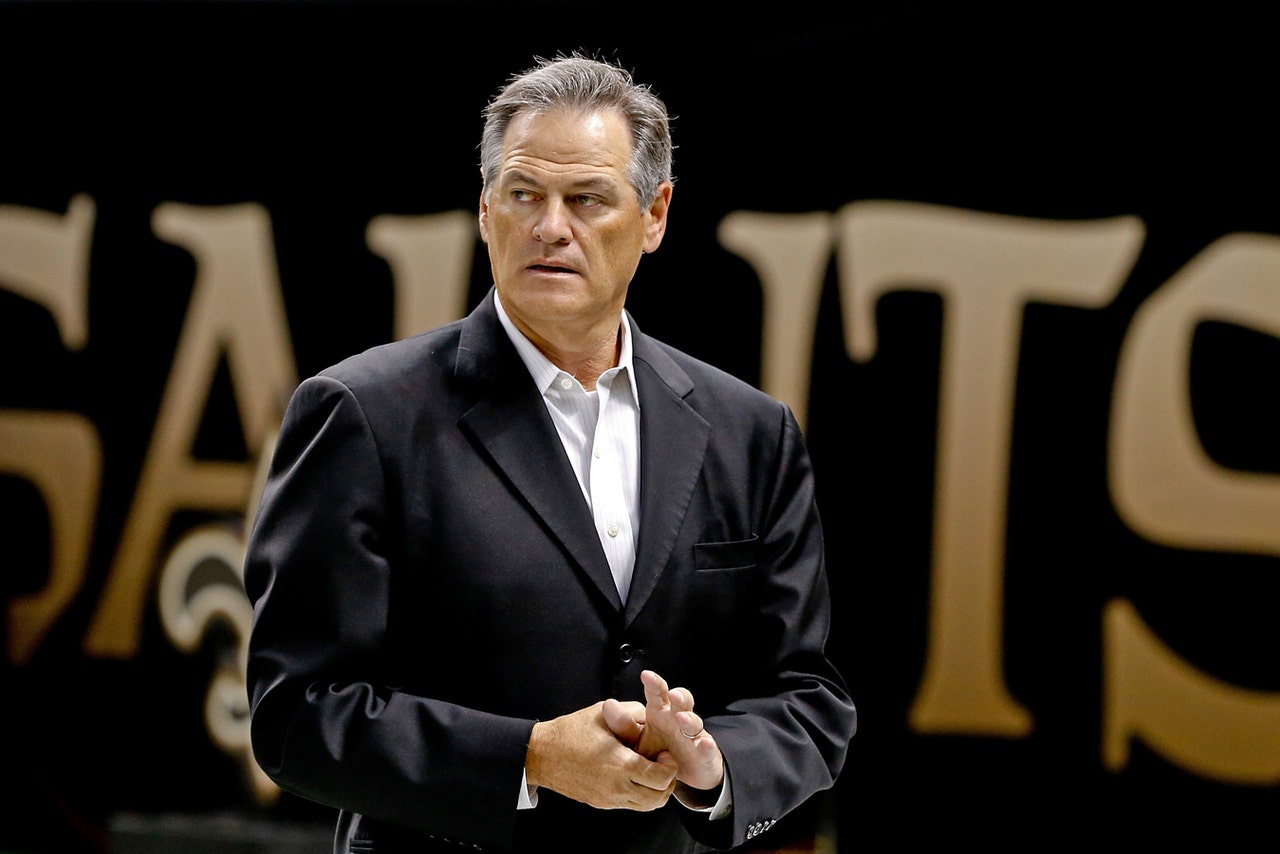 For Sean Payton, Mickey Loomis and the New Orleans Saints, it seems that Deflategate isn't a topic they have much interest in talking about. As Mike Triplett of ESPN explains, both were asked about the situation and had very, very little to say.
"Nope, nope," Payton told ESPN when asked if he had thoughts on Wednesday's fallout. "Just seems like there's been a lot of time, a lot of energy and all that spent on … shoot, for the last nine years, beginning with StarCaps, and it's just gone on and on and on."
As for Loomis, Triplett explains that he "gave a long pause" before answering the question.
"I have thoughts, but I'm not going to disclose them," Loomis said. "I just don't know enough about the details behind it. That's a Patriots issue, we have enough of our own."
It's obvious that both have some type of thoughts on the situation, but it's probably smarter to just sit back and let things play out. Payton and Loomis remain focused on their team and training camp, which is absolutely the right mindset to have.
(h/t ESPN)
---
---