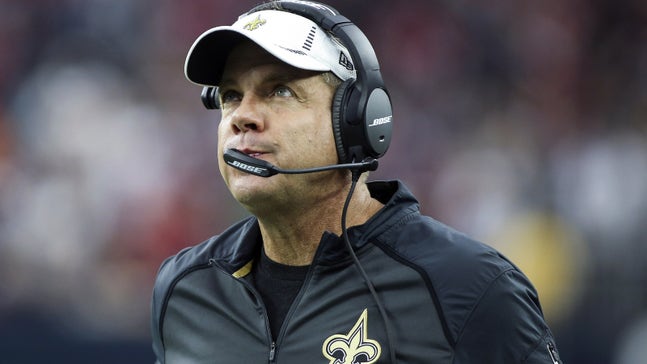 Sean Payton asked about Brandon Browner: 'Go write a blog about it'
Published
Dec. 6, 2015 8:17 p.m. EST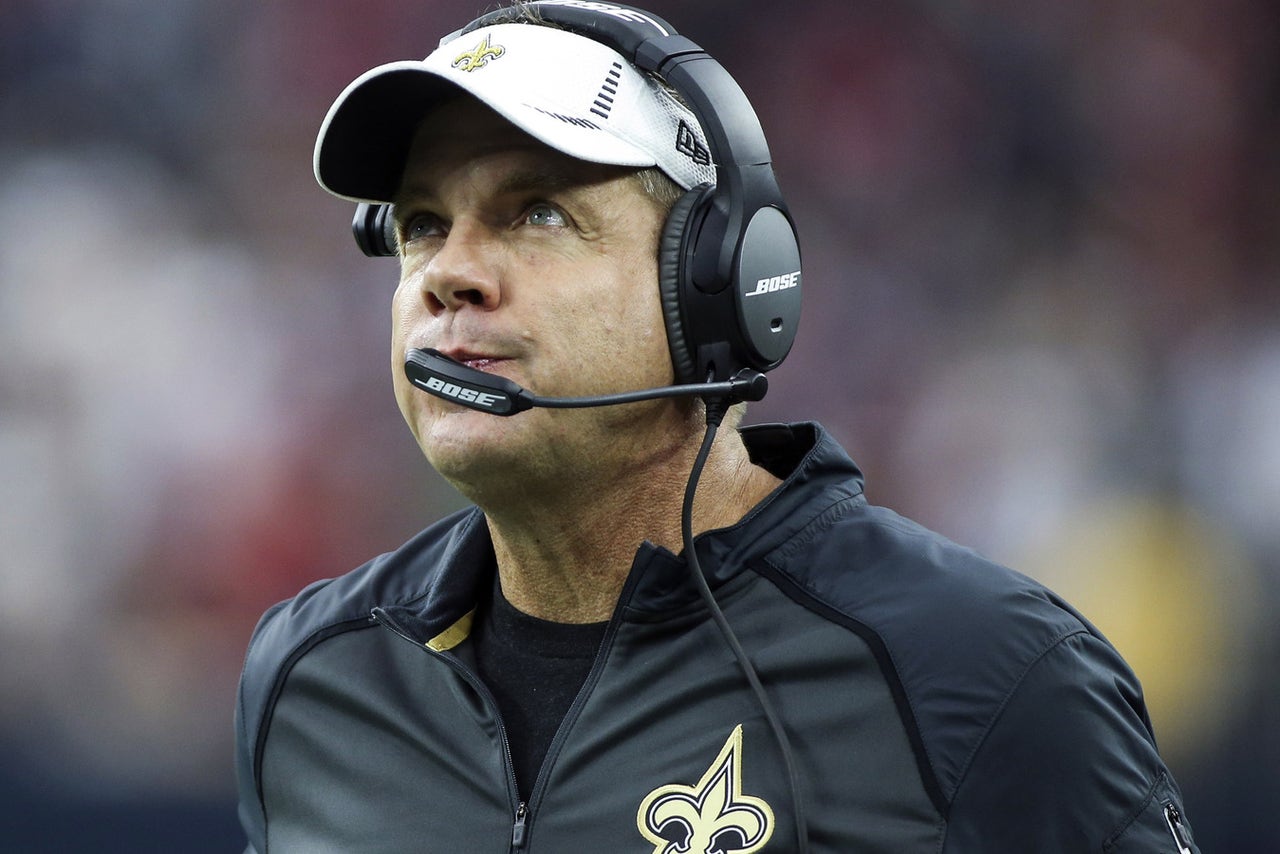 After watching his team lose in a heartbreaker to Cam Newton and the Carolina Panthers, Sean Payton wasn't happy when Katherine Terrell of NOLA.com asked him if Brandon Browner was setting a bad example for the other players.
His response was terse.
Browner has been a massive disappointment this year for the Saints after he came over from New England via free agency. He signed a three-year deal worth $15 million this past offseason and has been one of the worst players in the league this season for the Saints.
Additionally, Browner has gone off at reporters in the locker room, took a cheap shot at an offensive lineman instead of going for a legitimate tackle and then Sunday got into a shouting match with defensive coordinator Dennis Allen (h/t The Big Lead). 
The Saints moved to 4-8 on the season with four games left to play. At this rate, and given all the rumors of Payton's potential departure, perhaps he's already moving on in his own mind.
More from Sportsnaut:
---
---