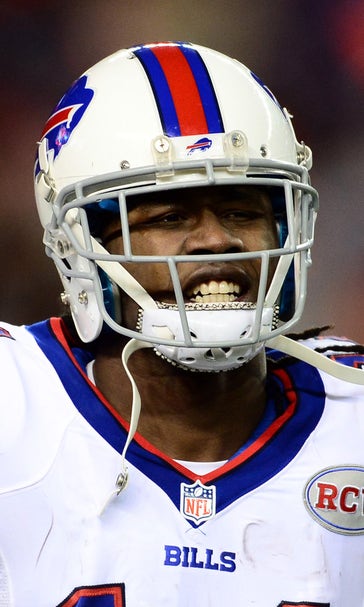 Sammy Watkins calls his comments on fans 'inappropriate'
October 28, 2015

Sammy Watkins responded to the critics questioning his toughness with an Instagram comment that featured some fairly harsh words. Among them, Watkins called people "losers" and told them to "get a life" and to stop worrying about his.
On Wednesday, after making headlines with his comments, Watkins issued a statement with an Instagram post, saying it was "inappropriate."
Watkins didn't exactly apologize or say he's sorry for his actions, but he clearly regrets what he said. It's never a good look for a player to lash out at fans, and Watkins probably learned that after the flak he caught for calling people out on Instagram.
While Watkins has struggled in his sophomore campaign, the criticism he's received is unwarranted. He's dealt with injuries this season and has been unable to stay on the field, which is really no fault of his own. Understandably, the constant trolling and mean-spirited messages he received got to the young receiver, and he reacted in a way he seemingly regrets.
---
---