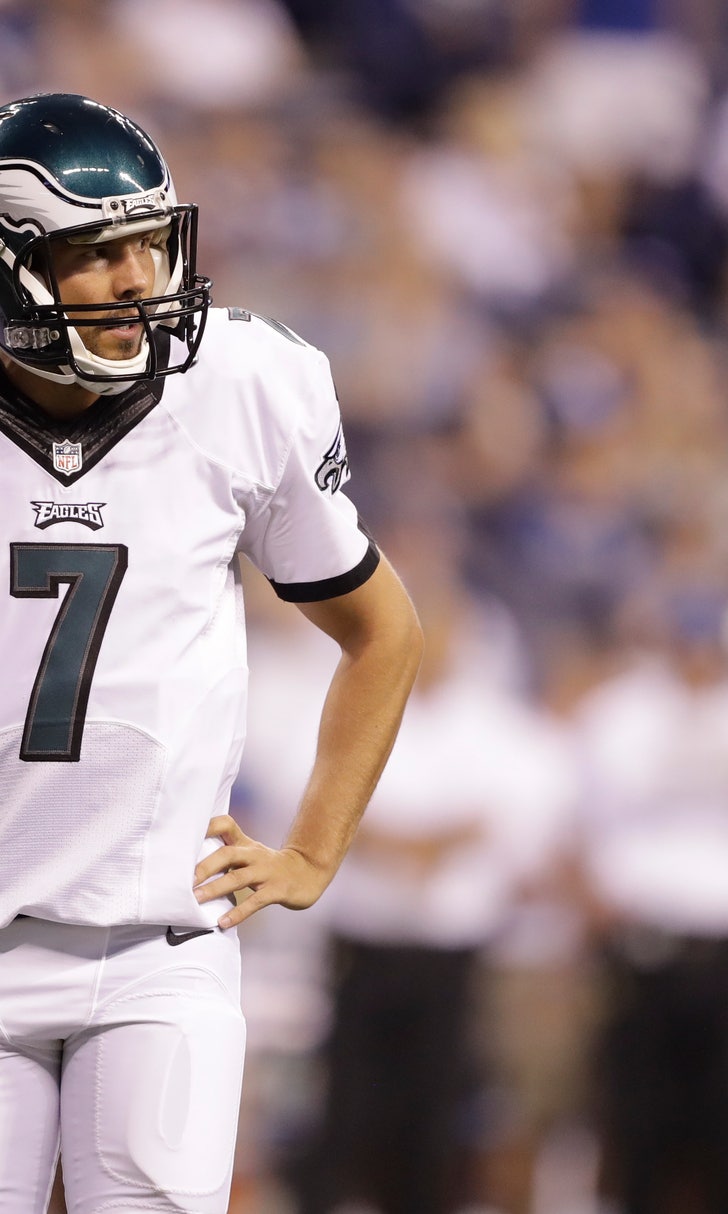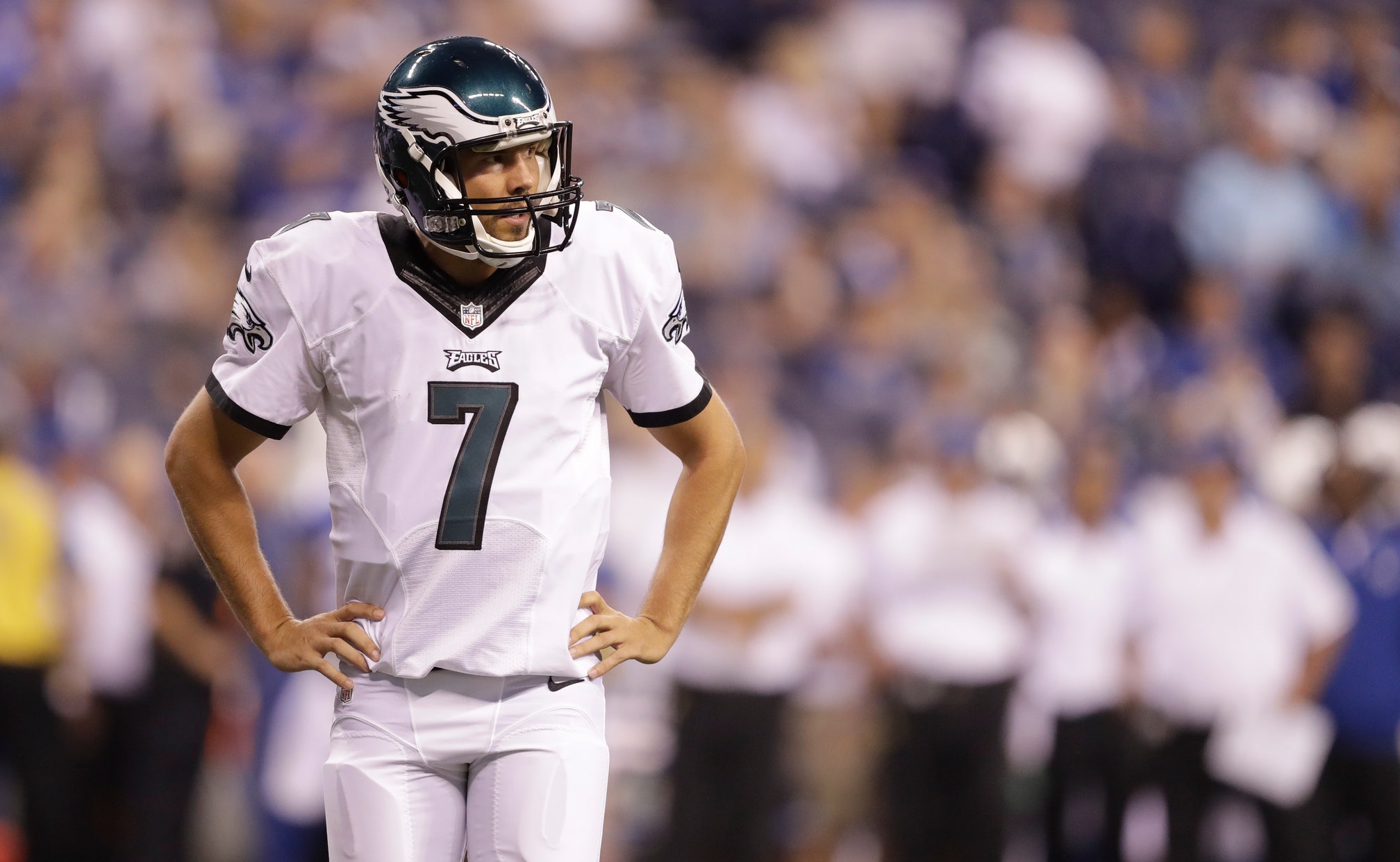 Sam Bradford is extremely confident about starting situation with Vikings
BY Dan Carson • November 15, 2016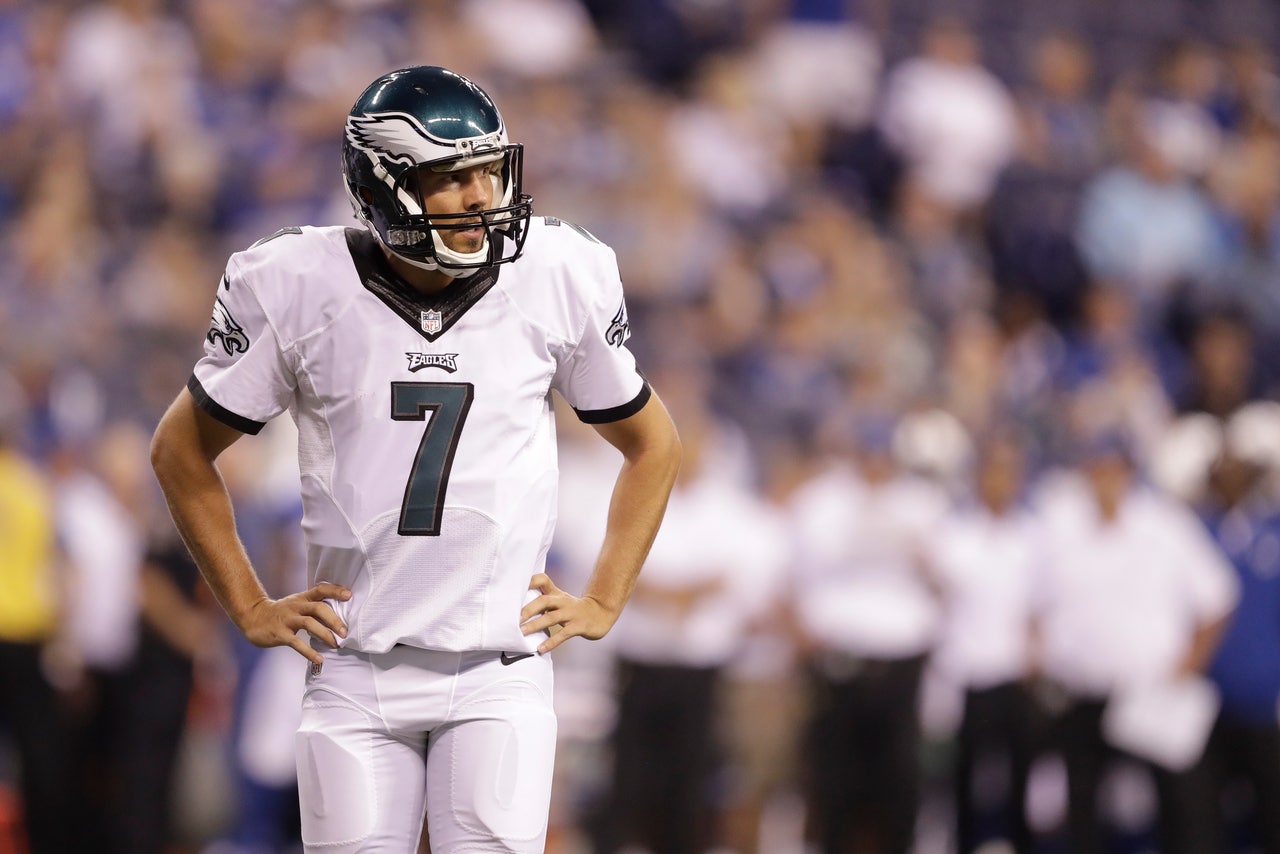 Sam Bradford is in a new town with a new playbook and a lot of learning to do.
The former Philadelphia Eagles quarterback was traded to the Minnesota Vikings last week in after a catastrophic knee injury suffered by Minnesota starter Teddy Bridgewater in preseason practice. And now it's on him to do the thing.
The only question remaining seems to be how quick the Vikings throw him into the mix. Per the St. Paul Pioneer Press' Chris Tomasson, Bradford doesn't see how it can't be now.
Confidence? Petulance? A dash of both?
It's kind of hard to tell with Bradford sometimes, but his new teammate Adrian Peterson is excited to finally get in some snaps with his former (albeit briefly) Oklahoma Sooners teammate.
The Vikings open the regular season against the Tennessee Titans on Sunday.
Dan is on Twitter. Sam Bradford is going to Bradford Minnesota all the way to the top.
---
---