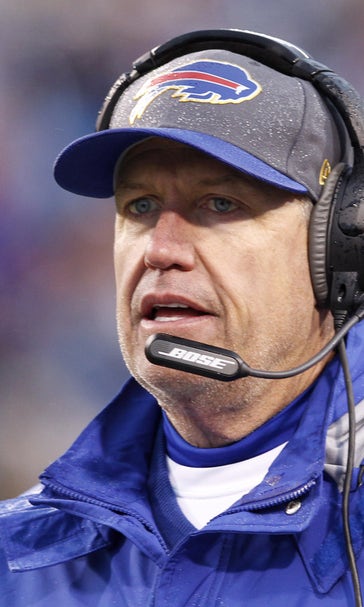 Rex Ryan fires Bills defensive line coach Karl Dunbar
March 13, 2016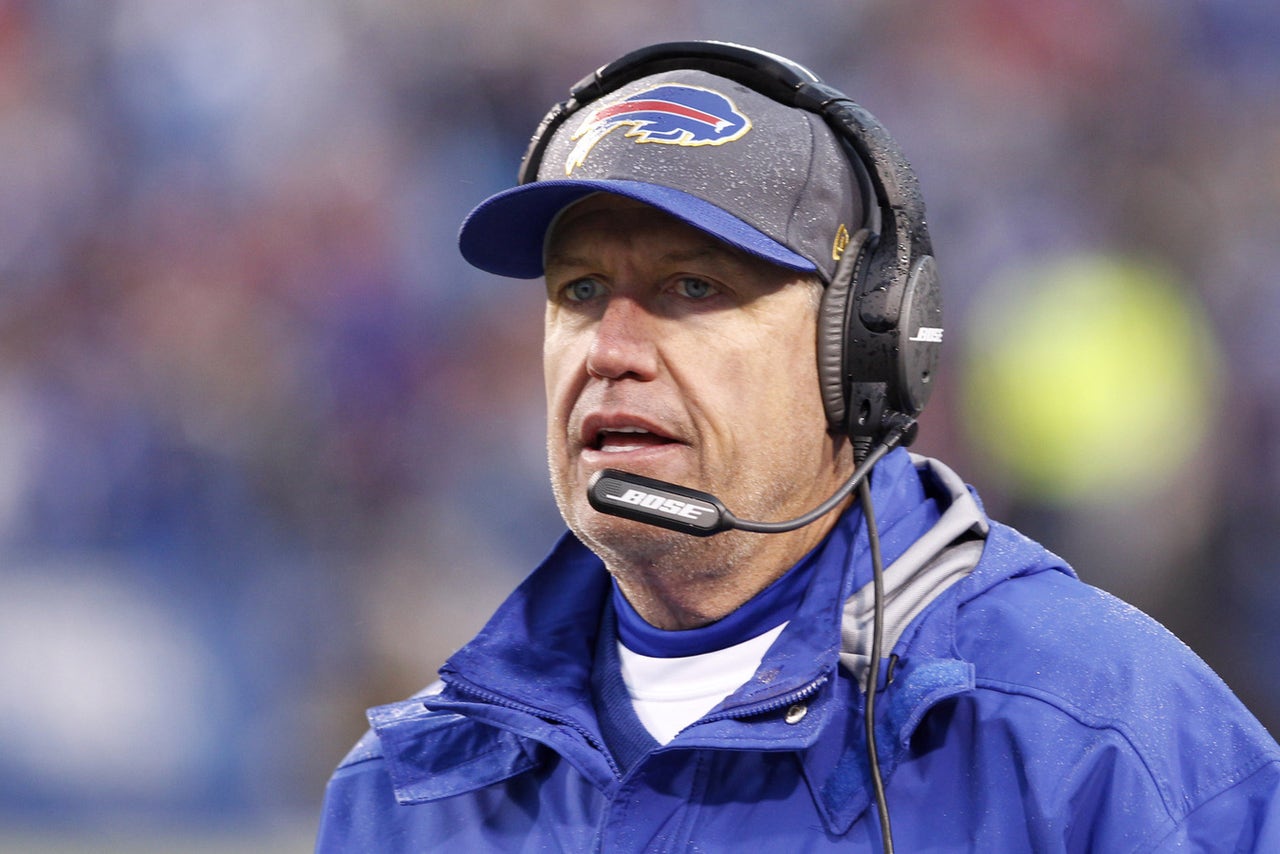 BUFFALO, N.Y. (AP) The Buffalo Bills have fired defensive line coach Karl Dunbar in an abrupt move announced by Rex Ryan.
In a statement released by the team Sunday night, Ryan called it a difficult decision but added he felt he needed to make a change ''and go in a different direction.'' No other details were provided.
The Bills offensive line struggled last season in adapting to the defensive system introduced by Ryan. Defensive end Mario Williams went public with his complaints about the system and was cut by the Bills earlier this month.
Dunbar has spent the past four years working for Ryan, starting with three seasons with the New York Jets. Dunbar is a former NFL defensive lineman who played for Arizona in 1994-95, when Ryan was an Cardinals assistant.
---
---