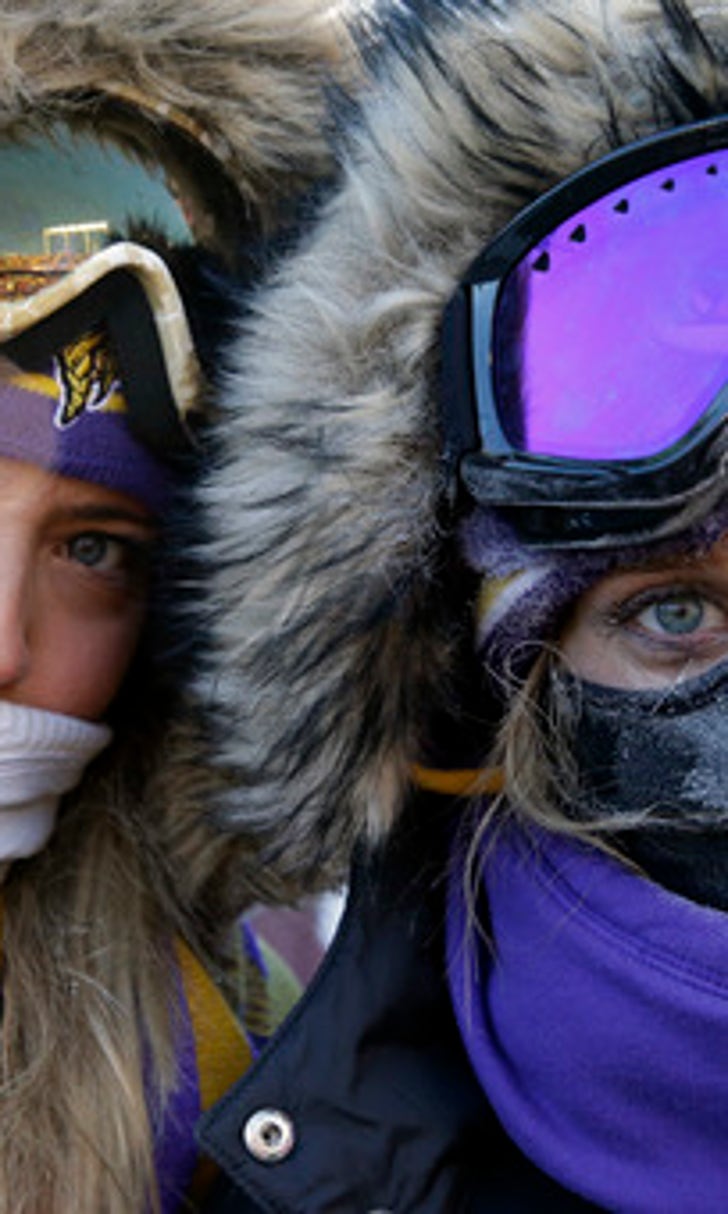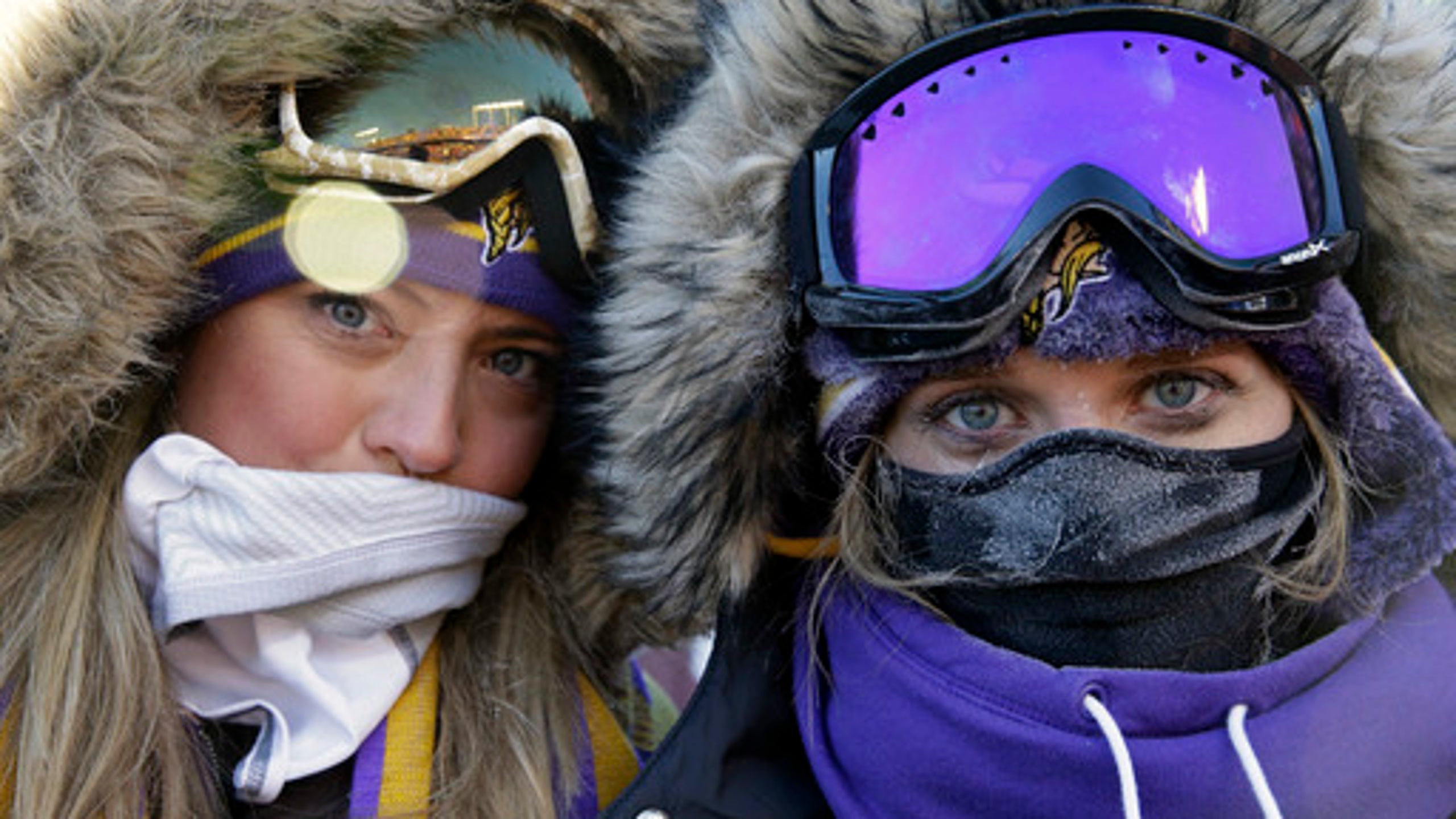 NFL Latest: Cousins arrives, and Redskins fans like that
BY foxsports • January 10, 2016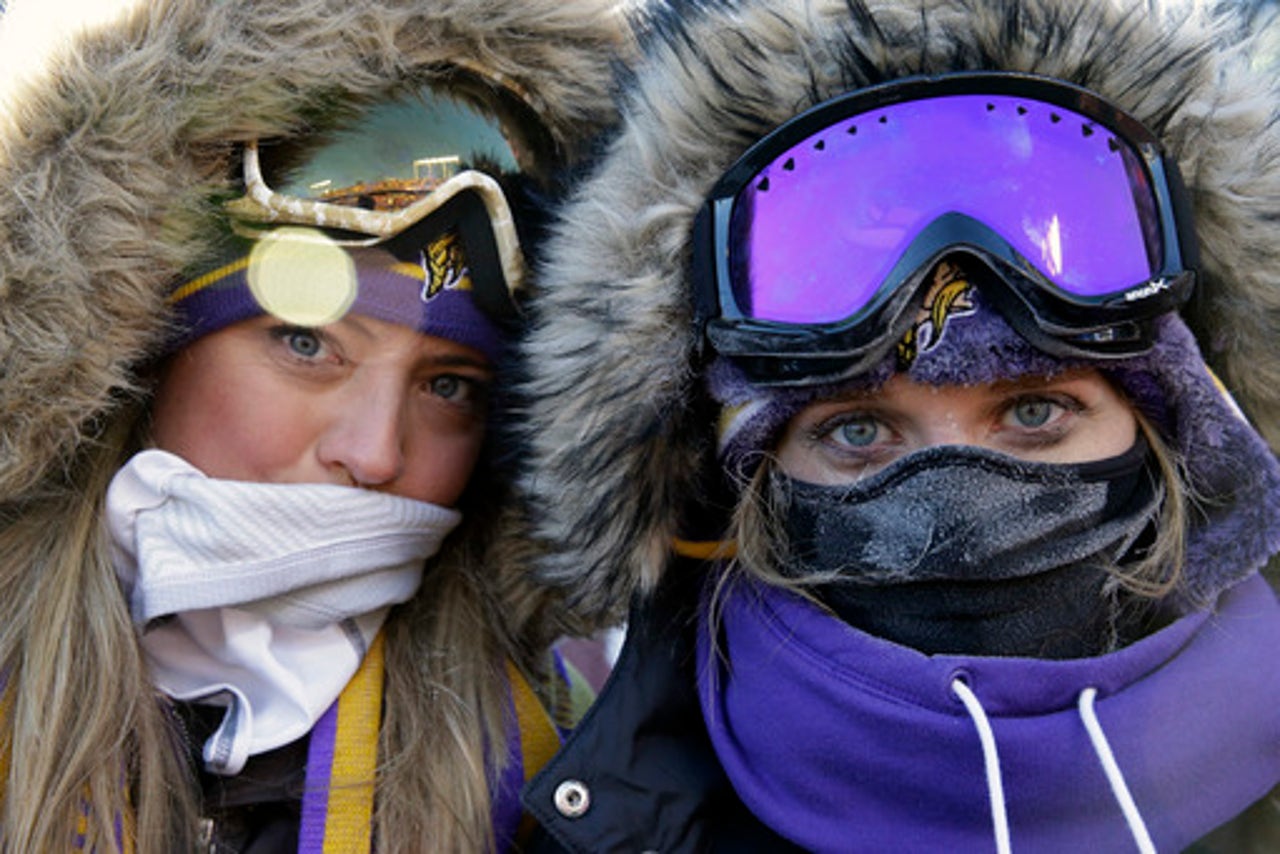 The Latest from NFL wild-card games Sunday. (All times EST)
2:20 p.m.
Kirk Cousins is in the house - and the Redskins fans like that.
A couple of dozen folks were gathered outside a stadium tunnel to greet Washington quarterback Cousins and other players from the home team as they got off a bus more than a couple of hours before kickoff for Sunday's playoff game against the Green Bay Packers.
When Cousins, wearing a burgundy sports coat, went to grab his bag, a loud chant arose: ''You like that! You like that!'' That's the catch phrase accidentally coined by Cousins earlier this season. He yelled those words toward a local TV reporter while heading to the locker room after leading the Redskins to a comeback victory over Tampa Bay.
On Sunday, the Redskins handed out white towels bearing those words to spectators.
-Howard Fendrich reporting from Landover, Maryland.
---
1:05 p.m.
The Seattle Seahawks and Minnesota Vikings have kicked off their wild-card round game with an official temperature of minus-6 degrees.
That makes this tied for the third-coldest kickoff temperature in league history, according to NFL.com. The record, of course, is the famous Ice Bowl game on Dec. 31, 1967, in Green Bay between the Packers and the Dallas Cowboys for the NFL championship when it was minus-13 degrees.
This is the coldest game in Vikings history, even factoring in their 21 seasons outdoors at Metropolitan Stadium. The previous record was minus-2 degrees on Dec. 3, 1972, when the Vikings hosted the Chicago Bears with a wind chill factor of minus-19 degrees.
The wind chill at the start of the game on Sunday was registered at minus-25 degrees.
-Dave Campbell reporting from Minneapolis
---
AP NFL website: www.pro32.ap.org and www.twitter.com/AP-NFL
---
---