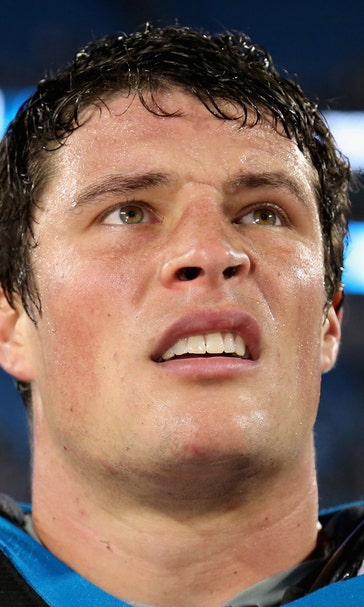 Luke Kuechly dresses up as Cam Newton for Halloween
October 31, 2015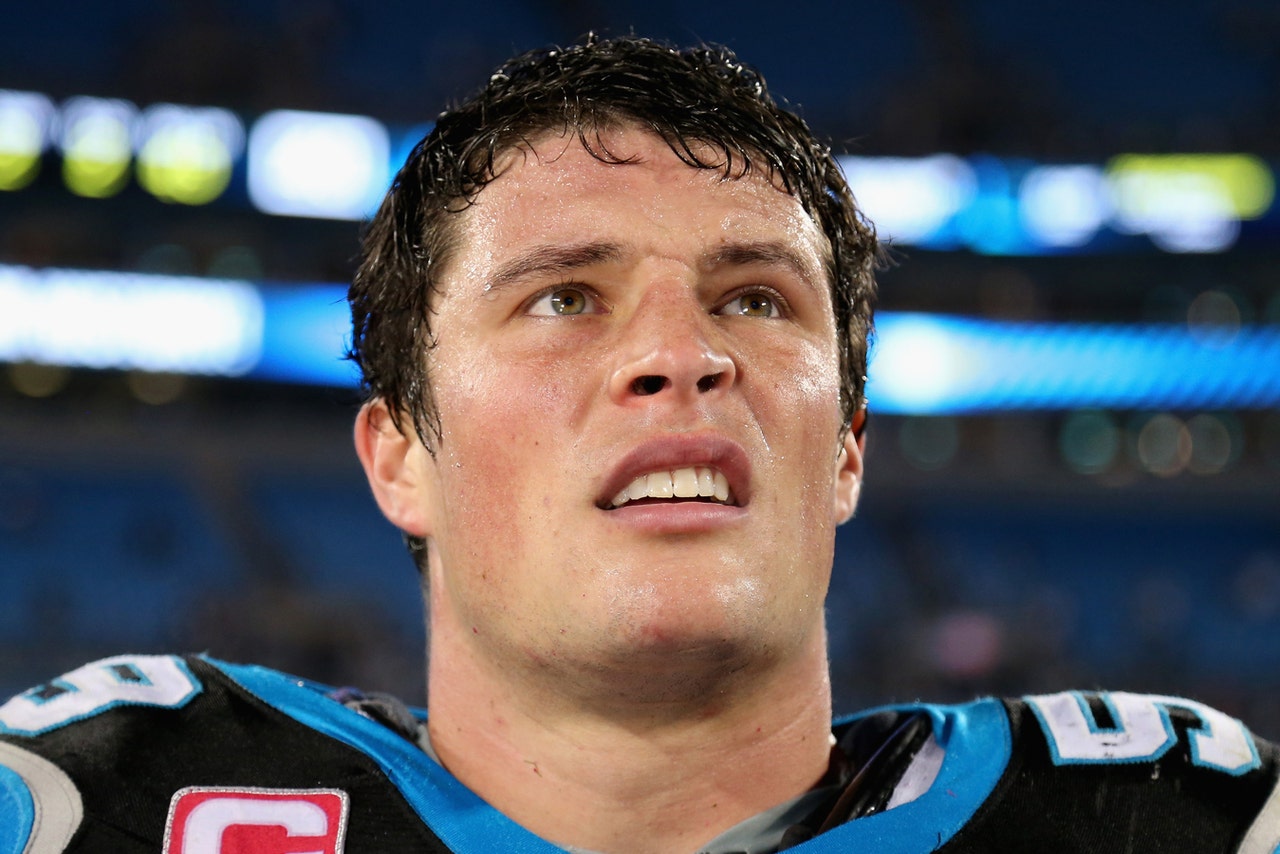 Carolina Panthers linebacker Luke Kuechly decided to dress as Cam Newton for Halloween, and he did a fantastic job of it.
Panthers teammate Thomas Davis posted a picture of Newton posing with Kuechly as Newton, and the results are superb.
From the towel to the rolled-up jersey to the cleats, Kuechly has Newton's warmup look down pat. The quarterback is right to look honored and pleased.
This costume definitely compares favorably to Colin Cowherd as Jim Harbaugh. Jury's still out on Nick Young as God's gift to women, though.
More from Larry Brown Sports:
---
---