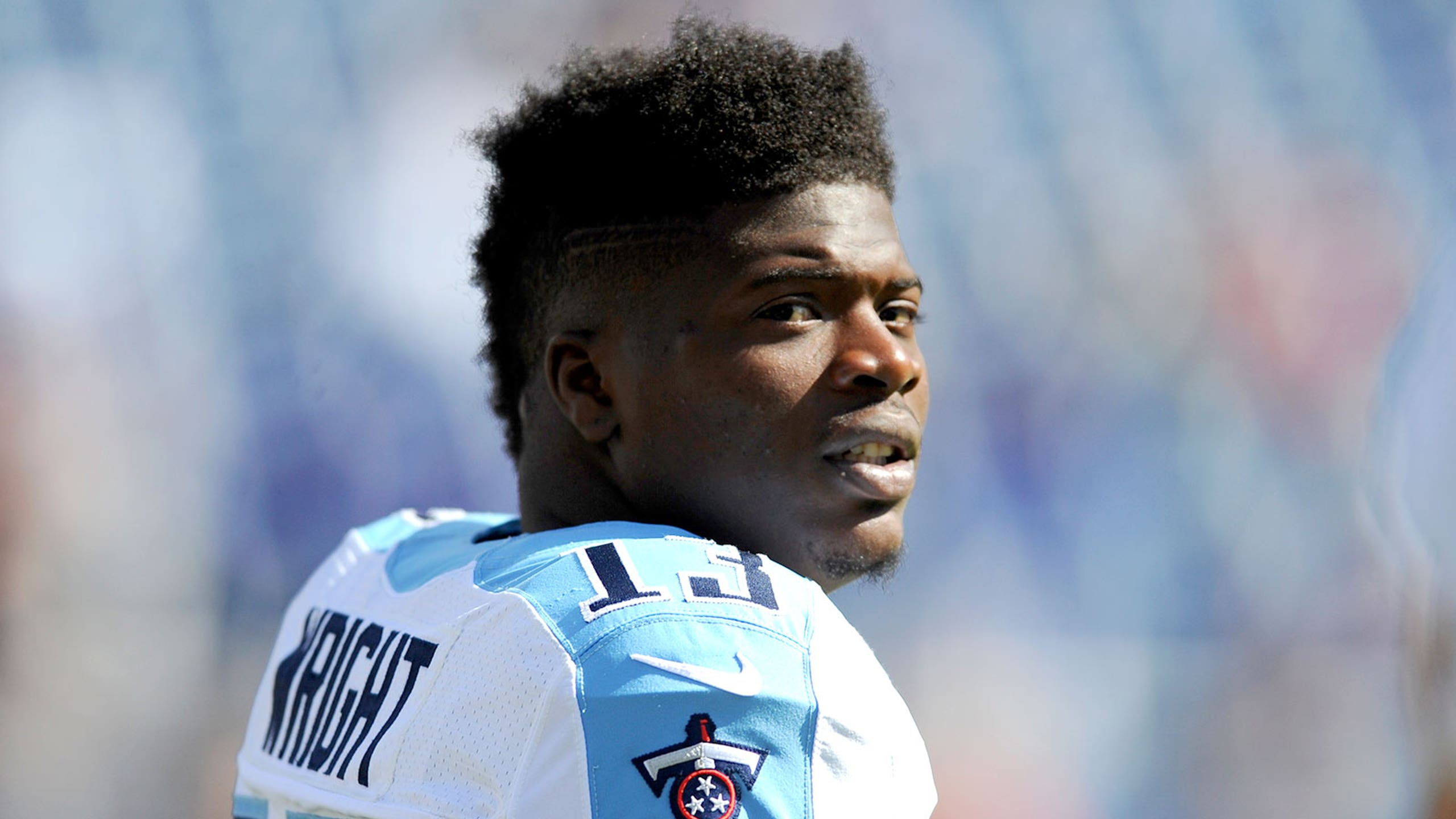 Ken Whisenhunt: 'No issue' with WR Wright wanting the ball more
BY foxsports • October 13, 2015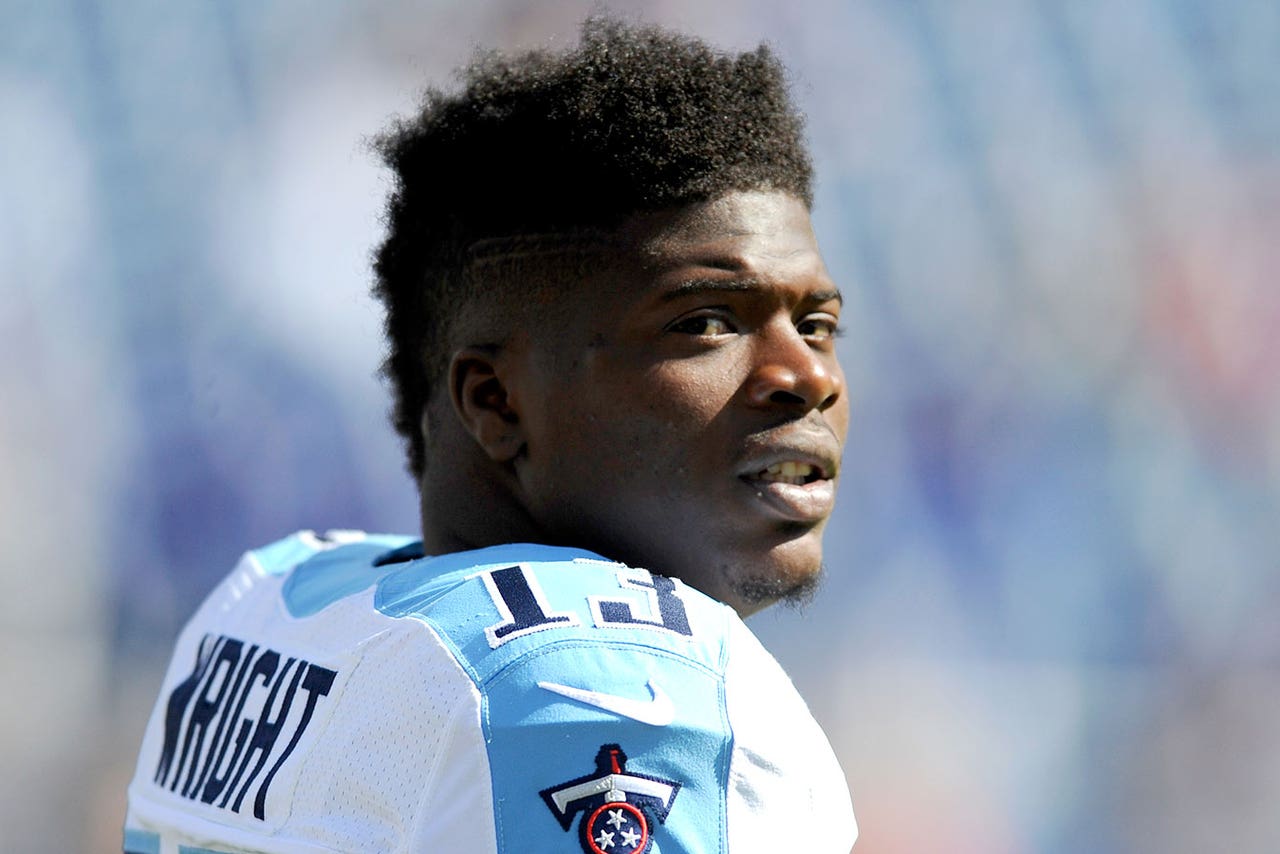 A day after Titans wide receiver Kendall Wright complained about his role in the team's offense, Tennessee head coach Ken Whisenhunt said he didn't have a problem with Wright expressing his frustration.
Wright leads the team with 16 catches for 242 yards and two touchdowns, but said after Sunday's loss to the Bills he didn't feel like he was being given a chance to contribute early in games.
"You want players that want the ball. I think when you lose a game like we did yesterday – like the last two (games) – where you feel you should win, everyone is frustrated,'' Whisenhunt said, per the team's official website. "Kendall obviously feels like he can help us win.
"There's no issue there. We've talked today. Obviously, statistically, he is an important part (of the team). He's our leading receiver and he's getting a lot of targets and his production is way up. So he will continue to be a big part of our offense."
Wright caught three passes for 29 yards on six targets in the loss to the Bills. Whisenhunt said it was difficult to please everyone and pointed to fantasy football as a reason why.
"In the era of fantasy football, you can't keep everybody happy, okay?" Whisenhunt said. "Regardless of what you want to do or how productive you are, that's the way it is. Everybody has become more stat driven because of their involvement with — let's face it — fantasy football, and that affects it.
"You can't keep everybody happy, so you just have to do what you think is best to move the ball and score points. We have been doing that."
---
---