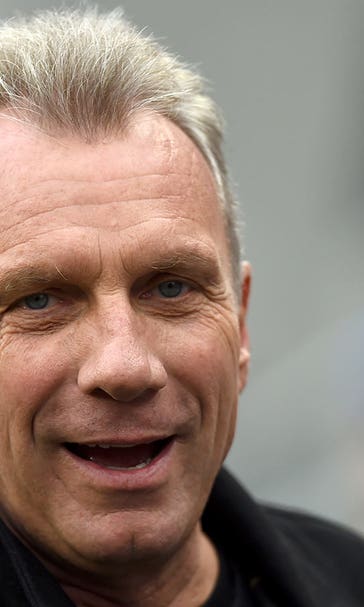 Joe Montana reveals Colin Kaepernick's biggest hurdle with the 49ers
May 12, 2016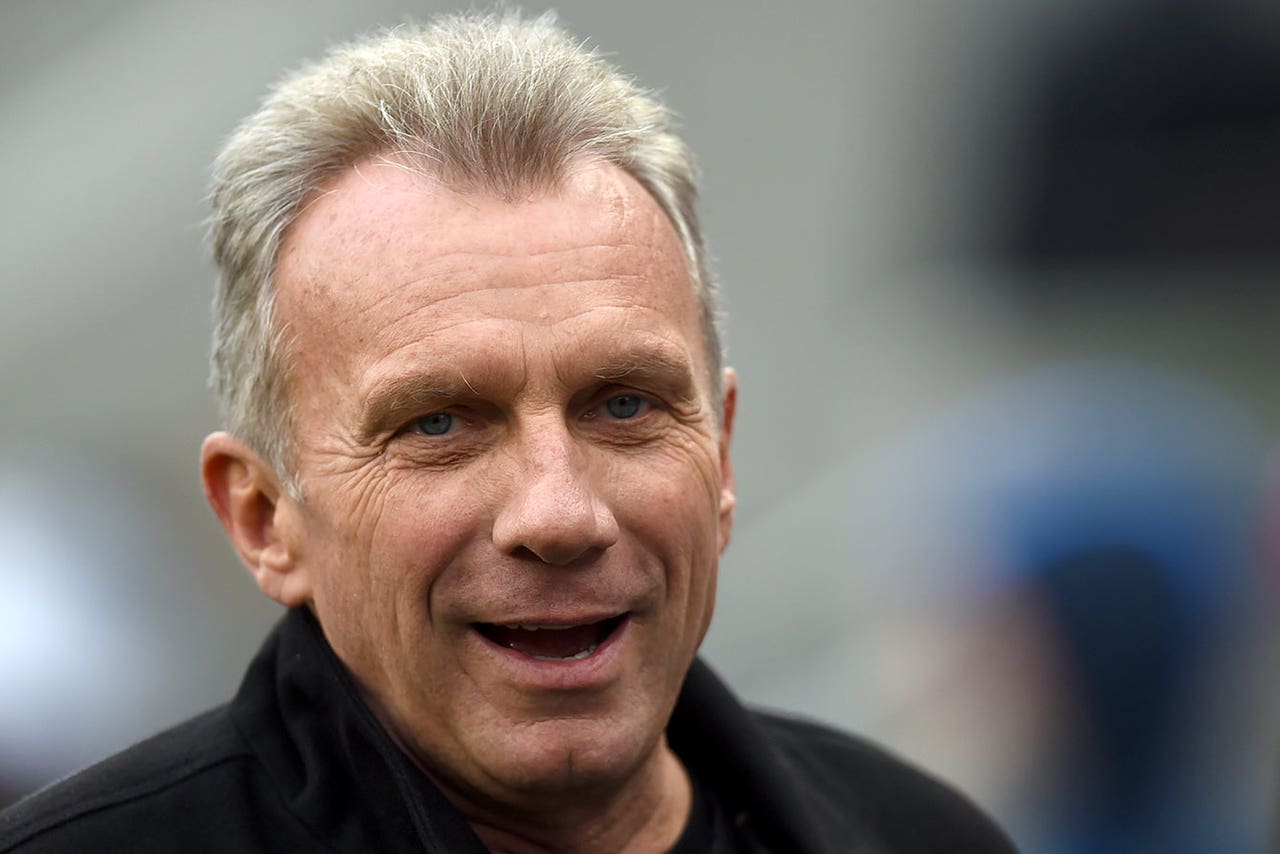 With the arrival of Chip Kelly in San Francisco, optimism is high, not just for the 49ers as a team, but for a rejuvenation in the career of Colin Kaepernick. After a season in which he threw for just six touchdowns and was eventually benched by former coach Jim Tomsula, Kelly's fast-paced, (some might call) "genius" offense could be exactly what the maligned QB needs.
However despite the optimism, there is one person who is doubtful that Kaepernick will find his mojo under Kelly, and that's 49ers legend Joe Montana.   
Montana did a wide-ranging interview with NFL.com on Wednesday, with his most interesting quote coming on the present and future of Kaepernick in San Francisco.
A couple thoughts here.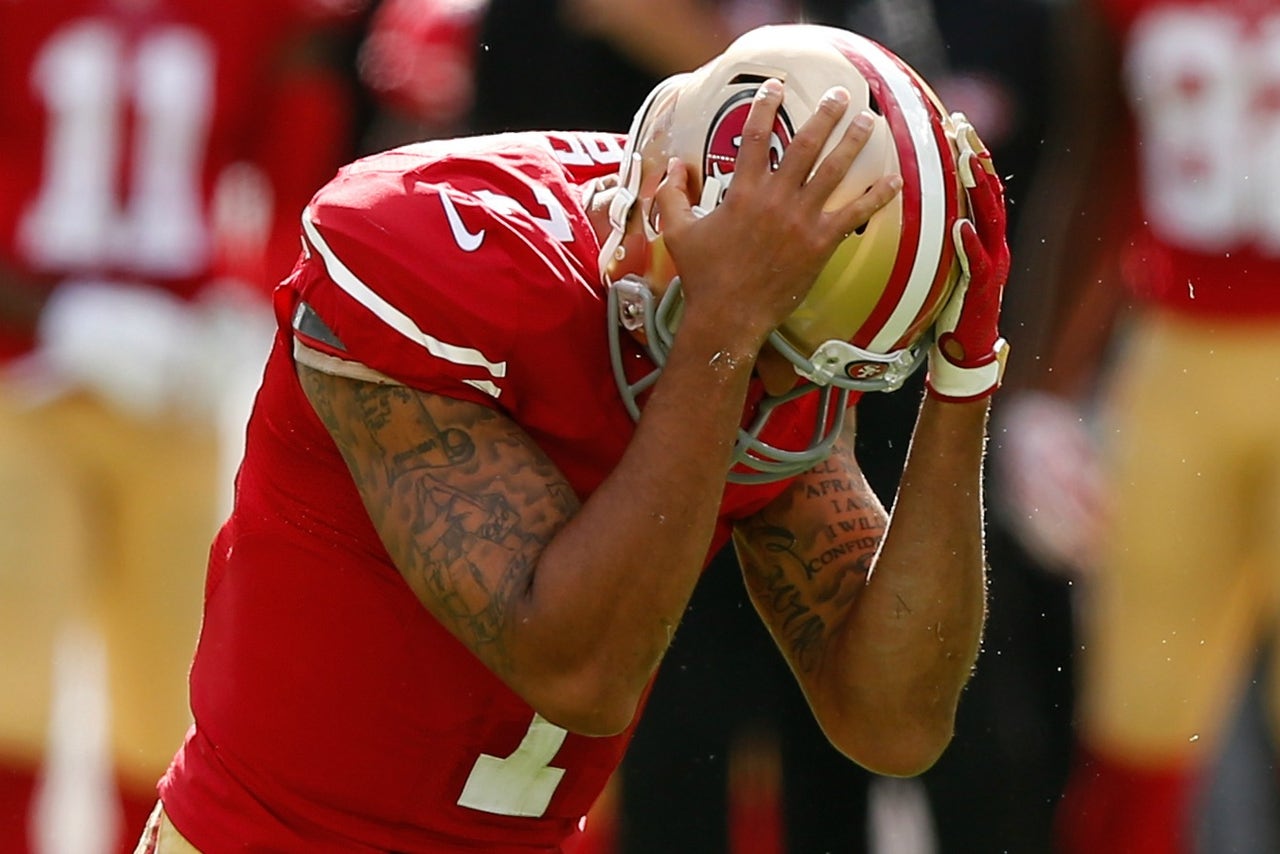 For one, in a world where so few athletes (retired and active) are afraid to speak their minds, give Montana credit for being brutally honest about a player --- above all others --- who holds the key to the 49ers future in his hands. Whether you like Montana's comments or not, he is correct: the Kaepernick-Chip Kelly marriage can only thrive if both parties are bought in.
At the same time, while the comment does look somewhat malicious at first glance, remember, Montana is just reacting to reports that are already out there. And the reports are, that Blaine Gabbert has "taken control" of the team in off-season workouts. That doesn't necessarily mean that Kaepernick wants out of San Francisco per se, but it doesn't not mean that either (if that makes sense).
Either way, we will all (including Montana) start to get answers to these questions soon enough.
The 49ers open OTAs next week.
---
---