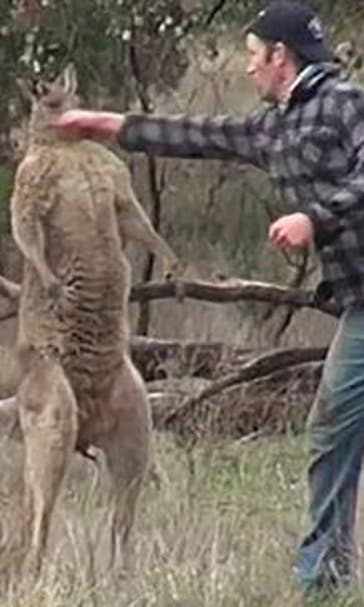 Giants use viral kangaroo boxing video as motivation against the Cowboys
BY Cameron DaSilva • December 14, 2016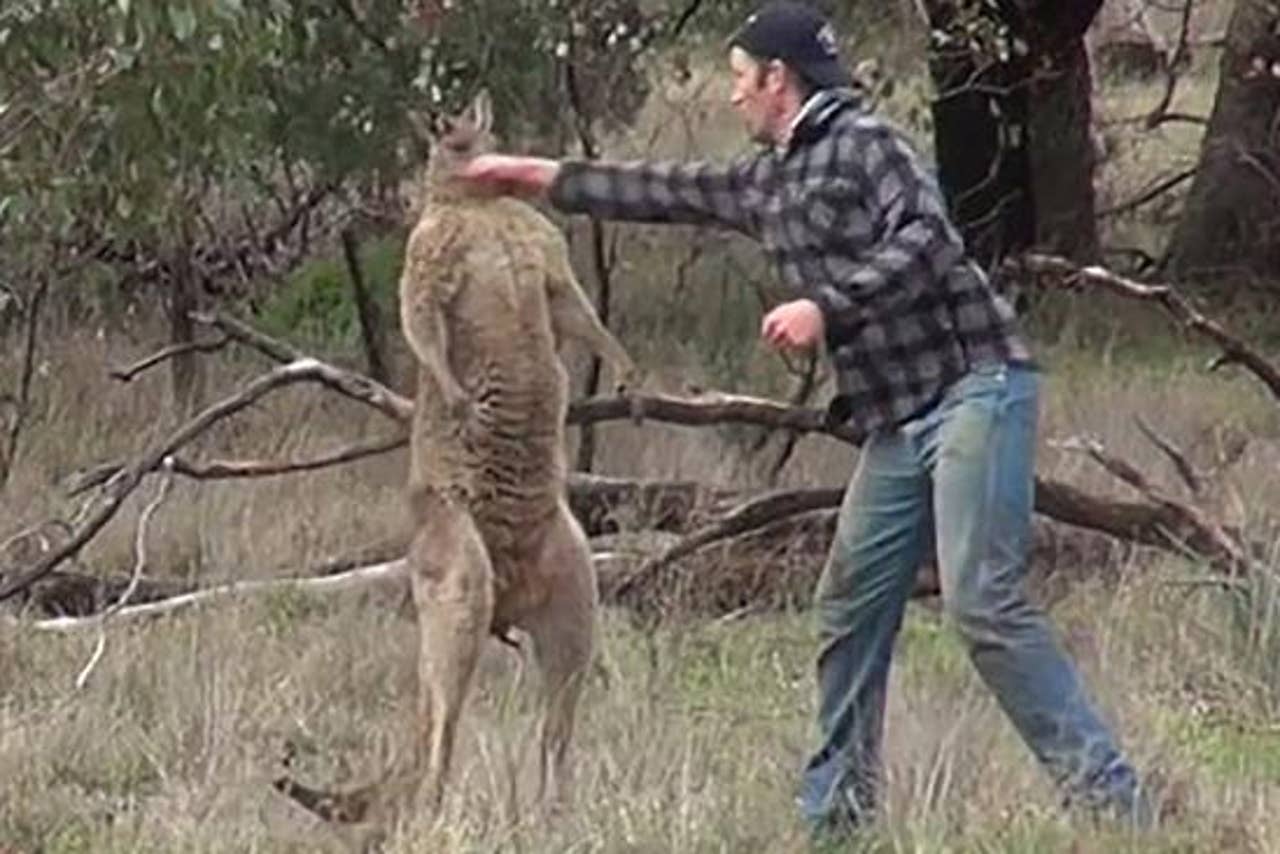 In order for the New York Giants to have a shot at winning the NFC East, they'll need to beat the Dallas Cowboys on Sunday night. A loss would crown Dallas as division champions, meaning the Giants would be a five or six seed, at best. It's a huge game with massive playoff implications for both teams, but more so for the Giants.
So how is head coach Ben McAdoo motivating his players for this divisional showdown? By making them watch the viral kangaroo boxing video. You know, the one where a guy punches a kangaroo in the face for putting his dog in a headlock.
"We have to stay hungry. We have to be hungry, and it's time to … it's time to eat," McAdoo told The New York Post. "We had one with a man and a kangaroo. It's a video on the internet that's gone viral. The kangaroo had his dog in a headlock, and he bopped the kangaroo in the nose. It was a fist fight between the kangaroo and the man."
So why exactly did McAdoo opt to show his players this bizarre yet wildly entertaining video? What's the meaning behind it? Giants punter Brad Wing thinks he has the answer.
"Just to not be scared, I think that's what he was going for with that one," Wing said. "Just to rise to the opportunity and just kind of react, just play without thinking too much."
Victor Cruz echoed the same idea with regards to McAdoo's intentions.
"Everybody has a plan about what they're gonna do and how they're gonna do it until they get punched in the face," Victor Cruz said. "And I think that's what Coach is trying to instill in us, that we need to come out firing, and see how they respond."
That wasn't the only video McAdoo showed the Giants, though. He also played one where a calm lion had his cage rattled, which obviously disturbed the king of the jungle. That one is a bit more obvious to understand, and probably more relate-able than a kangaroo getting into a boxing match with a guy.
At this point in the season, coaches are looking for any way to get their players fired up. With the playoffs on the line, there shouldn't be a need for it, but a little extra motivation never hurt anyone.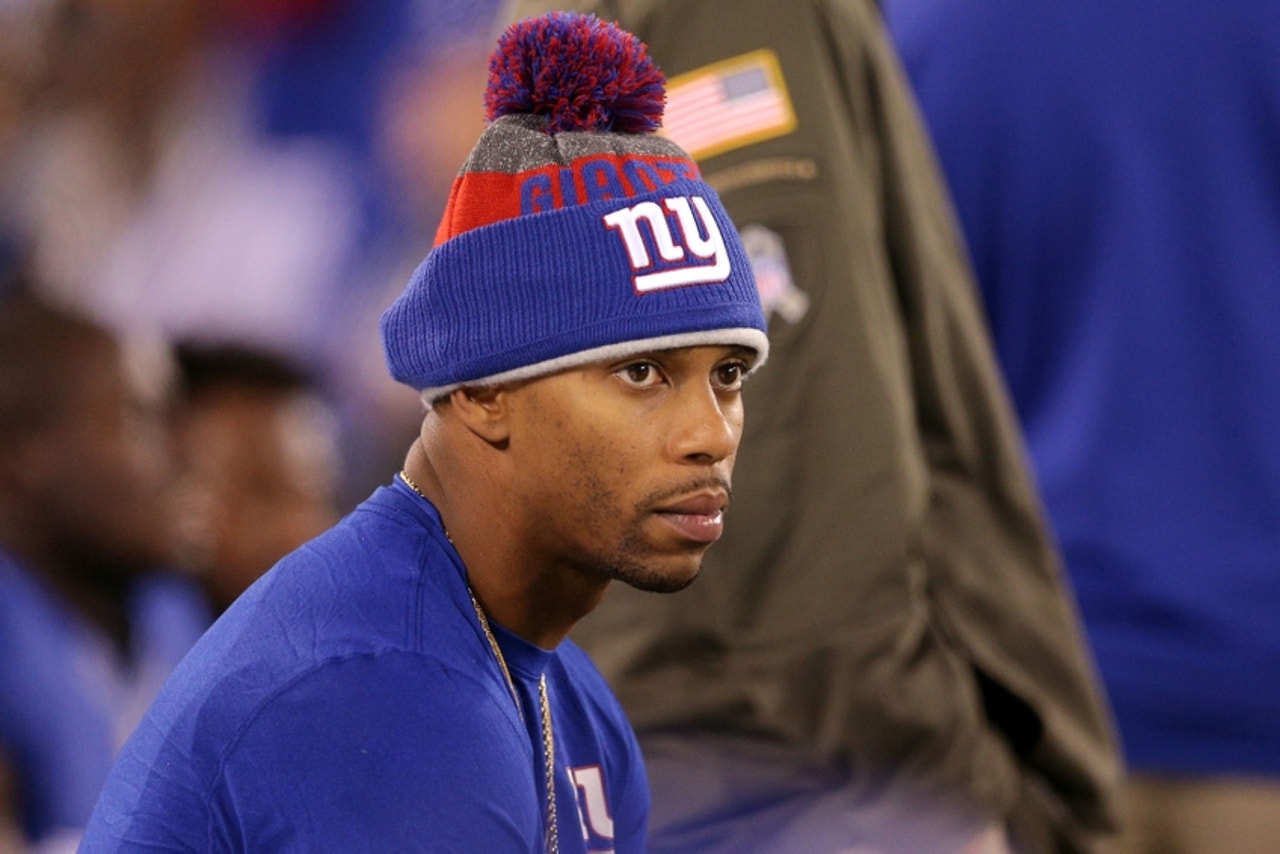 ---
---