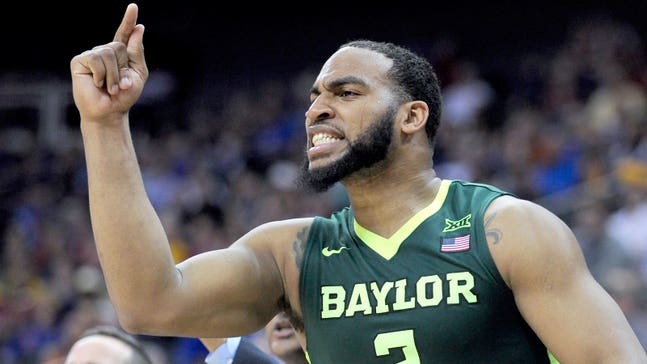 Four players in the NCAA tourney who could play in the NFL someday
Updated
Mar. 4, 2020 5:38 p.m. ET

The Packers selected Quinten Rollins, a little-known defensive back out of Miami (Ohio) with the 62nd pick of the 2015 NFL Draft. Though Rollins had a nice 2014 campaign and earned the conference's Defensive Player of the Year award, he made his name on the hardwood, where for four years, he was one of the conference's most talented point guards.
Like Jimmy Graham at the other Miami, Rollins was a basketball player first, and a football player second. Rollins played only one year on the gridiron, but he was able to show enough to convince the Packers front office that he was worthy of a second-round pick.
Rollins and Graham aren't the only players to make their names on the basketball court in the college ranks, then find success in the NFL as professionals. Tony Gonzalez, Donovan McNabb, Antonio Gates and Julius Peppers are just a handful of college hoops players who went on to make bigger splashes in the NFL.
I've had multiple conversations with both NFL scouts and those closely tied to the college hoops world. If you're watching the NCAA tournament this week, but want to keep an eye on football, here are four names we could see in the NFL in the next few years.
Rico Gathers, Power Forward, Baylor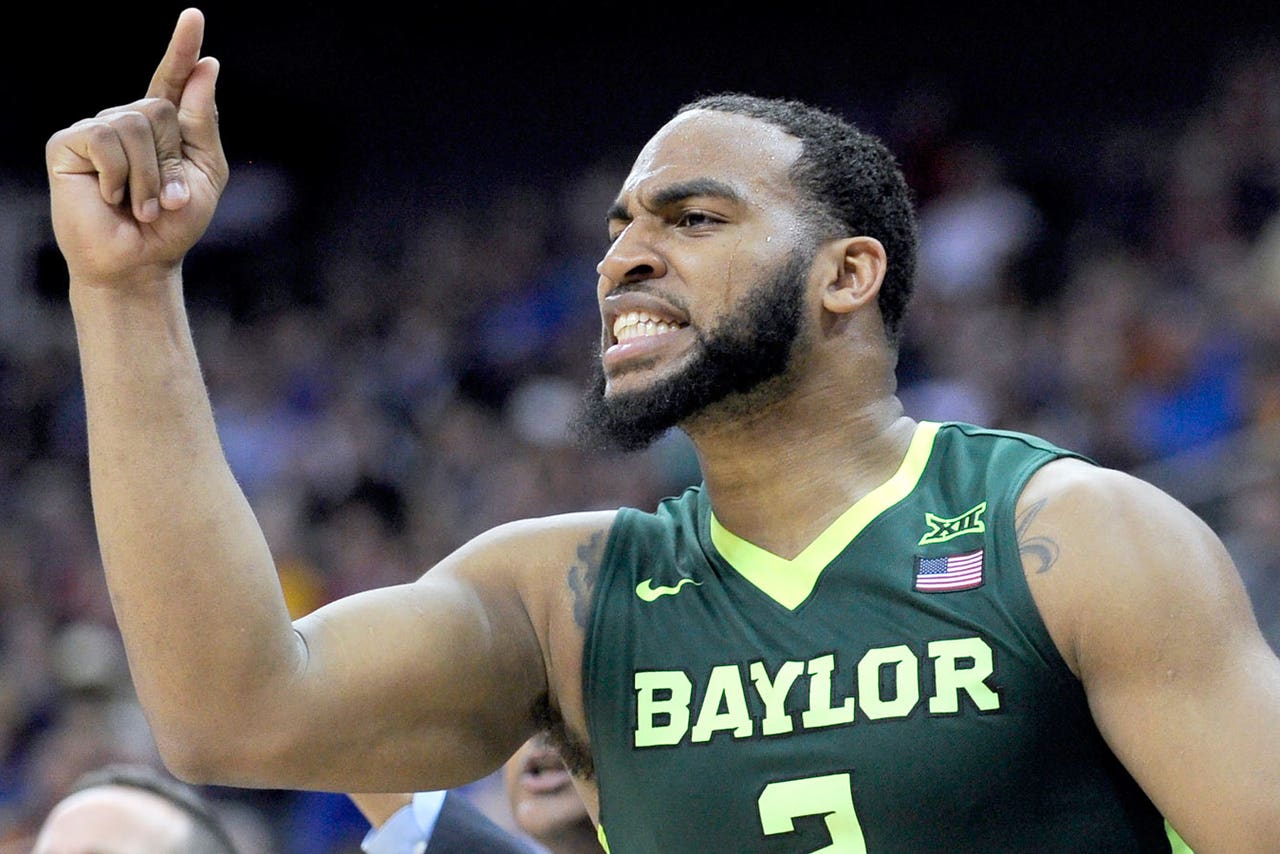 Rico Gathers

Gathers will finish his basketball eligibility with the Bears in the NCAA tournament but could have played football for Art Briles this fall. Instead, he'll enter the NFL Draft. A 6-foot-8, 275-pound presence, Gathers moves well for a big man and projects as a tight end in the NFL. The All-Big 12 basketball player missed Baylor's Pro Day on Wednesday, prepping for the NCAA tournament and the Bears' opening-round matchup with Yale.
Mo-Alie Cox, Power Forward, VCU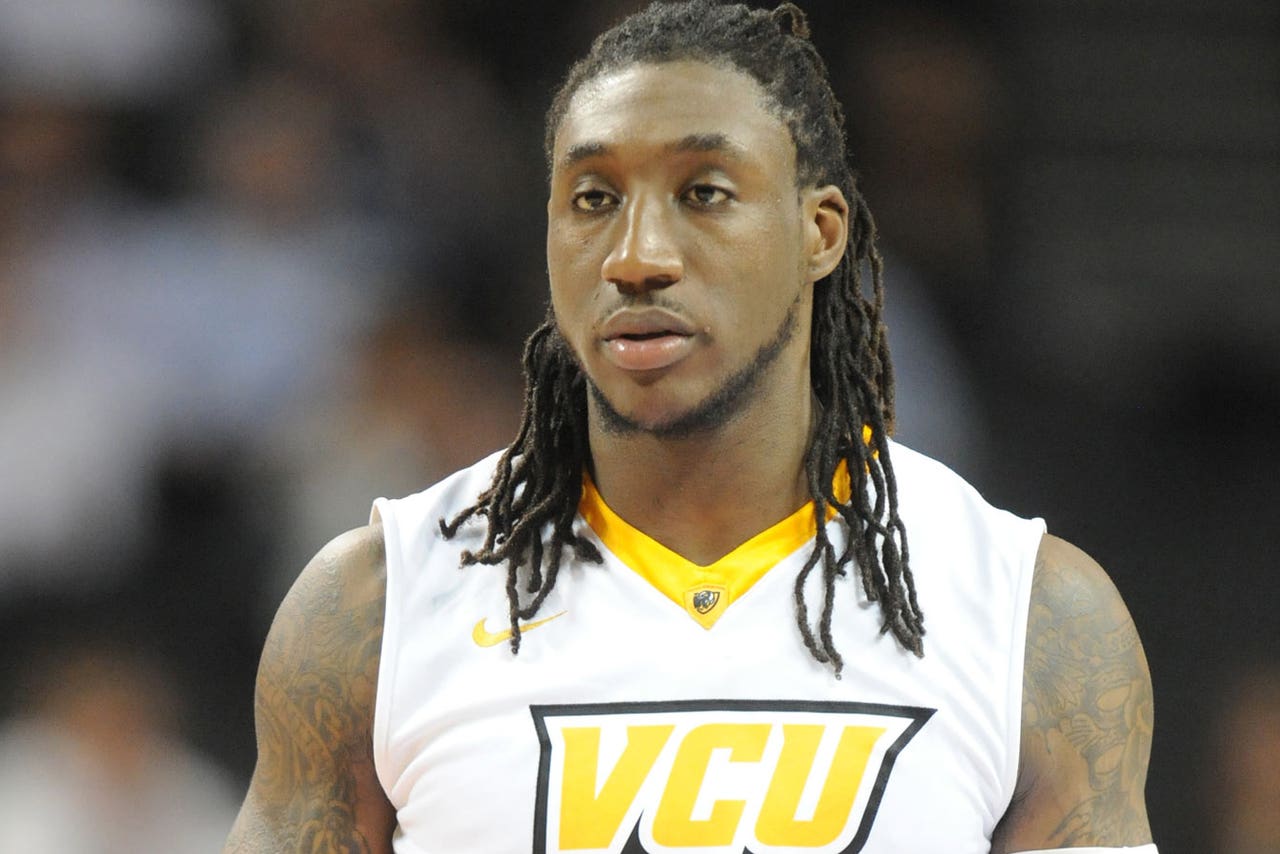 Mo Alie-Cox

At 6-foot-6, 255 pounds, Mo-Alie Cox has been on NFL scouts' radars for years. I'm told the 22-year-old bulldozer is often confused for an NFL player on campus and USA Today reported last week that Jason Witten even noted his football potential. Either as a tight end or a defensive end in a 3-4, Cox could get a look as an NFL future pro.
Dwayne Benjamin, Power Forward, Oregon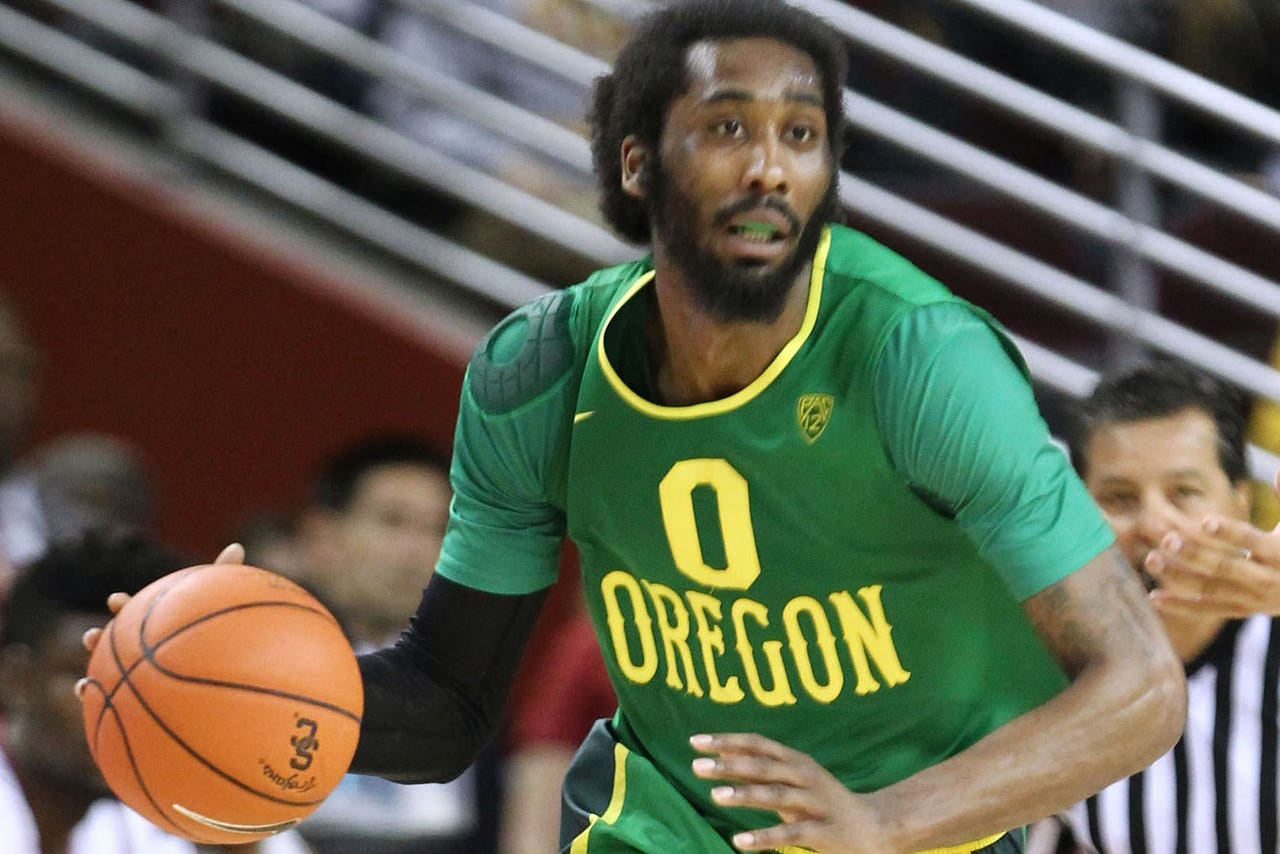 Dwayne Benjamin

Benjamin was a high school football star at Northside High School in Louisiana, and that was before he grew to 6-foot-7. At Northside, he caught 14 touchdowns and totaled 927 receiving yards on 45 receptions in 2010, while clocking a 4.5 40-yard dash. A 210-pound athlete, Benjamin glides up and down the floor, and if you didn't know any better, you could see him streaking down a sideline or hauling in a pass Martavis Bryant-style in the red zone. He didn't play for the Oregon football team during his time in Eugene. He might have an NFL future.
Ryan Spangler, Power Forward, Oklahoma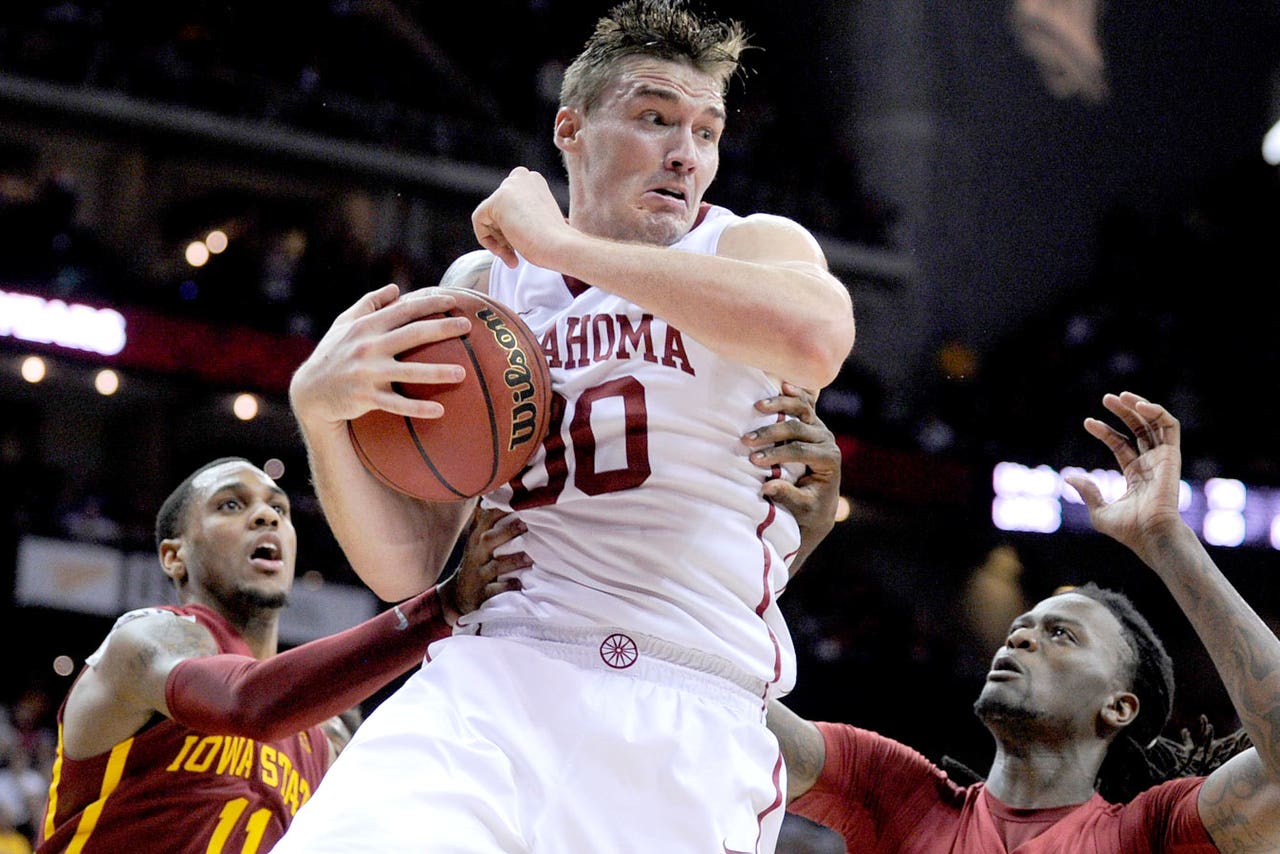 Ryan Spangler

Spangler was a star high school quarterback, but at 6-foot-8, could translate to an awfully nice tight end at the next level. The big man averaged 33 minutes a game this season for the upstart Sooners and hauled in 9.4 rebounds per game. He also weighs in at 234 pounds. If he can run the floor and clean the glass, surely he can do some damage in the red zone.
---
---