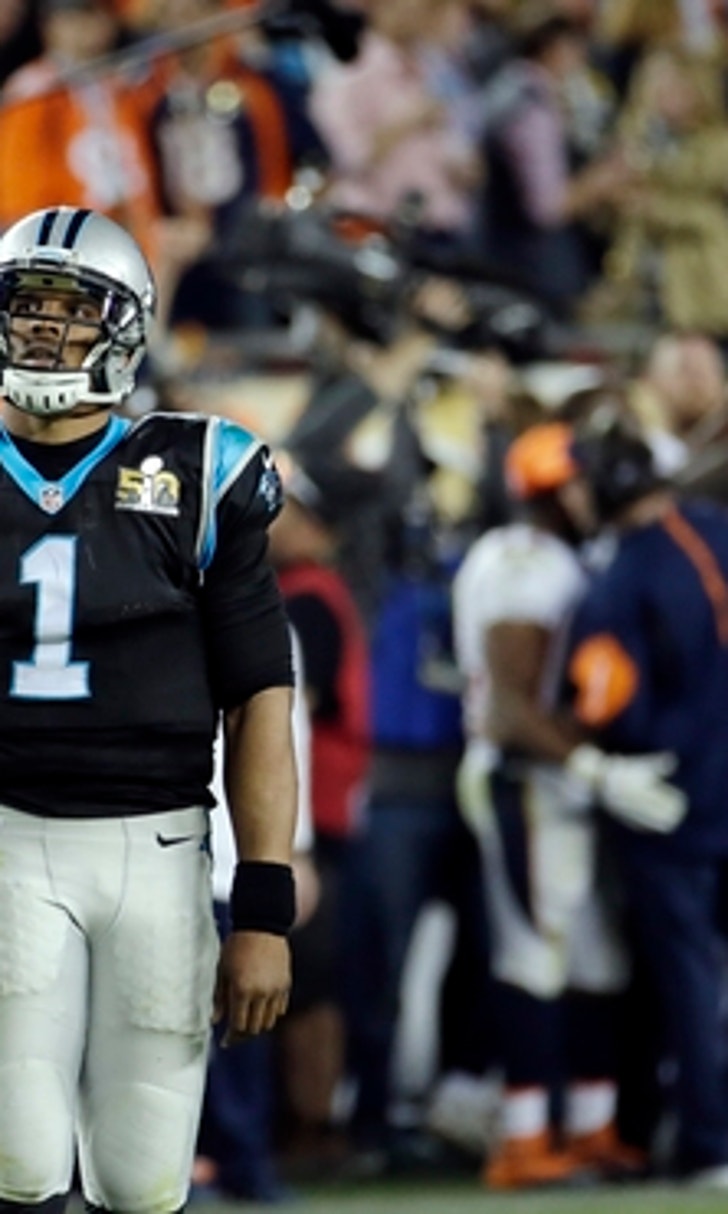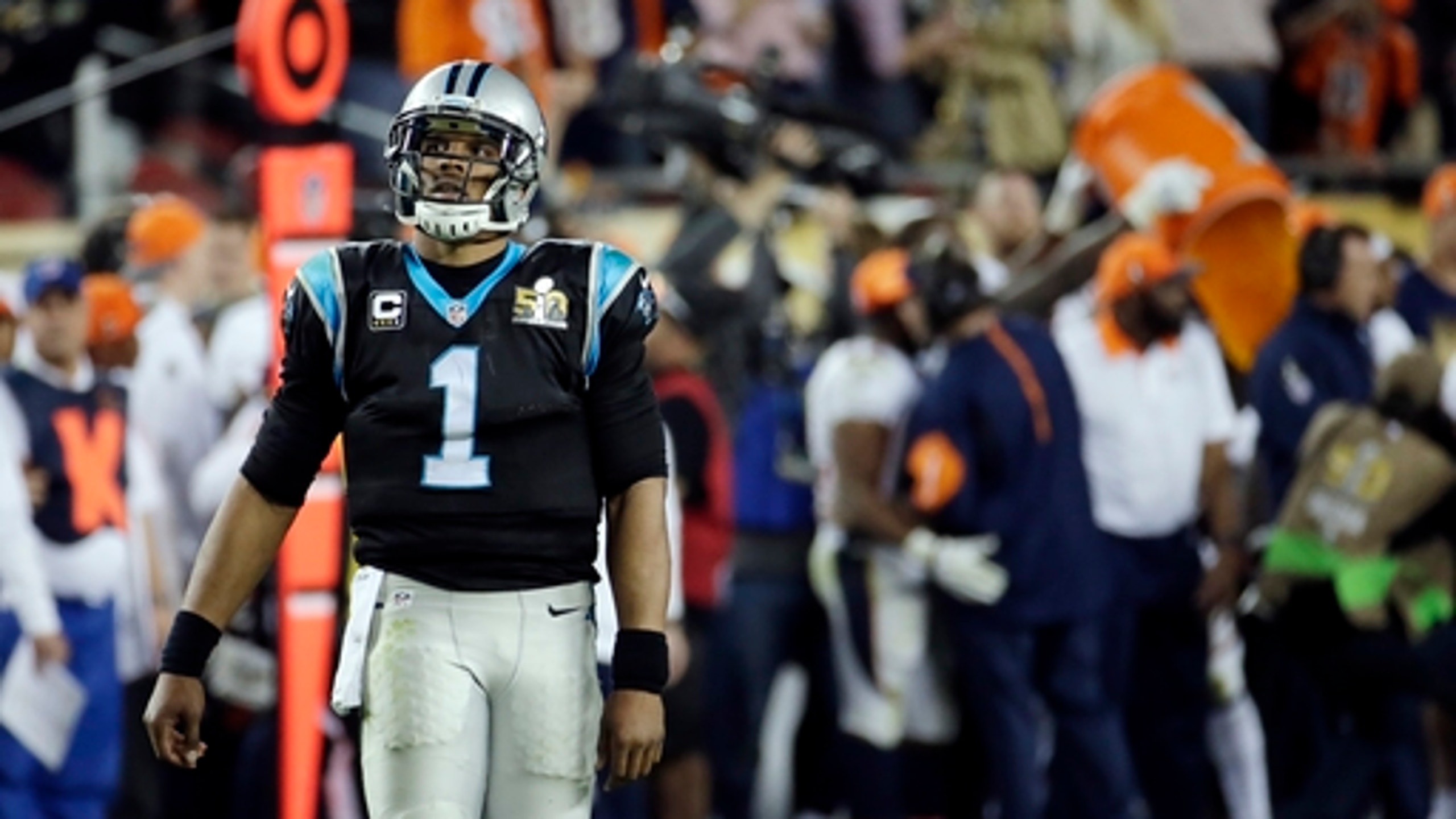 FANTASY PLAYS: A primer for Week 1 (and rest of the season)
BY foxsports • September 7, 2016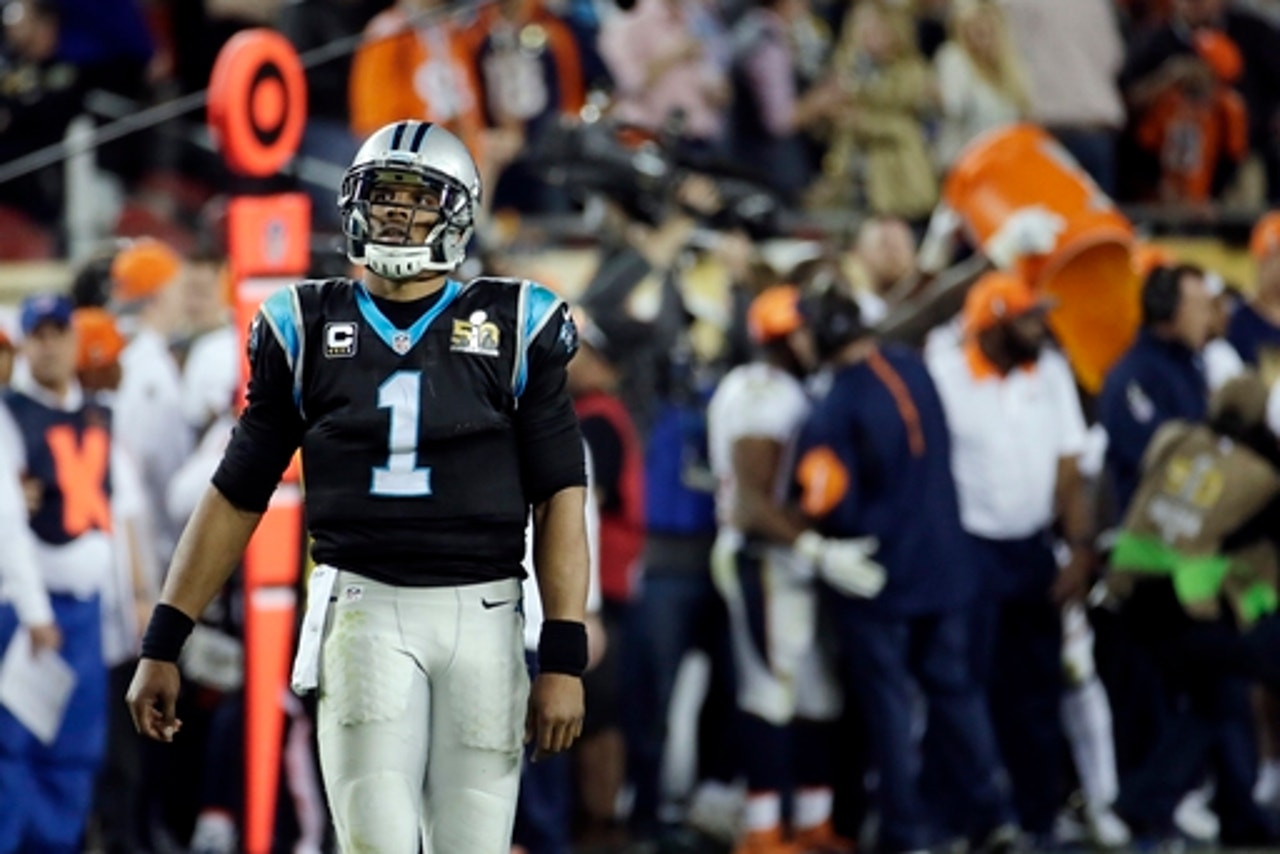 The anticipation's been building and it's finally time - Week 1 of the 2016 fantasy football season is here. Our first tip: Relax and don't let the hype of the NFL opener Thursday between the Panthers and the Broncos get you too high or low on your team.
With so much waiting, it's easy for fantasy players to magnify the results of the first game. Don't overreact - even if you're ahead or behind significantly in your first matchup - to one game in 16 slated for opening week. It's not going to decide a win or loss either way and there are many more games to consider on Sunday and Monday.
Here are some other key tips to get off to an excellent start in your fantasy league:
---
STICK WITH STARS
You didn't draft your top players to sit them in the fantasy season opener. Yes, on paper it may look like Cam Newton has a very challenging matchup against the Broncos. Jameis Winston appears to have a better one vs. Atlanta. But Winston has not yet proven he can deliver strong fantasy results, while Newton can perform well against all levels of competition. Especially with a Super Bowl loss to avenge and the potential for Denver's defense to spend a lot of time on the field given Trevor Siemian making his first start at quarterback.
You don't bench your standouts based on matchups. Keep that in mind all year.
---
WATCH AND LEARN
There are still some running back situations that bear watching, like those in Tennessee and Seattle. DeMarco Murray and Derrick Henry are both viable flex options for your opener, but it will be interesting to see how Tennessee splits touches against Minnesota. It could be a 60-40 split in favor of Murray with Henry getting goal line looks. For the Seahawks, it appears to be an open competition between preseason sensation Christine Michael and 2015 promising star Thomas Rawls. The battle for touches will shake out against Miami, but both RBs appear to be risky starts because their workloads are very uncertain. Also keep an eye on the Ravens RB picture.
---
BRIGHT BROWNS?
A new era begins for the Browns this week at Philadelphia with Robert Griffin III at quarterback. The offense looked potent in the preseason, and rookie wide receiver Corey Coleman and running back Duke Johnson look like respectable starting options in larger leagues, especially in point-per-reception formats. If the Eagles defense gets overworked, Cleveland could start showing development as a new force in the AFC for fantasy resources.
---
THE SHOOTOUT
The Raiders travel to New Orleans, where a high-scoring game is expected. The Saints defense looks vulnerable again, and their offense still looks like it can quickly score. For the Raiders, Derek Carr is a Top 10 fantasy QB this week, wide receiver Amari Cooper may explode, Michael Crabtree is a strong start and Latavius Murray should run for a TD or two. Start Saints rookie wideout Michael Thomas in larger leagues and Coby Fleener should score in his New Orleans debut. Also, Washington and Pittsburgh may produce a lot of points, so running back DeAngelo Williams and quarterback Kirk Cousins are strong starts.
---
CHIEF CONCERN
It appears Jamaal Charles will not be available for the season opener against the Chargers. The team does not quite know when he may be back close to his better form. That puts Spencer Ware in the spotlight as the team's lead RB for the opener, and maybe beyond. He rushed for six TDs last year and looked good in the preseason. Start him with confidence, he'll make the most of the opportunity.
---
THEM BOYS
Ezekiel Elliott will make his pro debut against the Giants, and the Cowboys should lean heavily on the run with rookie Dak Prescott at QB. If you drafted Elliott early, you may reap instant rewards. He has superstar abilities and is in a great situation. Don't even be afraid to trade for him before Sunday. Prescott will get time to throw and will not bog down the offense like other Dallas backups did last year. He will help ensure that Dez Bryant bounces back this year. For the Giants, rookie WR Sterling Shepard could look like a breakout performer in his very first pro game.
---
HAVE CONFIDENCE AND FUN
Be happy with the team you drafted and roll them out with confidence this week. All you can do is set the best possible lineup and then it's on the players to execute from there. Don't concern yourself with who your opponent starts, because all you can do is control who you play.
Don't overthink your lineup decisions. This is what you've waited for. Stop stressing and enjoy the statistical returns.
---
This column was provided to The Associated Press by the Fantasy Sports Network, http://FNTSY.com .
---
---