Ex-NFL QB Ryan Leaf sentenced to 5 years in prison
September 9, 2014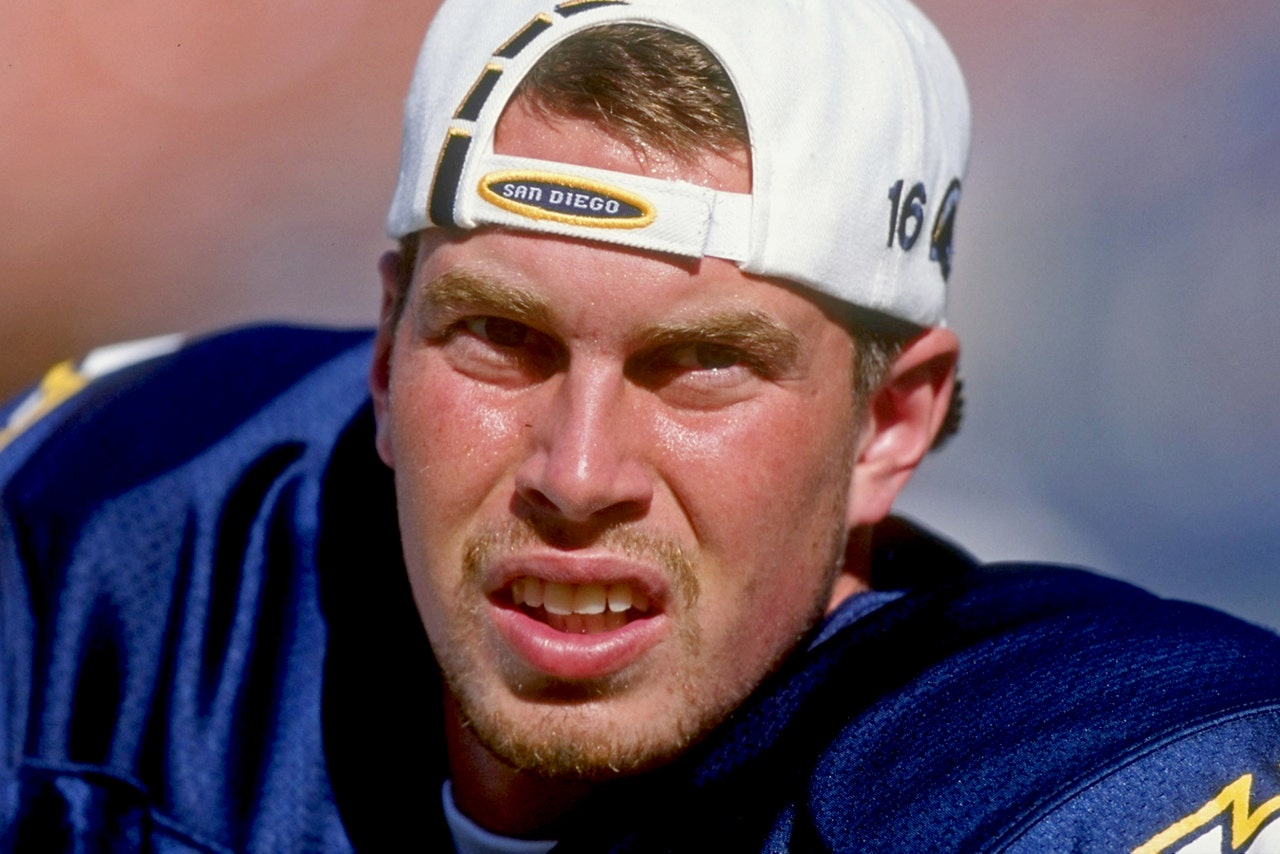 LUBBOCK, Texas — Former NFL quarterback Ryan Leaf has been sentenced to five years in prison in Texas for violating terms of his probation.
A Texas prosecutor says the former San Diego Chargers quarterback and Washington State standout won't have to serve any time behind bars in Texas because of time he's served in Montana. Leaf violated his Texas probation when he ran afoul with the law in Montana for breaking into a home to steal prescription drugs. He pleaded guilty for felony burglary and criminal possession of a dangerous drug in 2012.
Leaf attorney Bill Kelly III said the Texas judge gave Leaf credit retroactively for his Montana prison time. The 38-year-old has been granted parole but has not been released.
Leaf, the No. 2 pick in the 1998 Draft, is widely considered one of the biggest busts in NFL history. He played for four teams in four seasons and finished with 14 touchdown passes to 36 interceptions.
He was a quarterbacks coach for Division II West Texas A&M from 2006 to 2008 but resigned after allegedly asking a player for pain medication. More drug and legal problems soon followed.
---
---