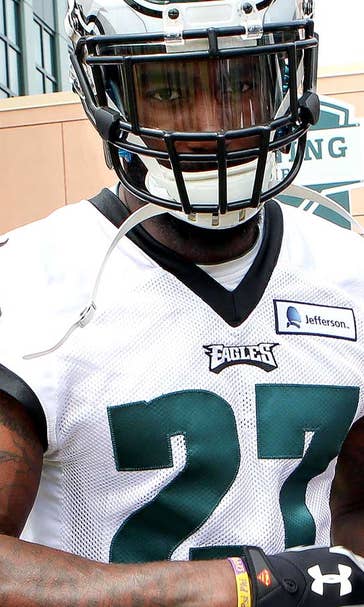 Eagles' Malcolm Jenkins: Hopefully loss 'lights a fire under'
October 28, 2015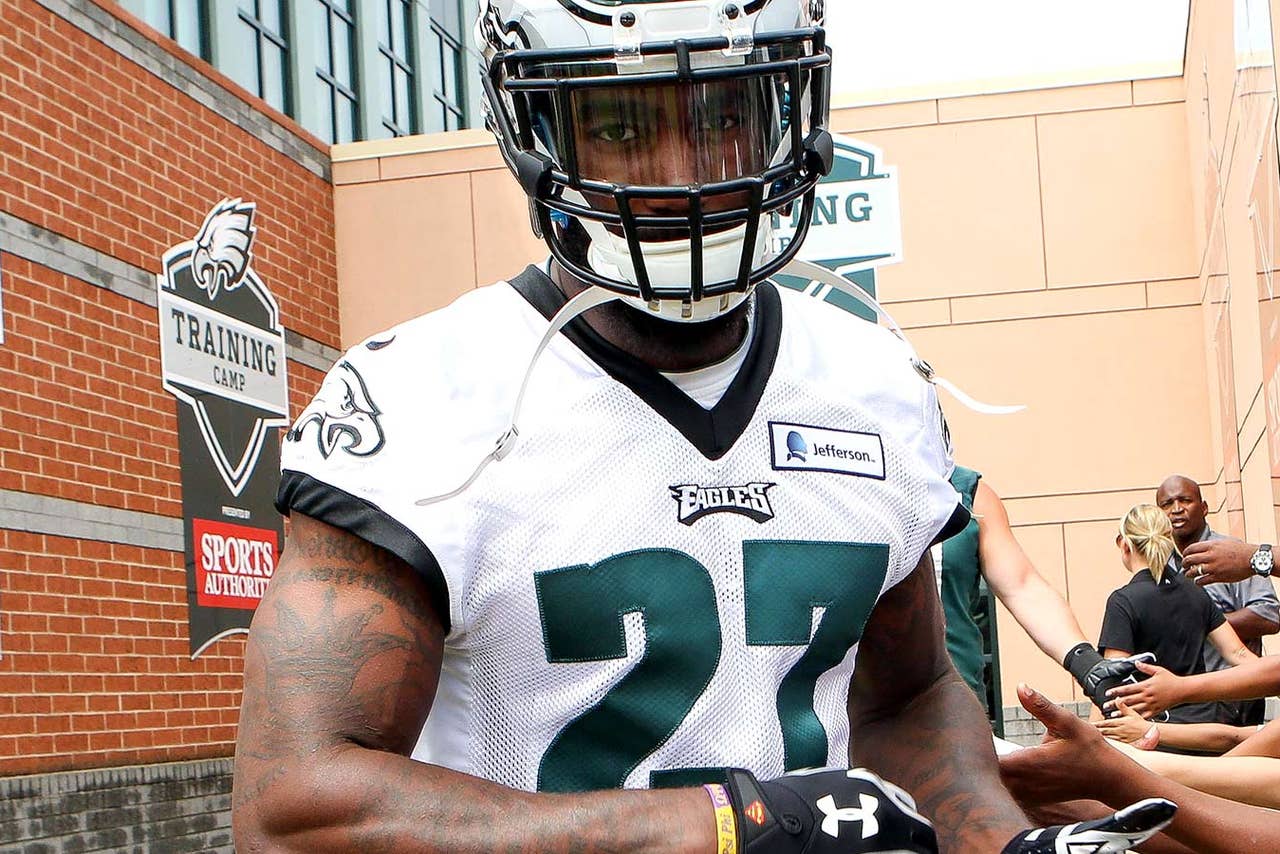 The Philadelphia Eagles are 3-4 as they enter their bye week, but veteran safety Malcolm Jenkins sees a silver lining in the team's disappointing start.
"Hopefully it lights a fire under some people," Jenkins said of the team's poor start to the 2015 season, per ESPN. "Hopefully, guys take this opportunity, this time off, to get healthy and really to evaluate themselves. We're at the halfway point of our season and everything is in our control. We're sitting in a decent spot, but there are things we need to get better at."
The Eagles have made improvements in some areas while getting worse in others from 2014 to 2015. The pass defense is better than ever, thanks in part to offseason acquisitions Walter Thurmond and Byron Maxwell. The offense on the other hand, has been stymied way too often thanks to injuries and inconsistent play from an offensive line that general manager Chip Kelly ignored in the offseason.
"I think we're a confident team and I think we have what we need in the building to get it right," Jenkins said to reporters. "But we're not just going to show up and start winning games. There's things that we need to correct and things that we need to get better at in order for us to be a good team.
"We have all the confidence in the world in the guys we have. You see it during the games. For whatever reason, we shoot ourselves in the foot or we give up plays here or there that we need to make. Over this bye week, we need to take a hard look at ourselves -- from a coaching staff standpoint and from a players' standpoint. Everybody's got to be critical of themselves and figure out where we need to get better."
The only team with a winning record in the NFC East is the New York Giants, a team that the Eagles beat soundly, 27-7, just two weeks ago. The division is wide open, and the Eagle have an opportunity to erase the first half of the season fast if they can correct some of their issues going forward. 
---
---