Browns reportedly delving into Robert Griffin's background
Published
Mar. 20, 2016 8:26 p.m. EDT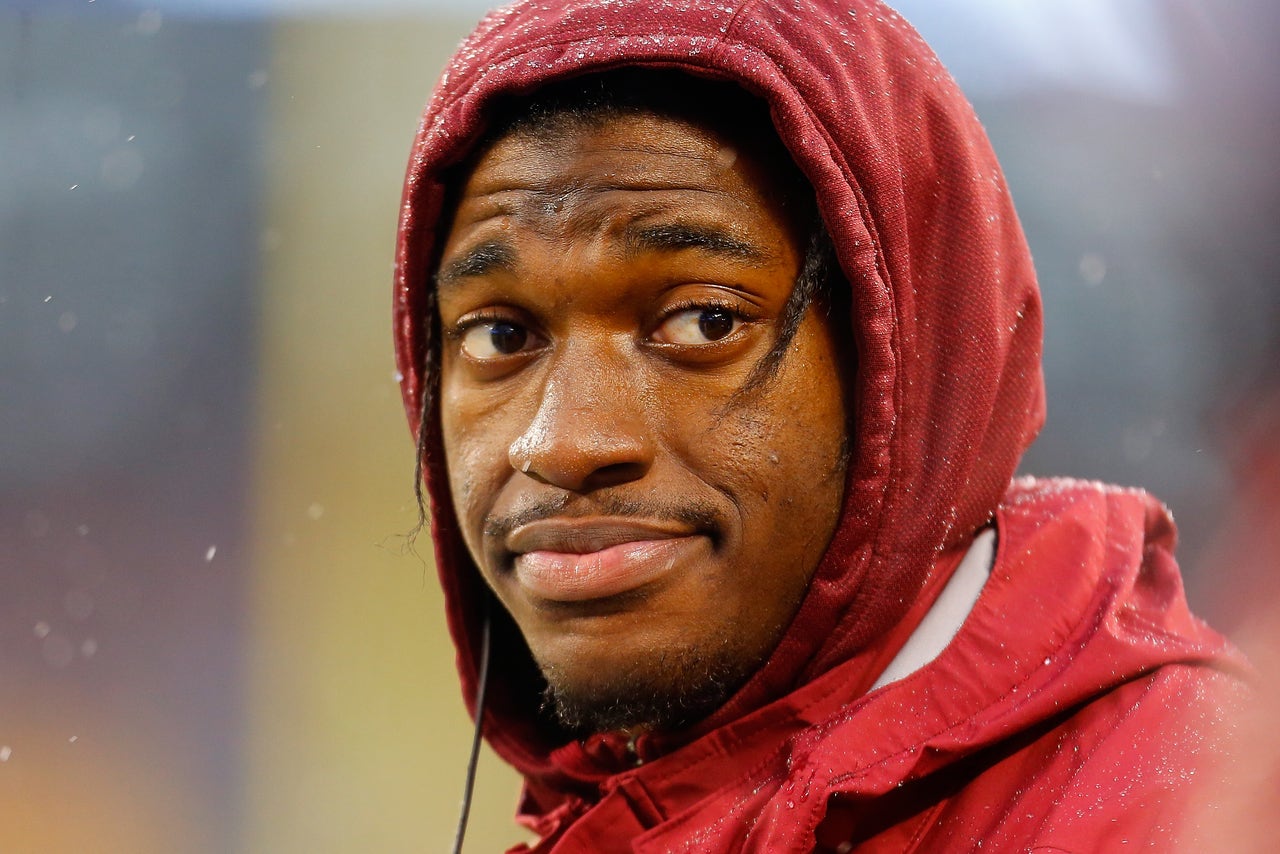 Robert Griffin has been making the rounds this free agency. The Jets had him in for a meeting last week and the Browns did the same. But Cleveland apparently is doing more than just having a one-on-one with the former No. 2-overall pick.
The Browns are making calls to those they believe know more about Griffin's character, Pro Football Talk reported Sunday.
The Browns are taking a cautious approach two years after drafting Johnny Manziel with the 22nd pick, despite his questionable off-field issues. RG3's production has dropped off significantly since his rookie season, when he threw for 3,200 yards, 20 touchdowns and five interceptions.
Griffin, who was cut earlier this month, lost his starting job with the Redskins last season to Kirk Cousins. Griffin, who reportedly was interested in going to the Rams, has been hit hard by a number of injuries since being named Offensive Rookie of the Year in 2012.  
---
---