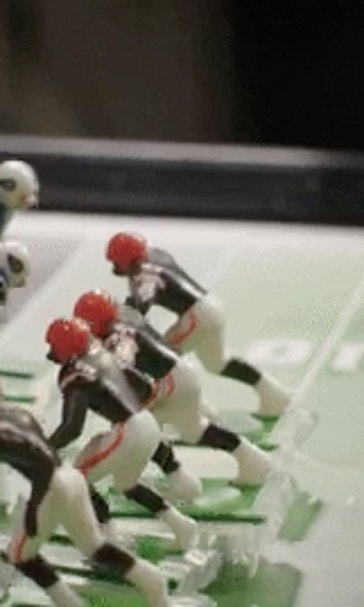 Browns and Eagles brilliantly troll the NFL's new social media policy
BY Cameron DaSilva • November 15, 2016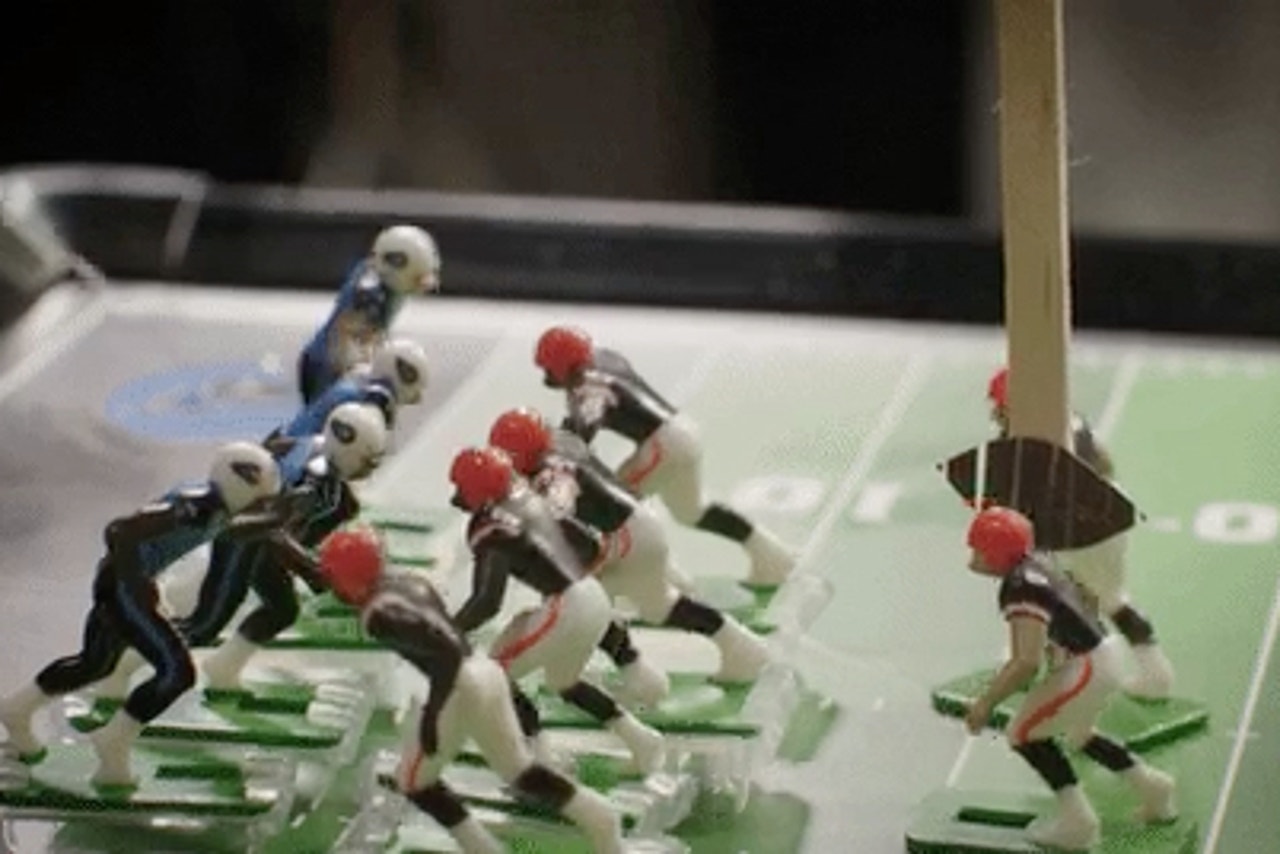 The NFL has been cracking down on game footage shared by teams over the past few weeks, preventing them from posting videos on social media. Violations could cost teams up to $100,000.
"From kickoff to an hour after the game, teams can no longer post their own video to social media. They can only re-post NFL-owned videos on Twitter and use Snapchat."
That obviously limits the number of highlights fans will see on their Twitter feeds, which hasn't made many people happy. Fortunately, teams are discovering ways to get around the league's harsh restrictions. On Sunday, both the Browns and Eagles used figurines to show "highlights" of big plays made in the game.
Cody Kessler to Terrelle Pryor:
Opening kickoff:
First down:
Malcolm Jenkins' pick-six:
Just last week, the Panthers mocked the NFL with their own tweet, because they couldn't show the actual play.
Teams are undoubtedly sending a message to the league with these brilliant work-arounds.
---
---