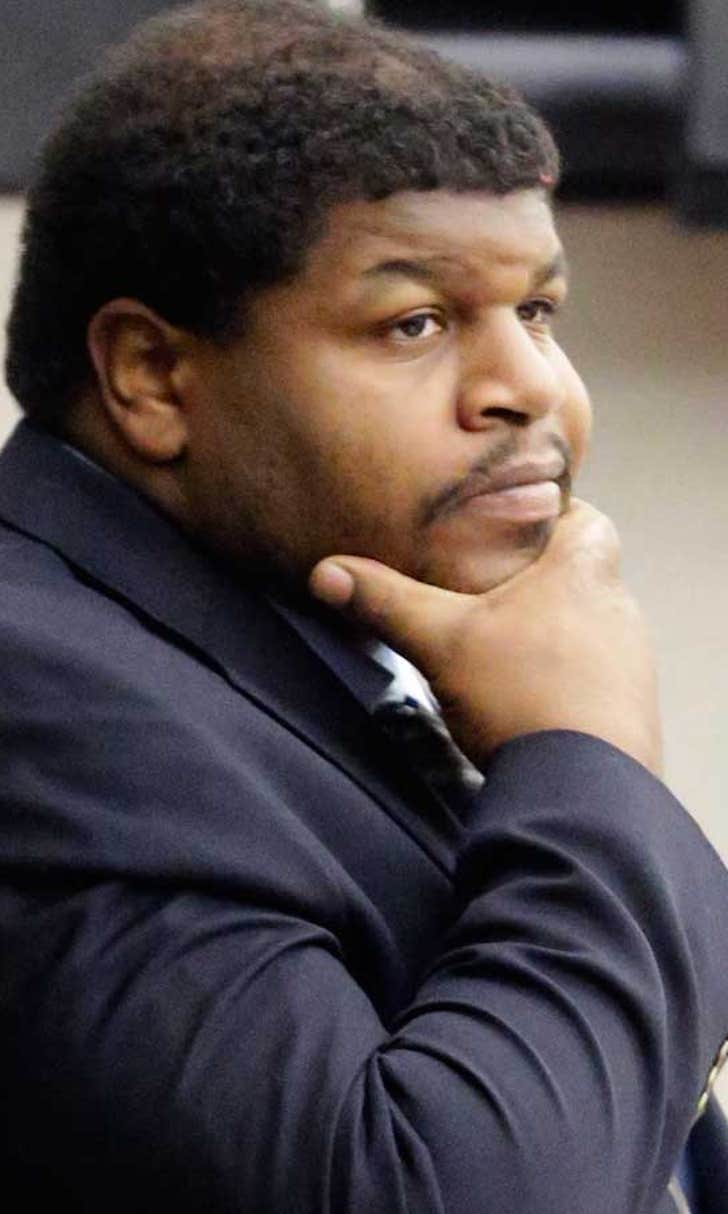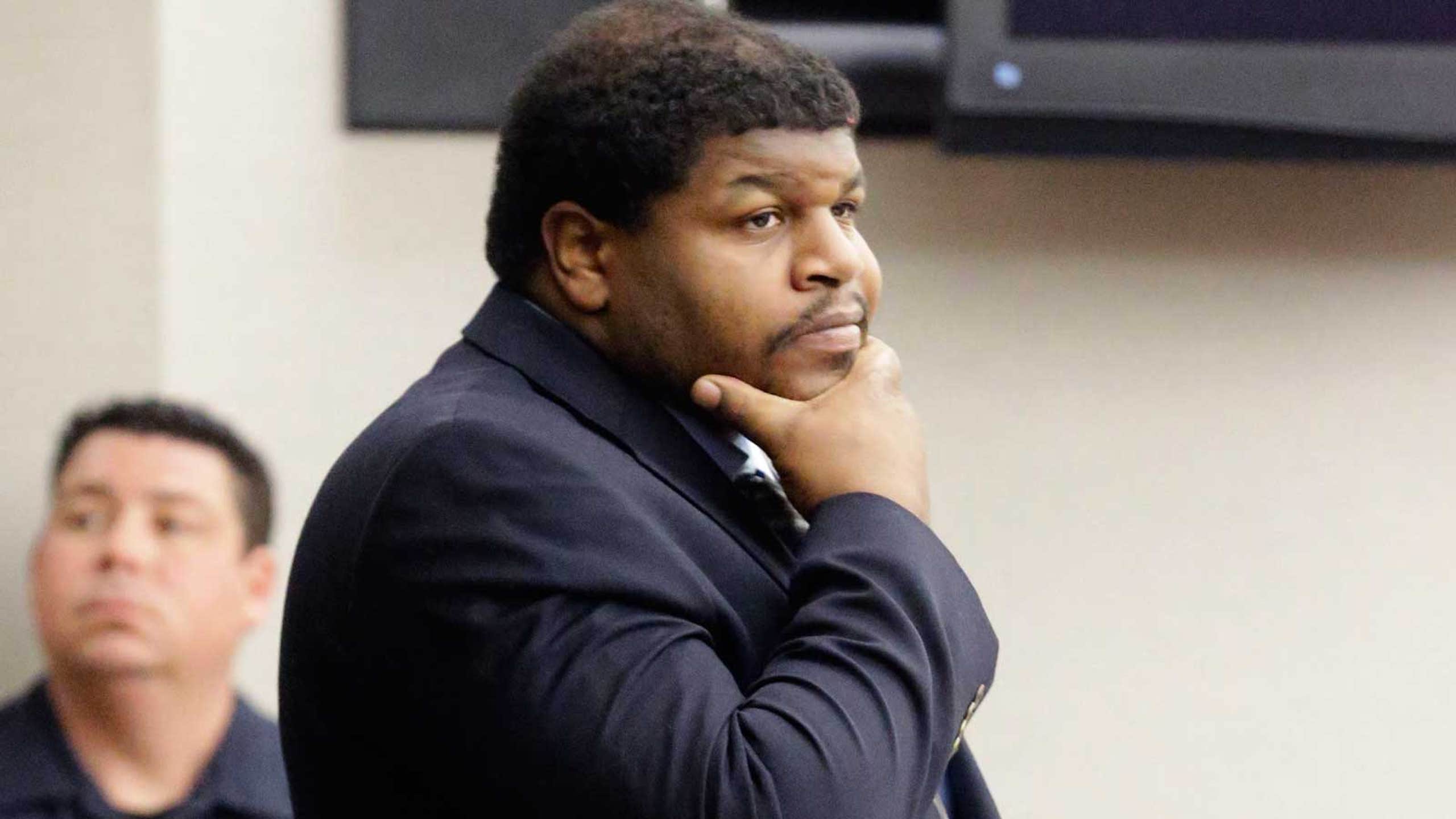 Brent sentence, not Sherman outburst, is where outrage truly belongs
BY foxsports • January 24, 2014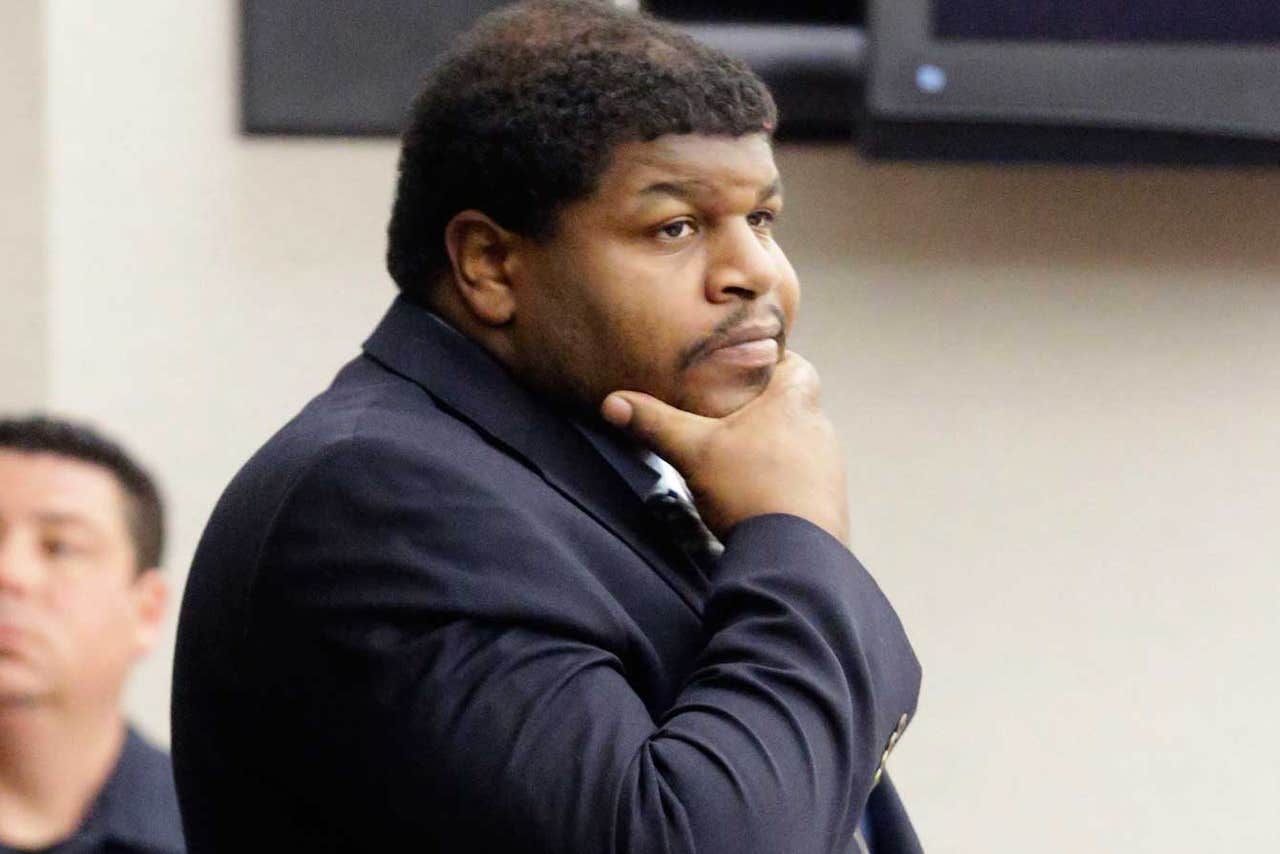 Josh Brent pretty much got a slap on the wrist Friday for being responsible for killing somebody. Maybe if Richard Sherman had announced the verdict, the story would get the reaction it deserves.
The ex-Dallas Cowboy got drunk, wrecked his Mercedes and the crash killed teammate Jerry Brown. For that, a jury sentenced him to 180 days in jail.
He could have gotten 20 years. Perhaps we should just be happy the jury didn't buy Brent a new Mercedes.
There will be a day or two of handwringing anger over the sentence. It will quickly fade into the DUI haze as we return to bigger stories, like what Sherman might say at Super Bowl Media Day. He'll be the biggest attraction at next week's circus, all thanks to his 18-second rant after the NFC title game.
In case you're the one earthling who hasn't seen the video, Sherman called Michael Crabtree a "sorry receiver." He added that Crabtree shouldn't open his mouth again because "I'll shut it for you real quick."
What happened in Seattle on Sunday was ear-popping entertainment. What happened in Dallas on Friday shows how trivial we have become.
Sherman will generate about 500 times the attention and outrage. Based on endorsement offers reportedly flooding into his agent, that's probably what he planned. If you want to be truly outraged, please listen to what Brent's lawyer said: "Why is he different?"
The lawyer said there were 34 people on probation in Dallas County for intoxication manslaughter. Why should Brent be singled out for being a high-profile football player?
Why is he different?
Because blood tests showed he had the equivalent of 17 drinks the night of Dec. 8, 2012. That's a bit excessive for even a 320-pound man.
Like all drunk drivers, Brent thought he could handle his booze. But unlike almost all drunk drivers, he was a Dallas Cowboy.
The team has a staff member whose main job is to give players rides if they have too much to drink. The team also contracts two limousine companies to provide rides at a moment's notice.
The NFL Players Association has a hotline players can call if they need a car service. Brent was making $490,000 a year, so he could have afforded to call his own cab.
Instead, he drove home at speeds estimated up to 134 mph. The speed limit was 45 mph where he lost control.
Why is he different?
Brent had been there before. He pleaded guilty to DUI in 2009, when he played at Illinois. He got 30 days in jail and had to attend victim-impact meetings. In one of them, a woman in a wheelchair talked about how a drunk driver turned her into a paraplegic.
Another man recounted how he got drunk and smashed into another car. As the ambulance came, he held the hand of his dying victim.
And while he was out on bond awaiting trial, Brent failed two drug tests. He was fitted with a monitoring device, which registered four anomalies.
"Probation doesn't work for Josh Brent," prosecutor Rebecca Dodds said.
Nothing does, but he's not alone. Despite decades of efforts by groups like Mothers Against Drunk Driving, 30 people in America still die in alcohol-related wrecks every day. That's one every 48 minutes.
Like Brent, one-third of the drivers are repeat offenders.
Maybe nothing will make them realize they can't handle their booze. But wrist-slaps like the one Brent got Friday don't help.
What might help is a little more outrage. Like the kind Sherman has ginned up the past few days. Let's review:
One player made a big play and trash-talked in a post-game interview. A national furor over sportsmanship, character and the meaning of the word "thug" ensued.
Another player downed more booze in a night than most people do in month. He drove about a 70 miles an hour over the speed limit. He killed a 25-year-old.
And watch out, jurors. In 180 days, Brent he will be free to head off into the sunset. Hopefully, not behind the wheel of a car.
He's lucky he didn't go on TV and call Brown a sorry player. People might have really gotten upset.
---
---