Jason Peters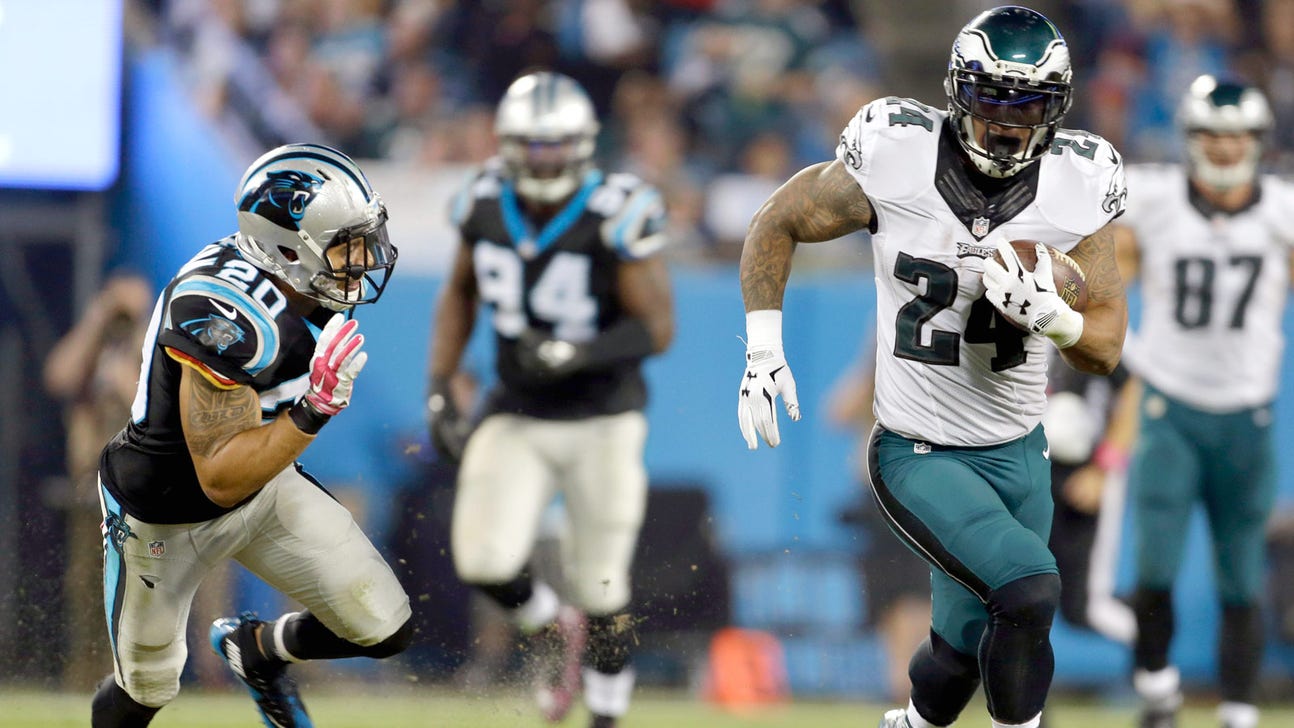 Jason Peters
Bradford, Mathews, Peters could miss Bucs game
Updated
Mar. 4, 2020 11:32 p.m. ET

PHILADELPHIA (AP) The Philadelphia Eagles could be without three key offensive players when they host the Tampa Bay Buccaneers on Sunday in a game critical to their chances in the NFC East.
Quarterback Sam Bradford, running back Ryan Mathews and left tackle Jason Peters all missed practice Thursday, making it tenuous at best that they will play against the Bucs.
An Eagles win would move them to 5-5 and into a first-place tie with the New York Giants in the division. New York has a bye.
The Eagles beat the Giants 27-7 earlier this season.
Washington also is 4-5 in the division and plays unbeaten Carolina on Sunday.
Bradford and Mathews both suffered concussions in last Sunday's 20-19 loss to the Miami Dolphins and have not yet been cleared through the NFL's concussion protocol policy. Peters is bothered by a back injury suffered Oct. 25 against the Panthers.
Peters did go through an abbreviated practice Tuesday, and did individual drills Thursday. But he did not do any team drills.
If Peters misses his third straight game, right tackle Lane Johnson will make his third start on the left side, and Dennis Kelly will start on the right side. It worked in a win over the Dallas Cowboys, but the line did not play well in the loss to the Dolphins.
''Jason will not practice,'' Eagles coach Chip Kelly said. ''He's still going through rehab for his back. I don't know (if he had a) setback. I just know he's not going (Thursday). We'll monitor him through the weekend.''
In the past under Kelly, players who don't practice Wednesday and Thursday rarely play Sunday.
''It's all on an individual basis,'' Kelly said. ''Who is available? What's up, what's down?
''Obviously, if you don't practice, it sets you back a little bit because you don't get a chance to do things full speed in the game plan, but there is not a set rule that you have to do `this' and `this.' It just depends on everybody's individual situation.''
The situation with Bradford and Mathews is they have to pass through the concussion protocol. Bradford has been in team meetings and was on the sideline during practice. Mathews has not been out at practice.
Mark Sanchez, who started eight games in 2014 for an injured Nick Foles, would make his first start of the season in place of Bradford.
If Mathews, who shares time in the backfield with DeMarco Murray, can't go, it could mean more carries for Darren Sproles and/or Kenjon Barner.
The official injury report will come out Friday.
''First off, they have to be cleared to play,'' Kelly said. ''The doctors have to clear them to allow them to play, first. That's the first step and then we go from there.''
---
AP NFL website: www.pro32.ap.org and AP NFL Twitter feed:www.twitter.com/AP-NFL
---
---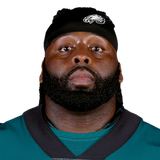 Get more from Jason Peters
Follow your favorites to get information about games, news and more
---